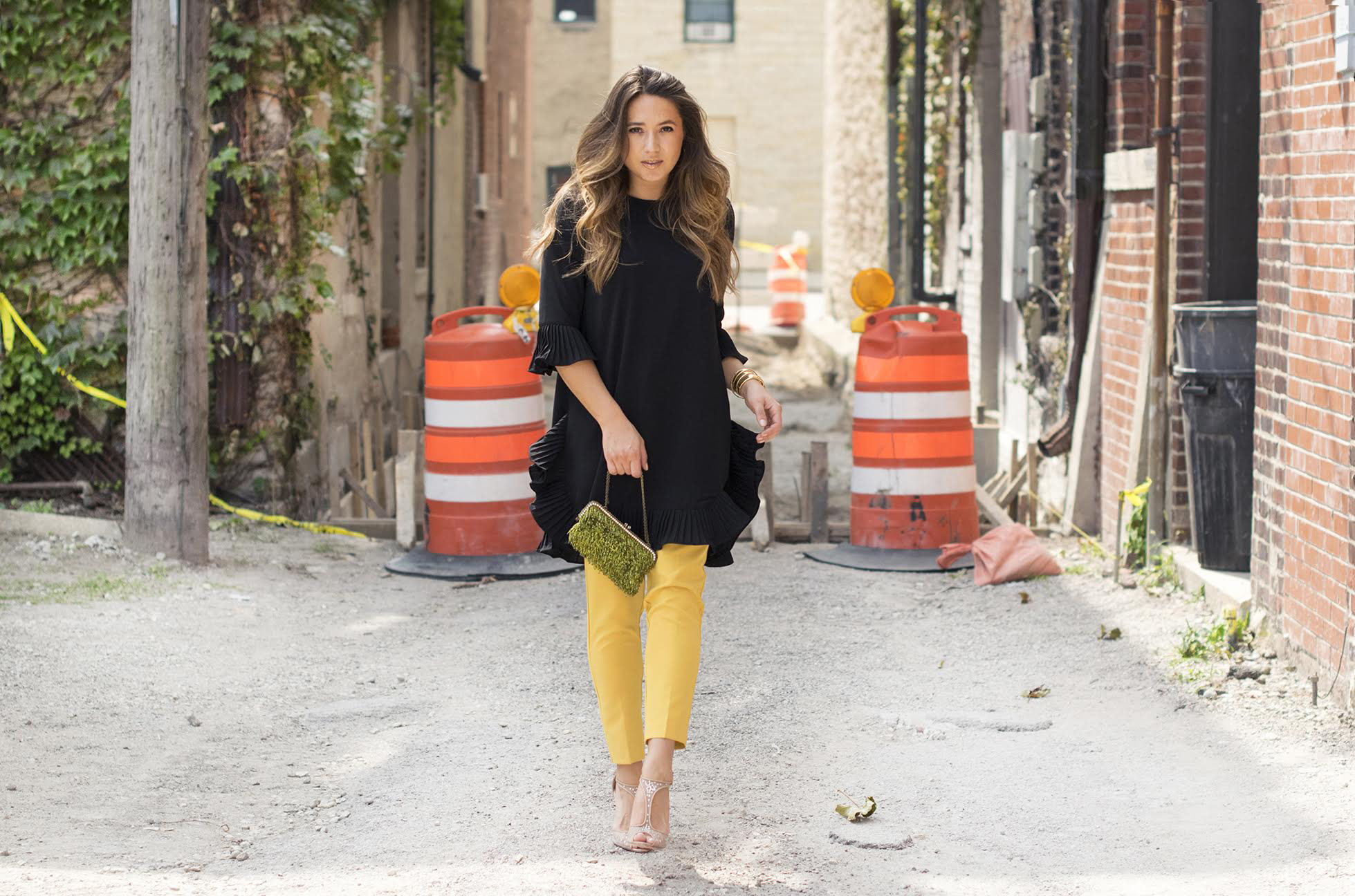 Ela Czupta originally began her blogging journey under the name Generation Bliss.  Generation Bliss blog was founded in January 2011 which progressed into an online shop and ultimately a boutique location!  As Generation Bliss turned blog to boutique, Ela felt her blogging was lost in transition.  In October 2015, elamariie.com was launched to keep her original passion for sharing style inspirations, must have fashion essentials, and travel adventures as a personal diary.  Please join Ela as she continues her journey in bringing style and essence to you!
Hi !
Welcome to my space, a virtual outlet for me to express all things I love in life- fashion, travel, beauty, food and fun!  Together we can embrace this odyssey, soar and bring bliss into our lives.  Big love to you all <3
If ever in the area, swing by Generation Bliss located in Lemont, IL for personal styling tips and advice from Ela.  She manages to create looks that are effortlessly cool and casual, while always staying true to her individual aesthetic. Her unique flair and fresh sense of style is evident in all selections for Generation Bliss.
To sum it up: fashion-forward pieces designed to take you through day to night in effortless style!