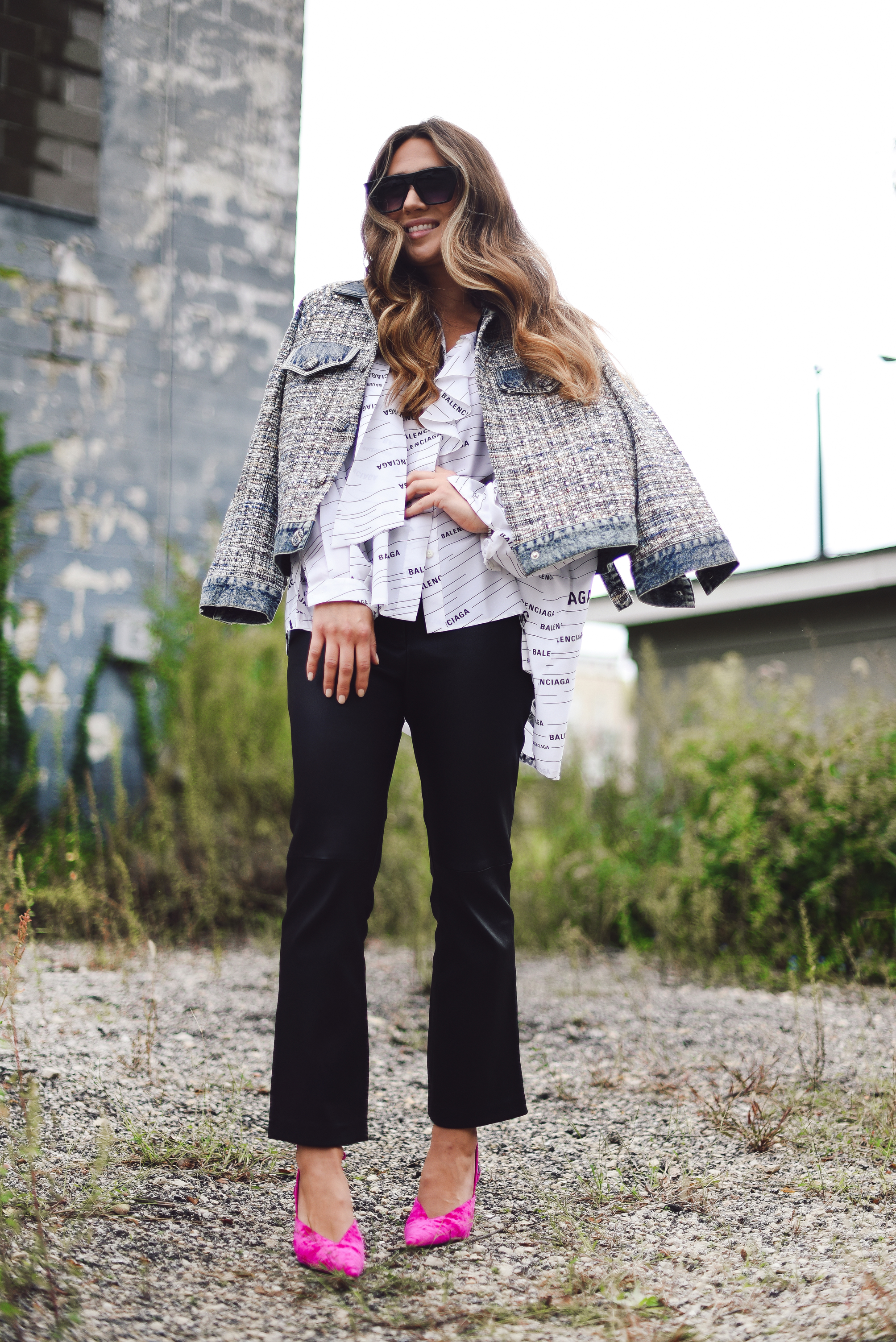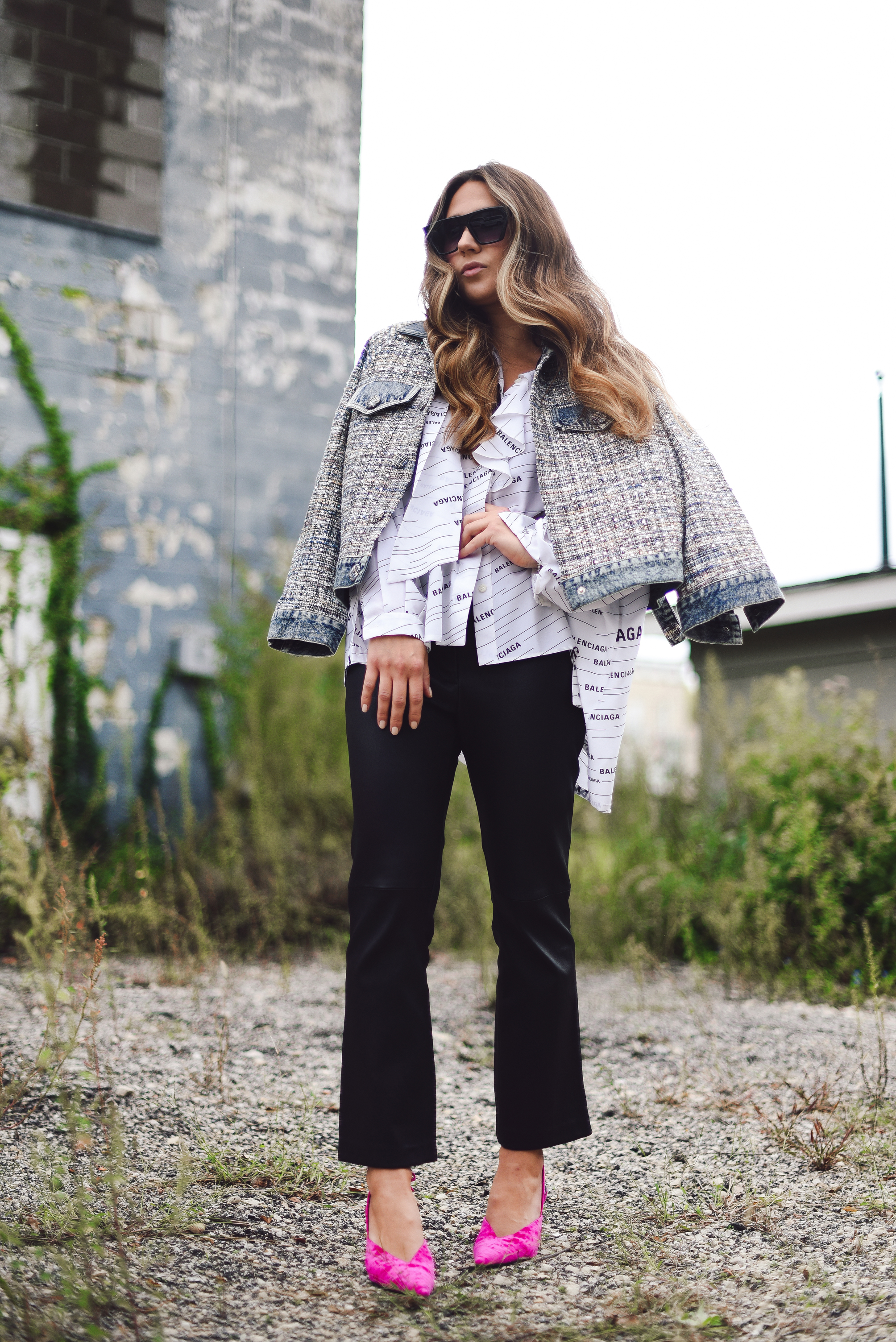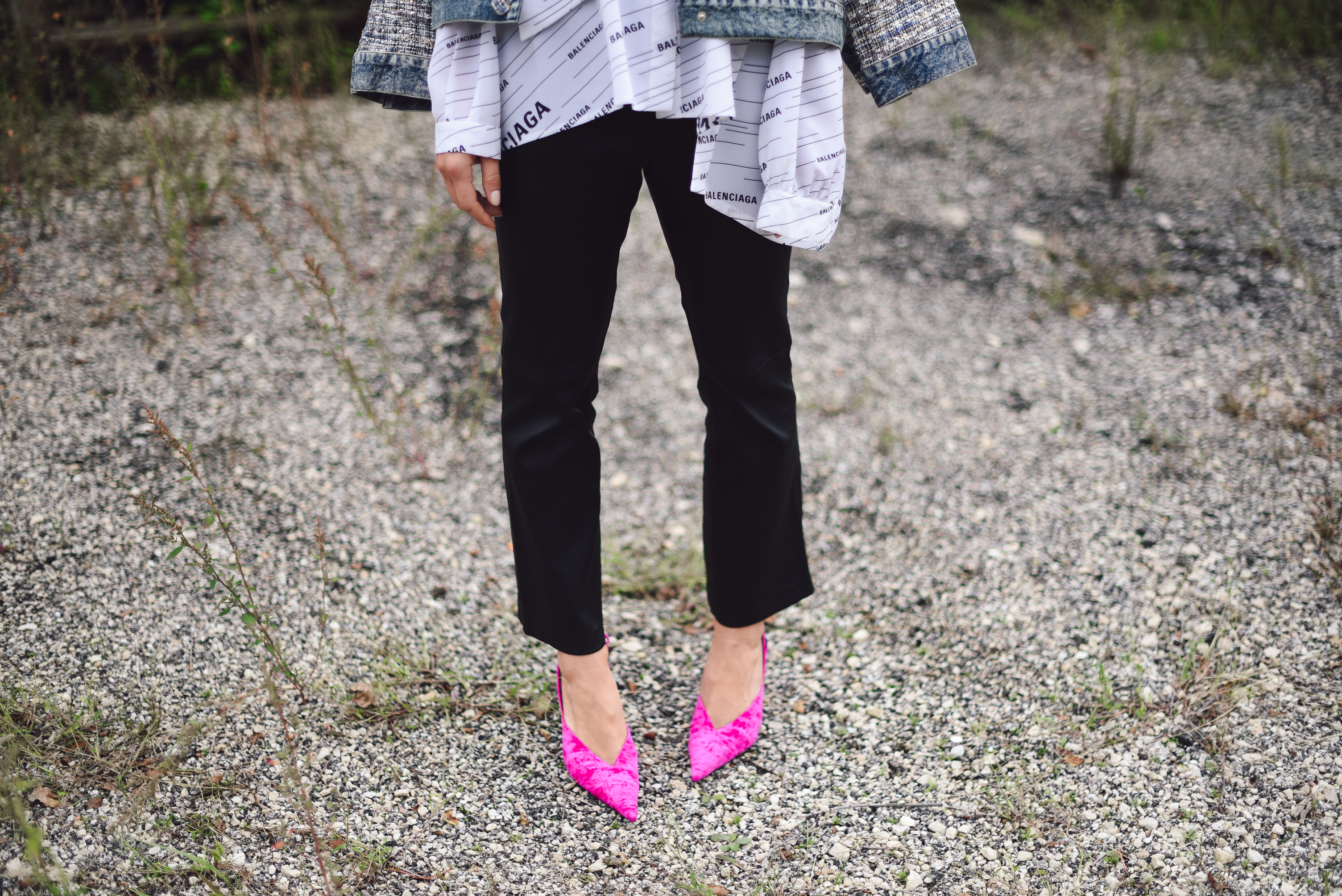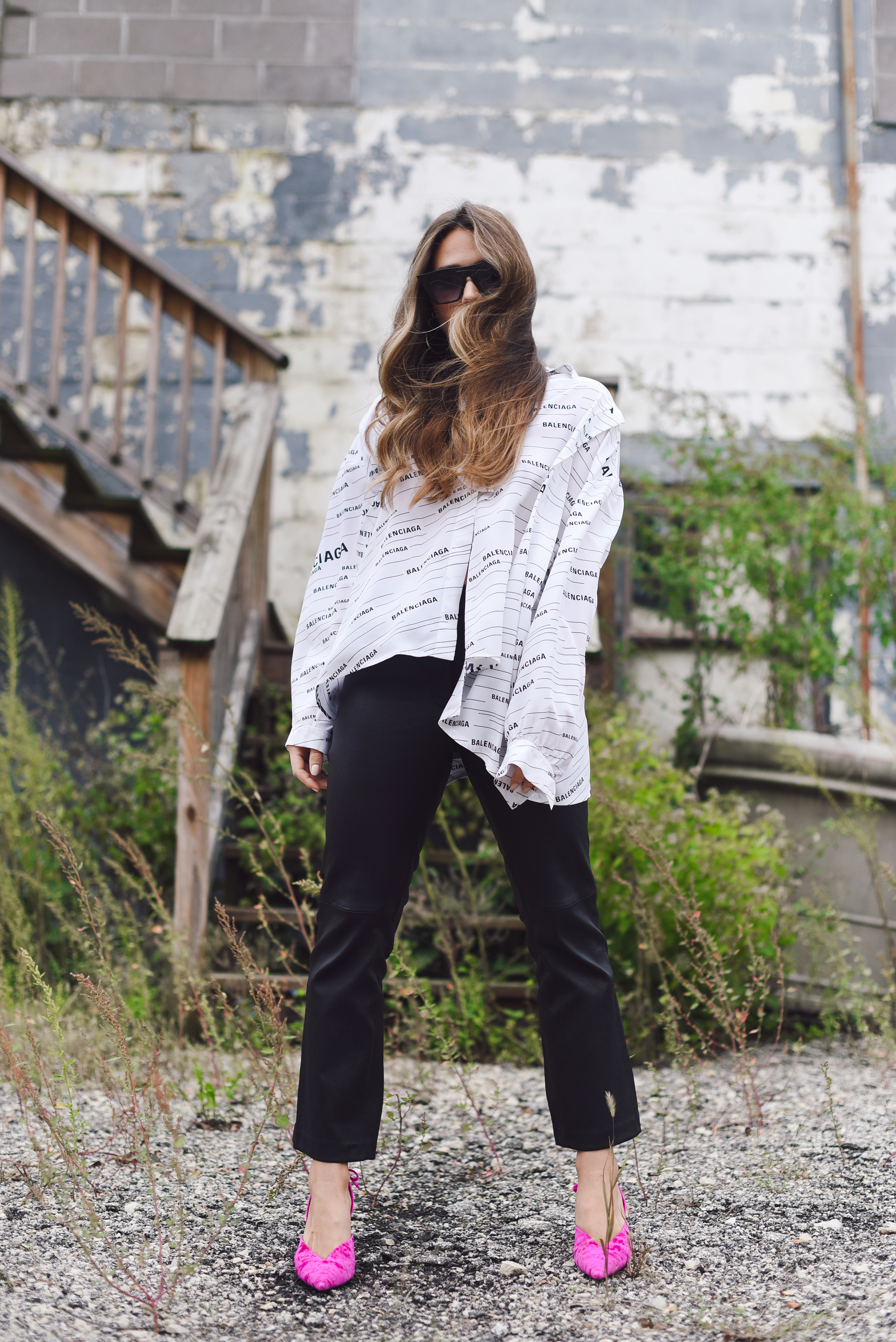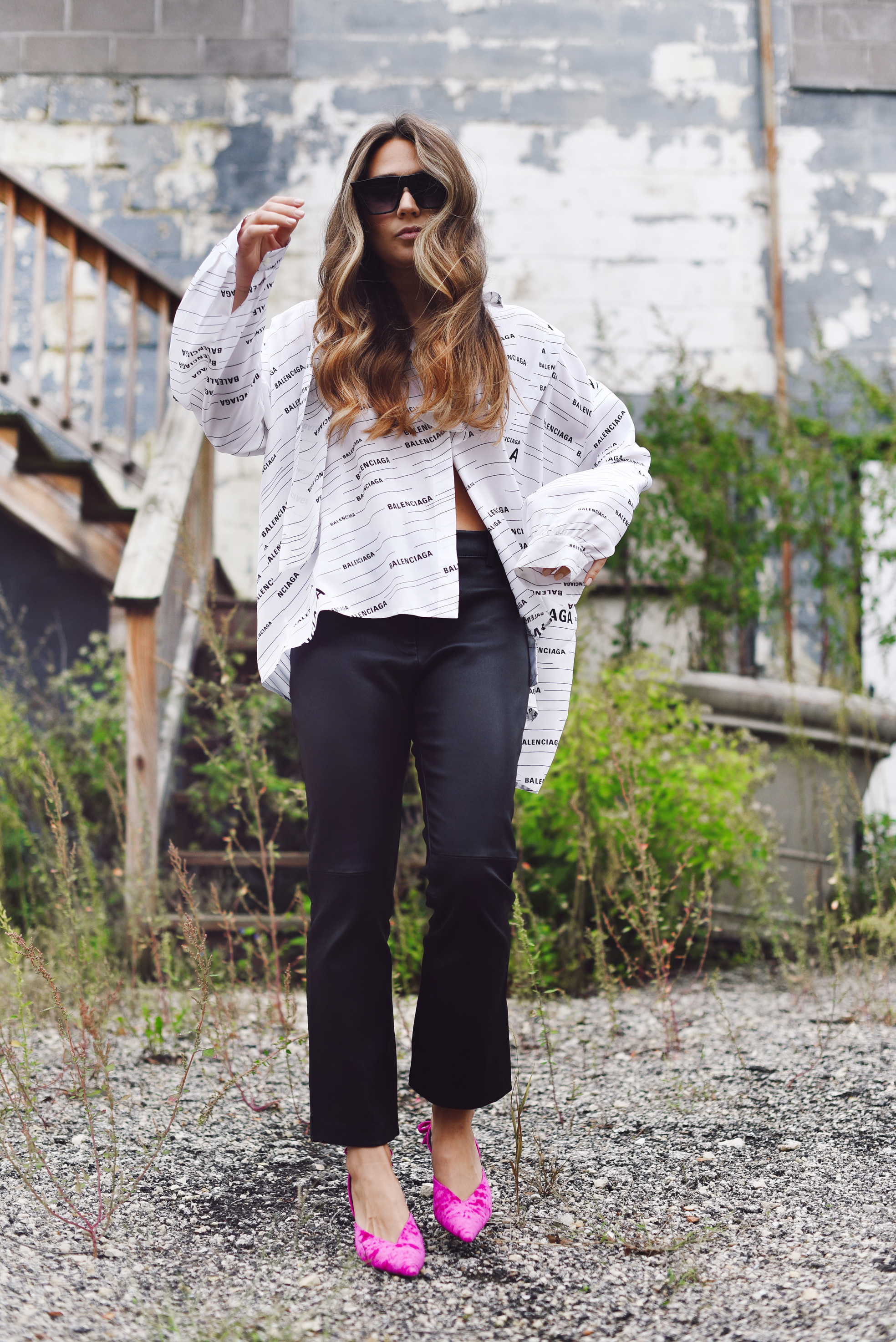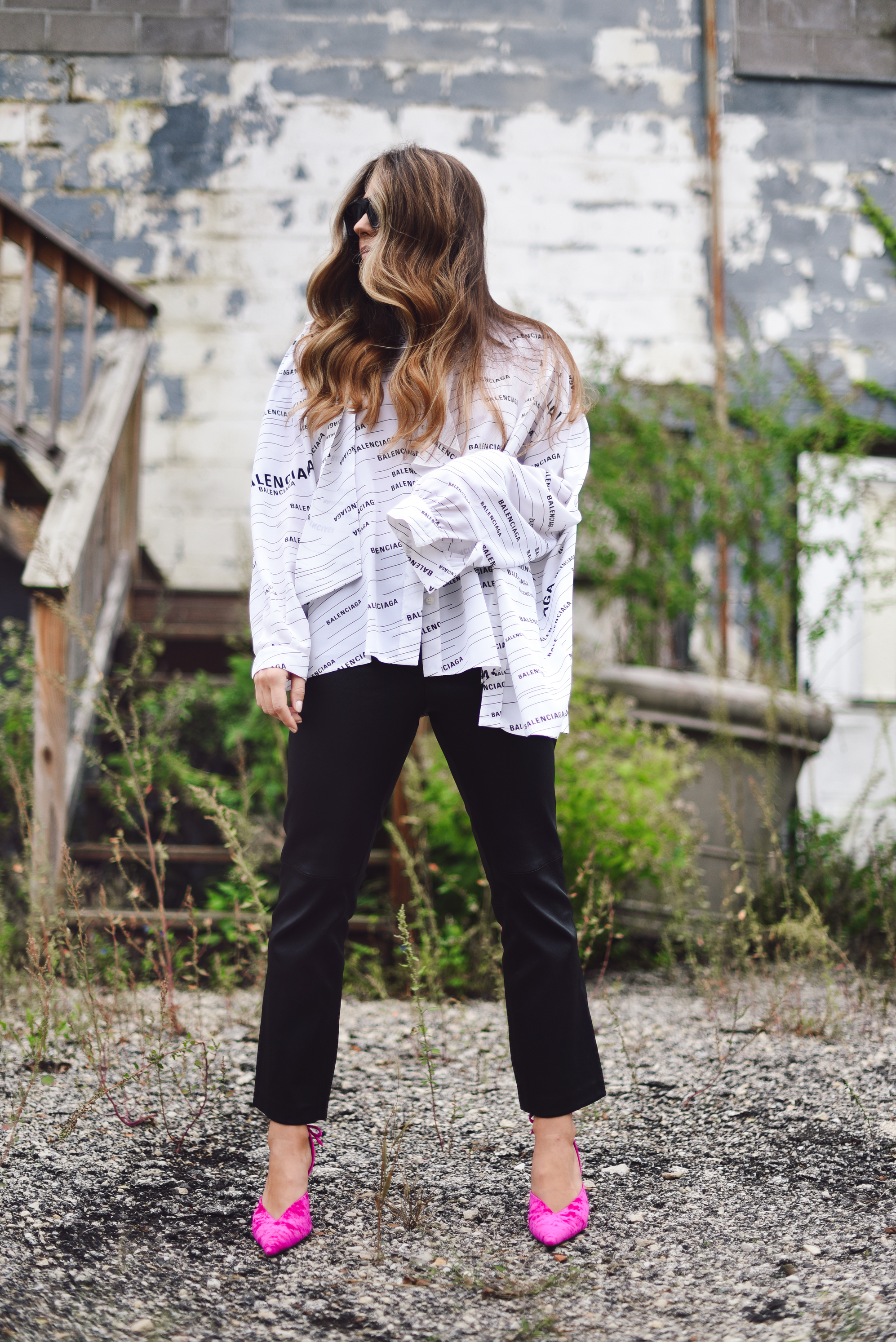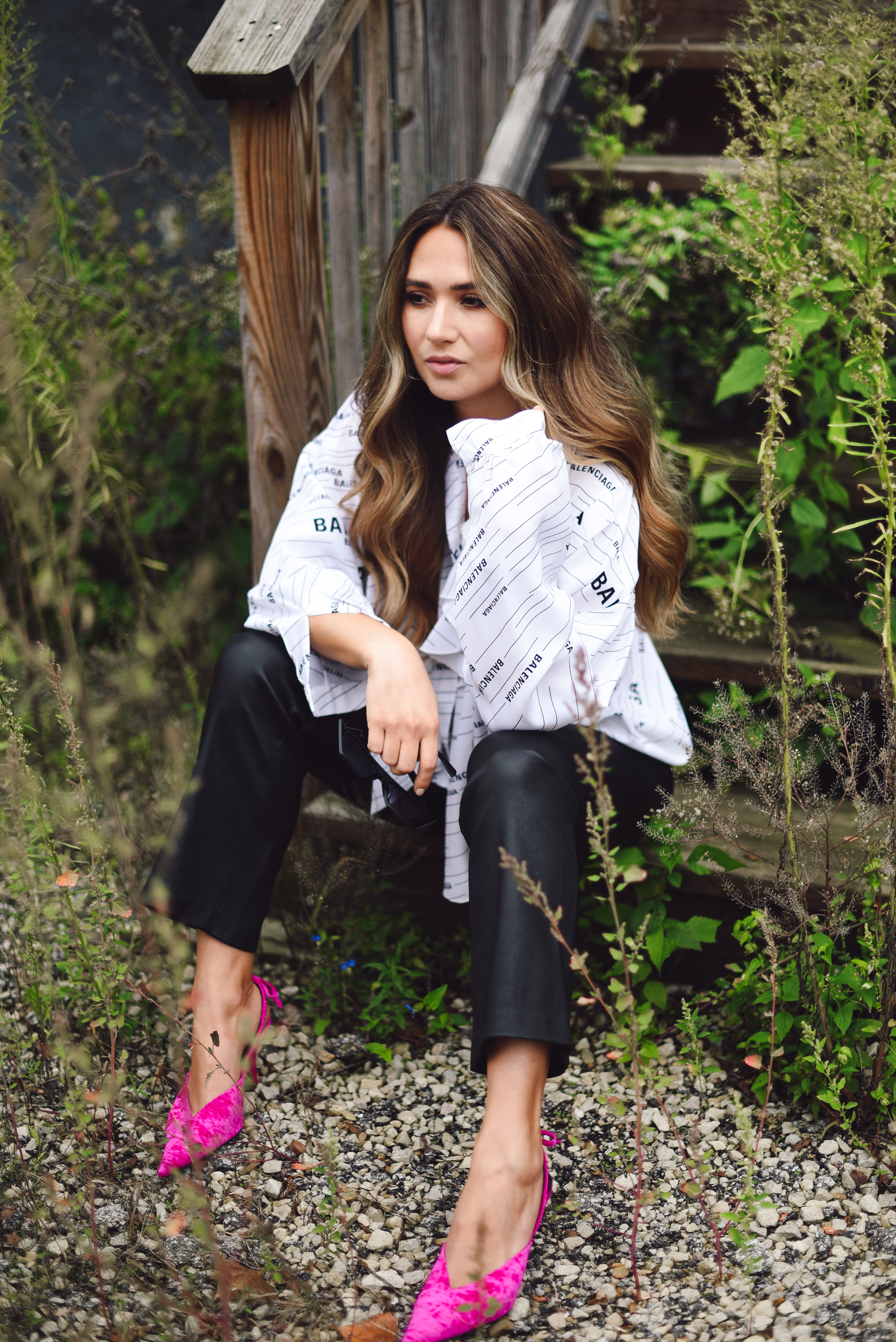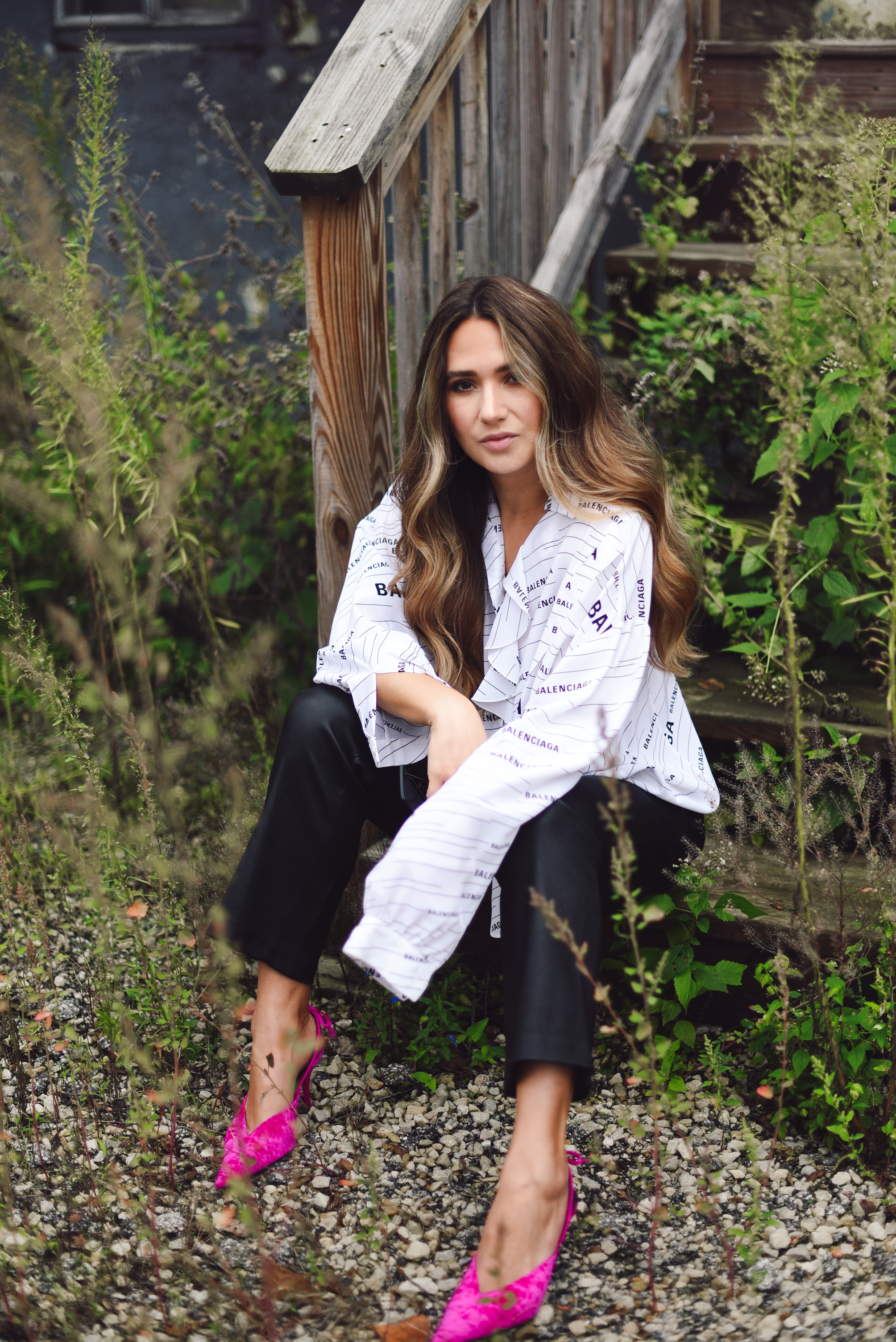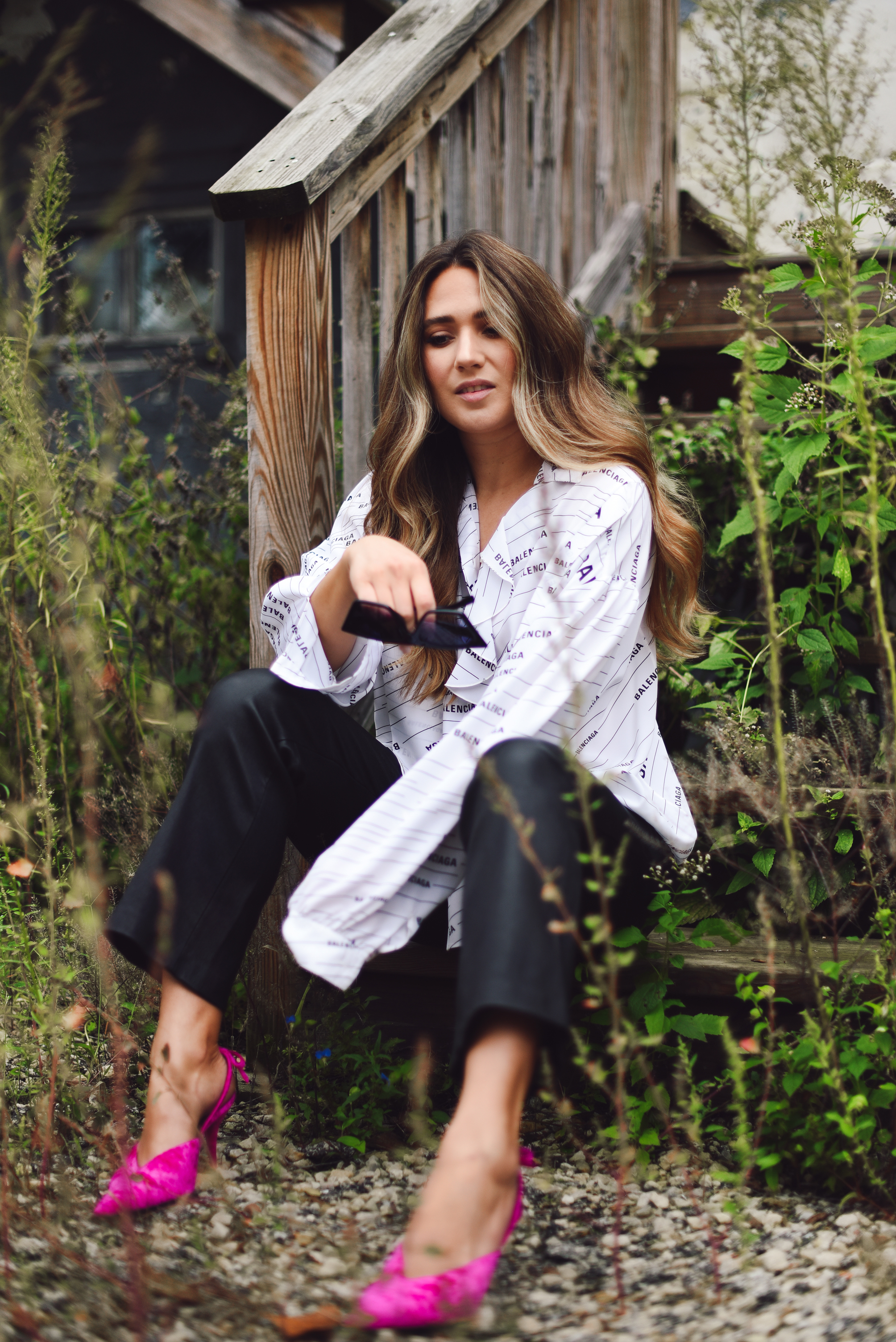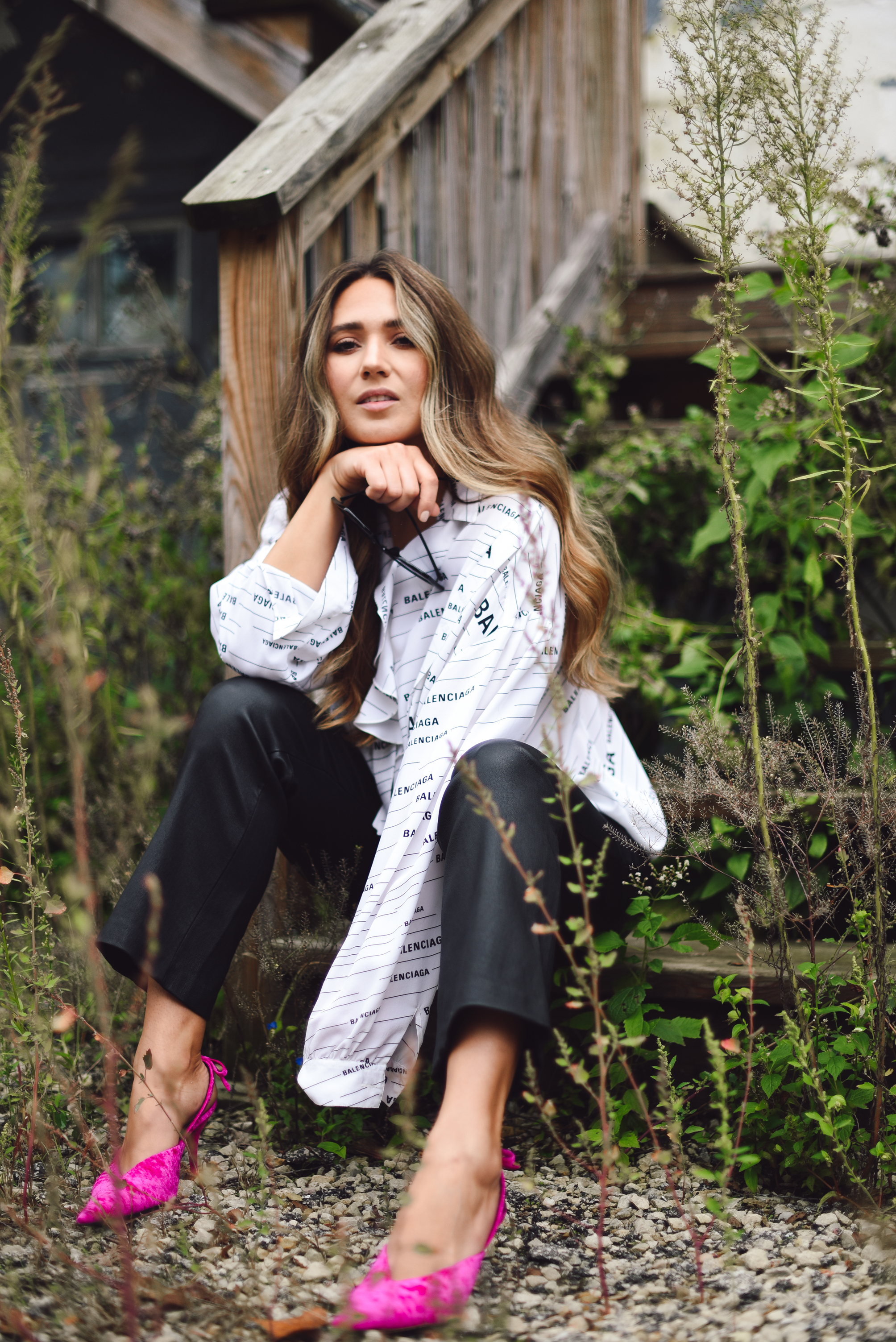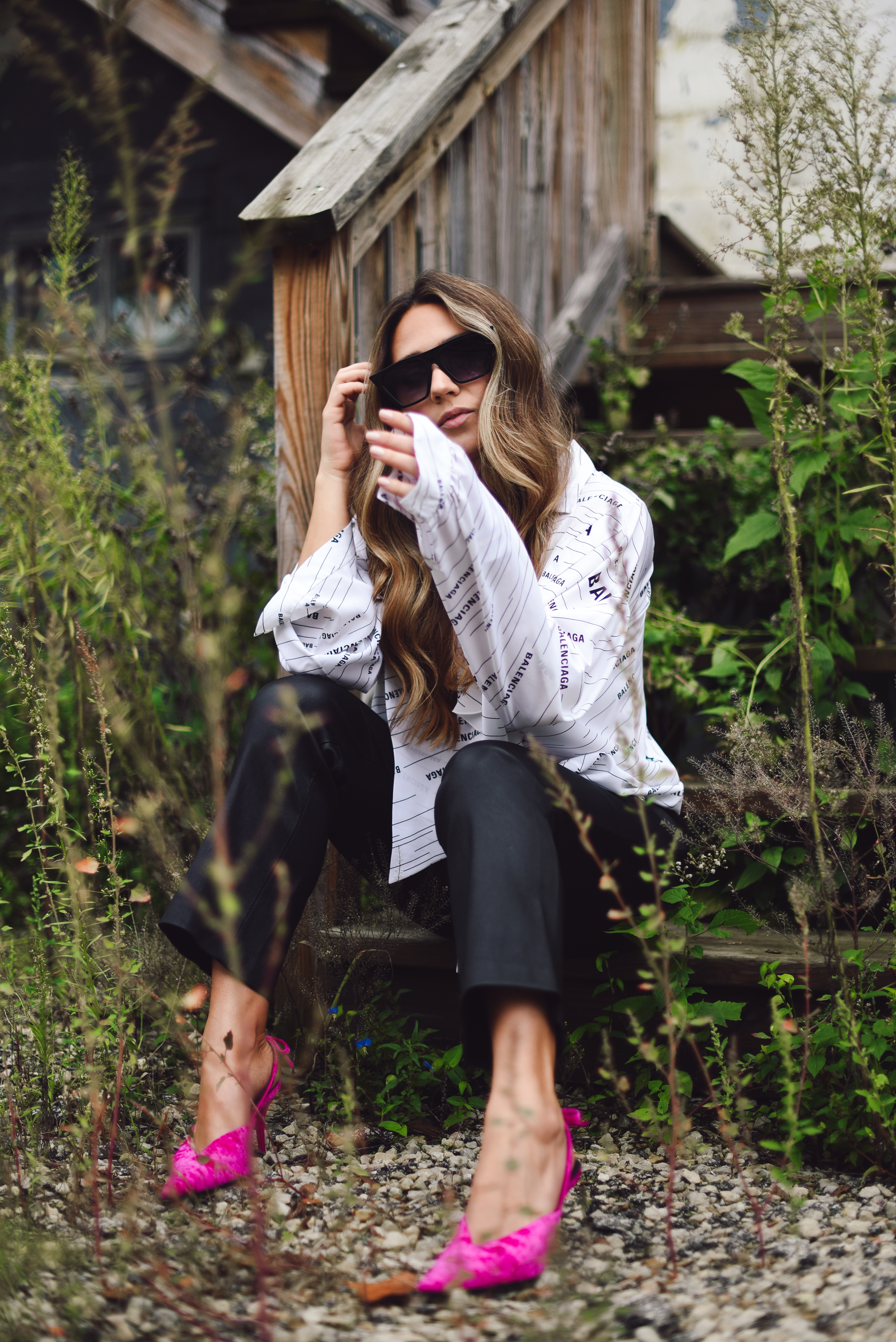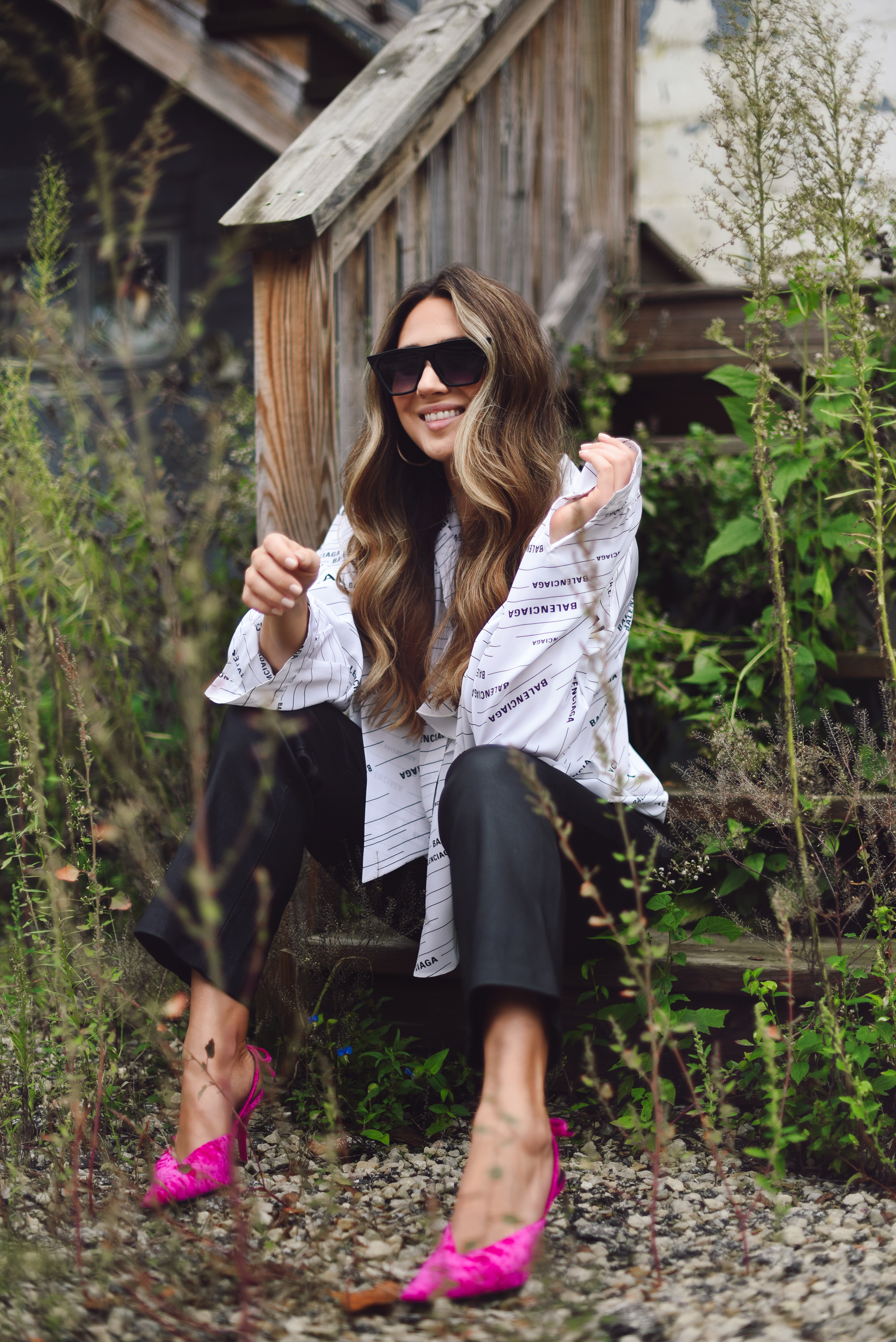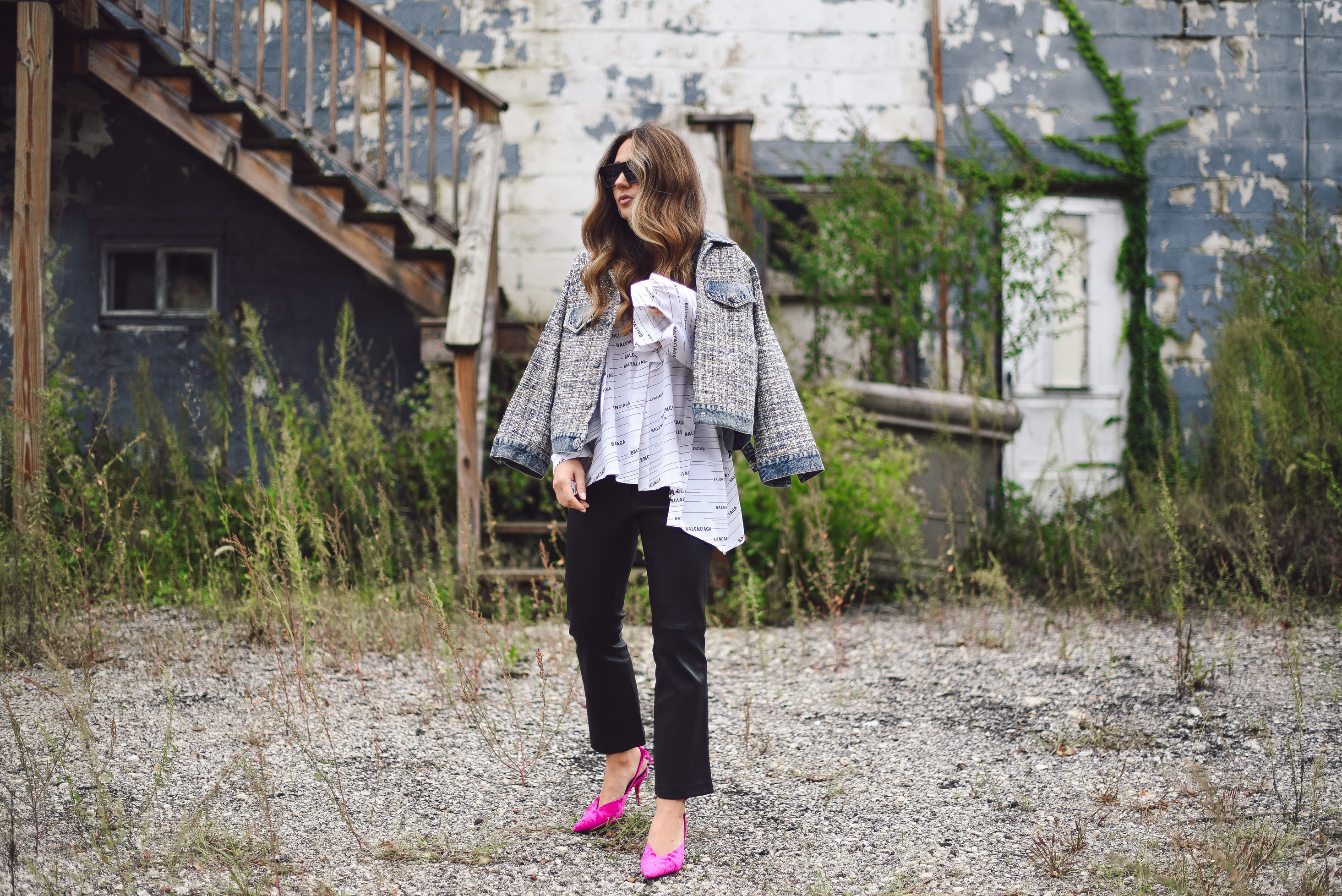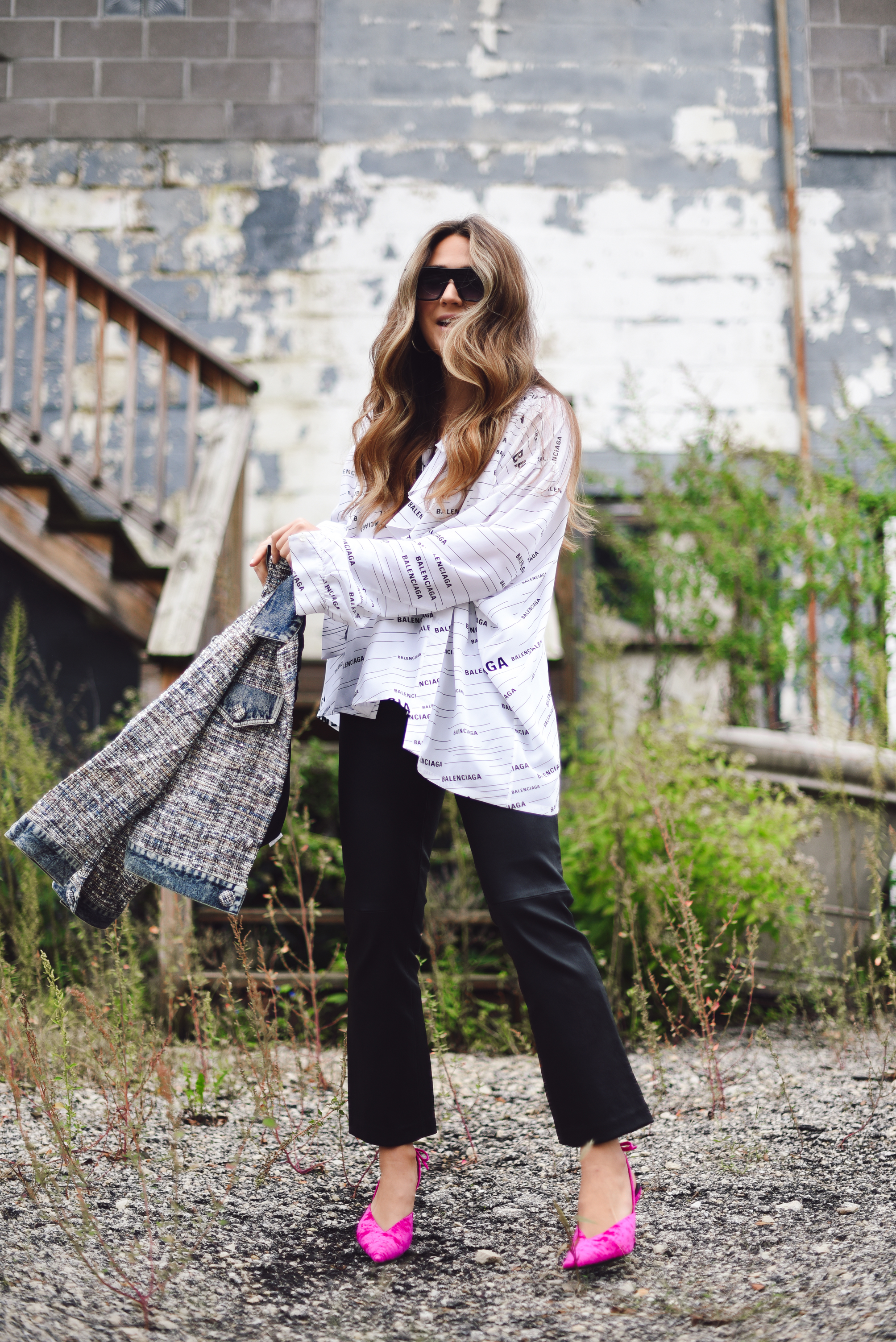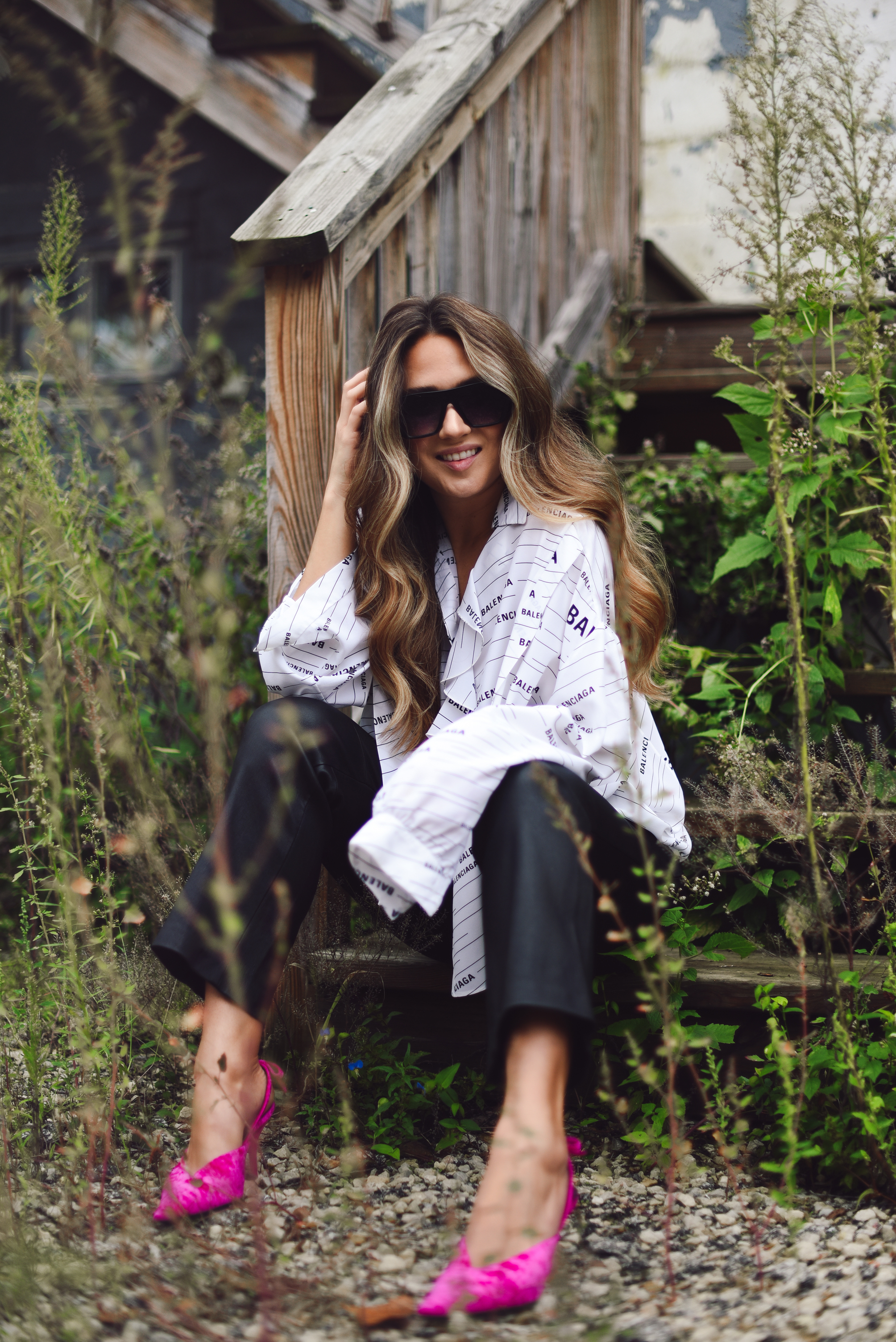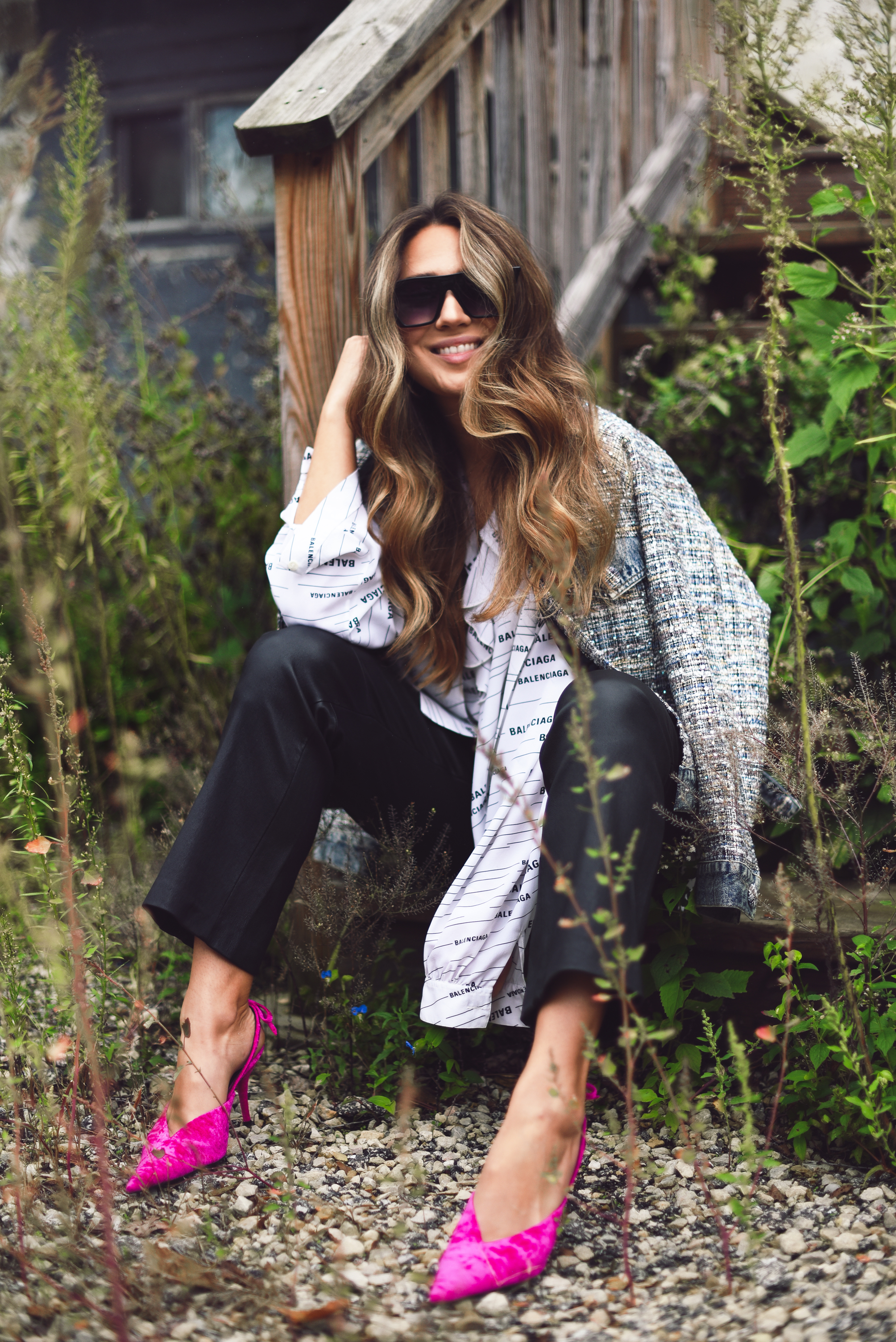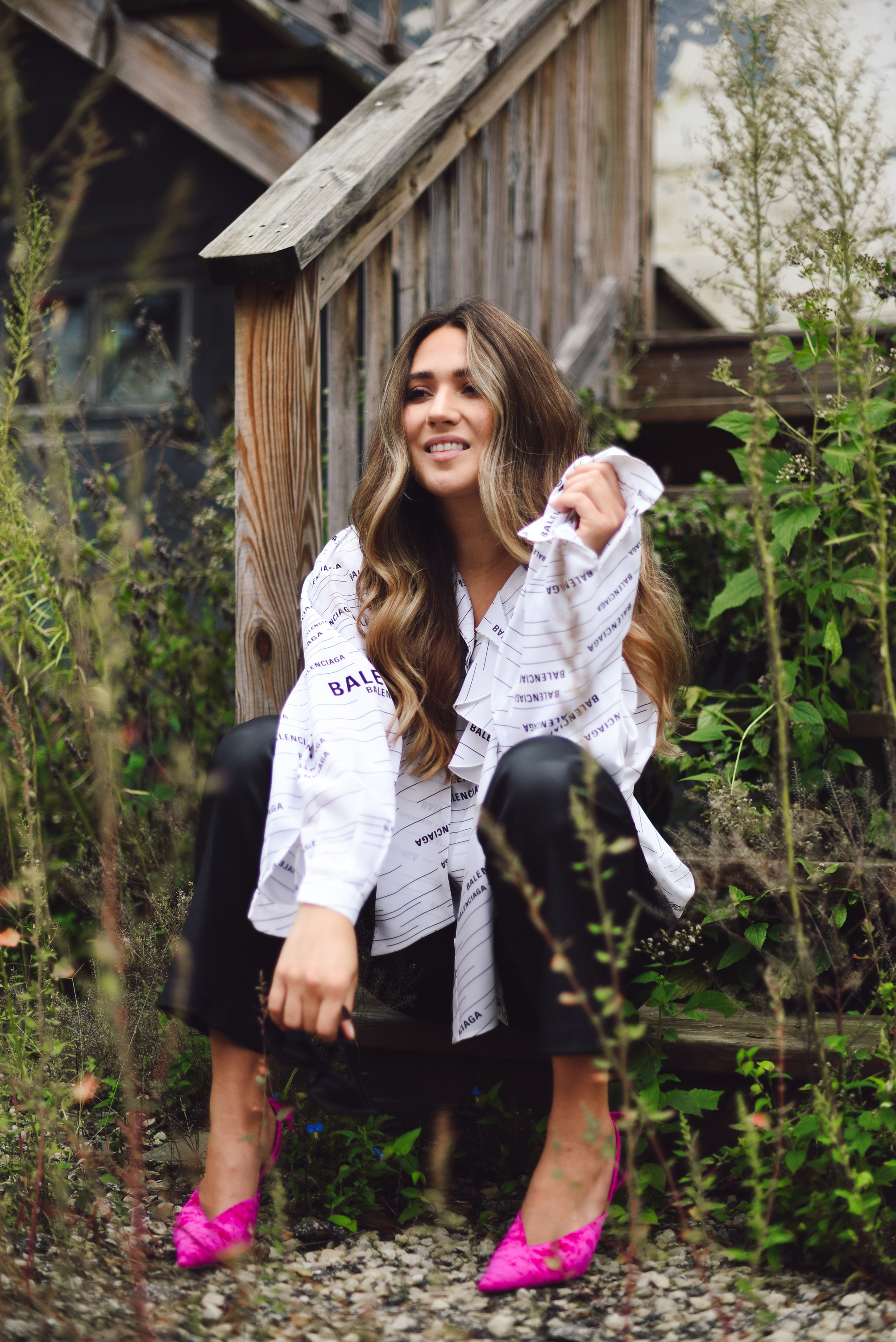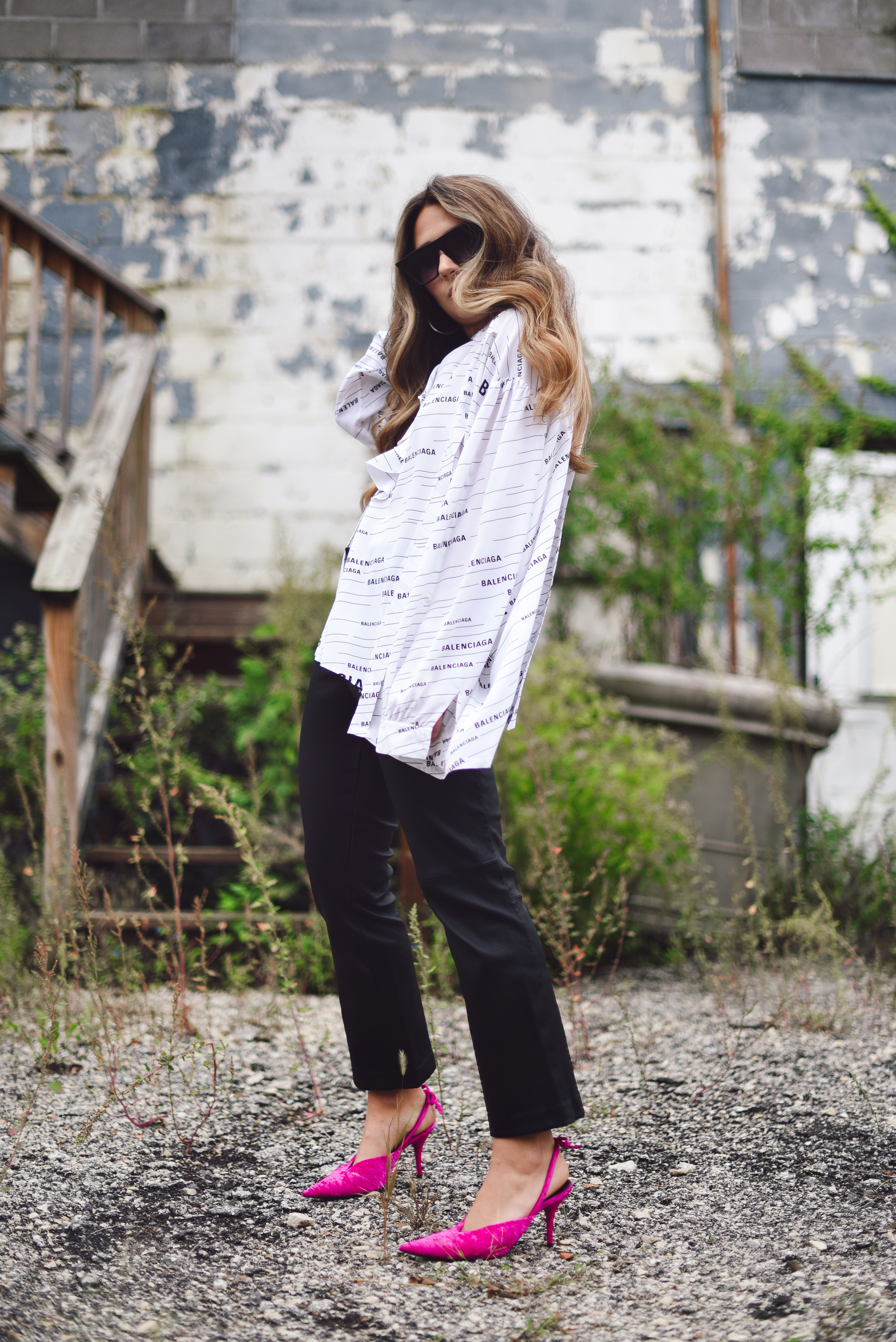 Buying a Balenciaga logo shirt AND shoes on sale — jackpot 🙂
Barney's locations to close across the nation — calamity 🙁
Scored these killer Balenciaga pieces at Barney's on sale and not paying full price on stuff like that just makes me so happy.  So sad to hear Barney's will be closing … decided to make a quick stop at the Barney's outlet in Rosemont  and let me just say, everyTHING is on SALE.
From apparel and accessories to furniture displays, racks and hangers, literally the entire STORE is up for grabs.  I must confess, I bought two store glass jewelry displays and a blush feather pouf seat for my bedroom and I can't contain my excitement.  In the process of reorganizing, a little shifting and shuffling my room, I'll be sharing my fresh finished look once my items arrive.
I recently came across  a meme that read –
"ok but how fukin TIGHT was it rearranging your room when you were younger and it feeling like a different space and you'd show your parents and they'd be like wow very nice and you'd be like FUCK yes new room new me"
HELLO NEW ME. (& funny how that works) I love memes.
Having all my trinkets and accessories organized and PROPERLY displayed is something I've been wanting to do since forever!
PS- sharing and reading memes with my friends gives me life. WE DO IT EVERYDAY.
PSS- it's national girl hug a boy day ,, girls get to hug any boy they want 🙂
go get em girls 😉
xoxo