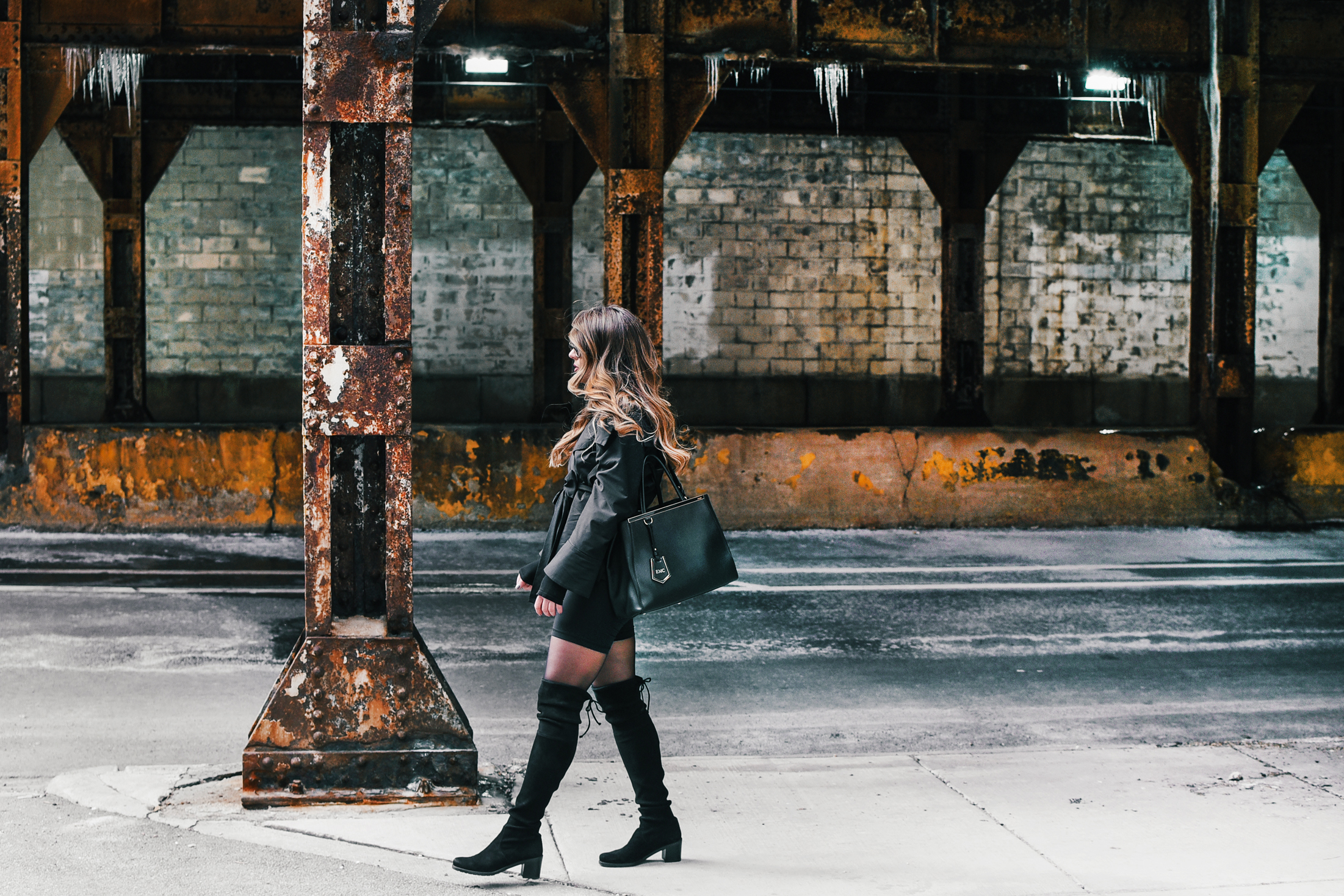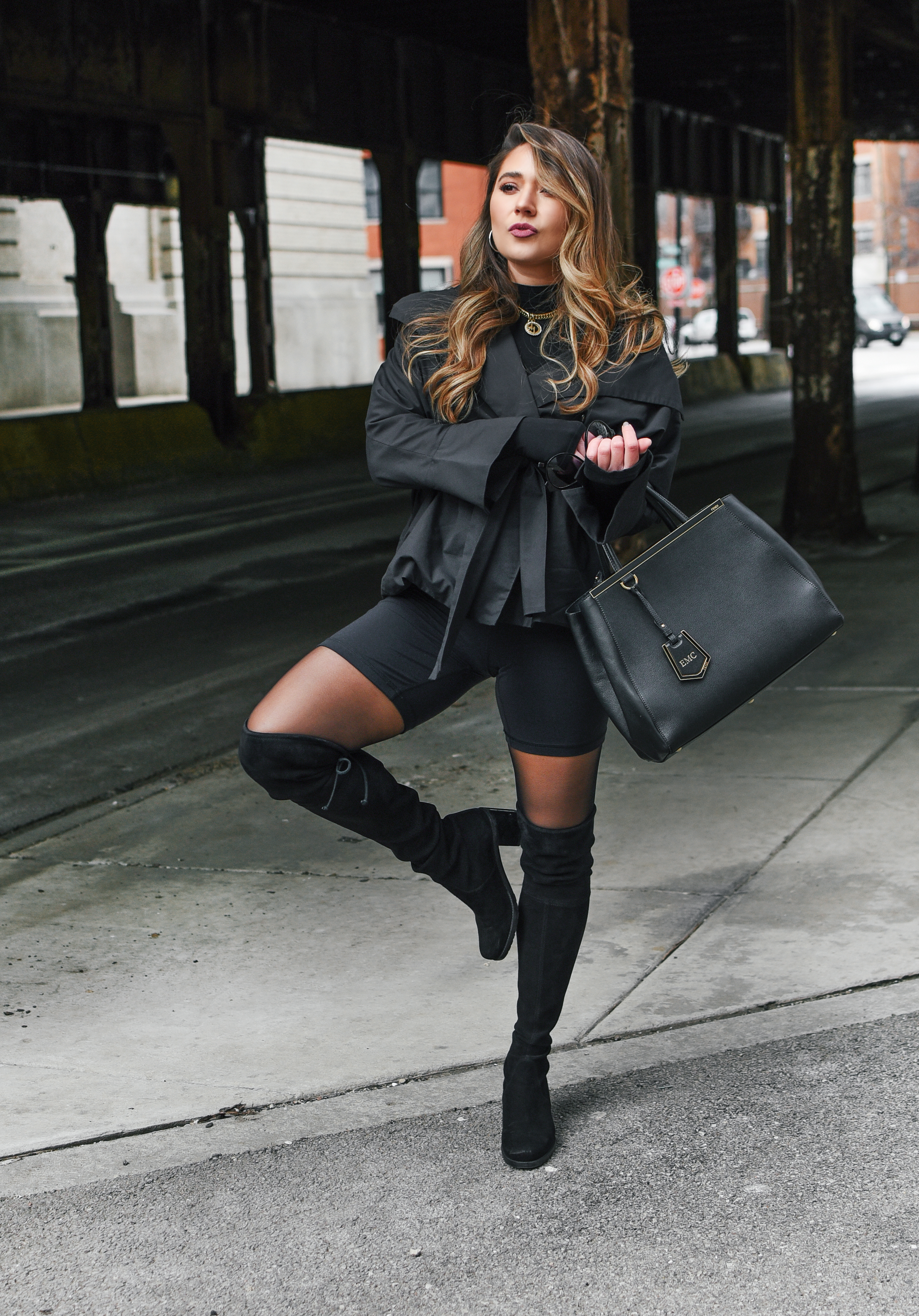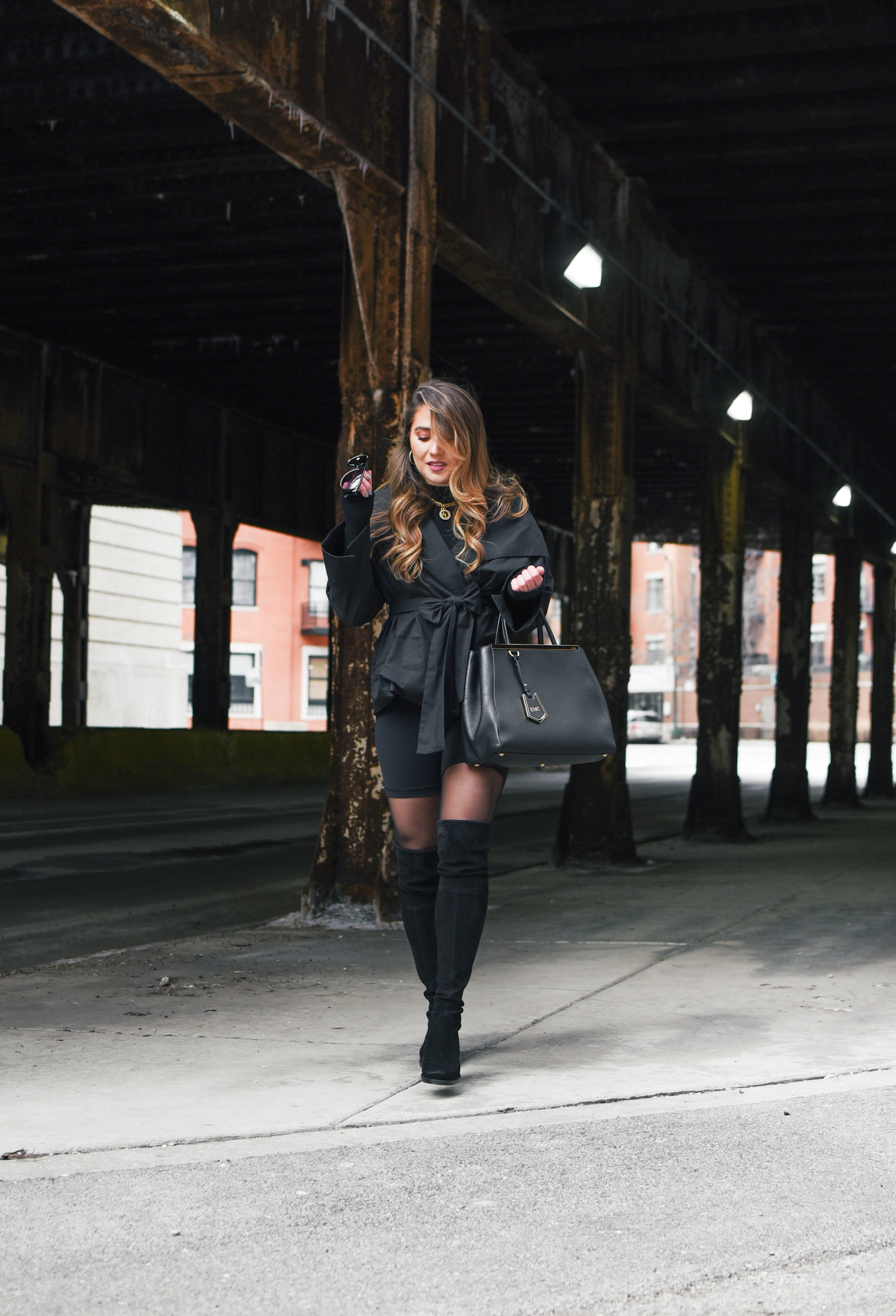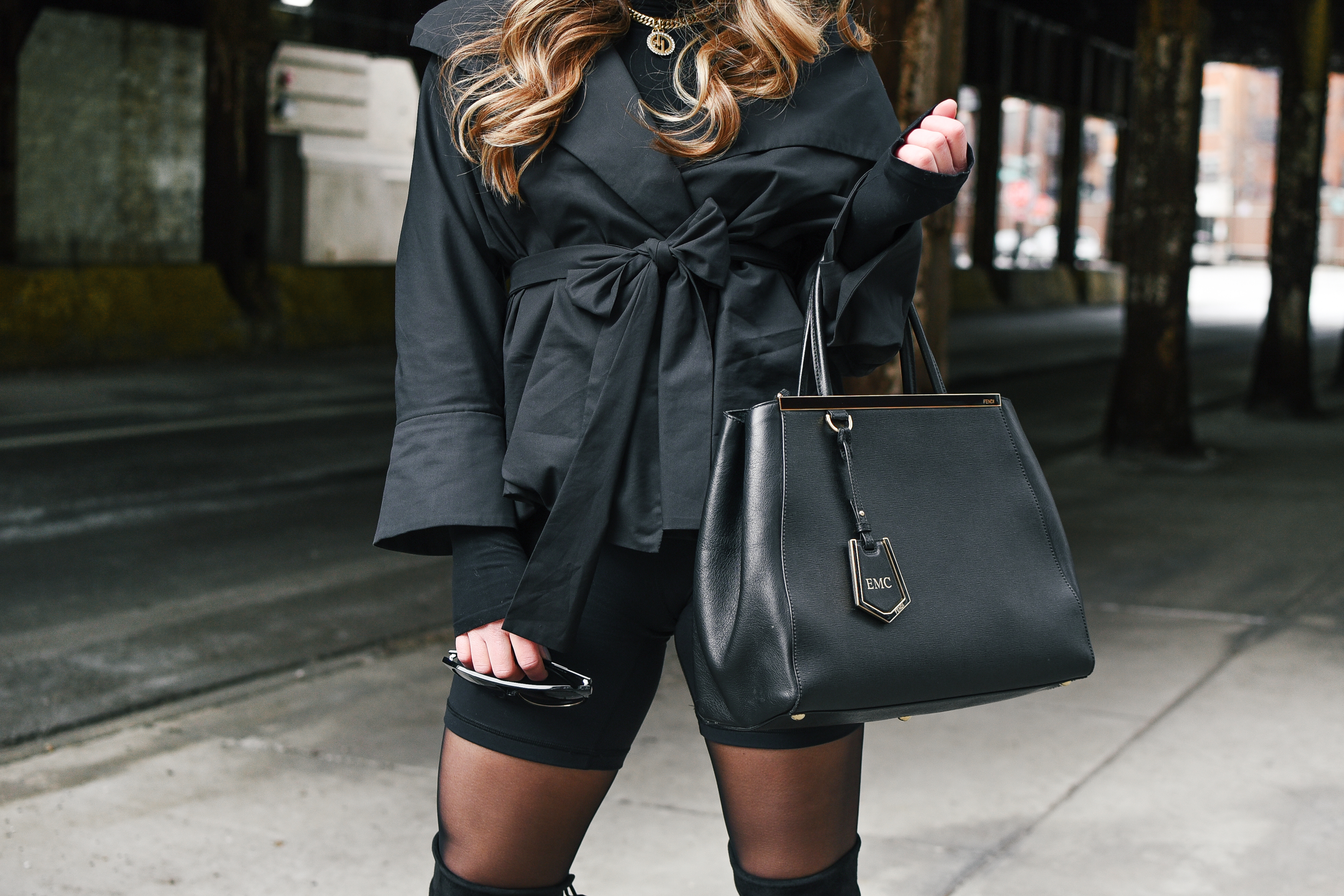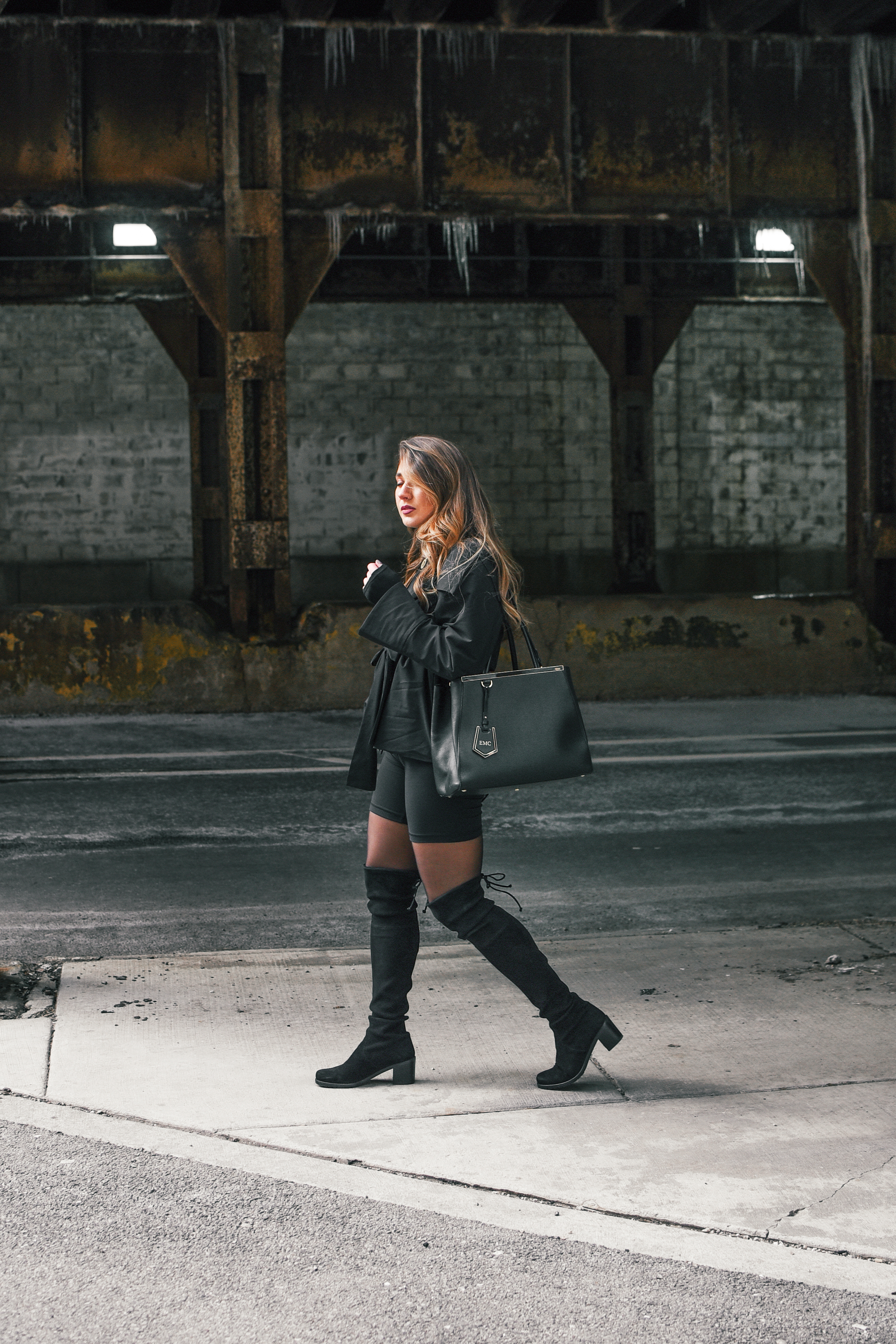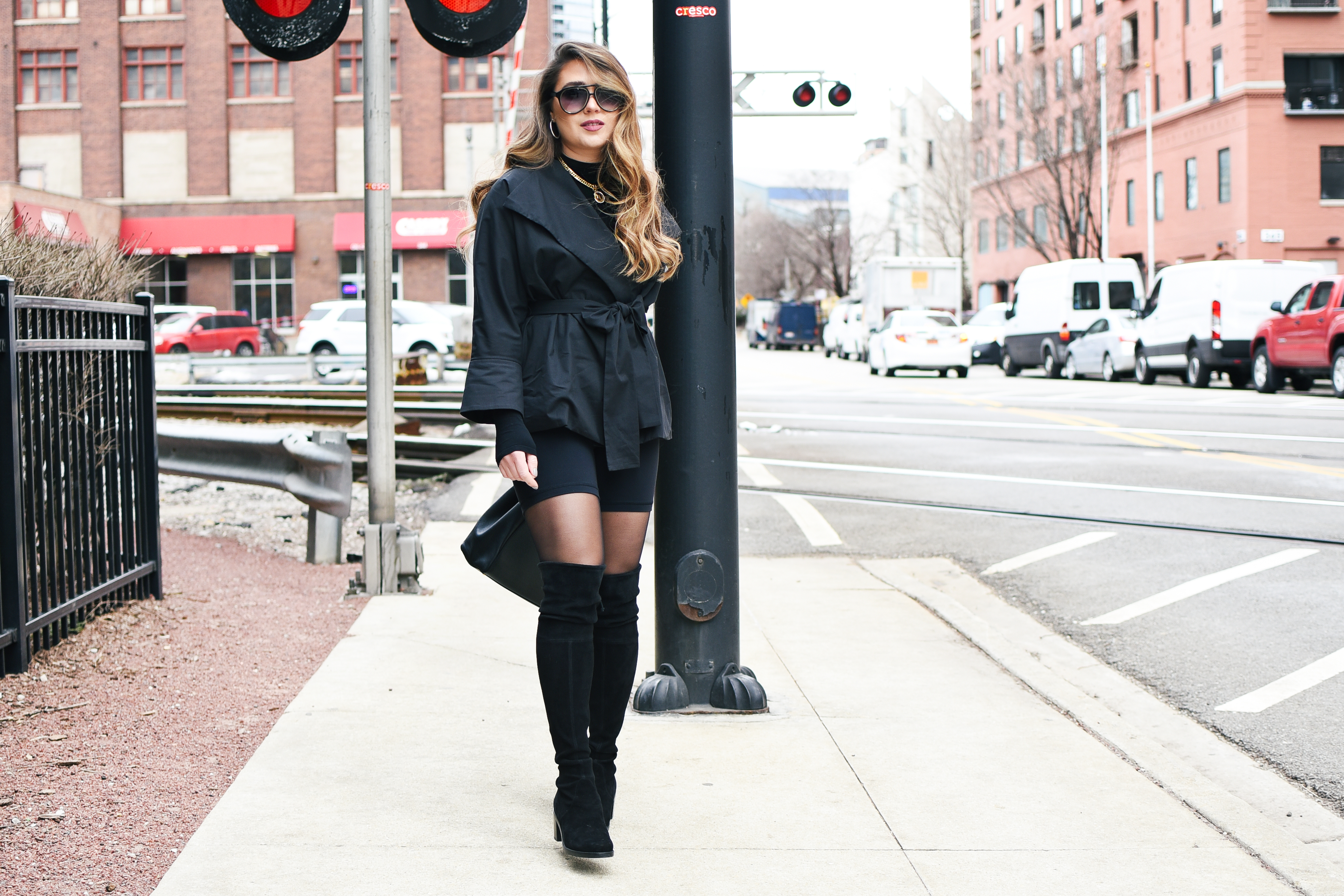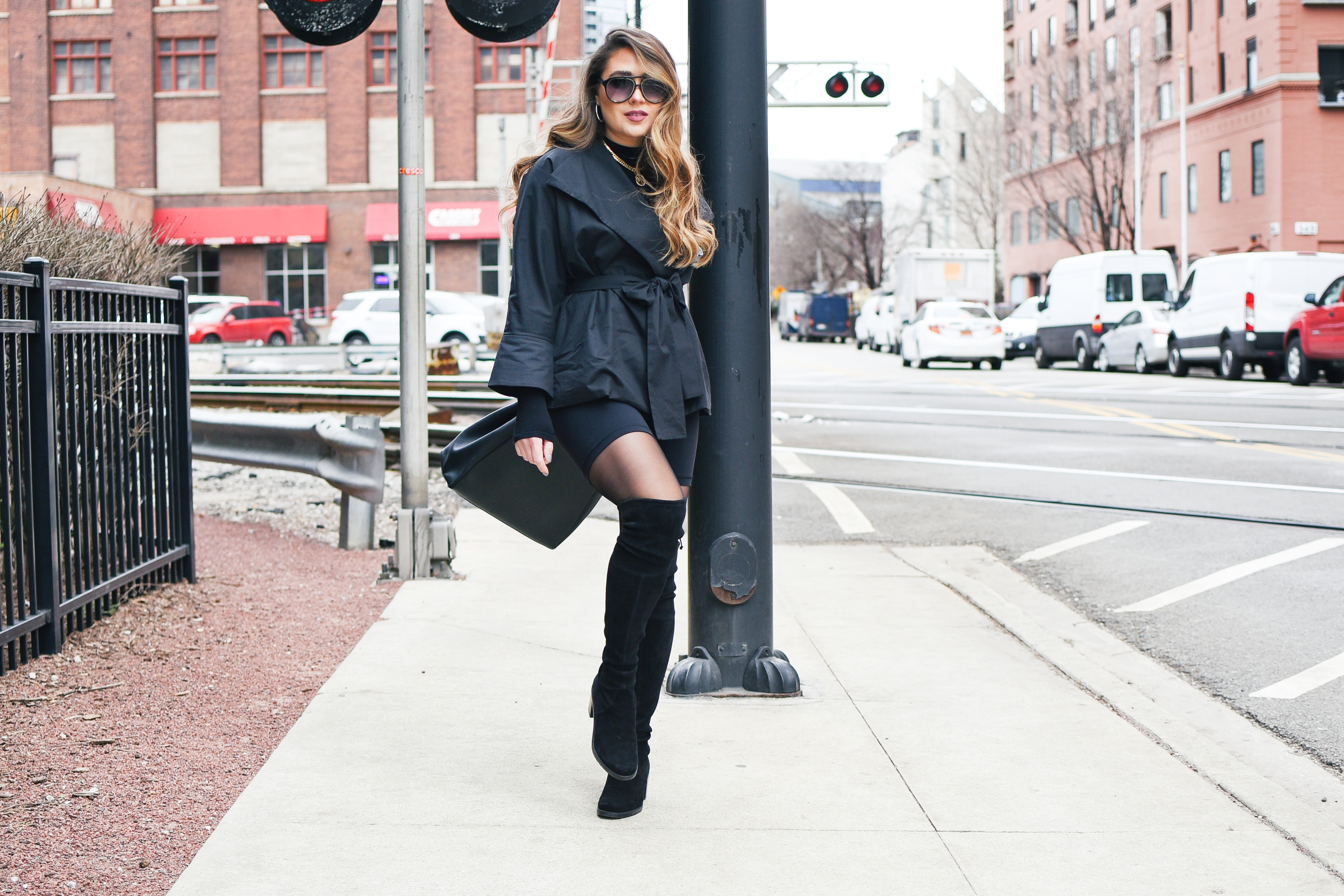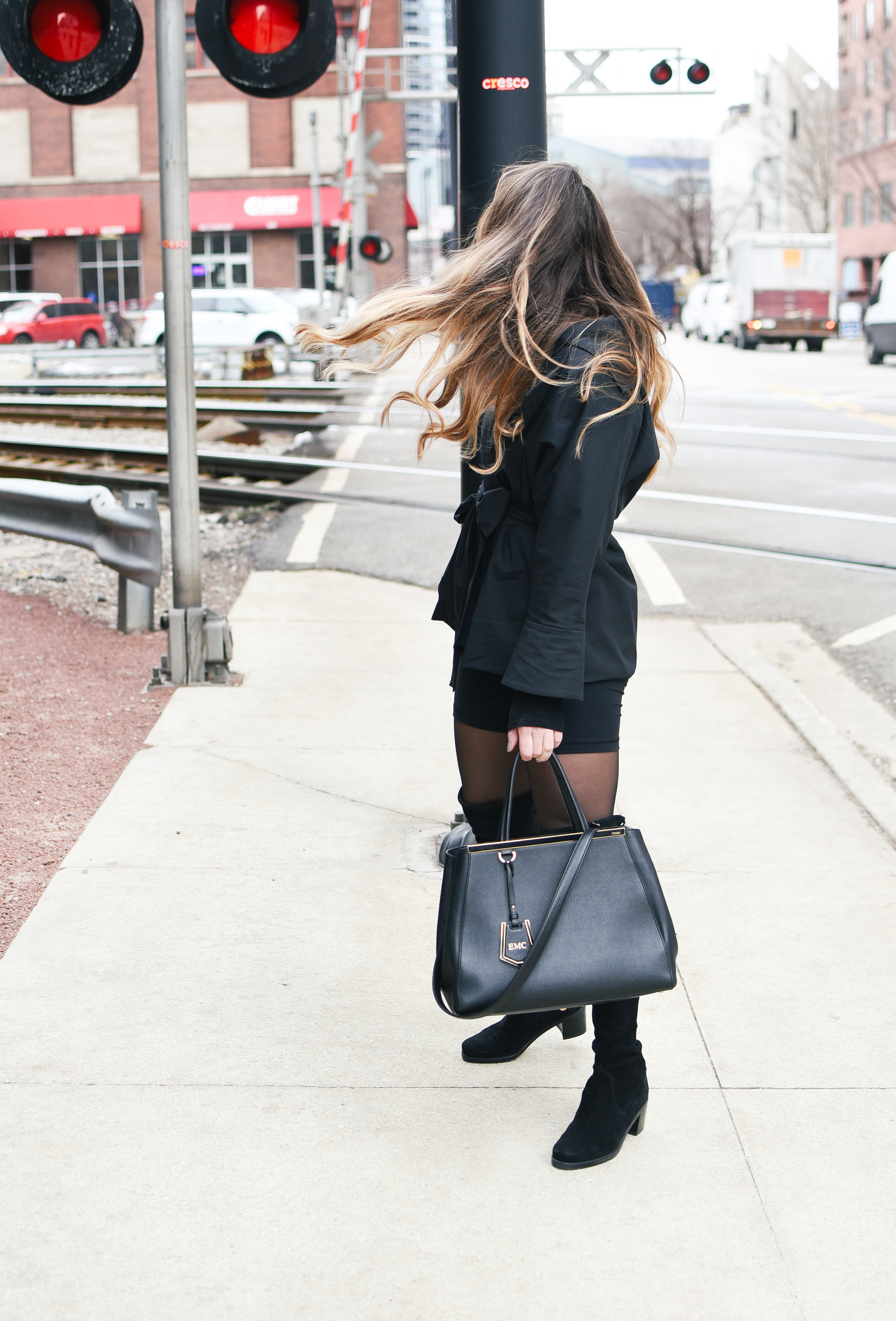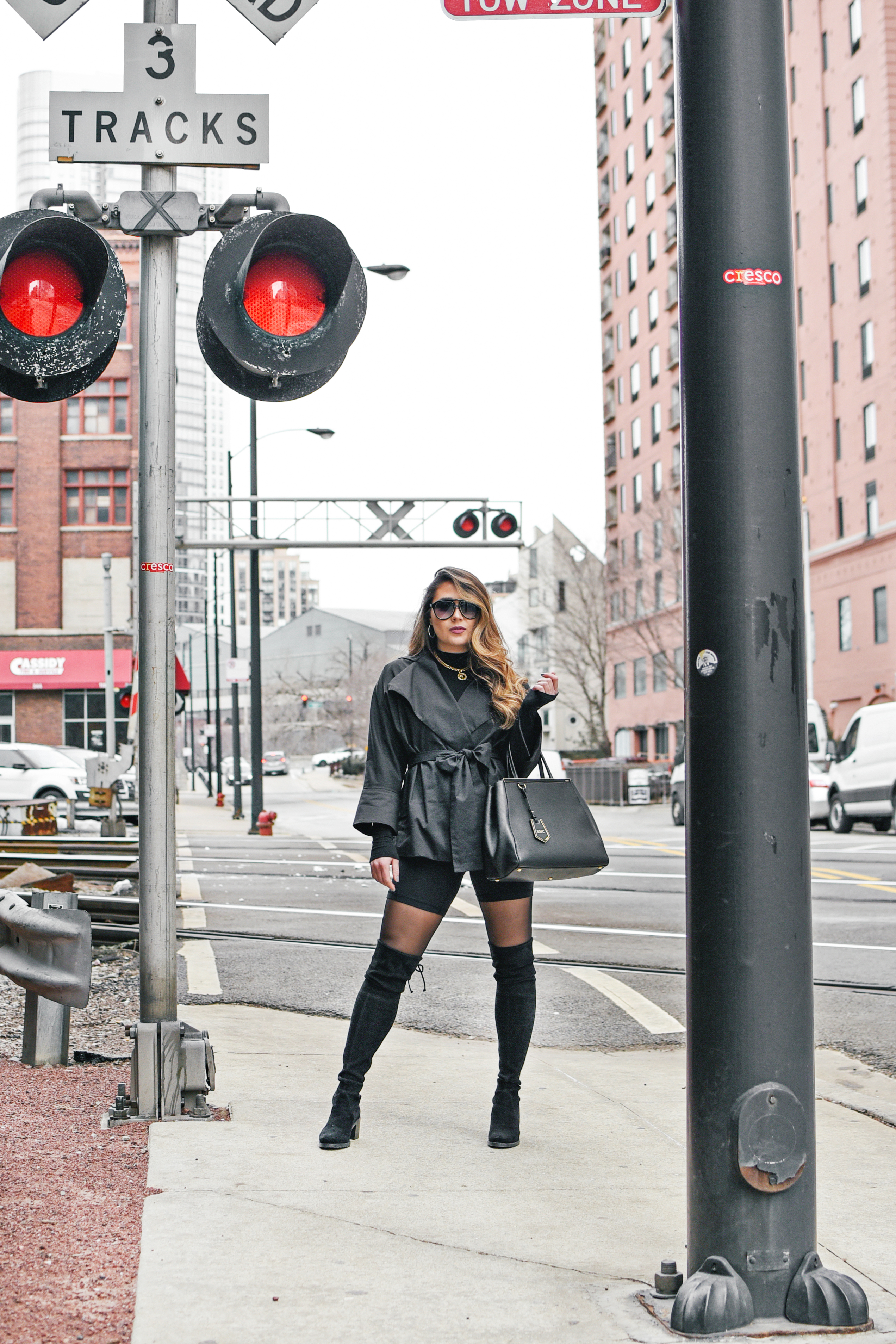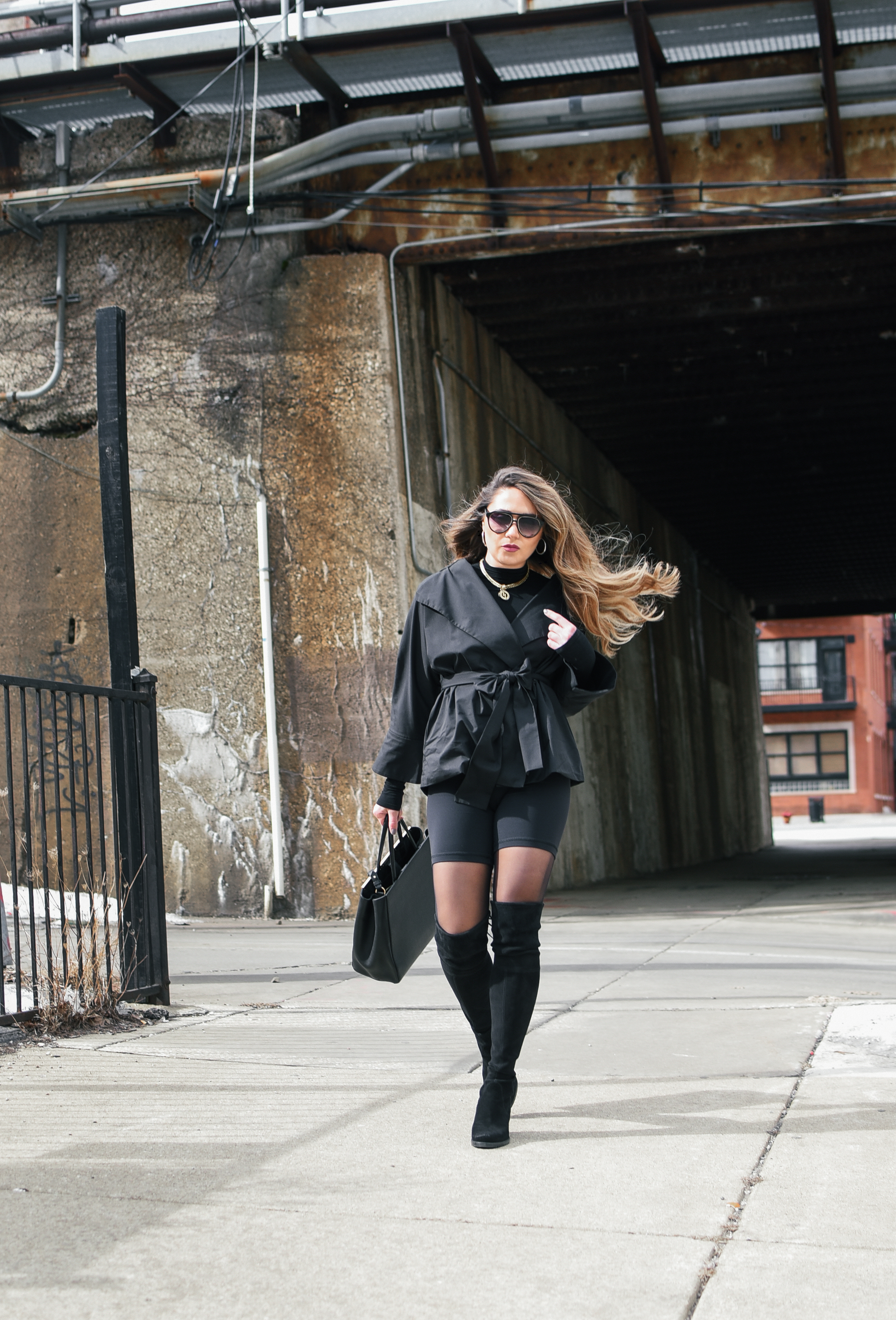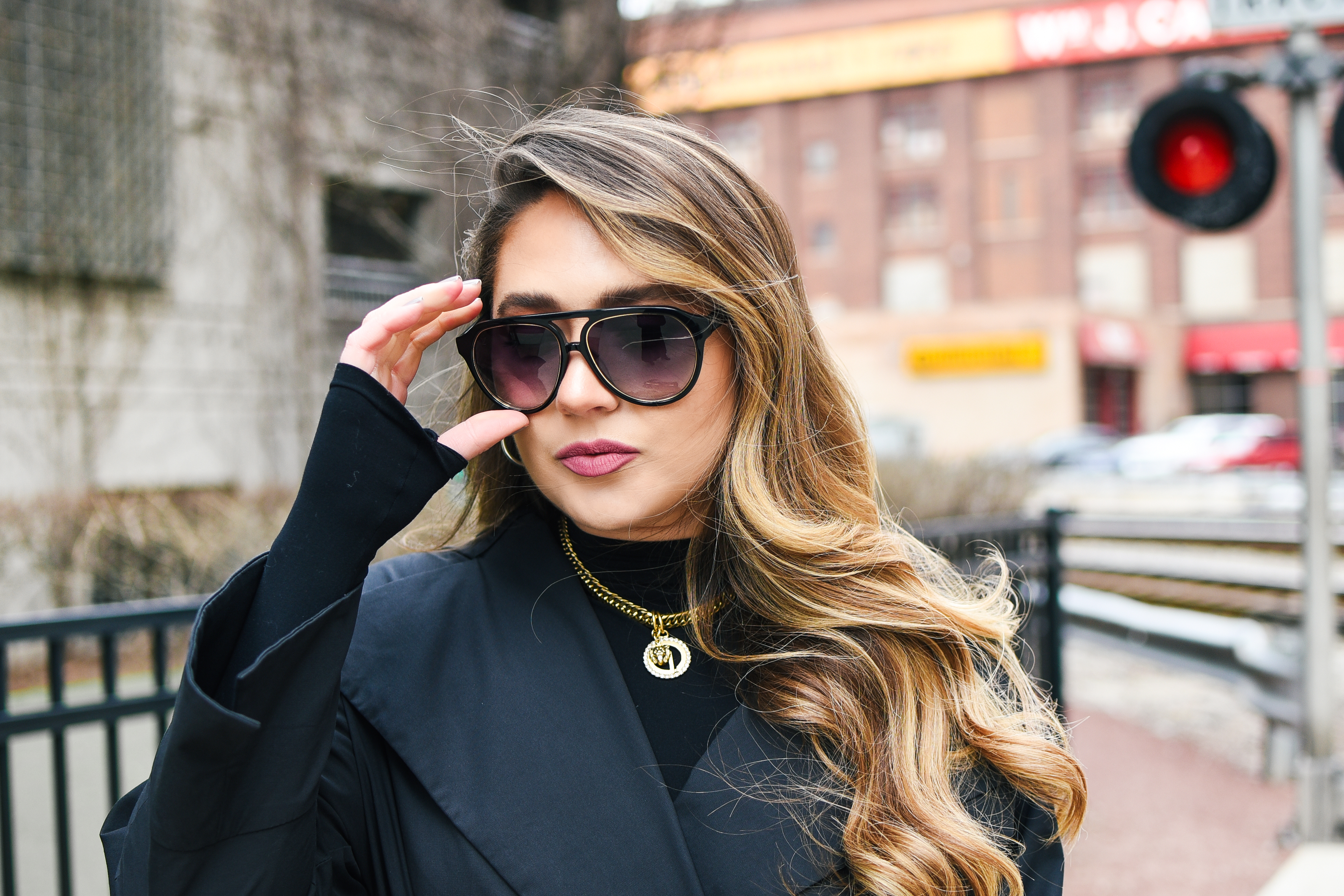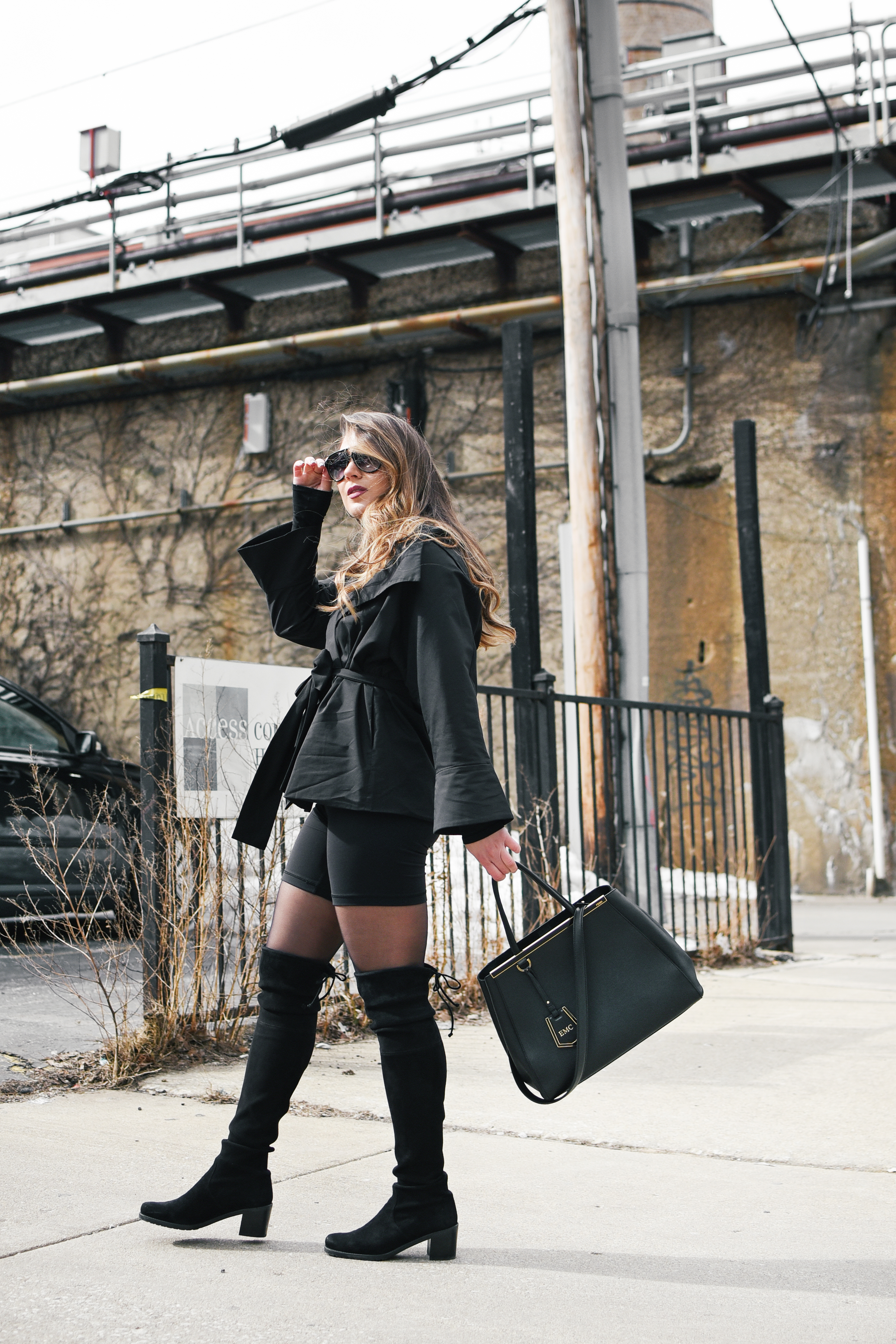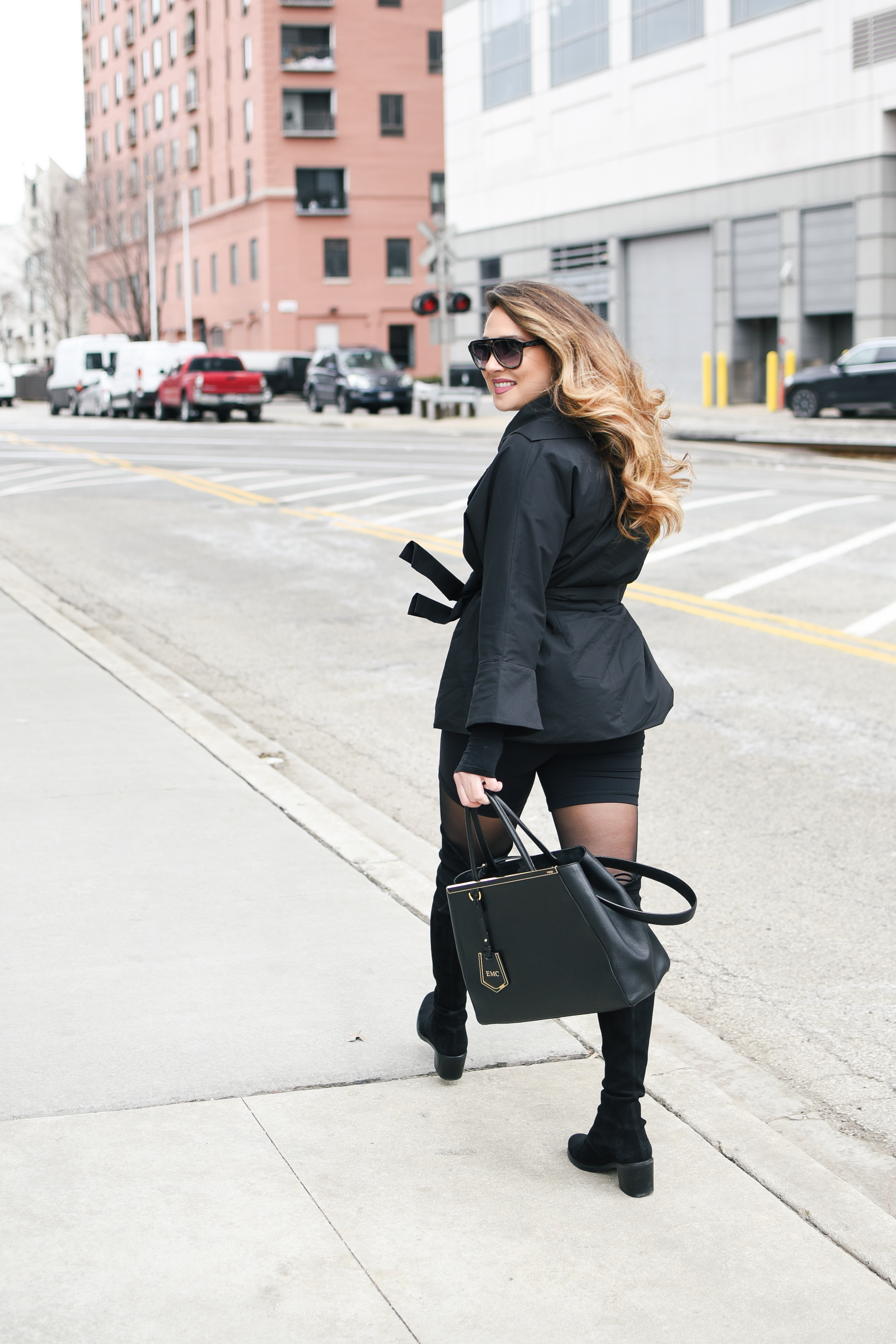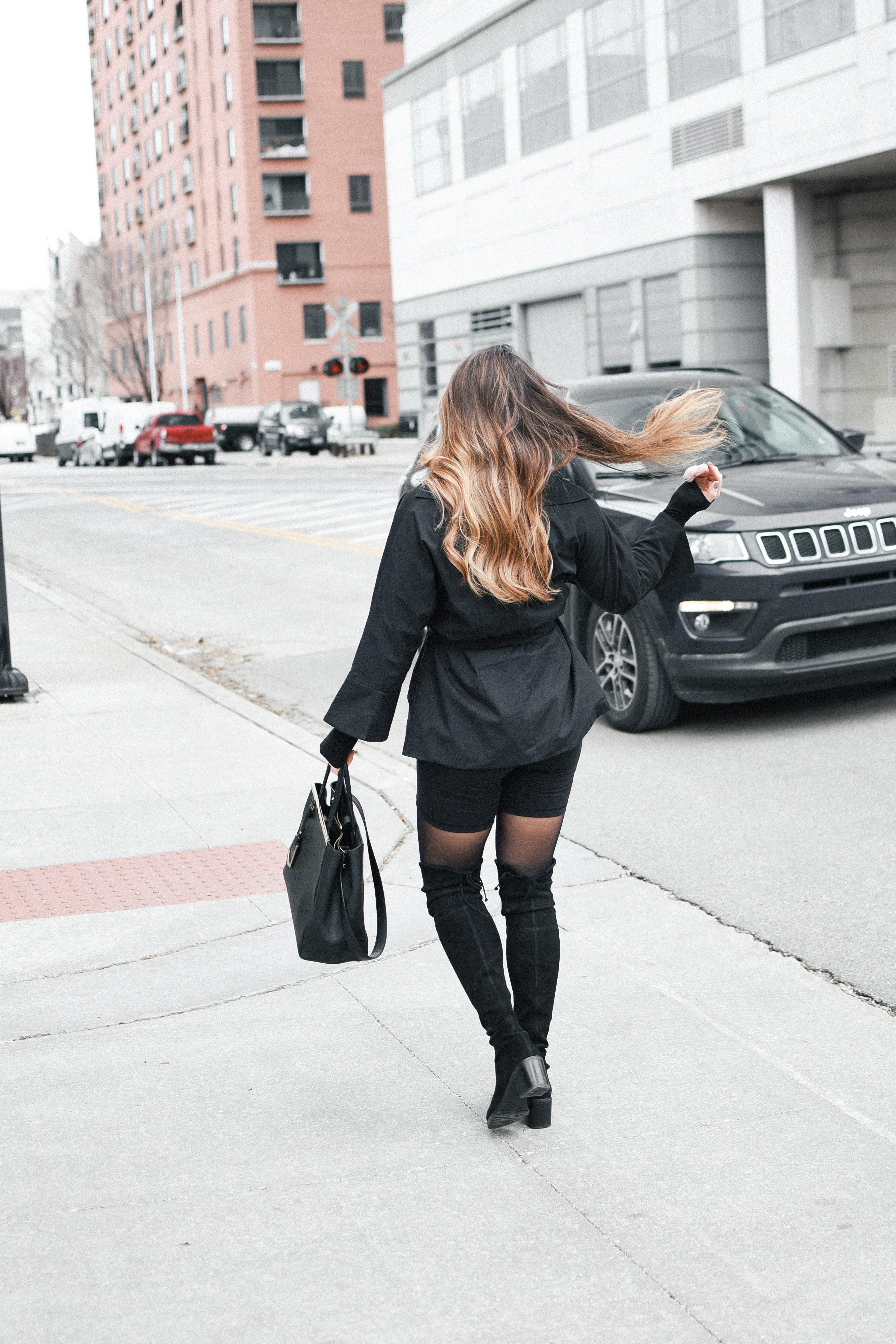 The holy grail of new bottoms?! Might be just that. Yes, I fell into the trap…
Not quite by choice, but when gifted by a bestie for your birthday, you do nothing other than ROCK EM'.
Can't say I wasn't hesitant at first to try them out.  There are some trends I gravitate towards and some I question.  Nevertheless, I always remind myself to experiment and see what works best.  You never know when something can radically alter your perception and essentially make you feel pretty dang cool.
My favorite part- style them ANY way you want.  Whether it's with sneakers and a big white shirt, black blazer and OTK boots, under a dress, with pumps and a sweater.  Mix and match all the above options and VOILA! countless ways to wear the biker short trend.
Try them out & let me know your favorite way to wear them 😉
xoxo
shorts, boots, bodysuit, blazer, bag
Photography by Allison Cooling of Quiet Lion Creations