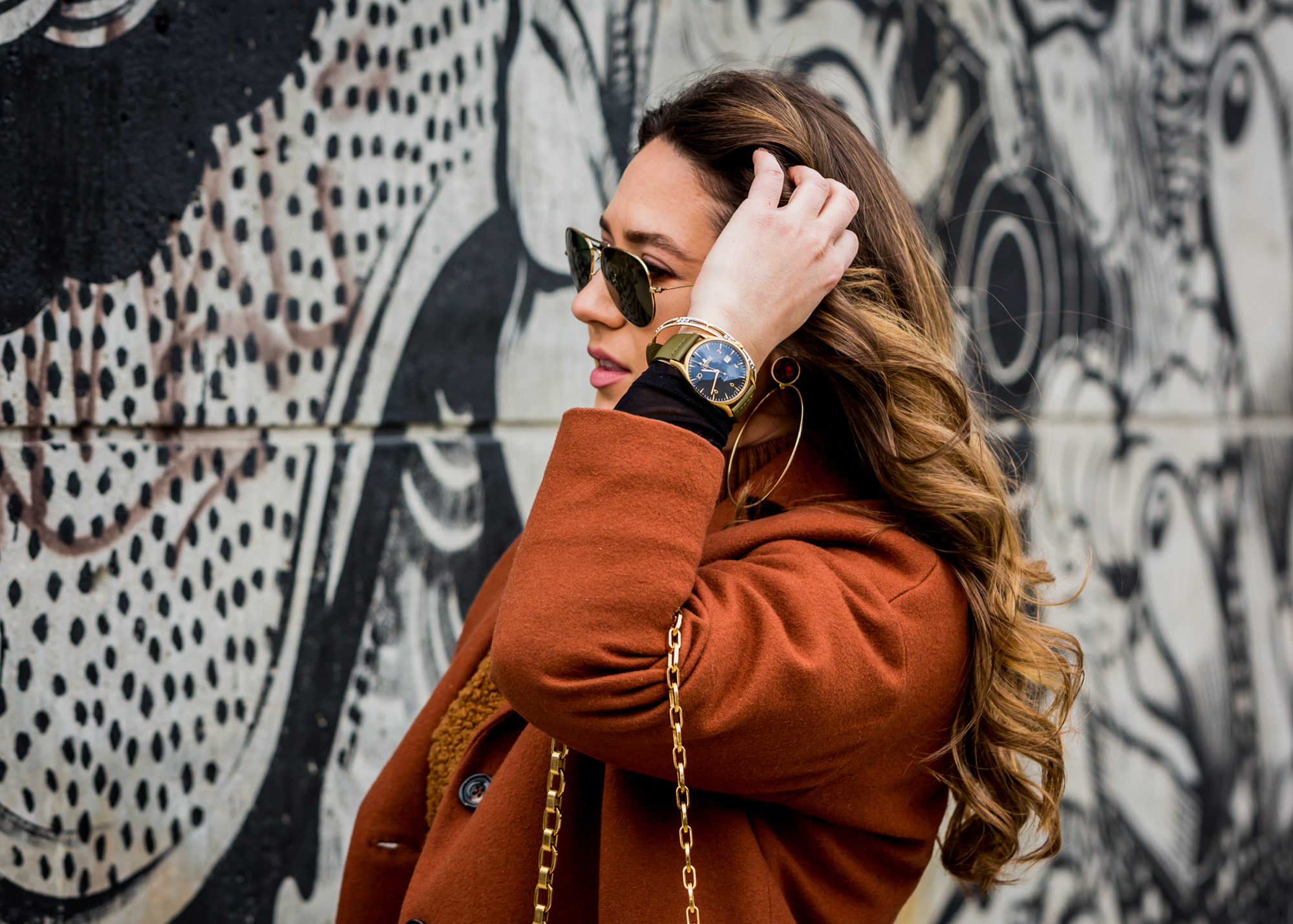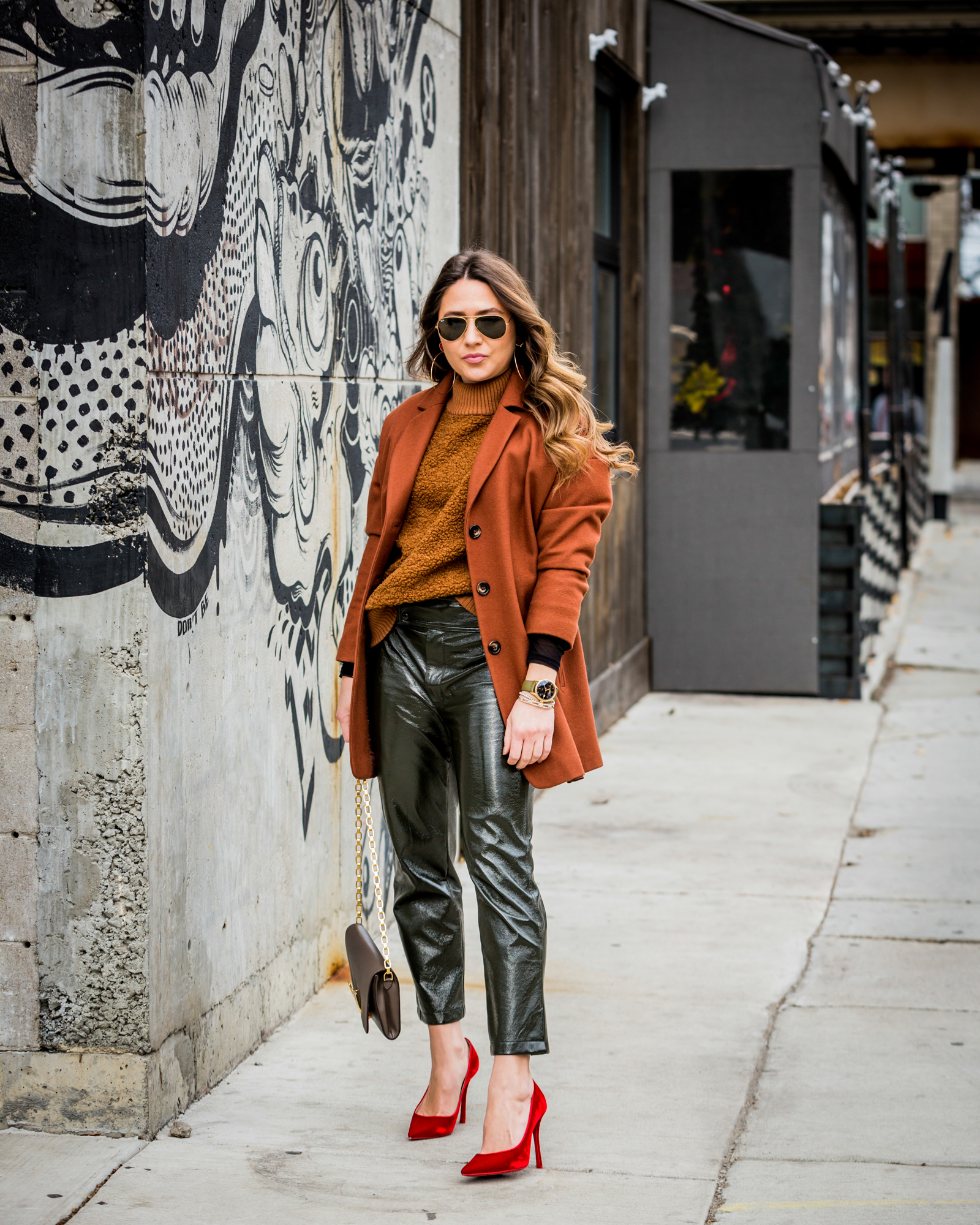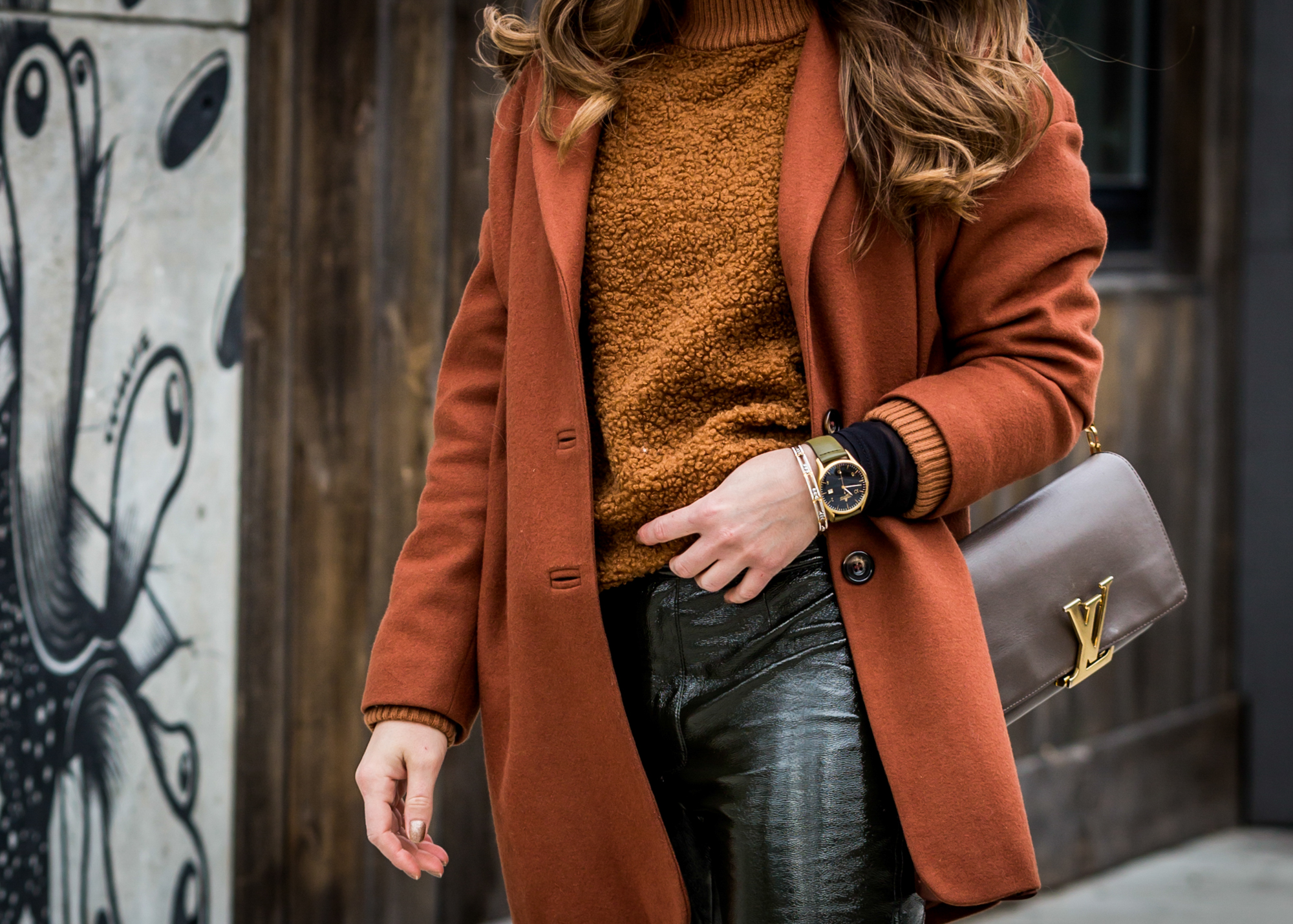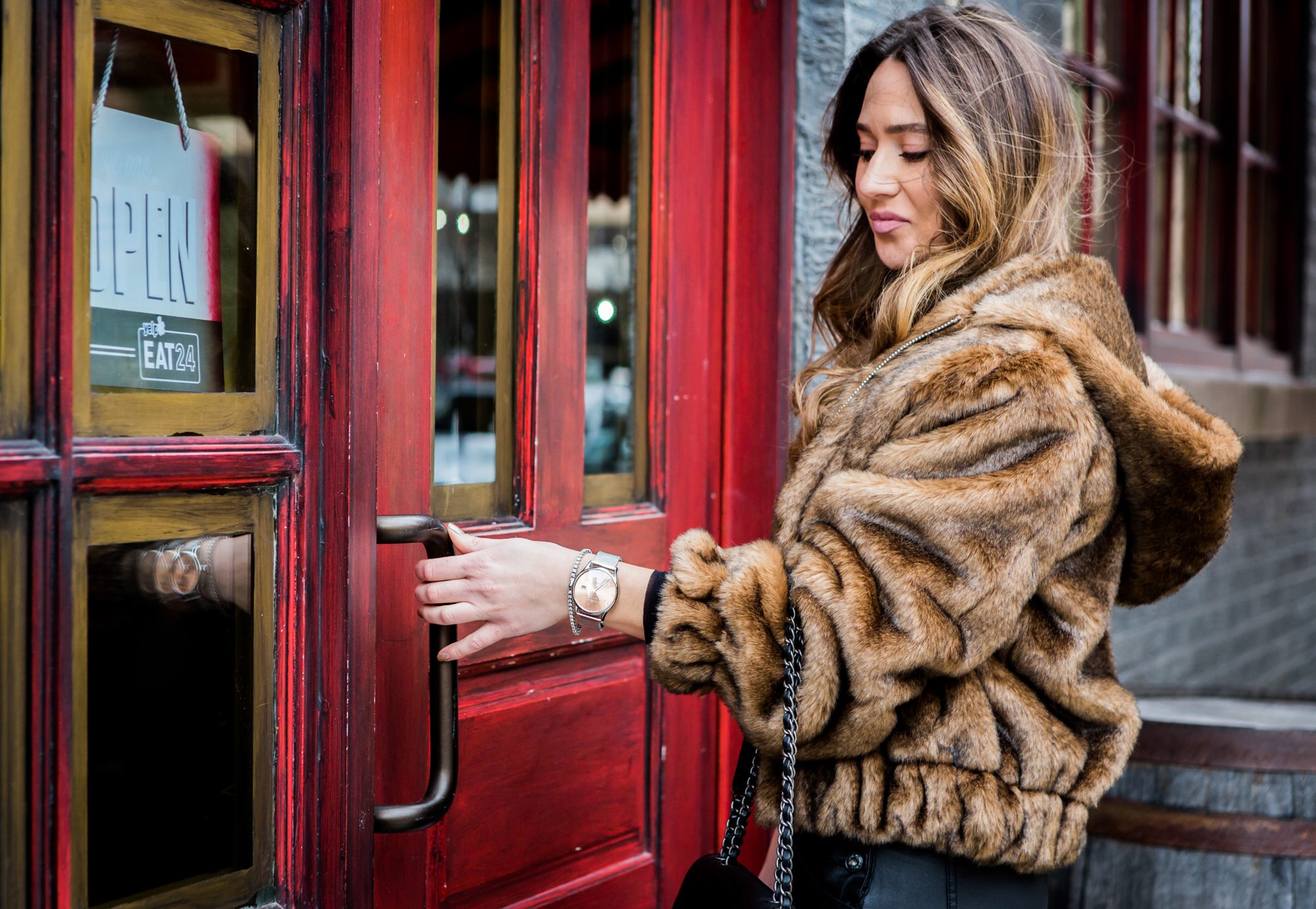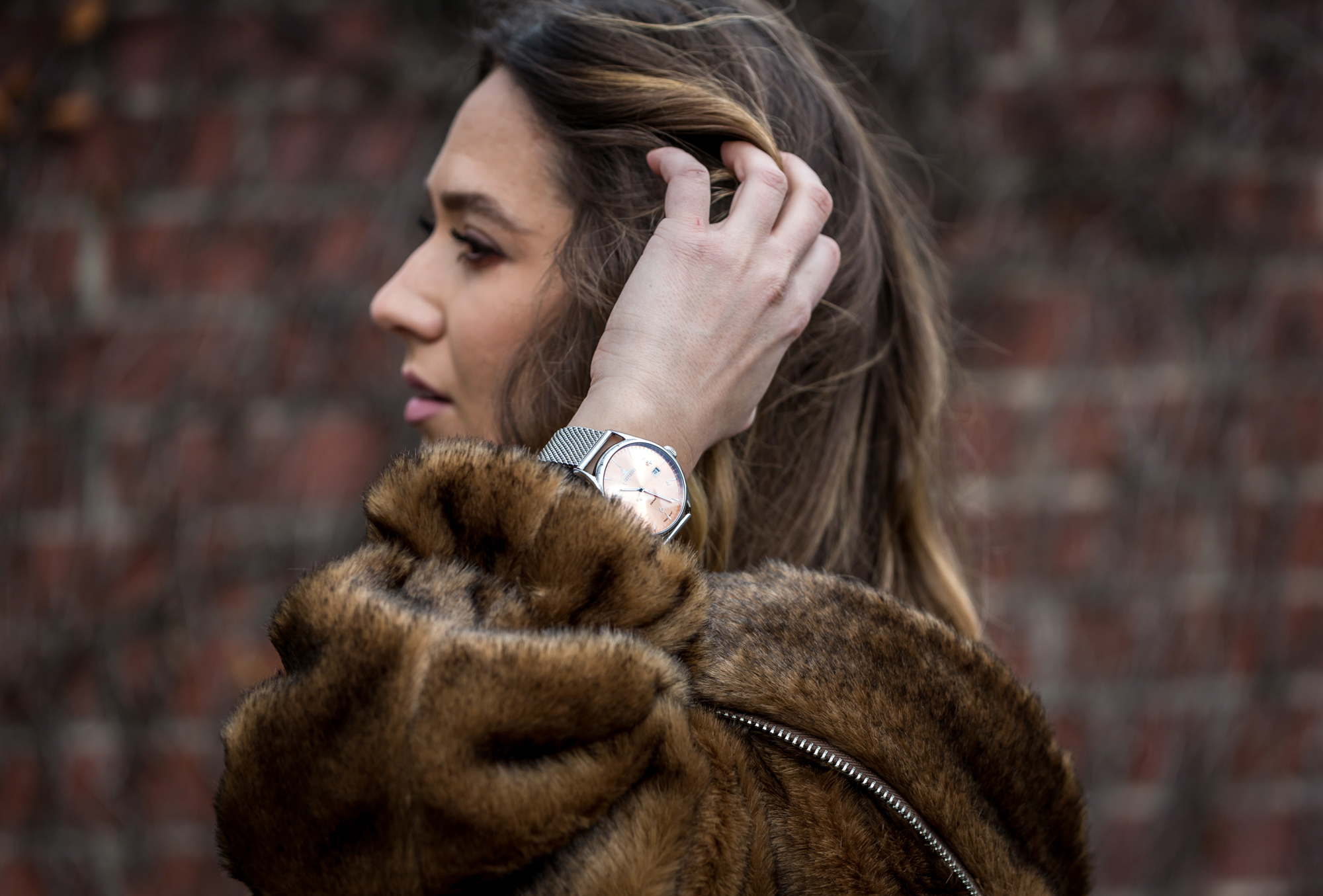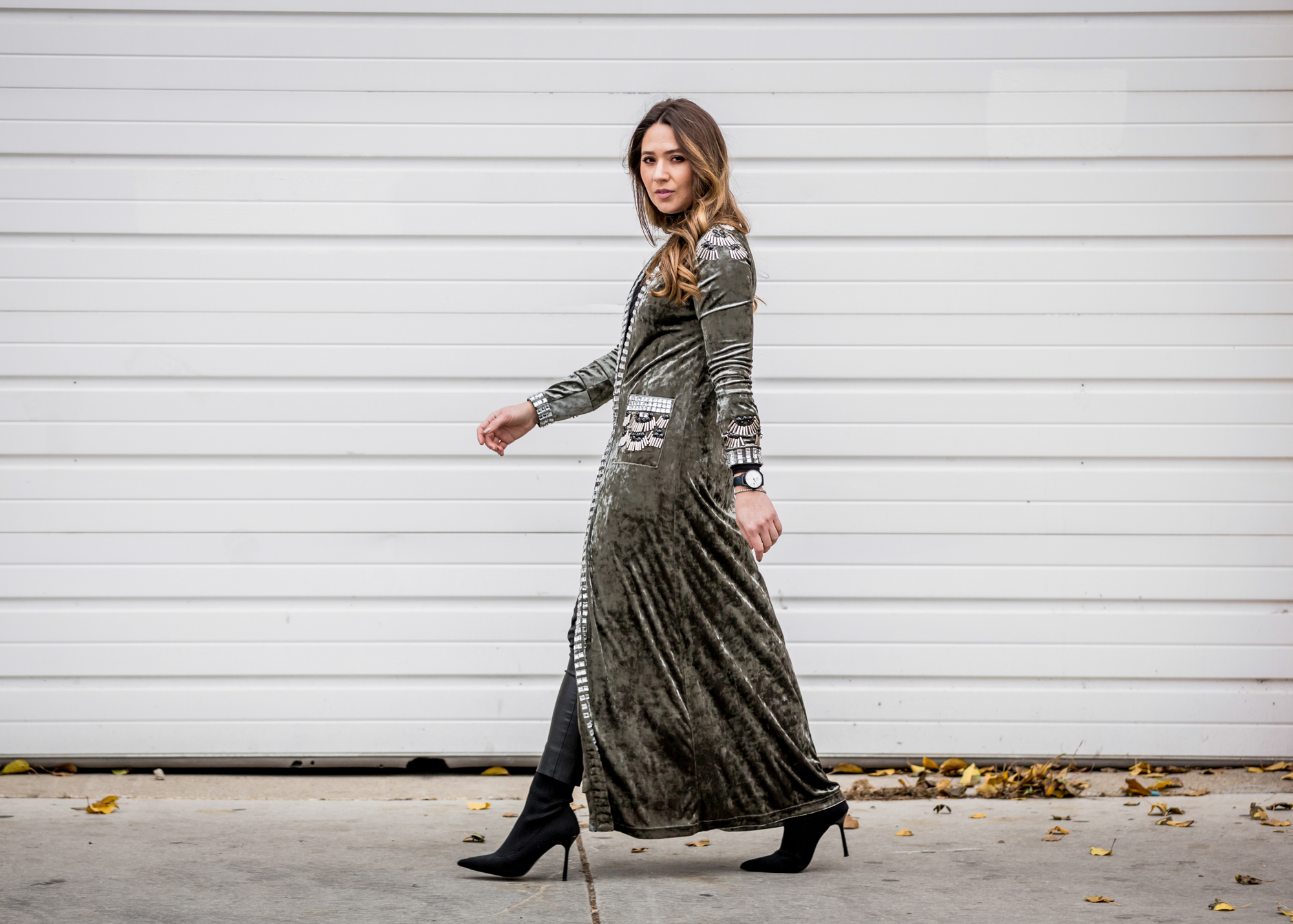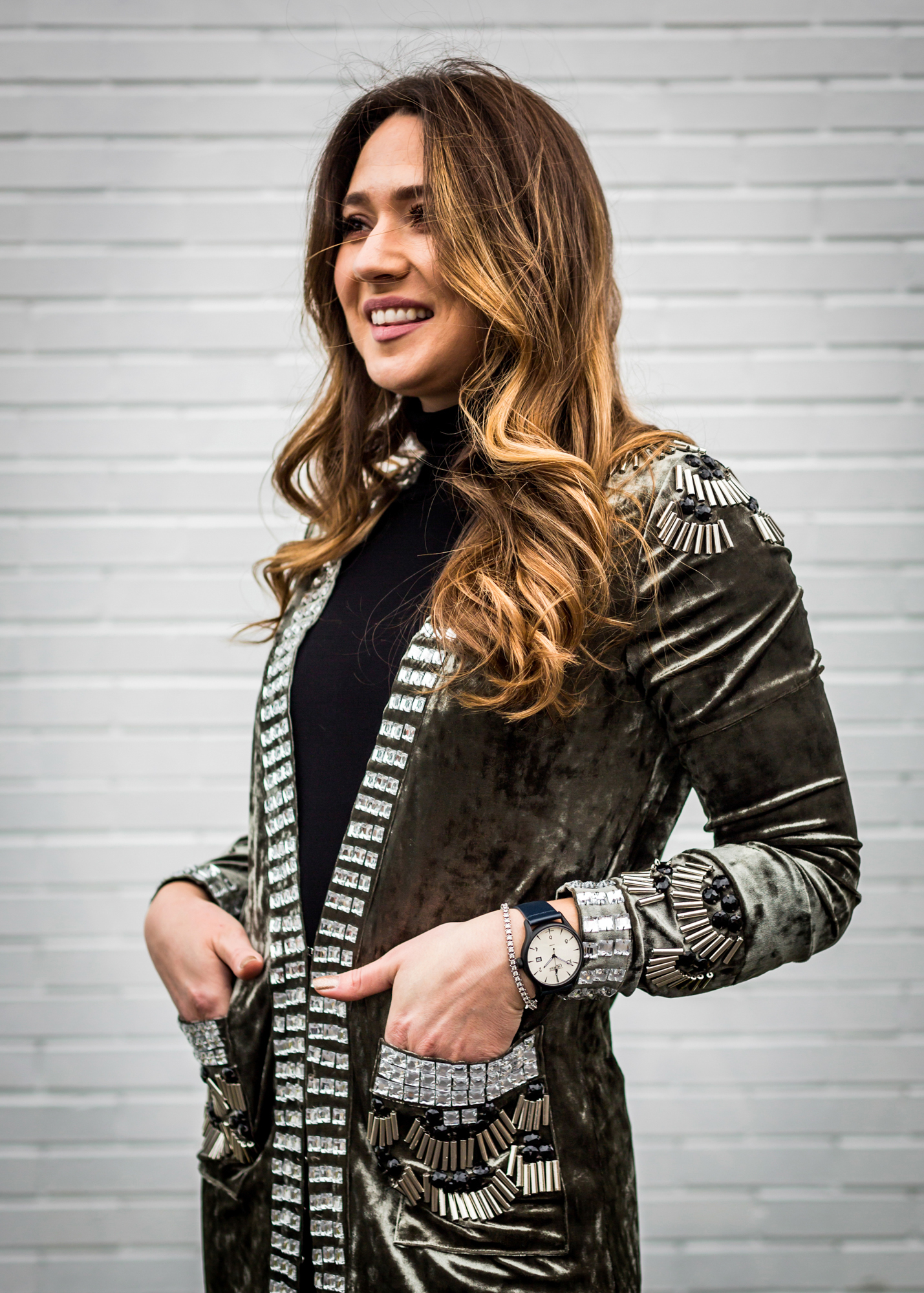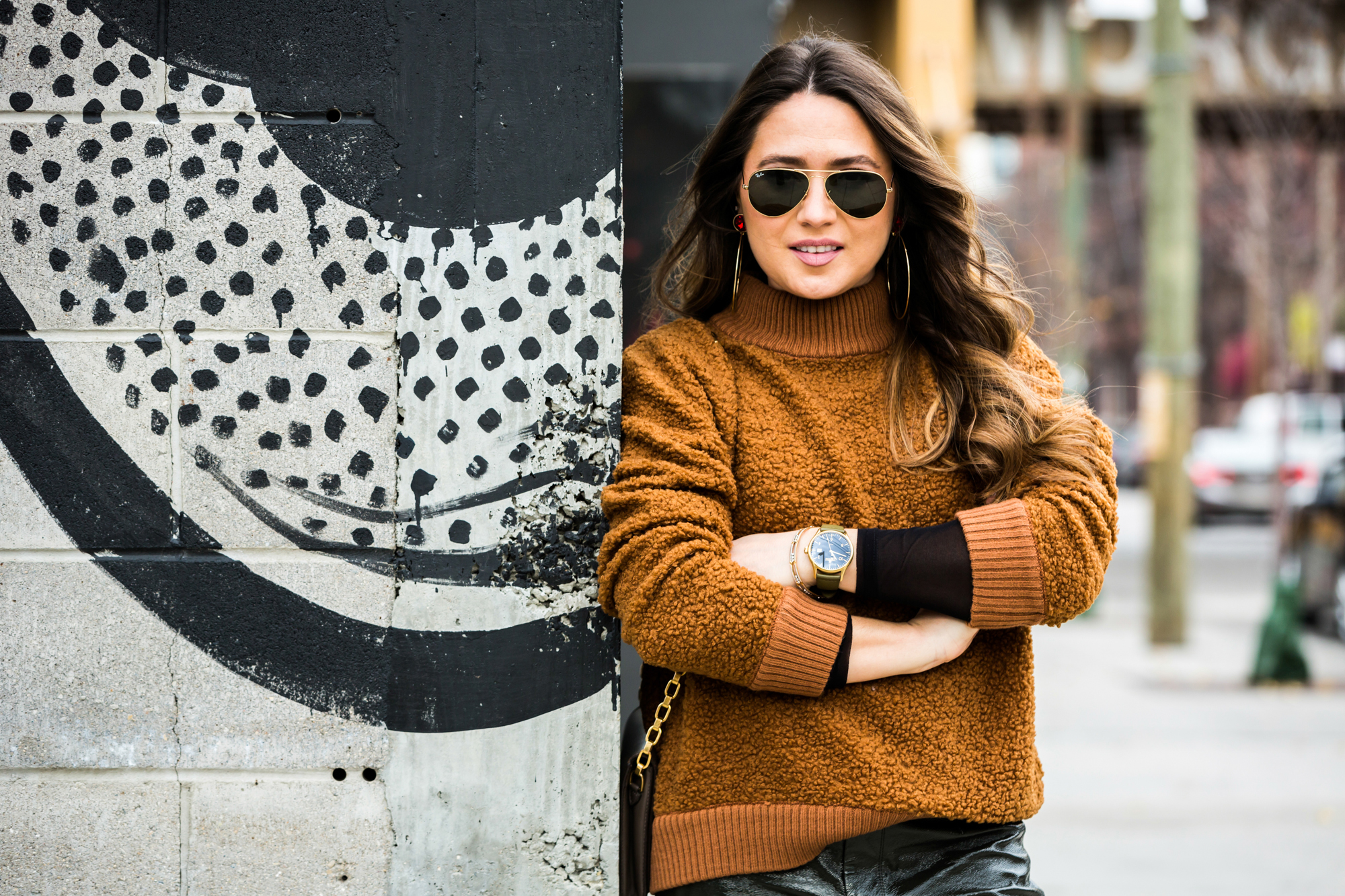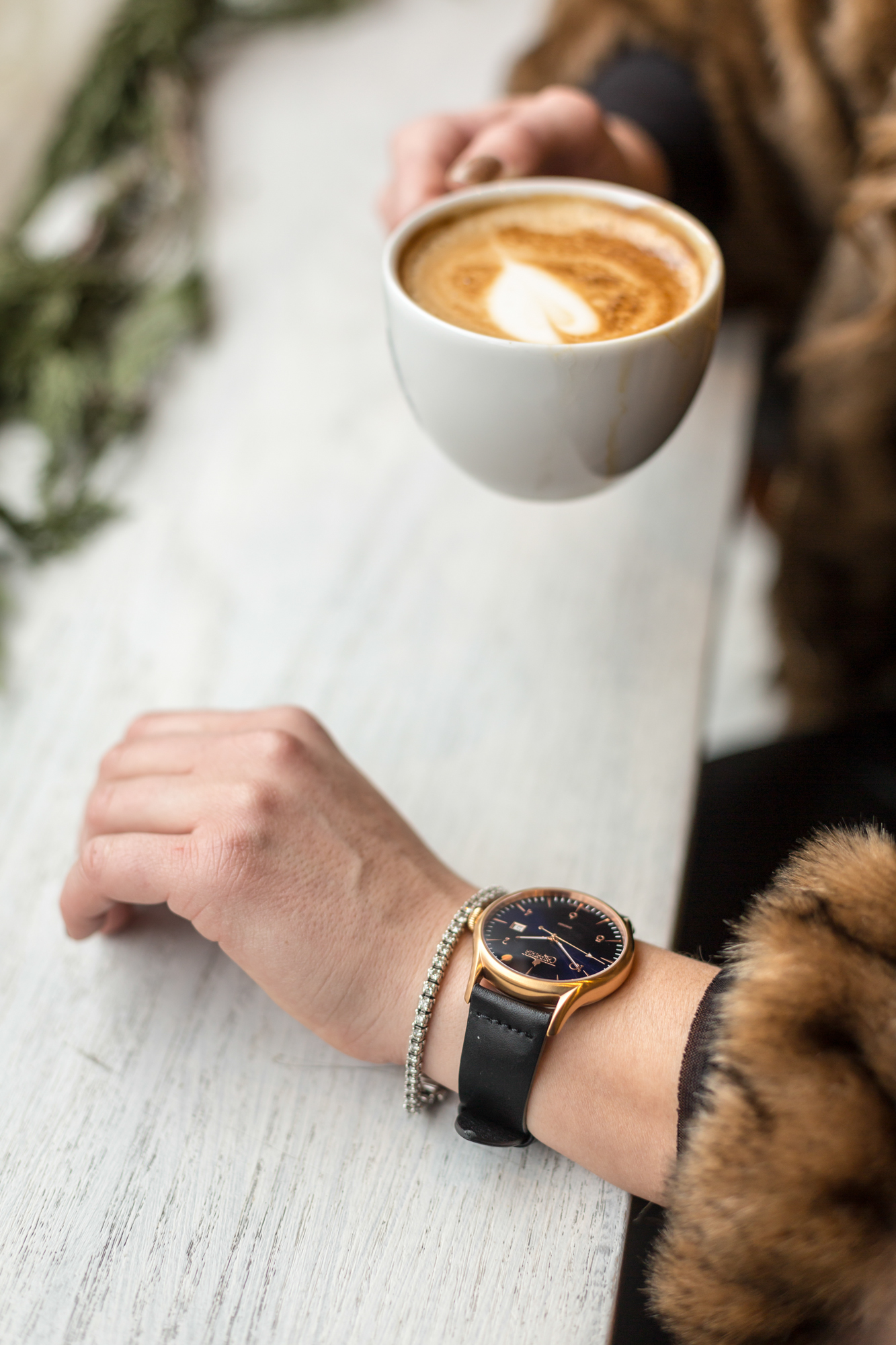 Rooted in tradition while reflecting modern trends, Carpathia watches is the new 'it' luxury watch. With understated elegance, high quality and simplicity this timepiece embodies tradition and cultural influence for the new era- and all crafted by my dear friend and fellow Columbia College alum, Mark Para.
We decided to collaborate and bring to life the magnificence of this watch through high elegance and street style chic- allowing the watch to speak freely in its versatile role of being dressed up or down. With accents in chrome, rose gold, brushed gold, and matte black, there's a variety that serves to match any individual in aesthetic and style.
I adore the masculinity the watch embodies, for a woman it's quite empowering. Its unisex design proves to be the perfect gift for a special someone, or simply treating yourself. Designed in Chicago and assembled in Switzerland, the watch is strongly influenced in European roots, all with a Swiss movement at heart…
Love. Love. Love!
Outfits by Generation Bliss
Photography by Pawel with PDET Photography