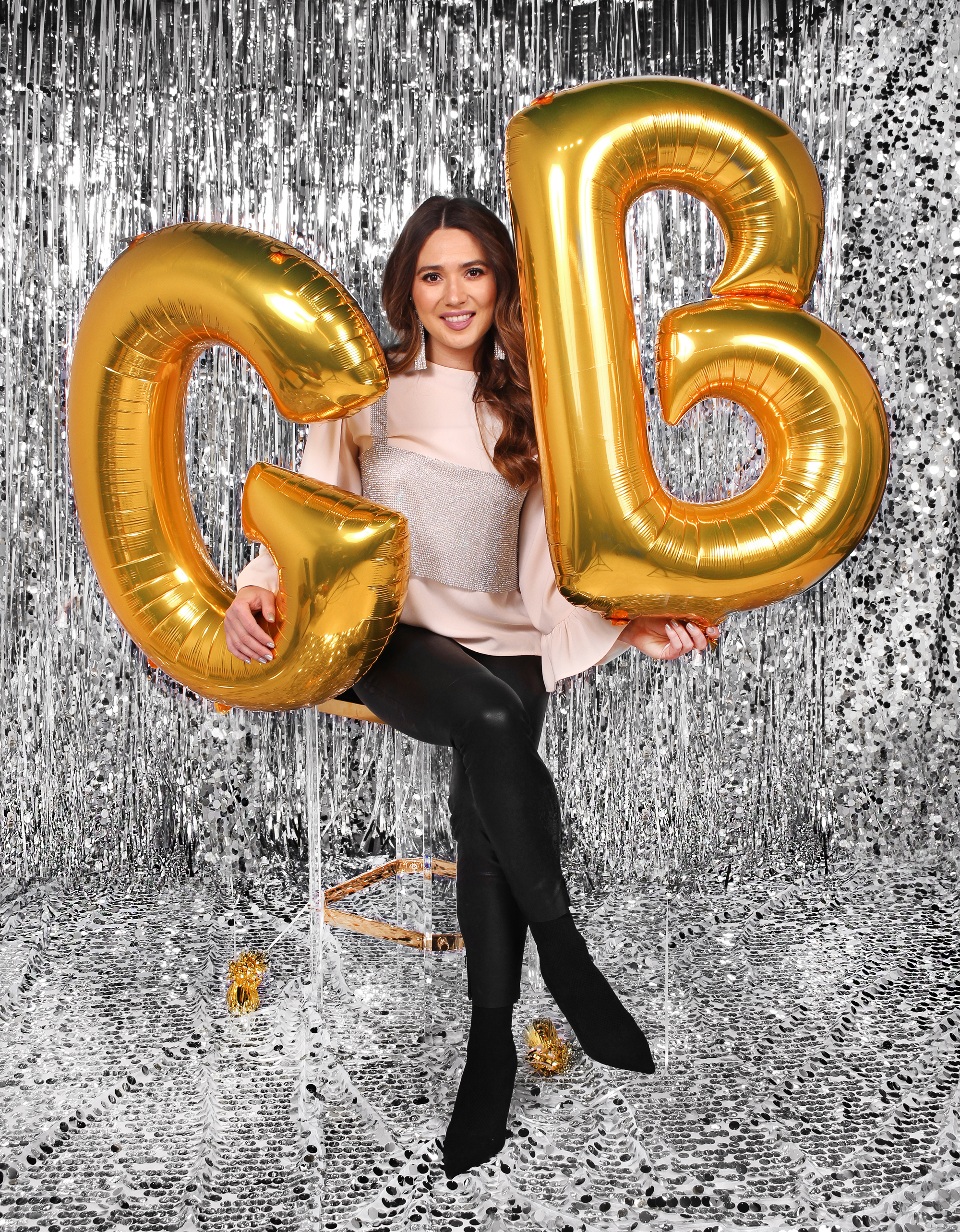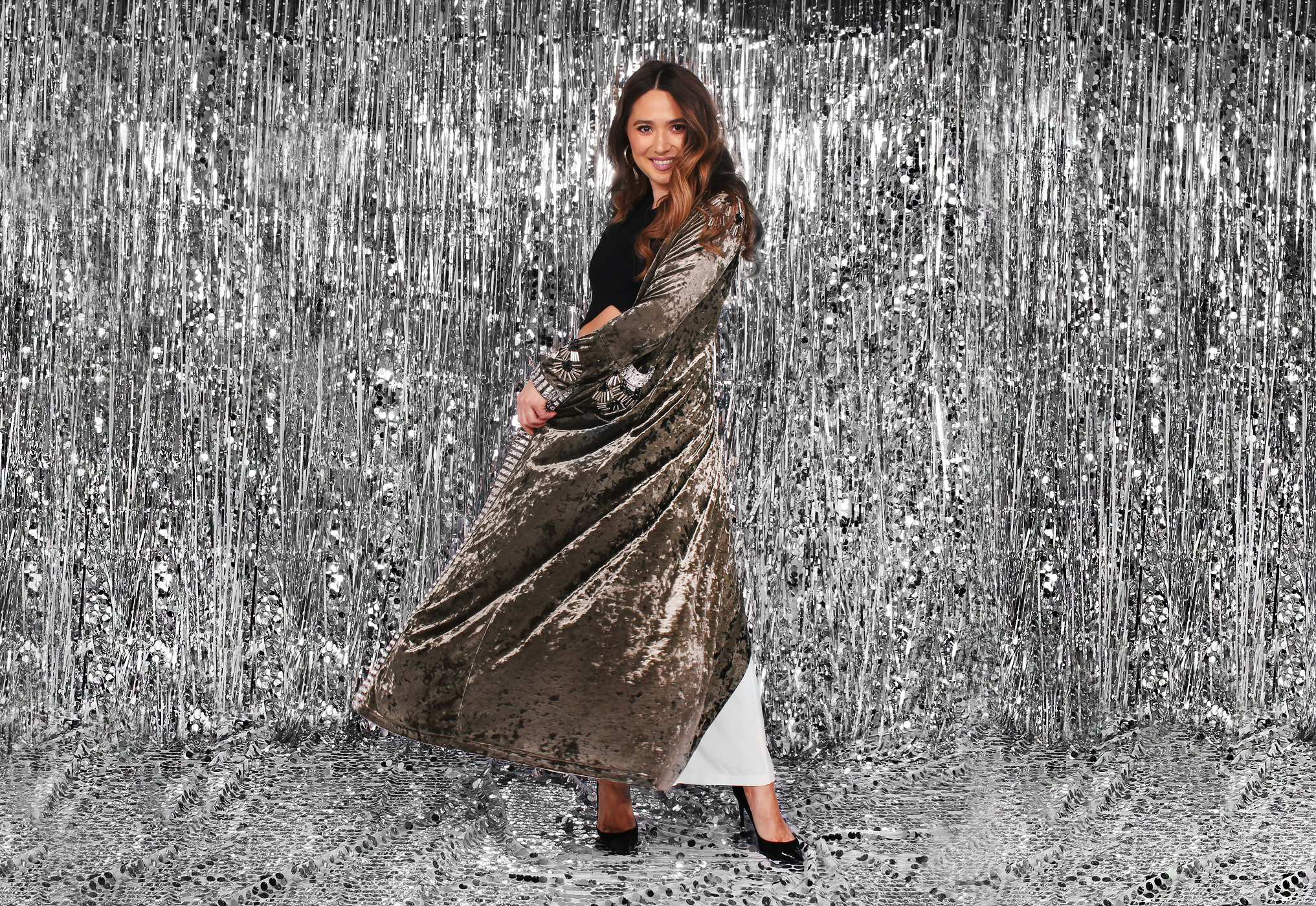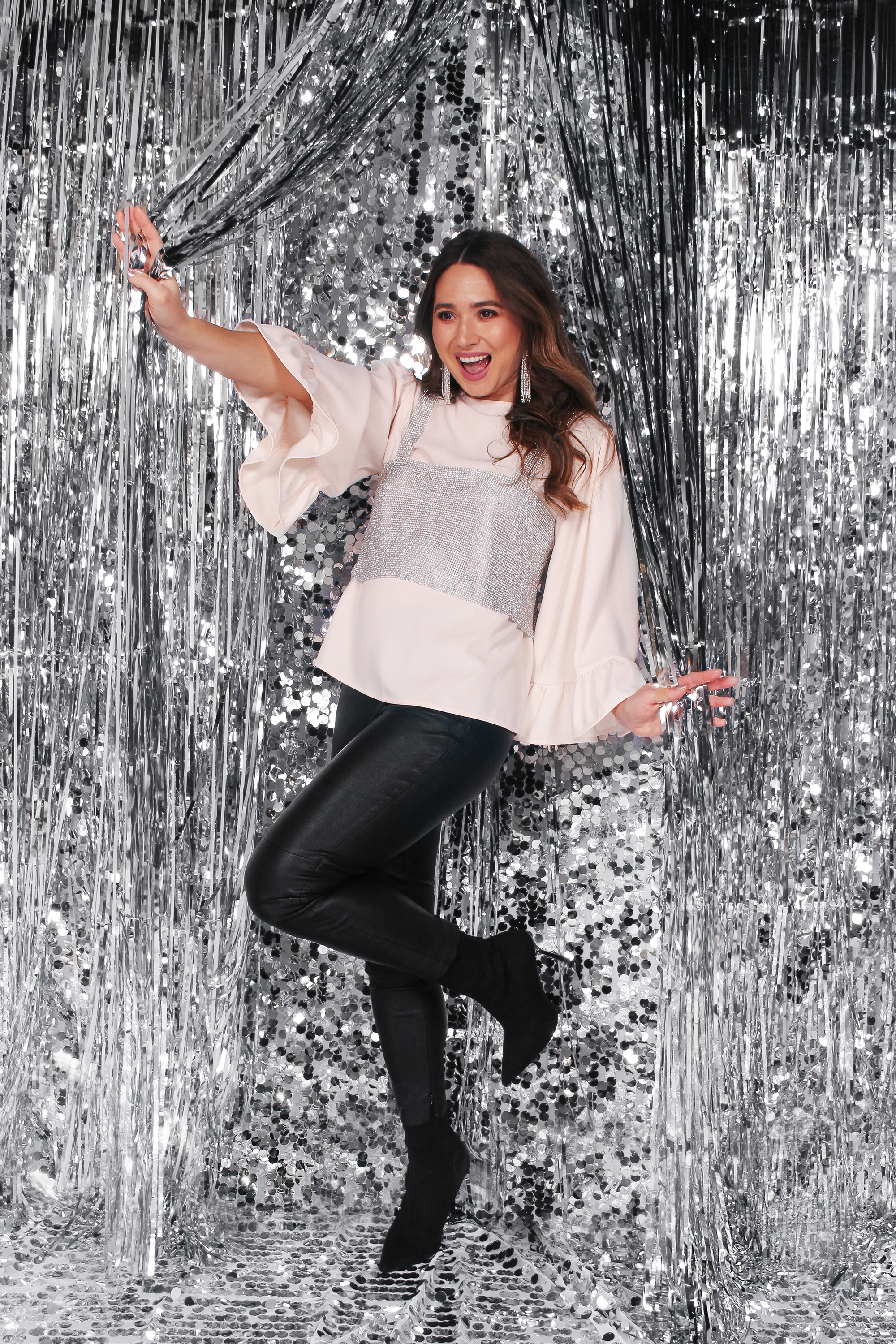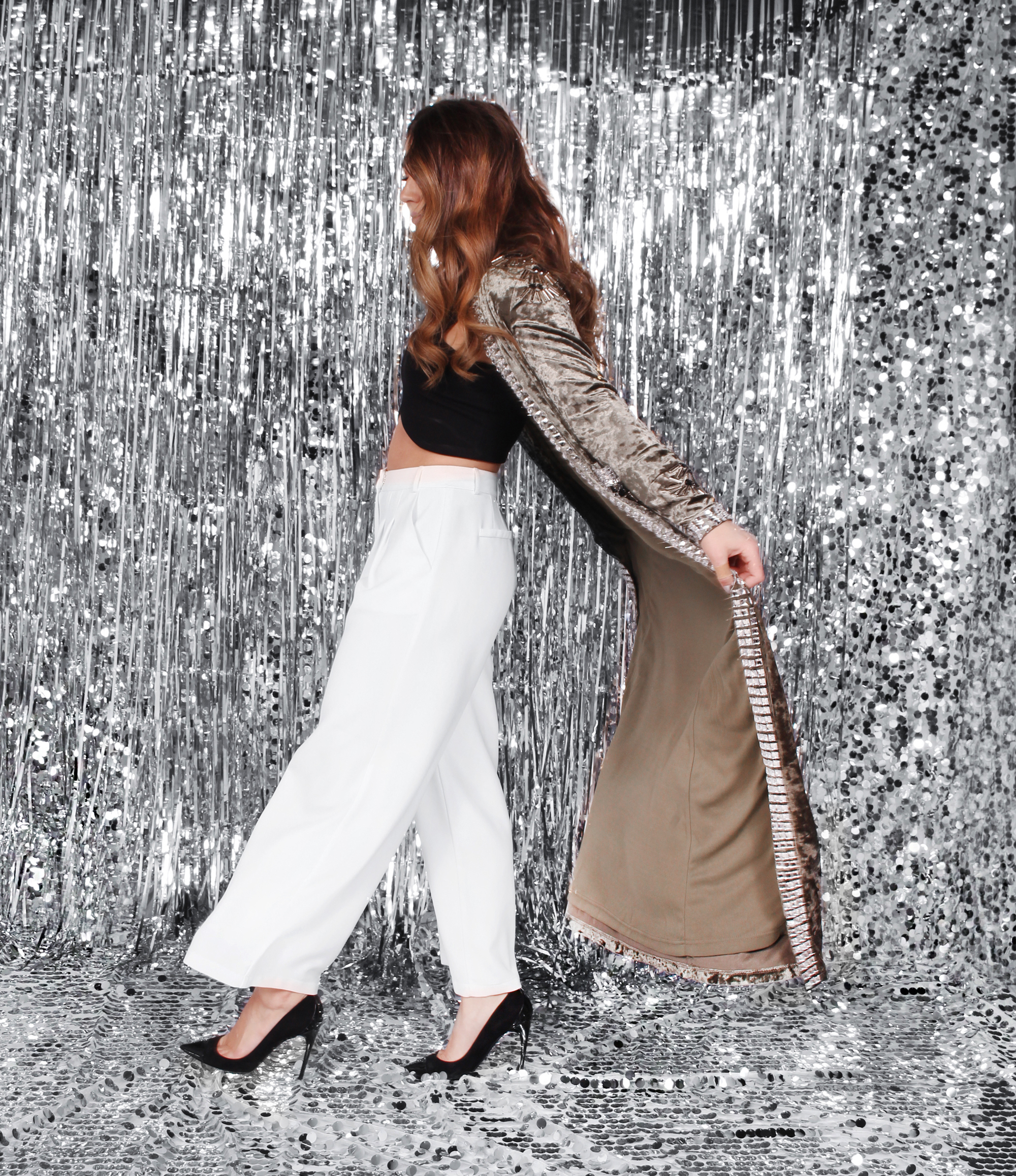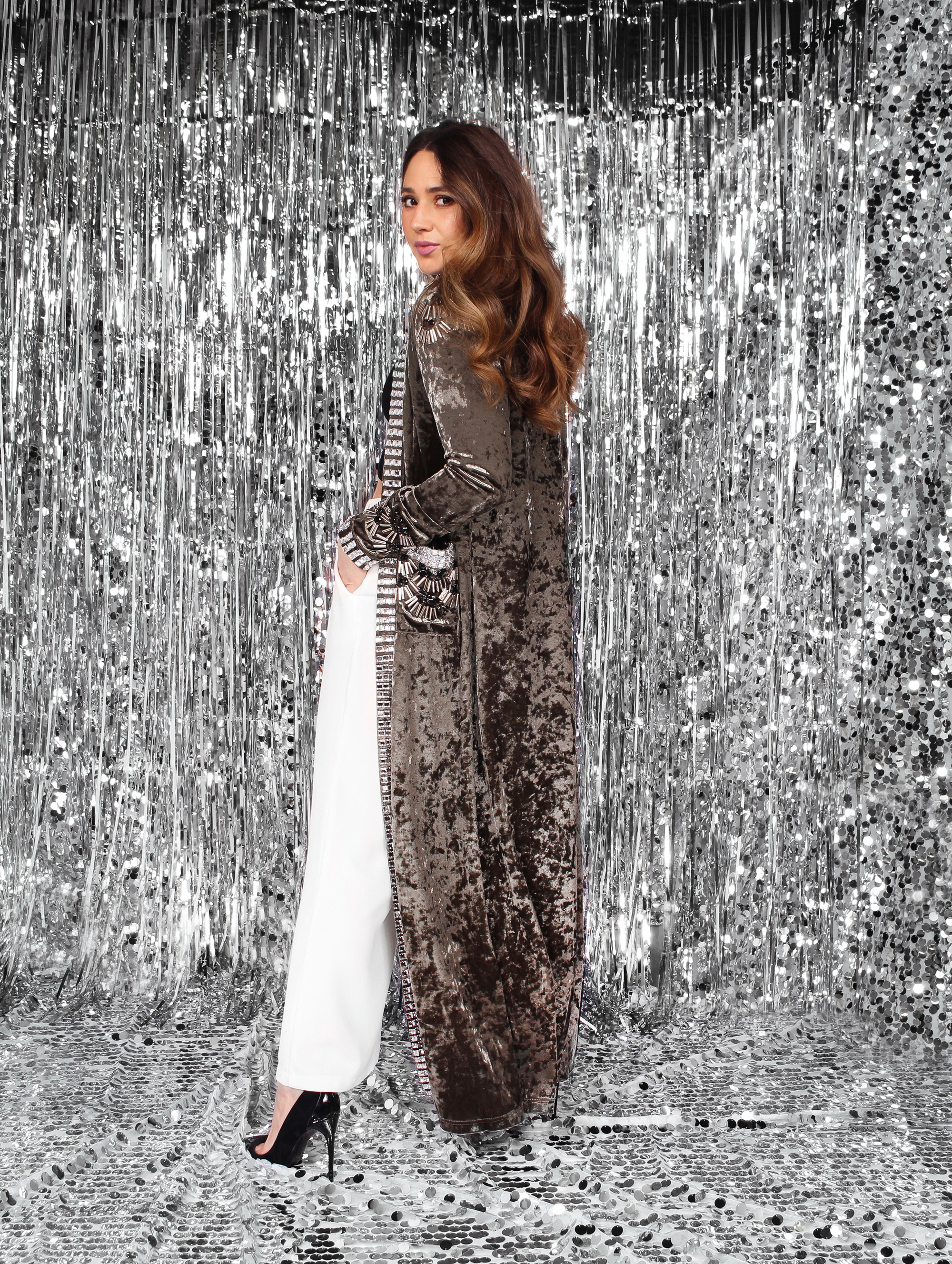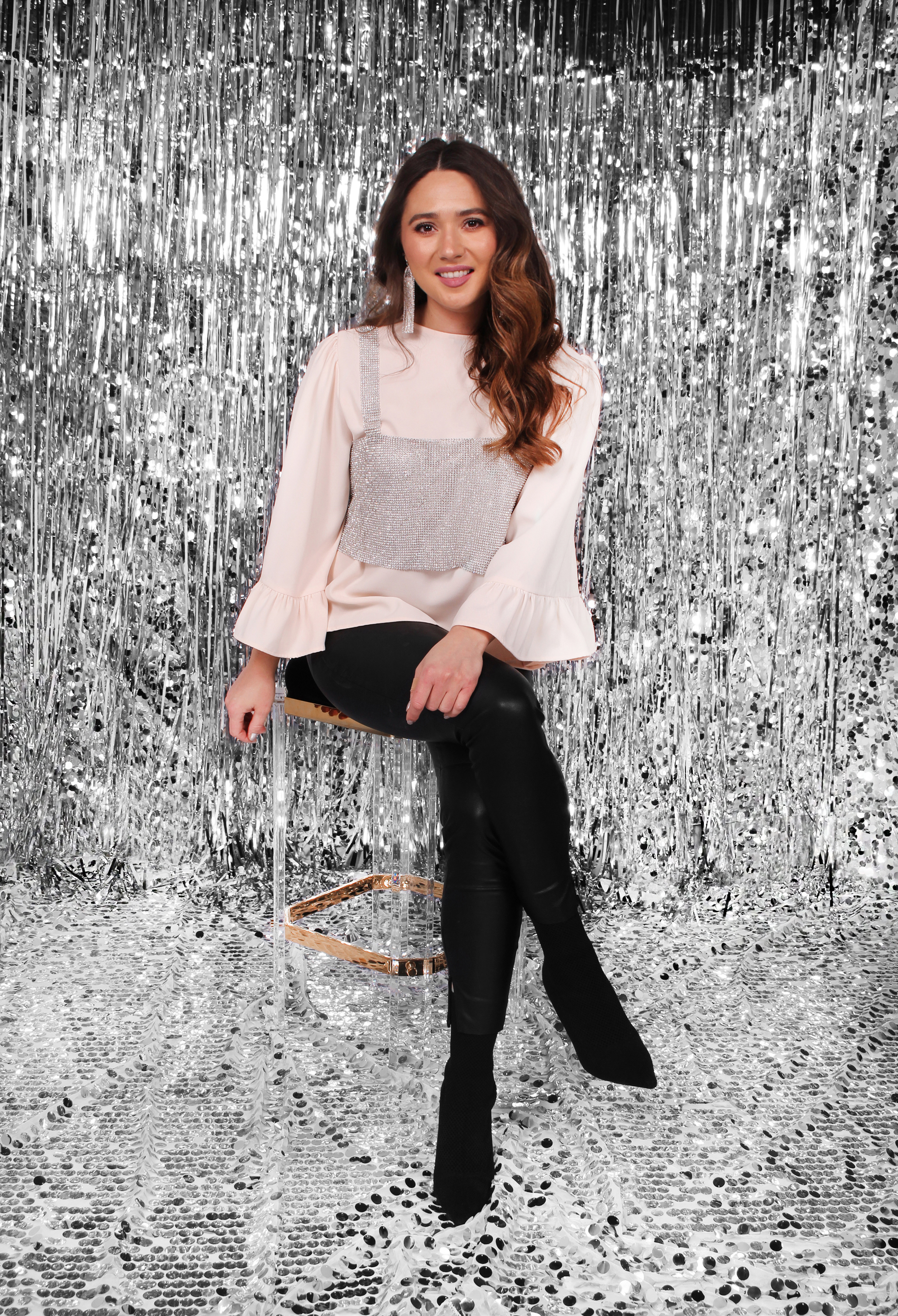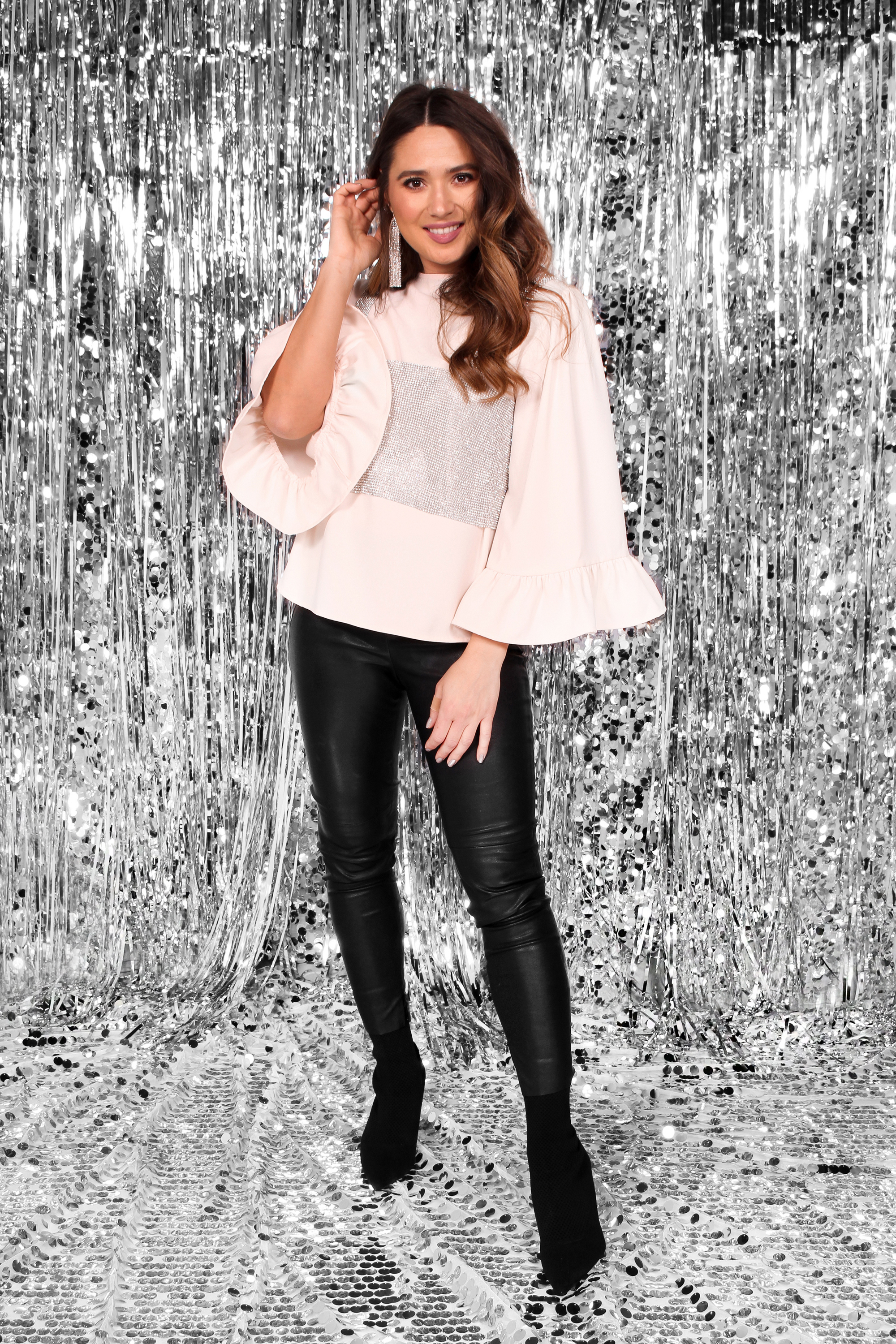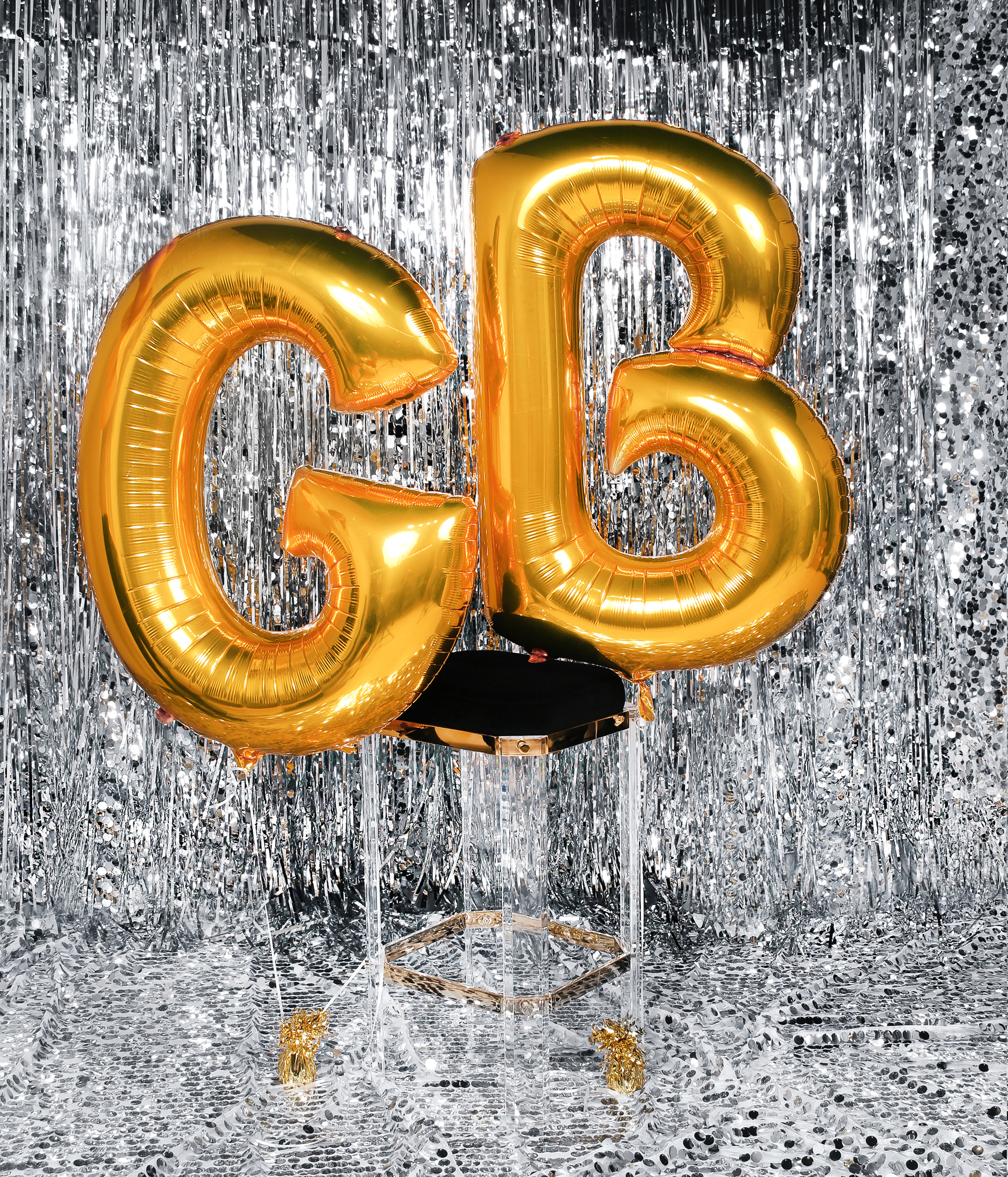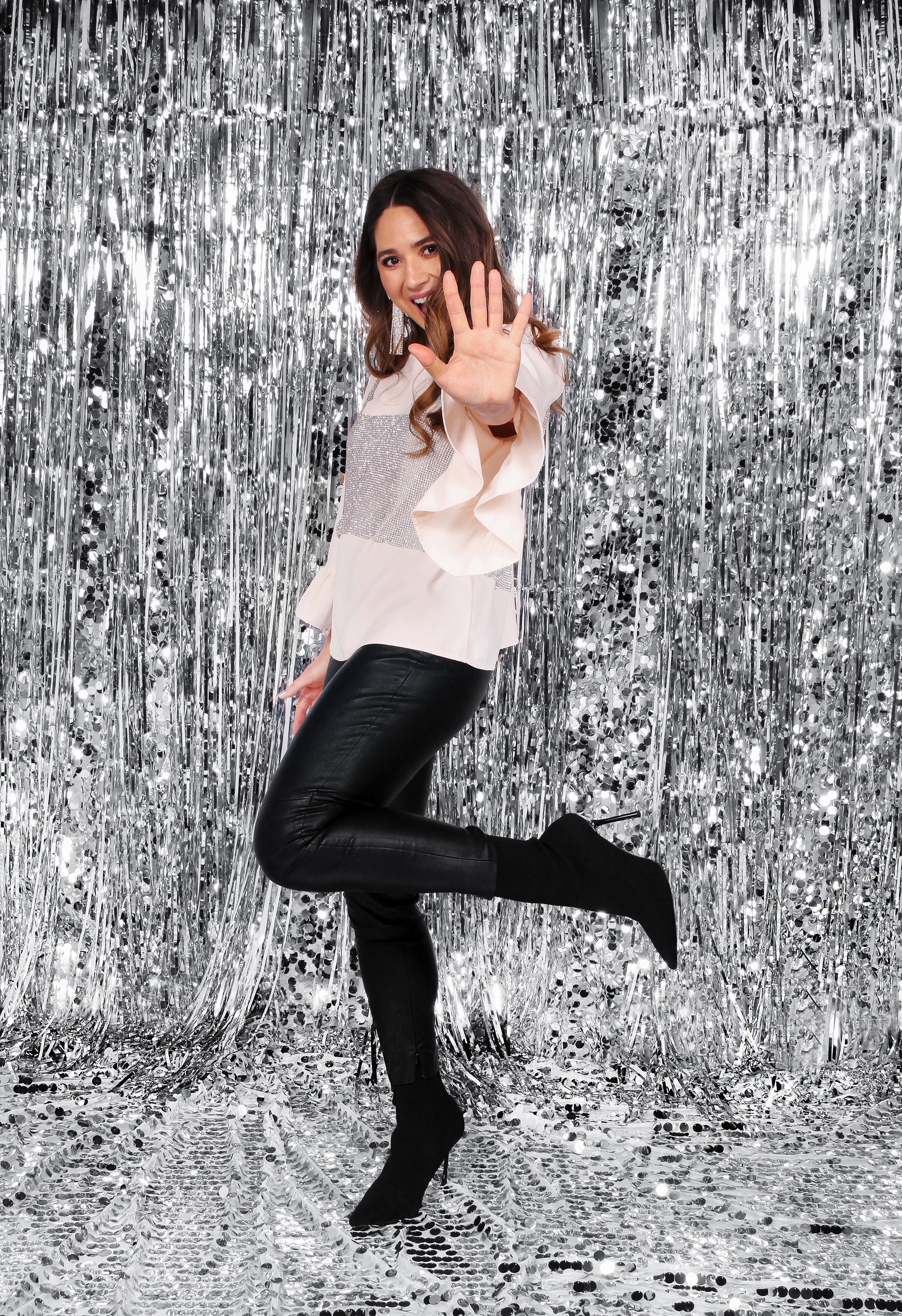 Shimmer. Sparkle. Style. Bling –
A taste of what we love at Generation Bliss and an unconventional motto I live through vicariously day-to-day. Whether it's the stuff you sport on the outside- bold accessories/daytime sequins, it's that, plus all the magic that comes from within.
Celebrating our FIFTH anniversary at Generation Bliss, and what an incredible journey it's been. Opening a boutique in my twenties was something I never imagined but the experience has exceeded my wildest dreams. Waking up each day, I do what I love and that is all I can ask for. It never feels like "work".
Something I've always wanted to entrust my clients with is confidence. To expand their fashion comfort zone and have the spirit to embrace it. Being able to experiment with new trends, dress differently, all the while staying true to yourself. To step outside the box, that's what we encourage our customers to do. Wear impractical jewelry to the beach, a pantsuit to a wedding, an over the top dress with sneakers- we like to have fun with fashion. It doesn't matter what anyone else thinks, as long as you feel good, you look good.
Generation Bliss continues to grow each day because of you. As a style provider, we are here to serve fashion-forward pieces designed to take you from day to night in effortless style. Since I opened the doors five years ago, Generation Bliss has strived to stay true to the proverb it emulates, "If I try to be like him, who will be like me?"
Be original. Be yourself. Be bliss.
Big love to each and every one of you- the heart and soul of Generation Bliss.