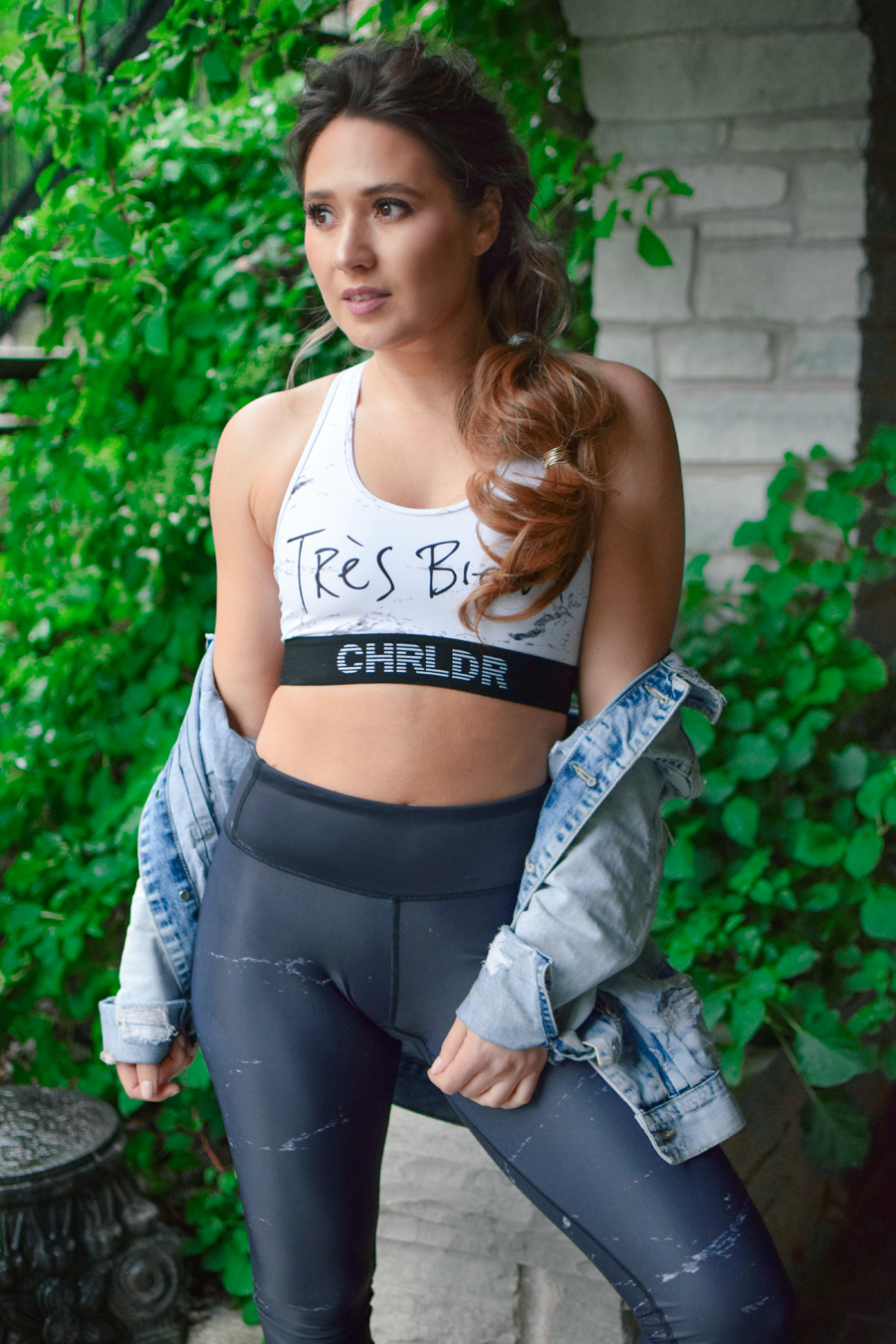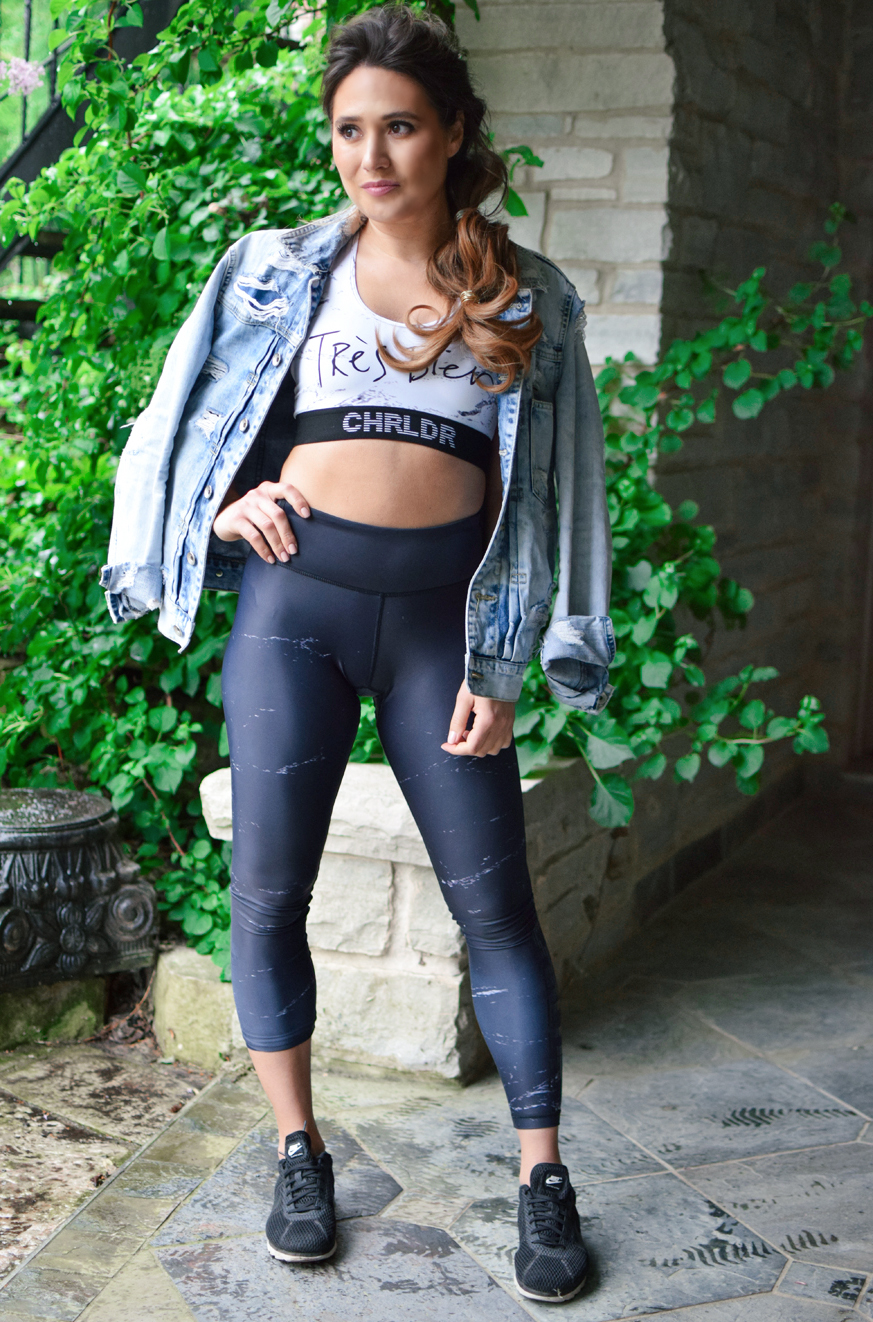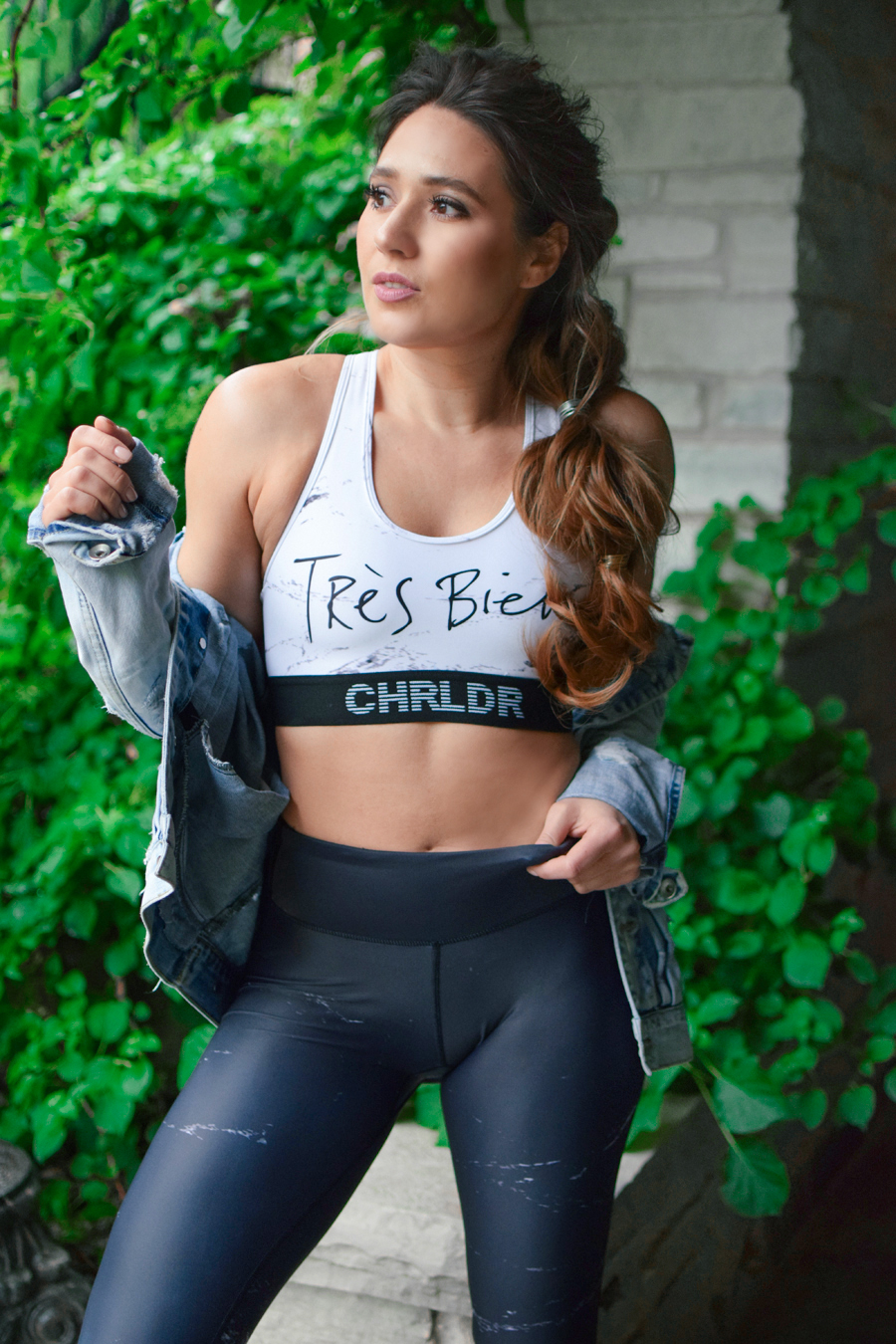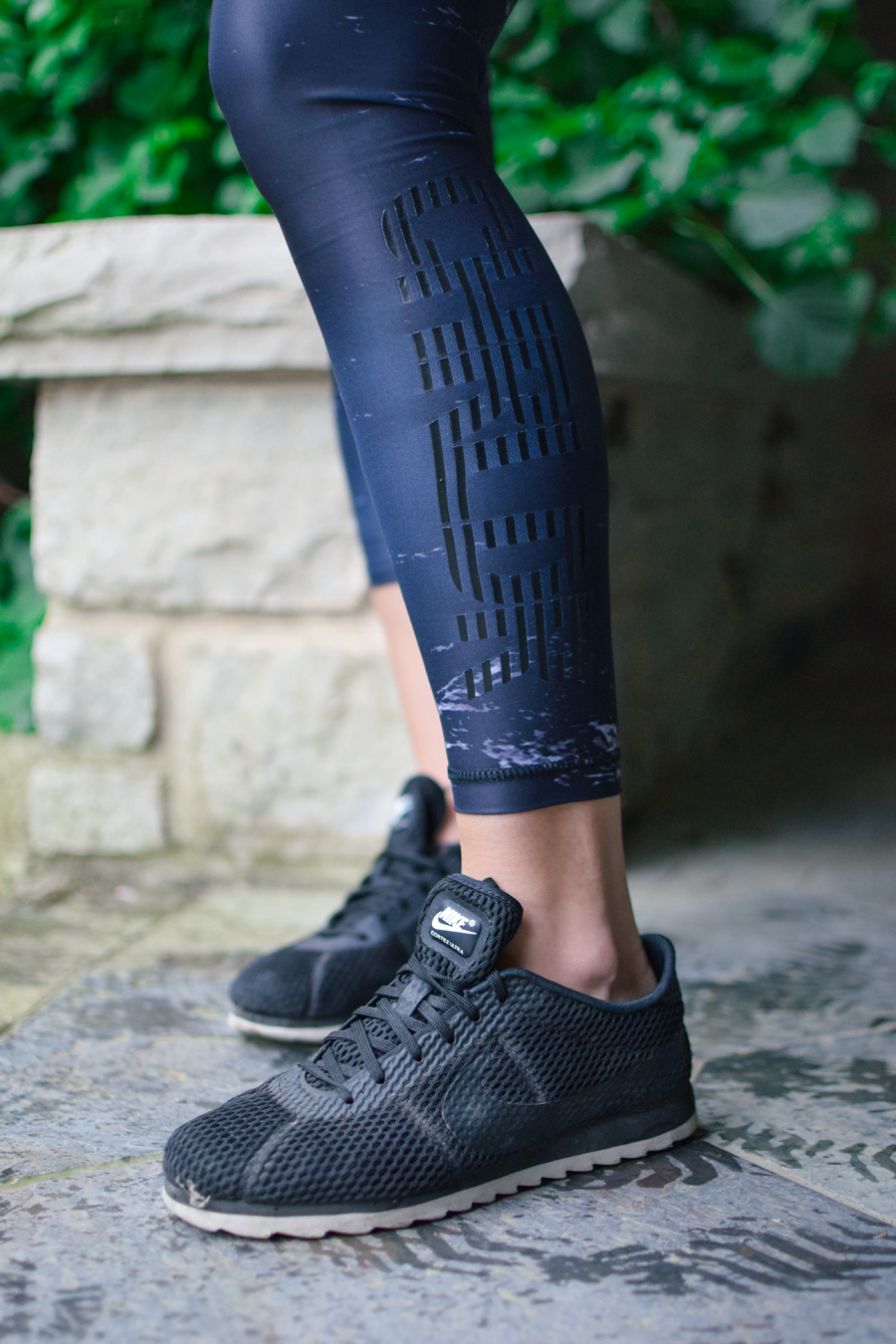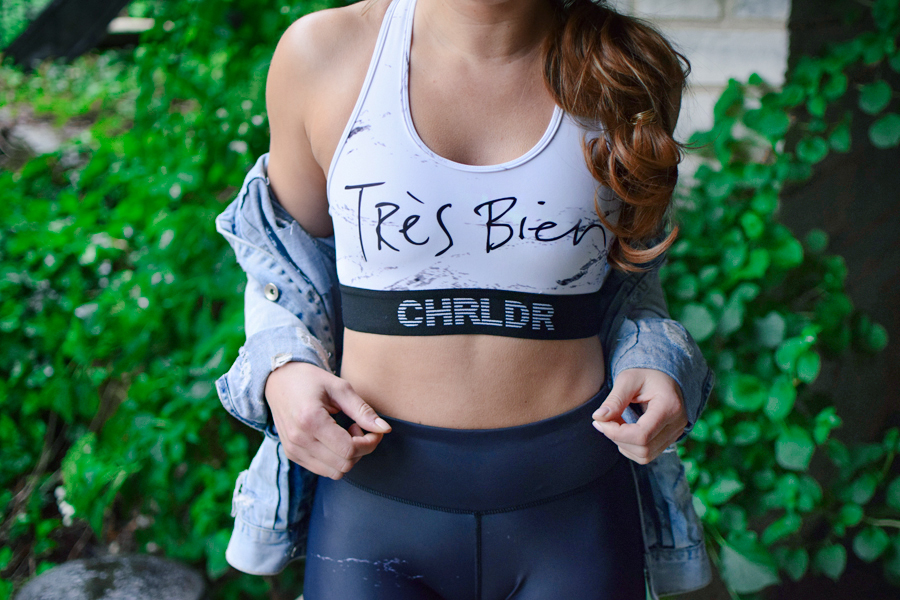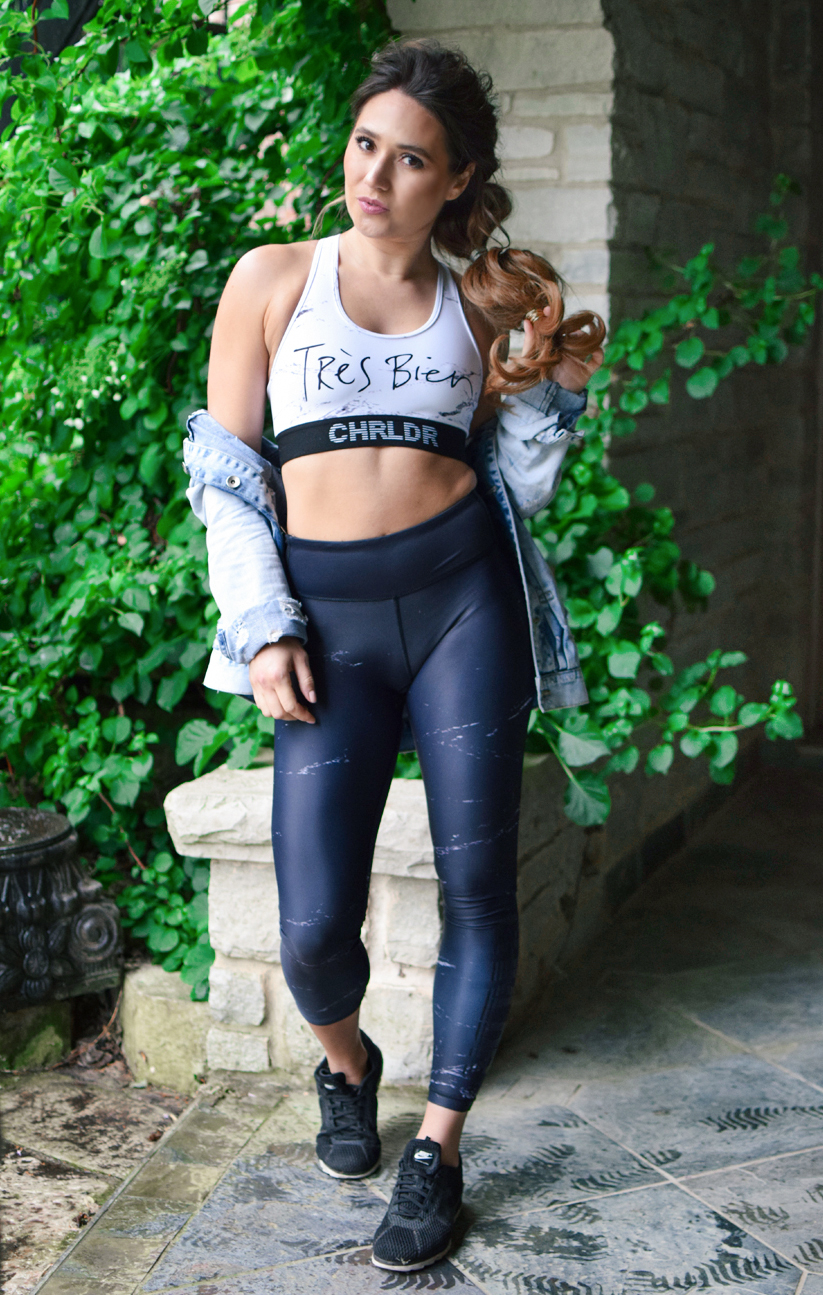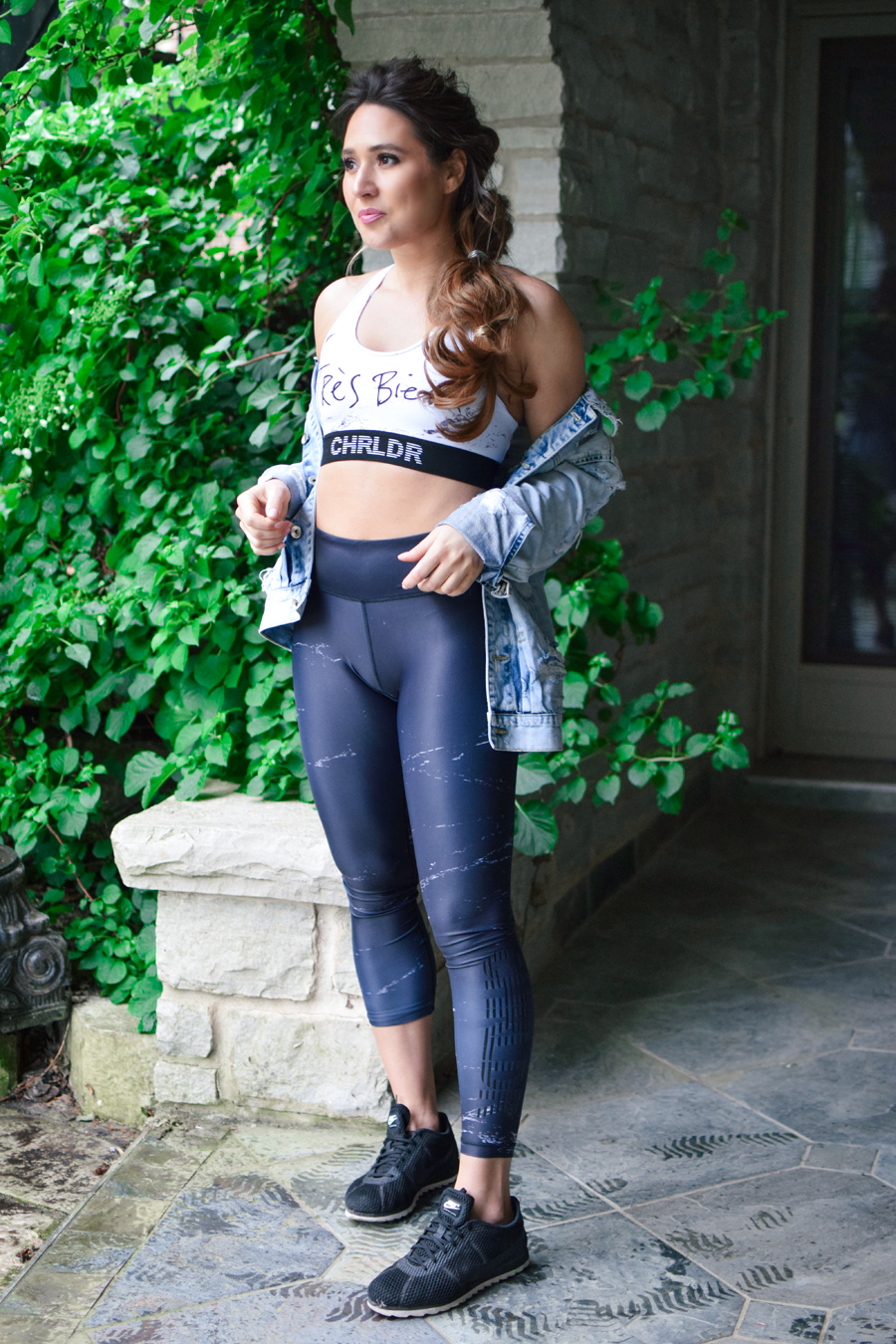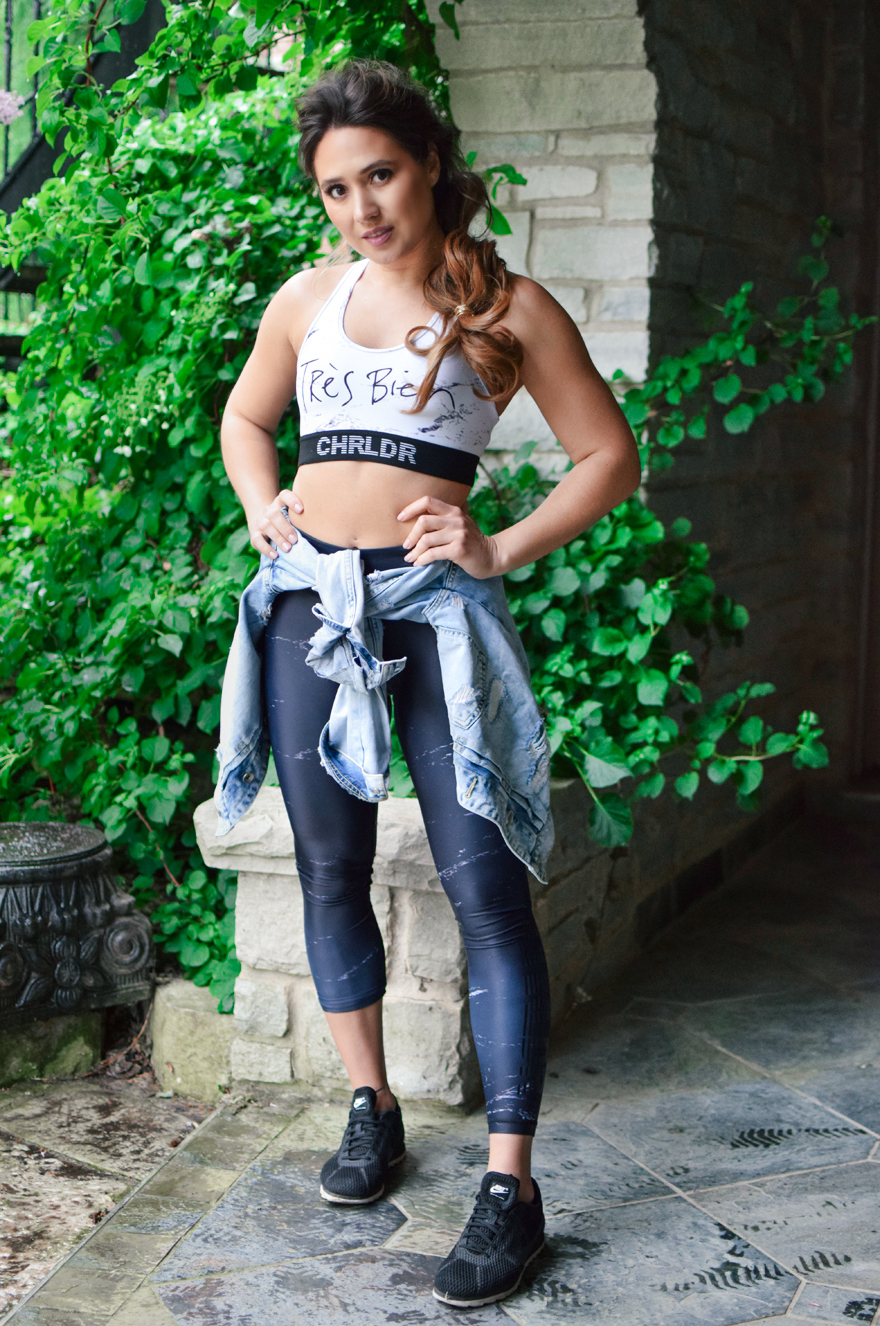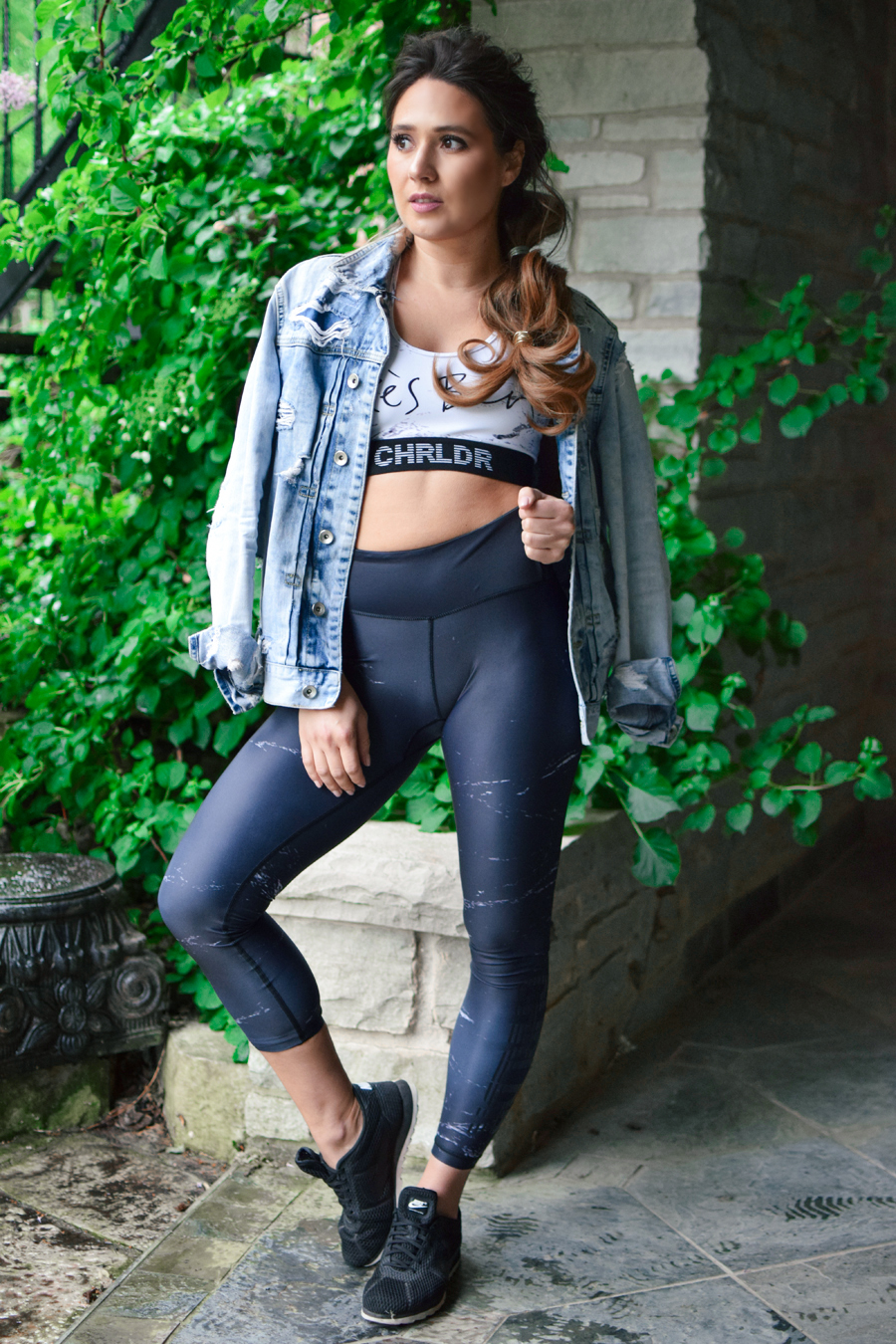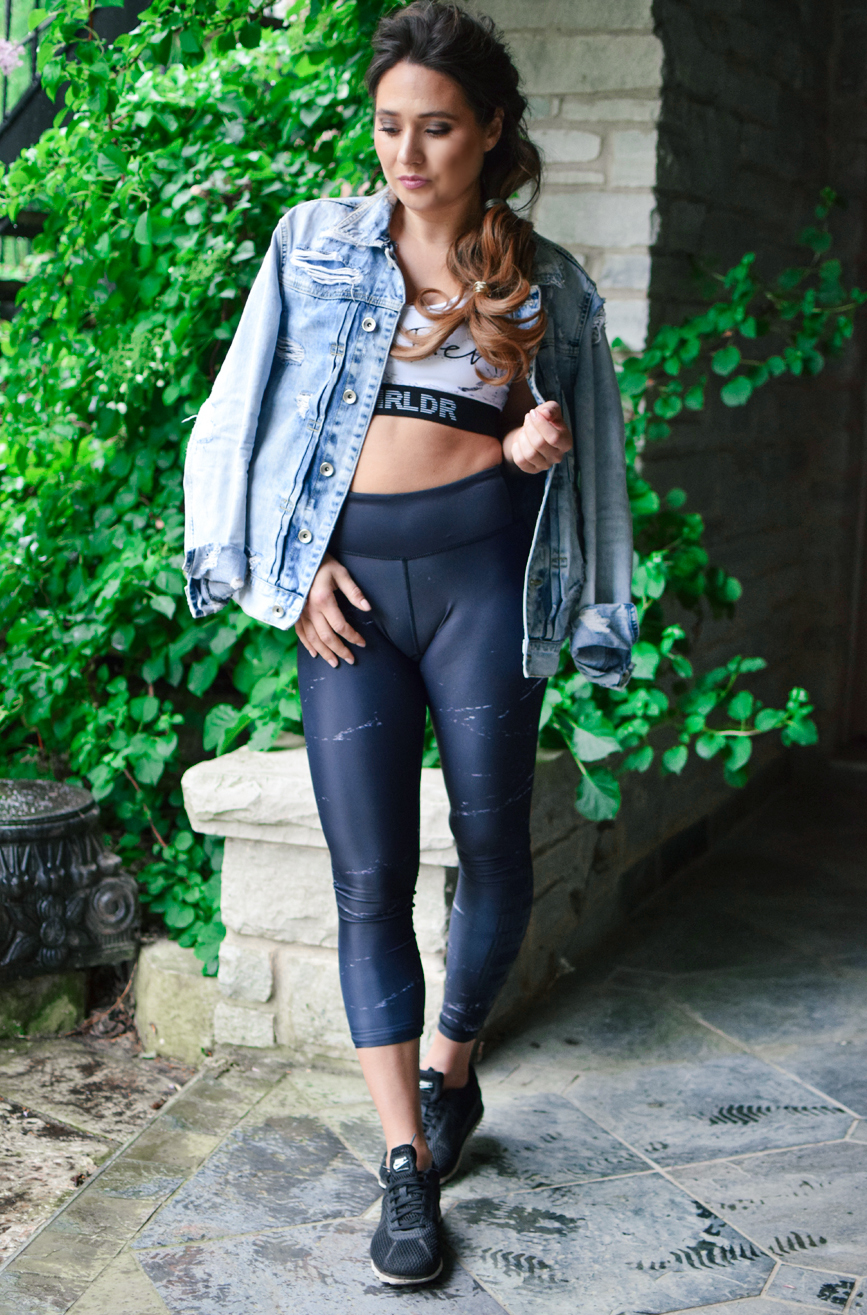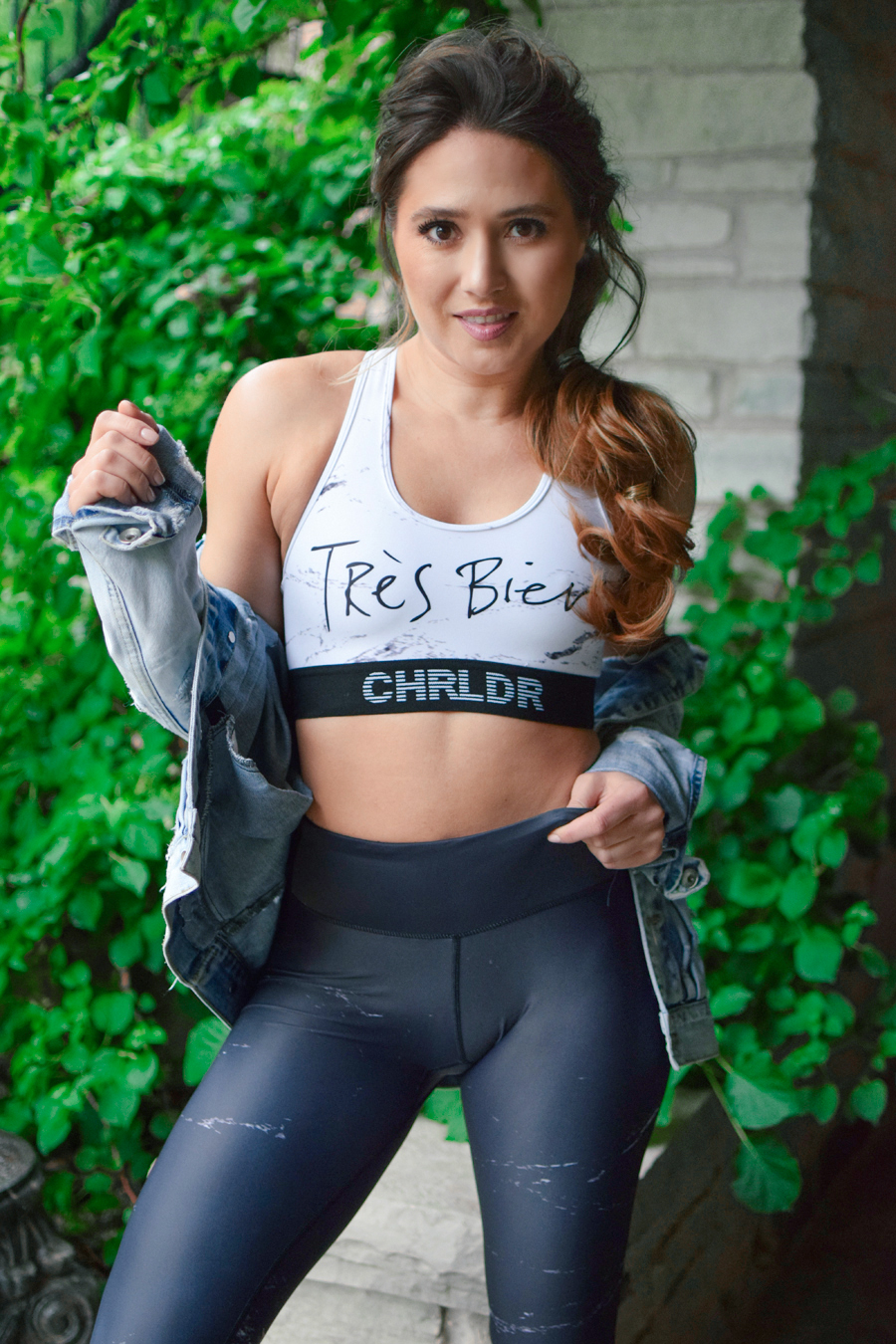 Warm rainy days call for photo shoots beneath balconies portraying outdoor vibes while keeping dry….
A few weeks ago I opened a package from CHRLDR and I couldn't be more excited to share with you how I styled their dope workout getup.
I'm always very hesitant when it comes to active wear fabrics, I've had my fair share of far too sheer leggings exposing more than what meets the eye, ha.
This on trend super comfy line is just that…tres bien! All hail high waisted- especially when it comes to working out- the next best thing next to the marble splash design that's cross with oh so minimalist and chic. Can't praise this brand enough. Stay tuned for what's next in collaboration with CHRLDR!
Shop my look here:
shop everything else at CHRLDR
photography by Allison Cooling, Quiet Lion Creations.