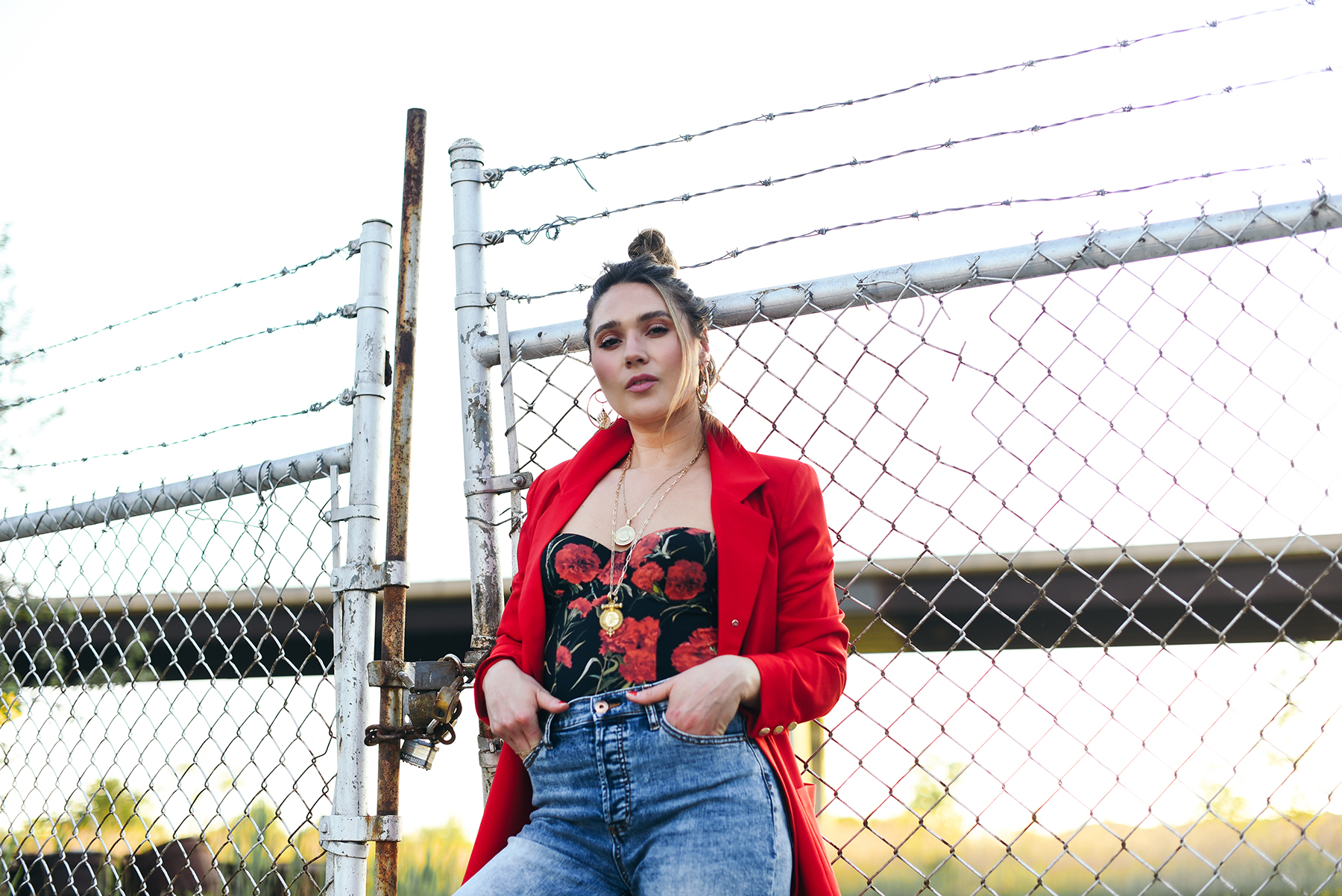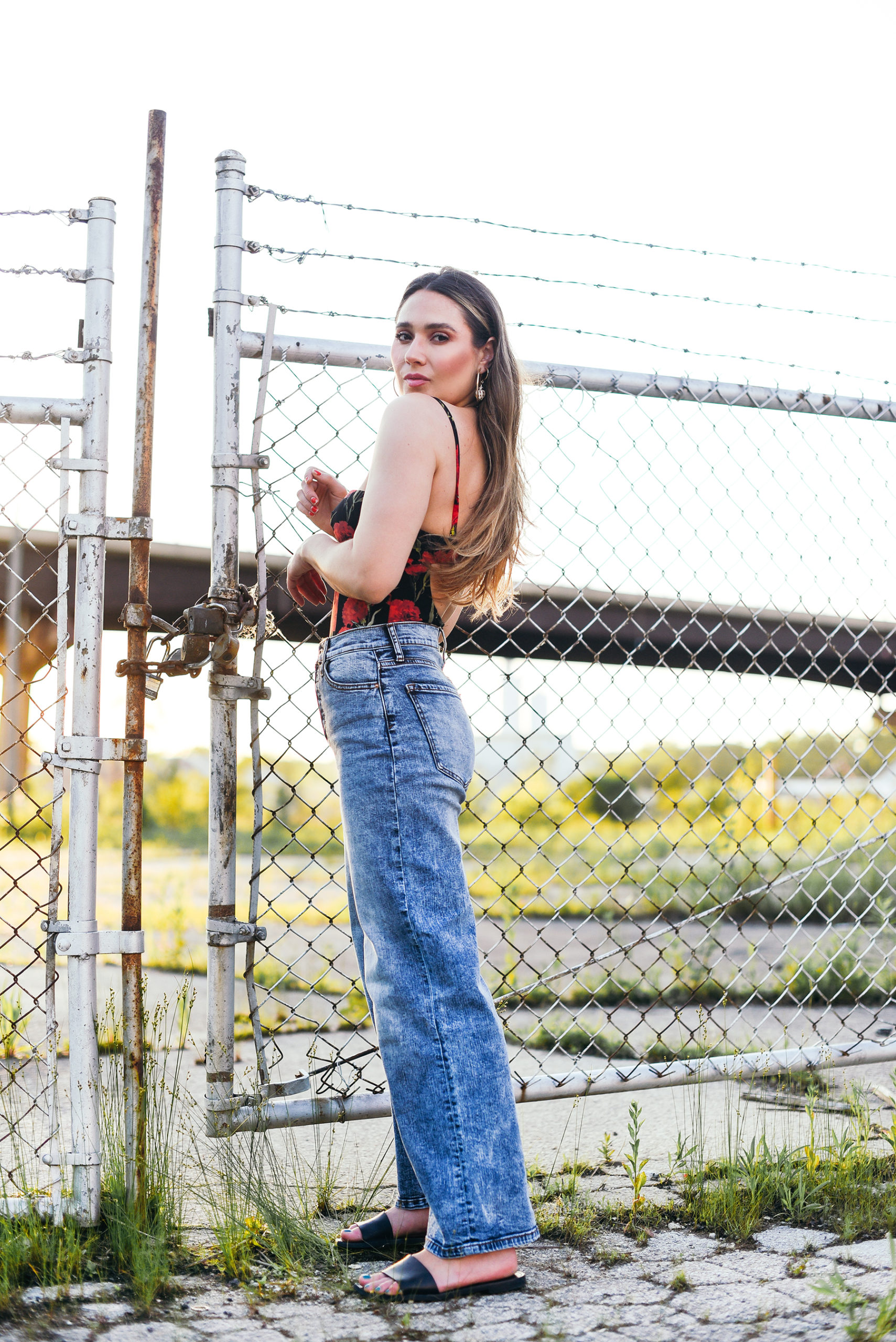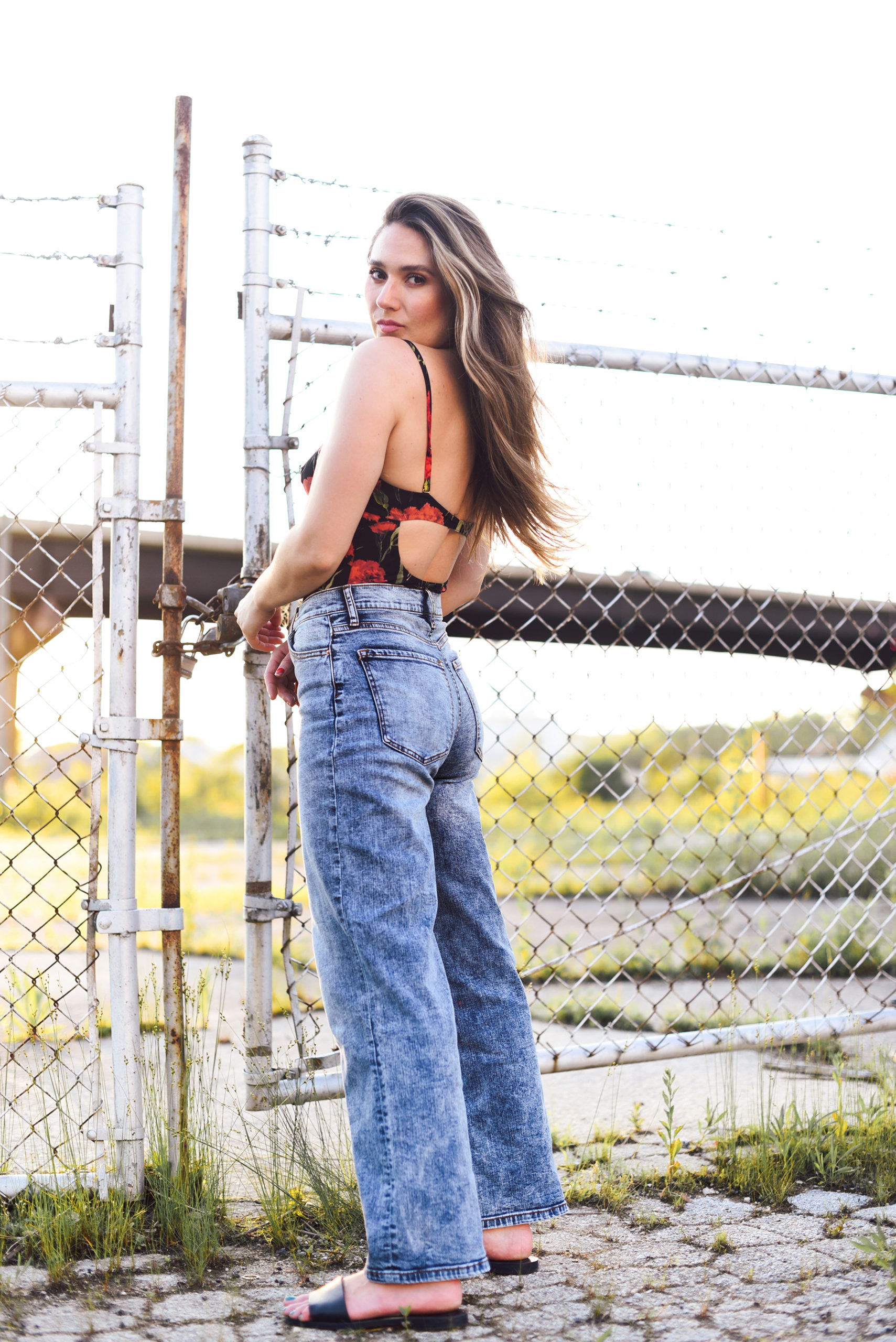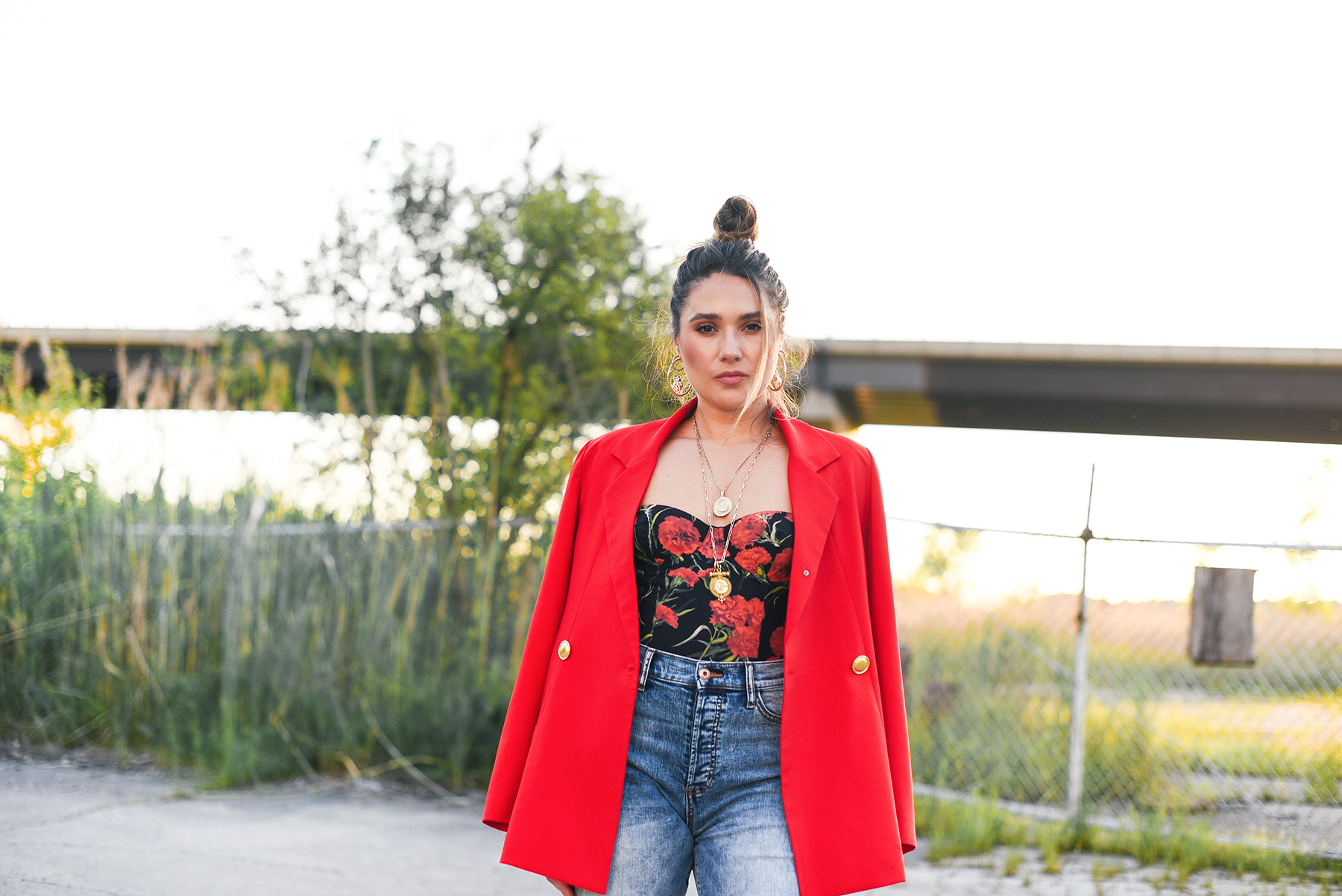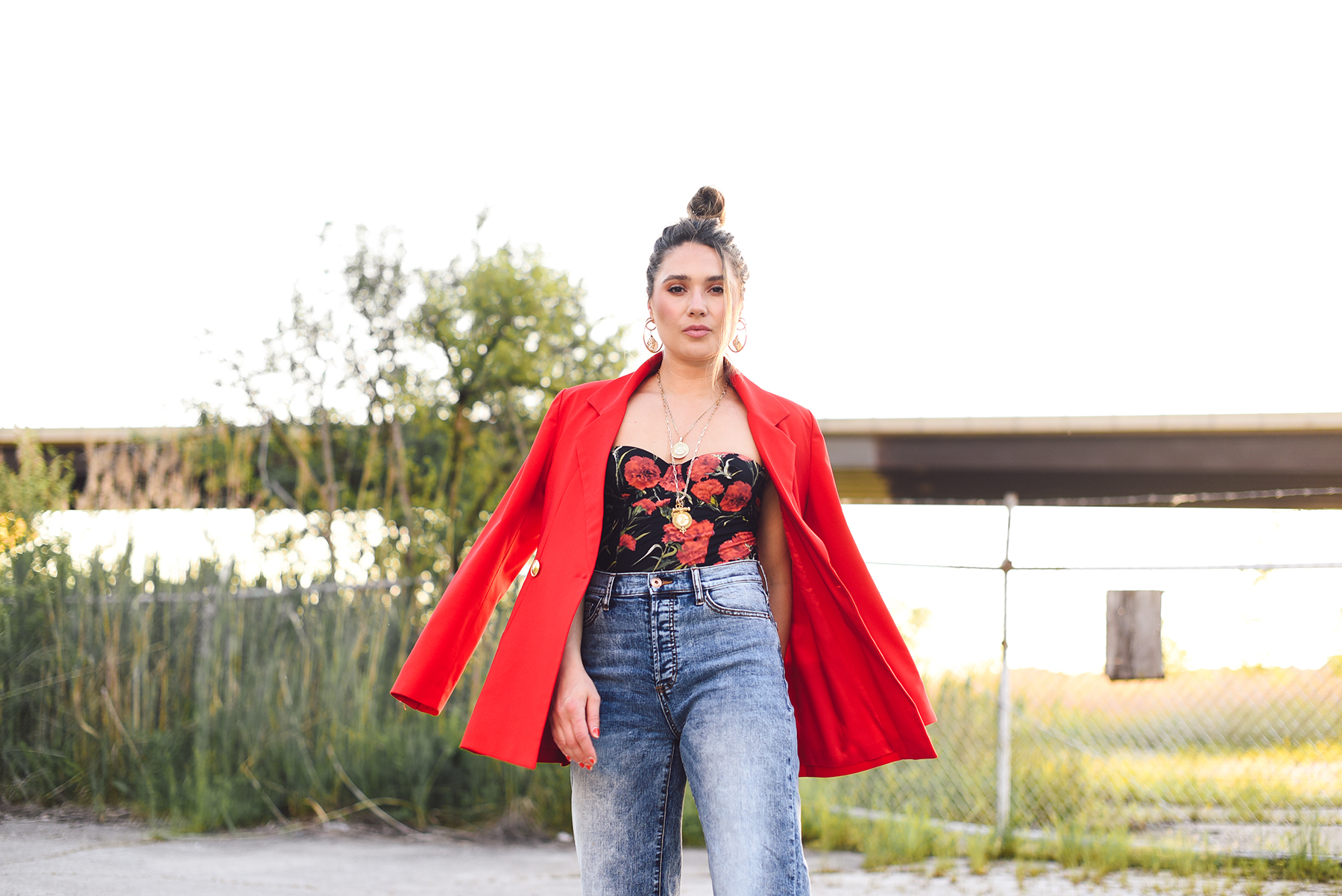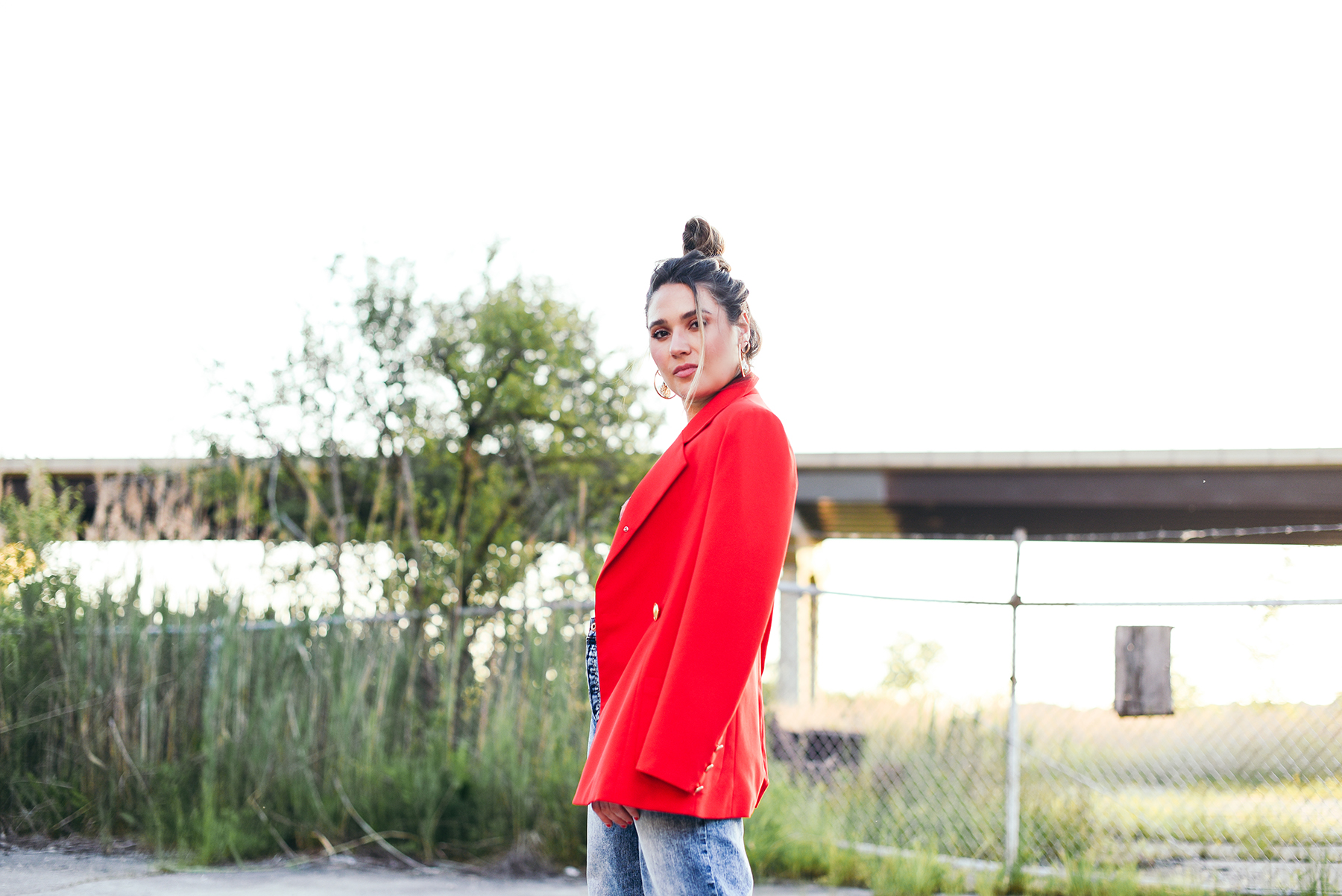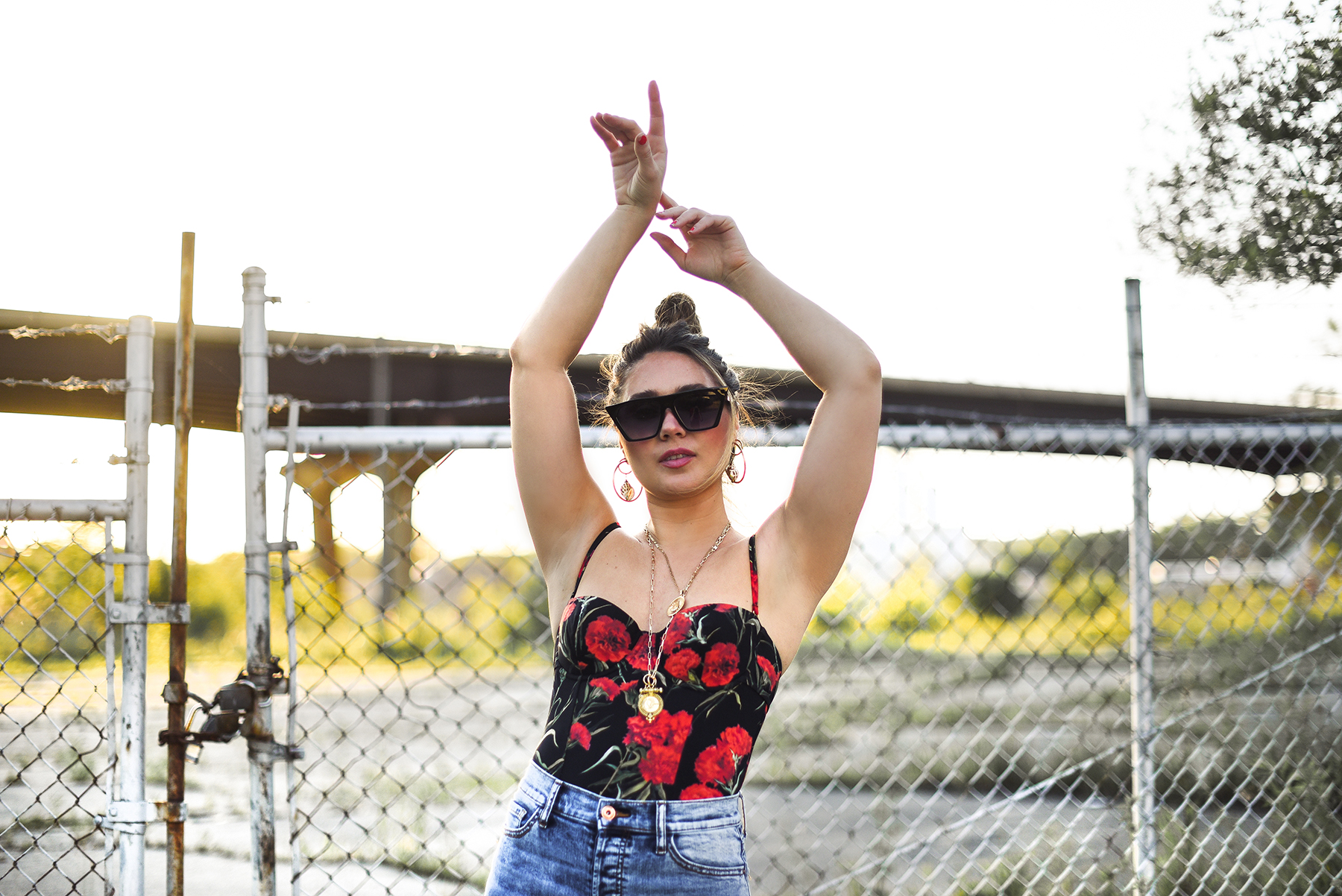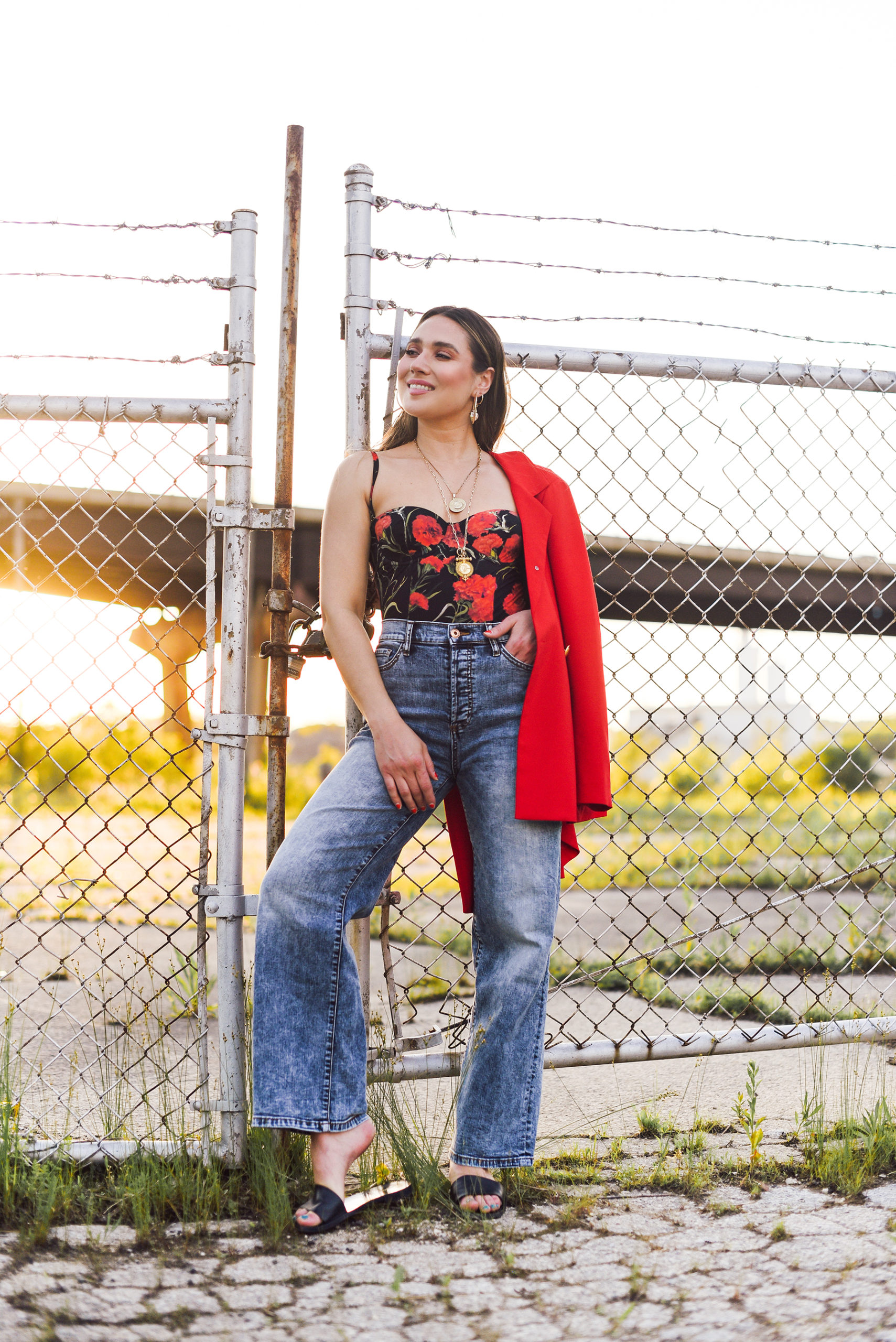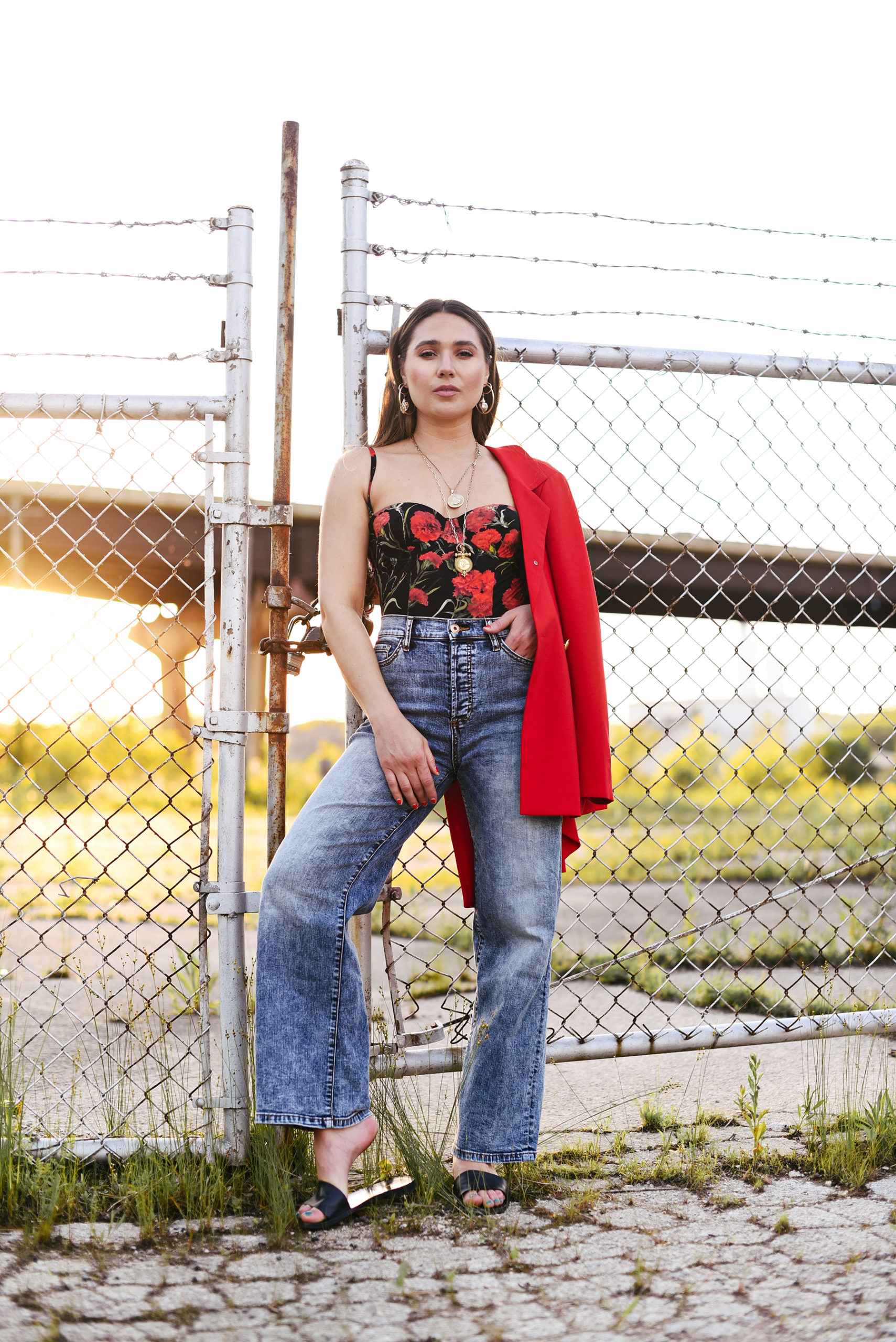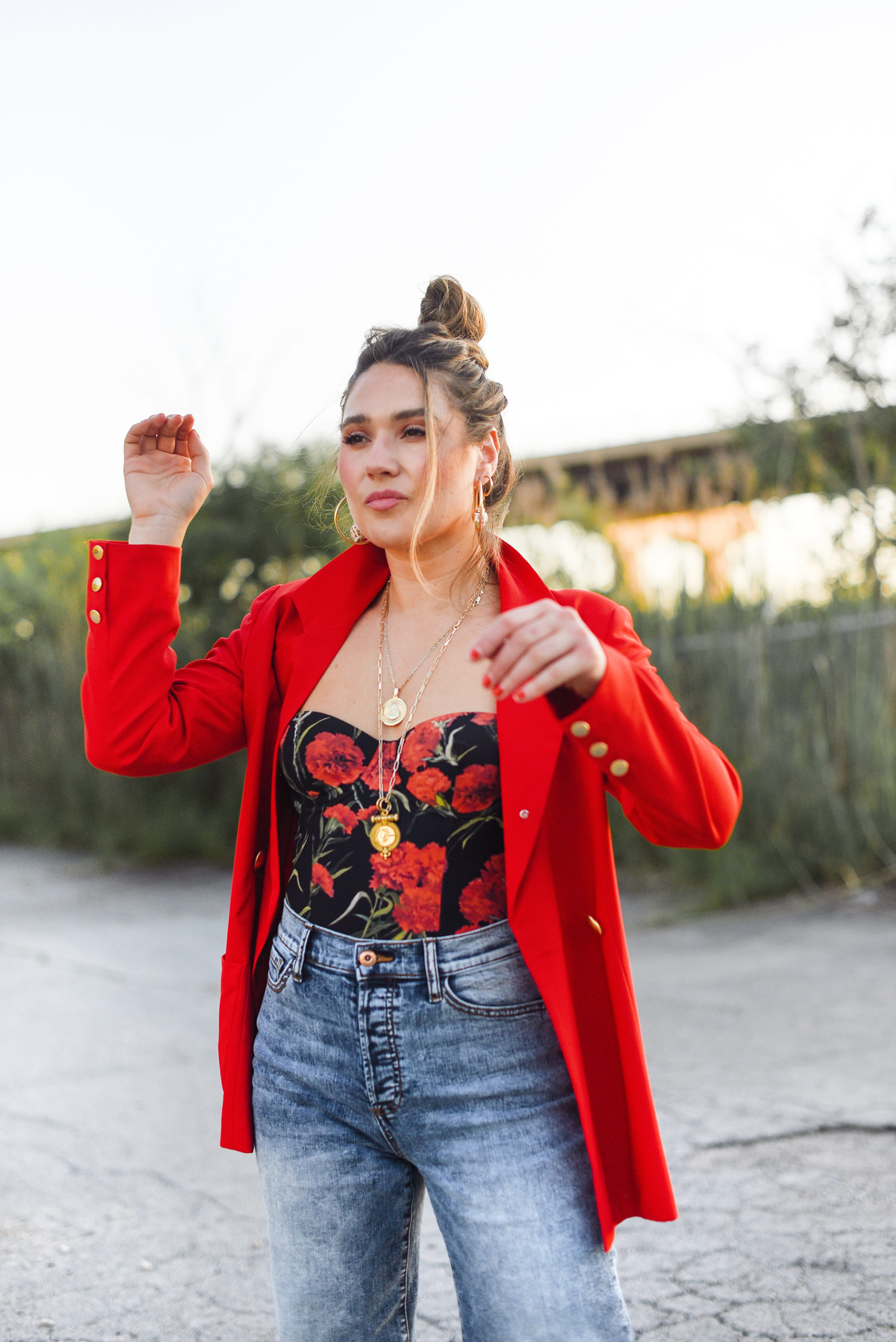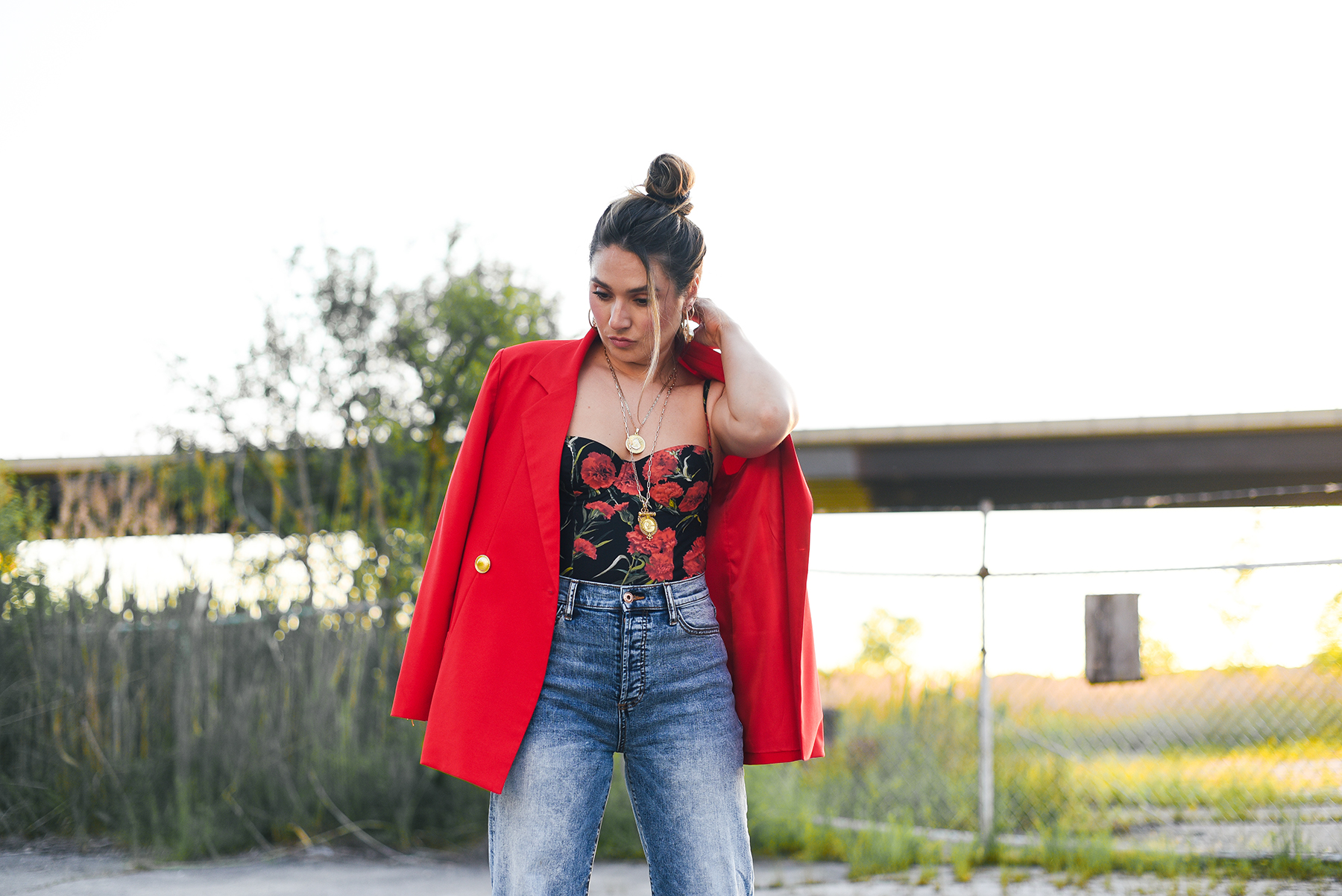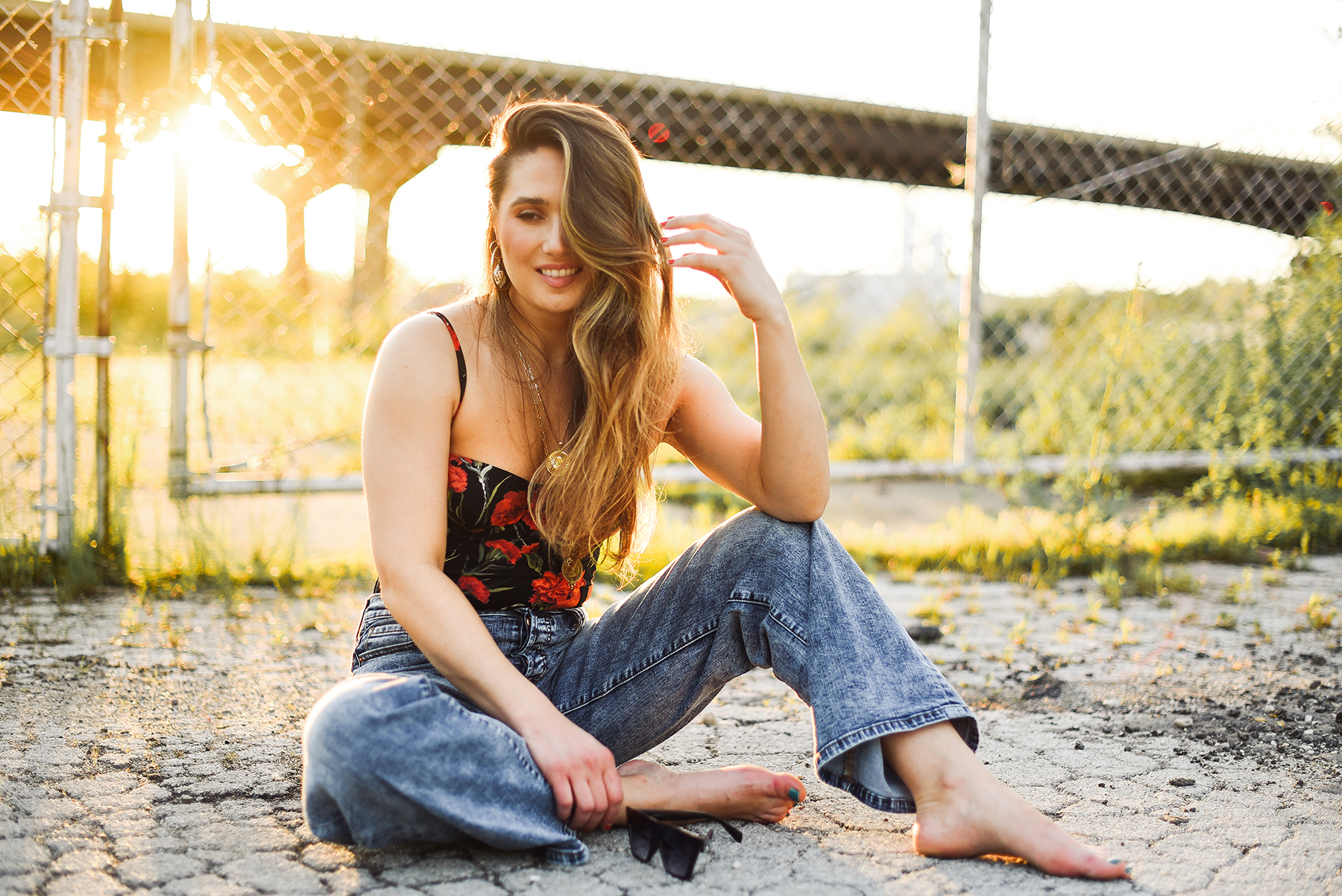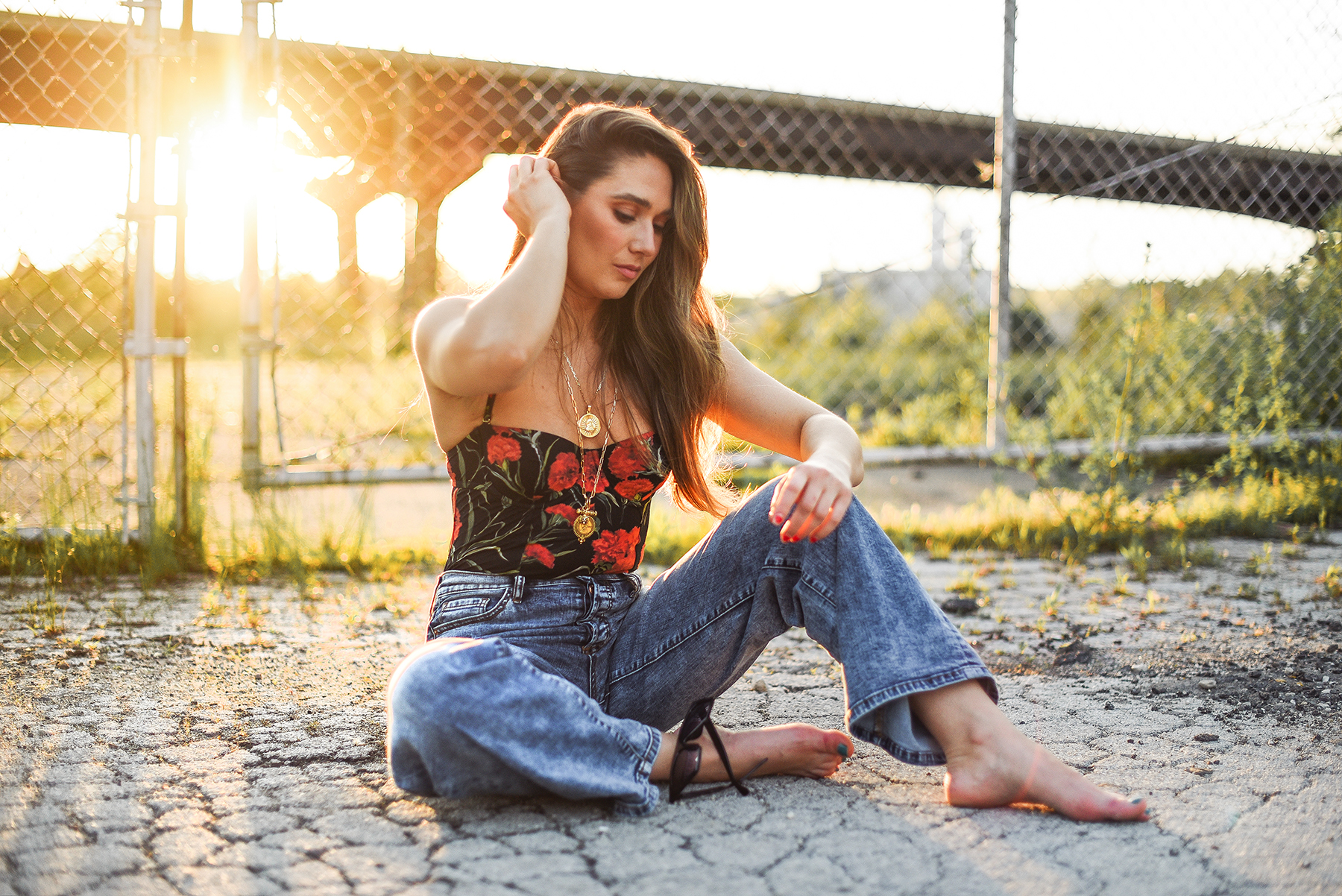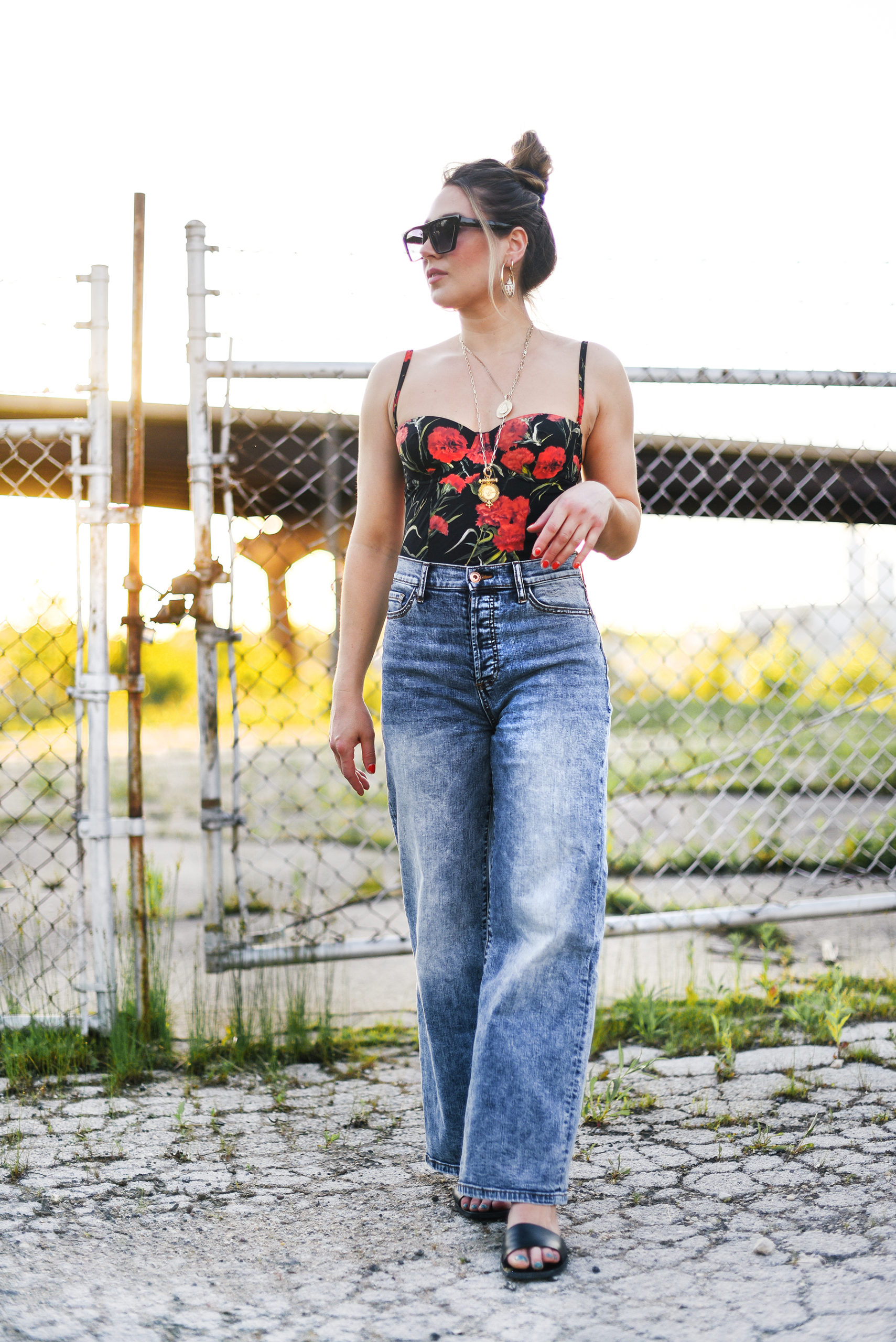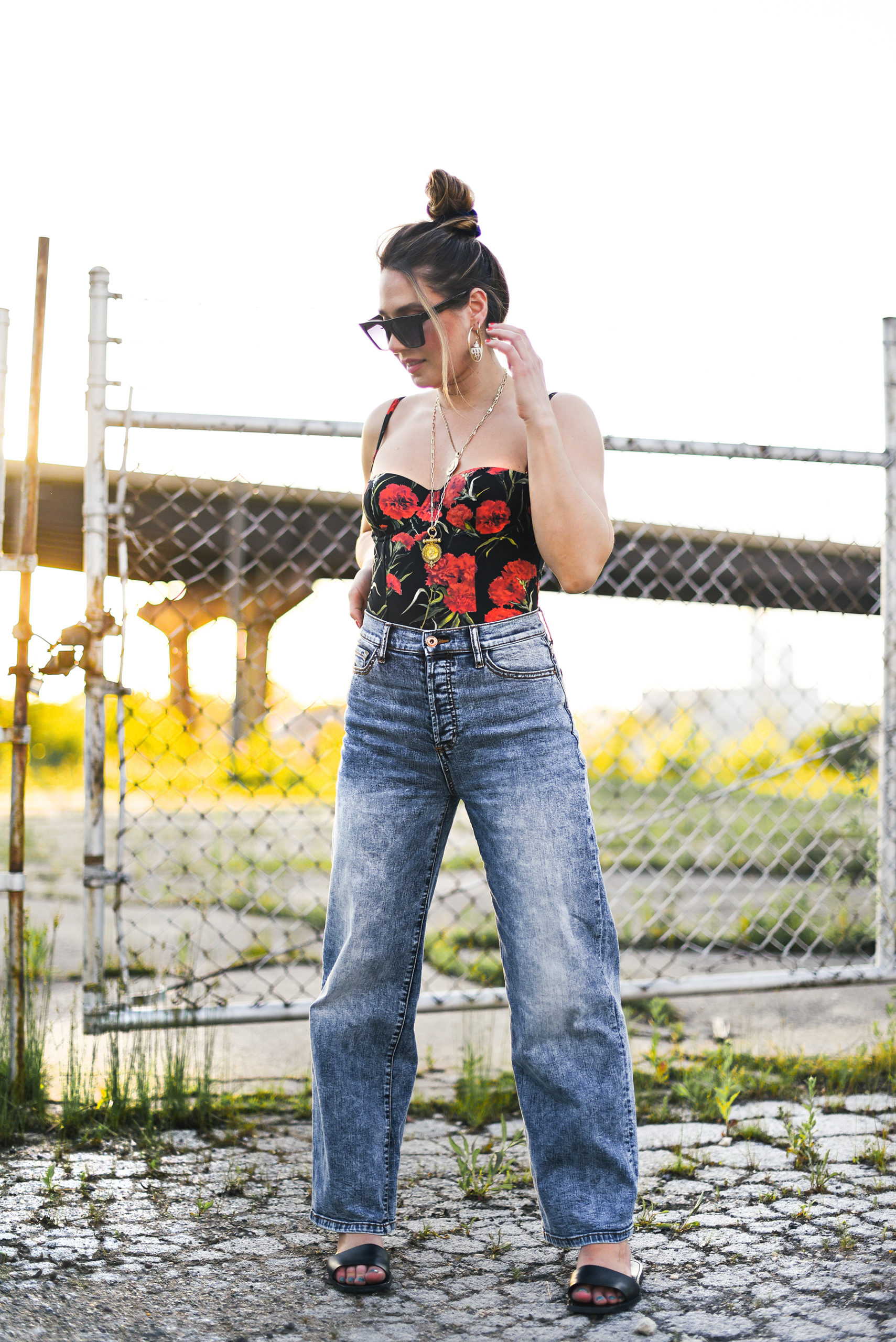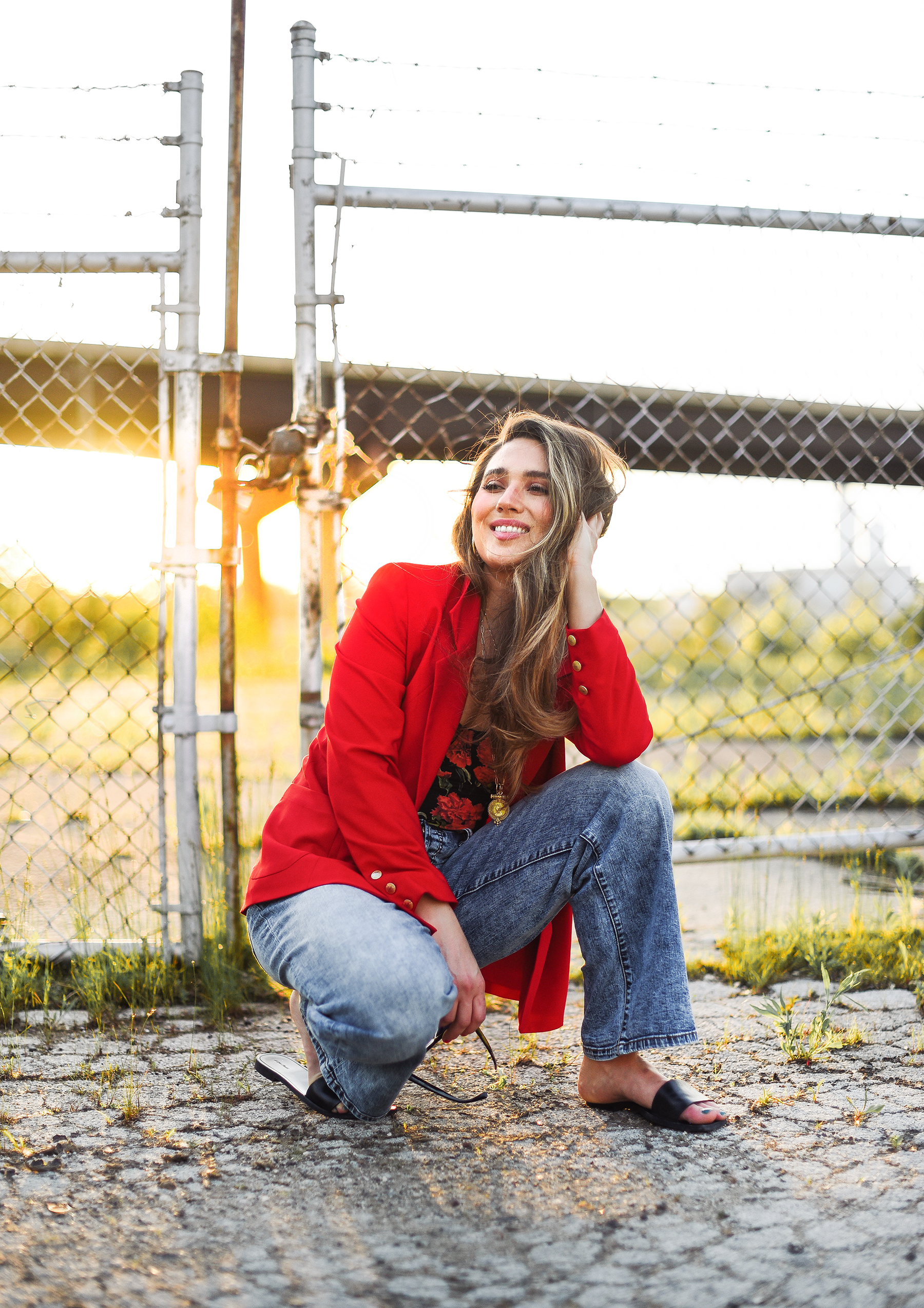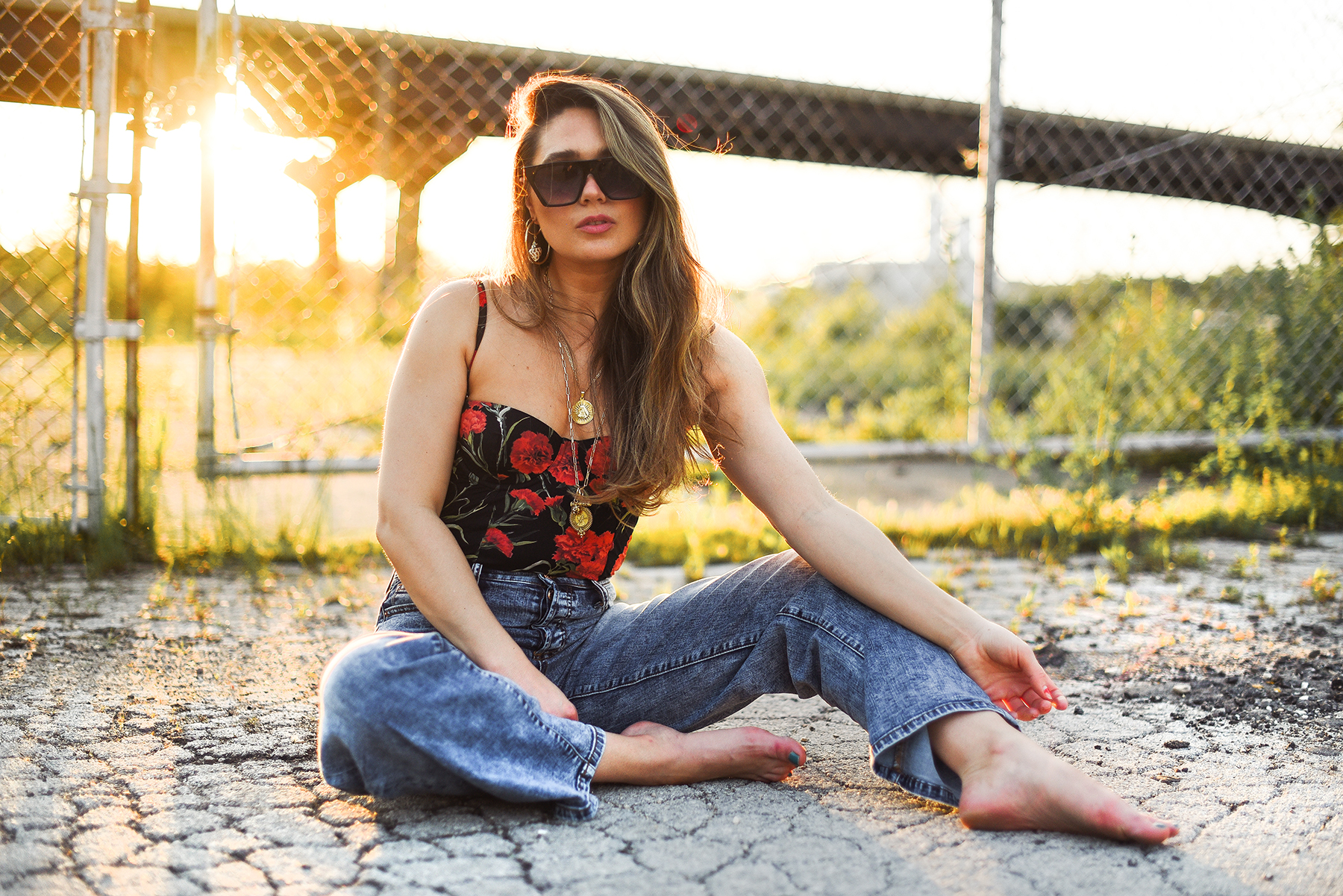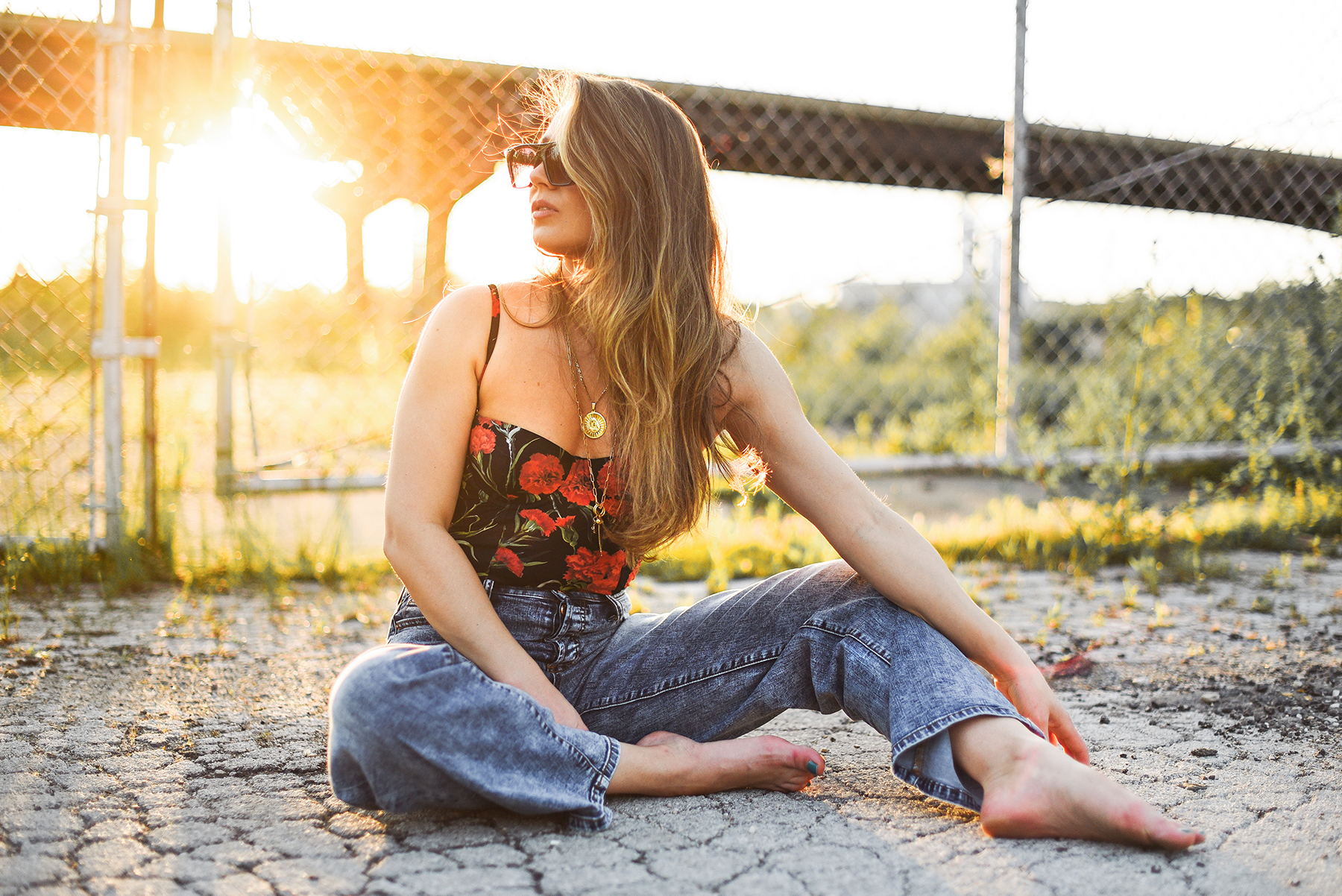 Summertime, and the livin' is easy…
It's officially summer and what better way to kick off the season than wearing a swimsuit as a bodysuit! Moments like these that allow for functional fun and versatility in fashion. Mixing jeans and swim, topping off with a blazer makes me feel some type of rewarding yet rebellious way. Calculate golden hour to the mix and it's a dream team-
kind of like forever chasing & accomplishing your dreams.
Can't get over the beauty of  this D&G number and its exquisite details.  There's something truly magical in a designer swim piece- fabric, aesthetic, quality.  I've linked a ton of my favorite swim/blazer options below, priced both high and low!  Seeing endless possibilities of such in the foreseeable future. Hope you are too.
What's everyone's Fourth of July plans?! I absolutely love this holiday. Maybe because it's my mom's birthday and I'm always reminiscent of the best summer childhood memories- running around barefoot, surrounded by family and friends and watching glorious sparks of glow of explode in the night sky.
Yes, It's exactly that.
Fourth of July outfit idea linked here
Photography by Allison Cooling of Quiet Lion Creations
SHOP MY LOOK HERE!