Showered with MEGA love by Angie Wicka, Bach's fam, now my fam <3
Could not have asked for a more perfect, making me feel like a princess, PARTY! Thank you for hosting this fabulous soirée, but most importantly, thank you for always making Minneapolis feel like home.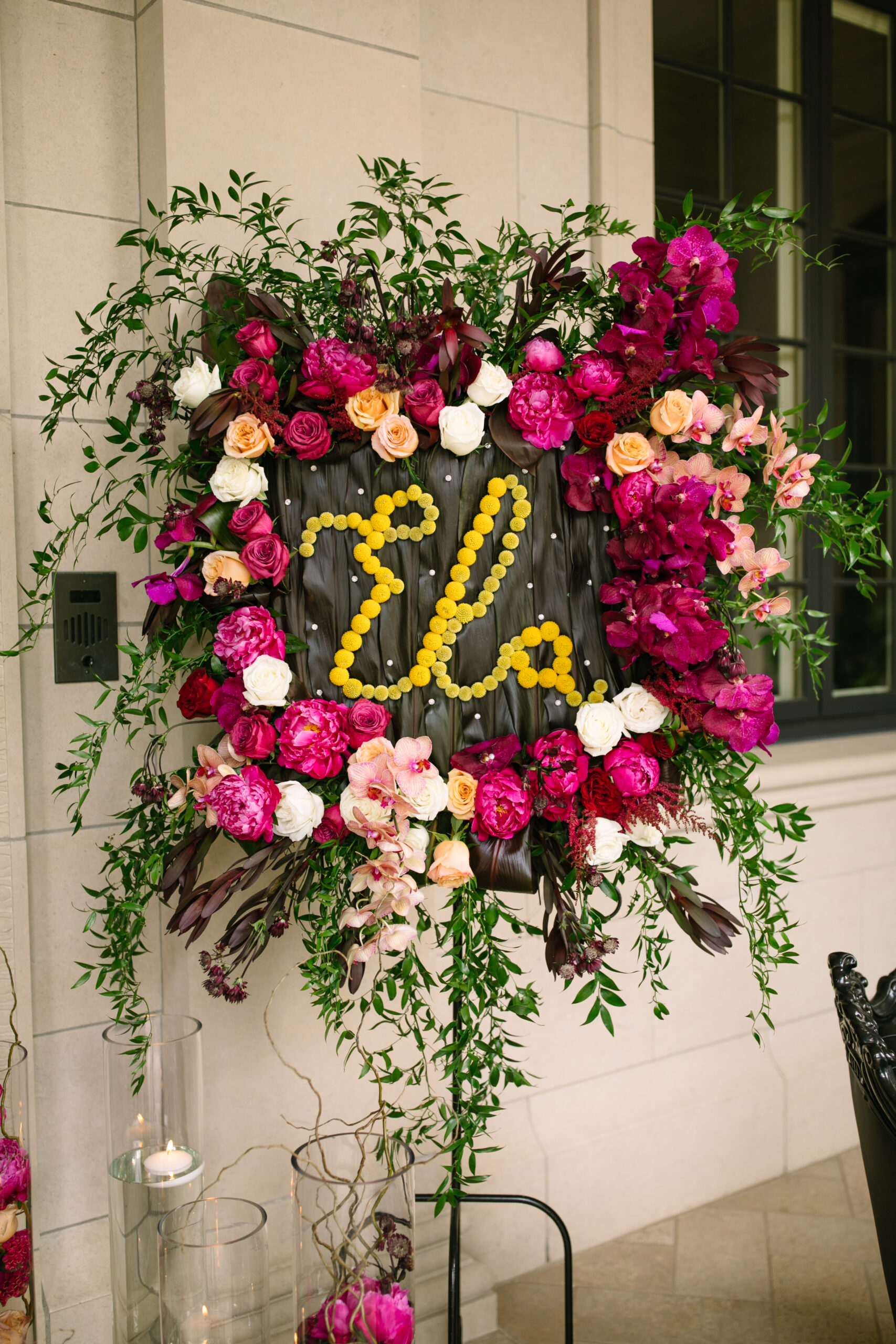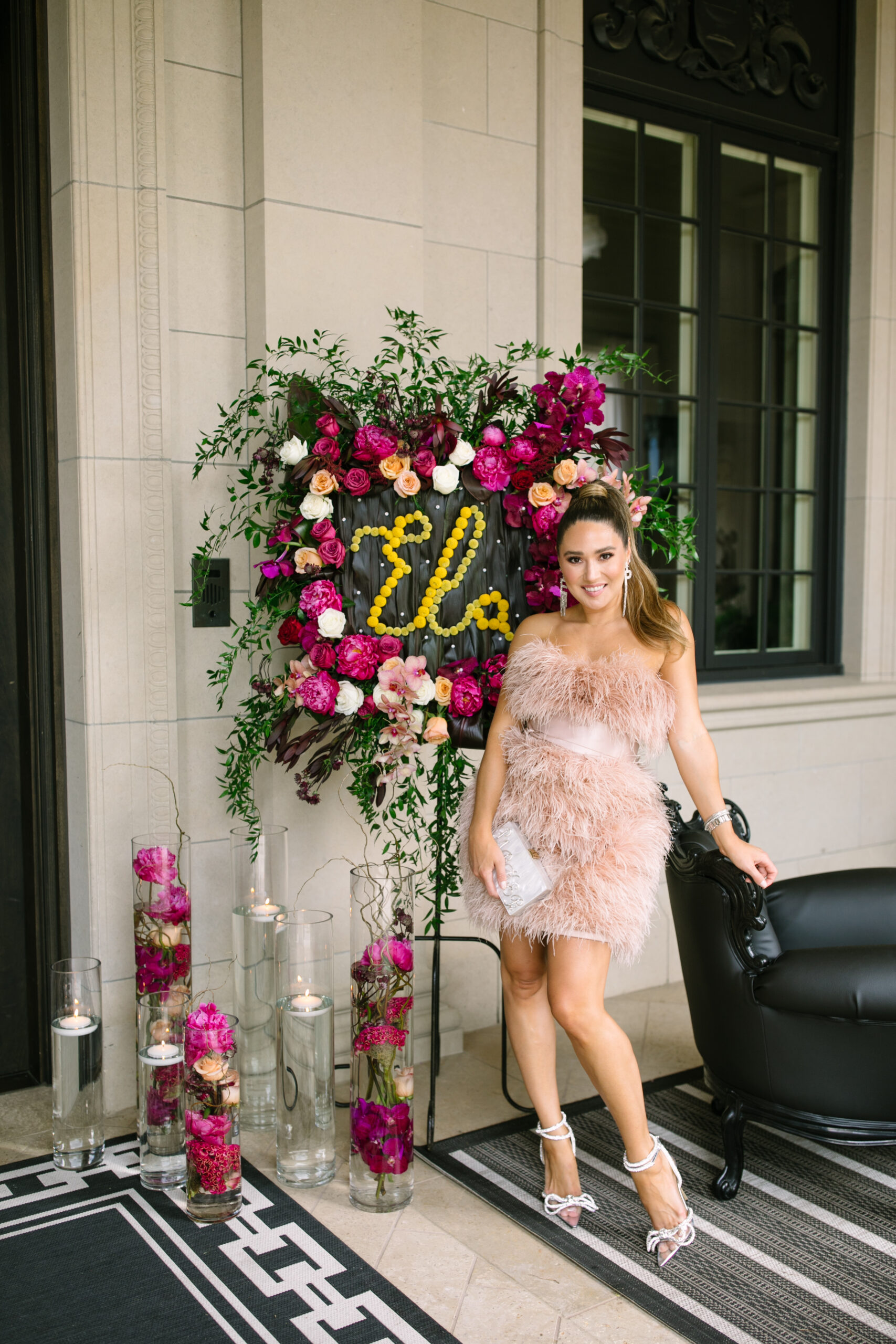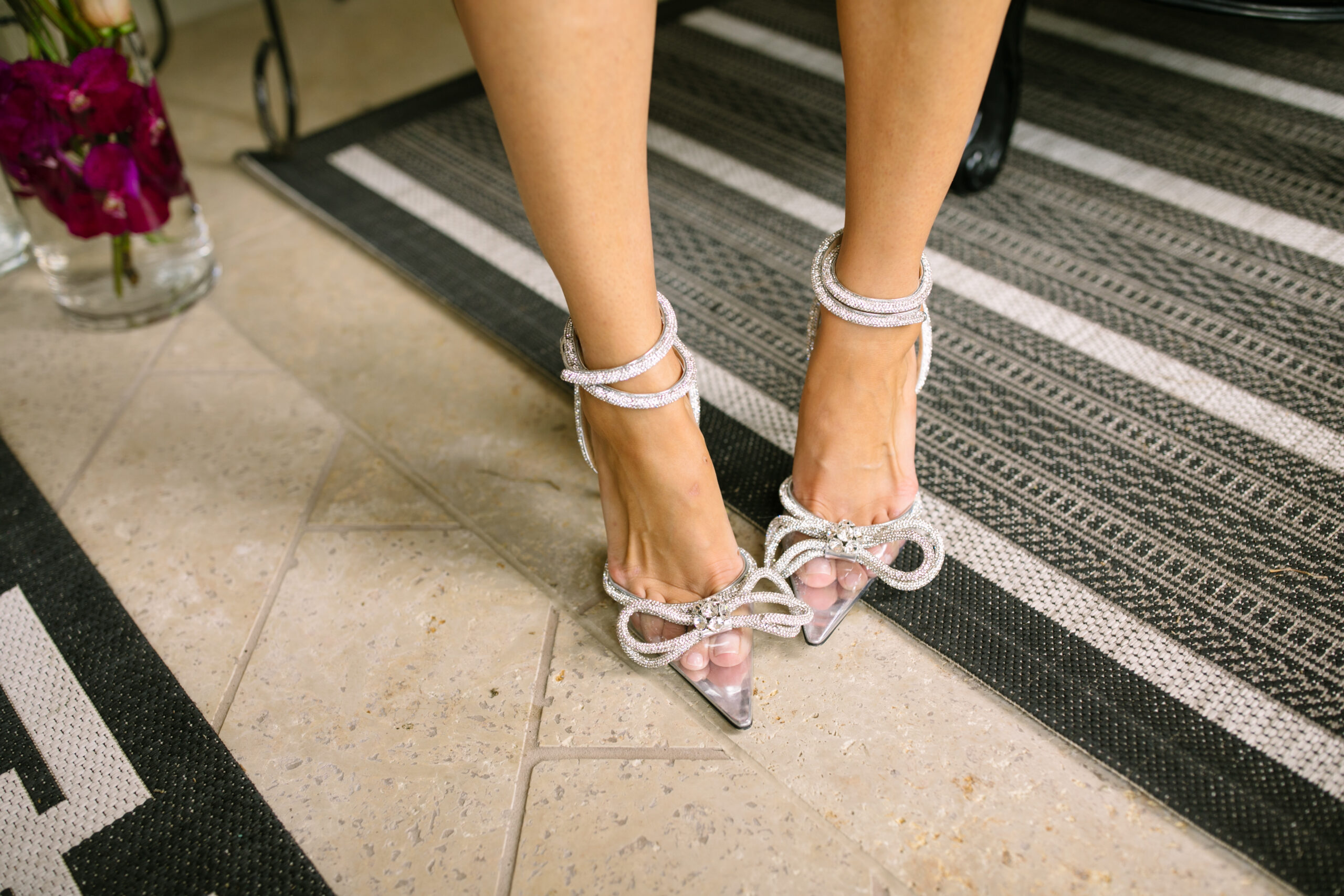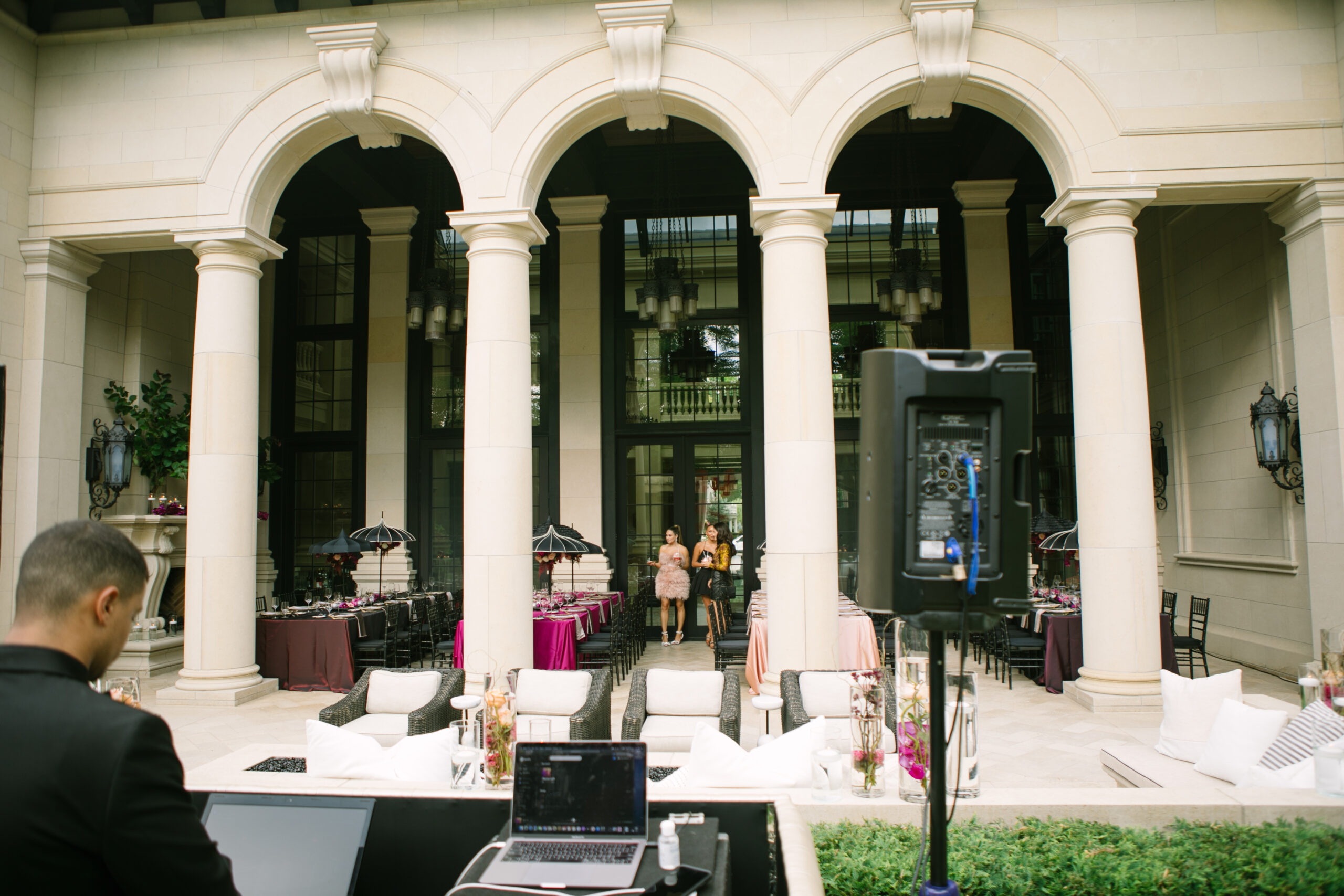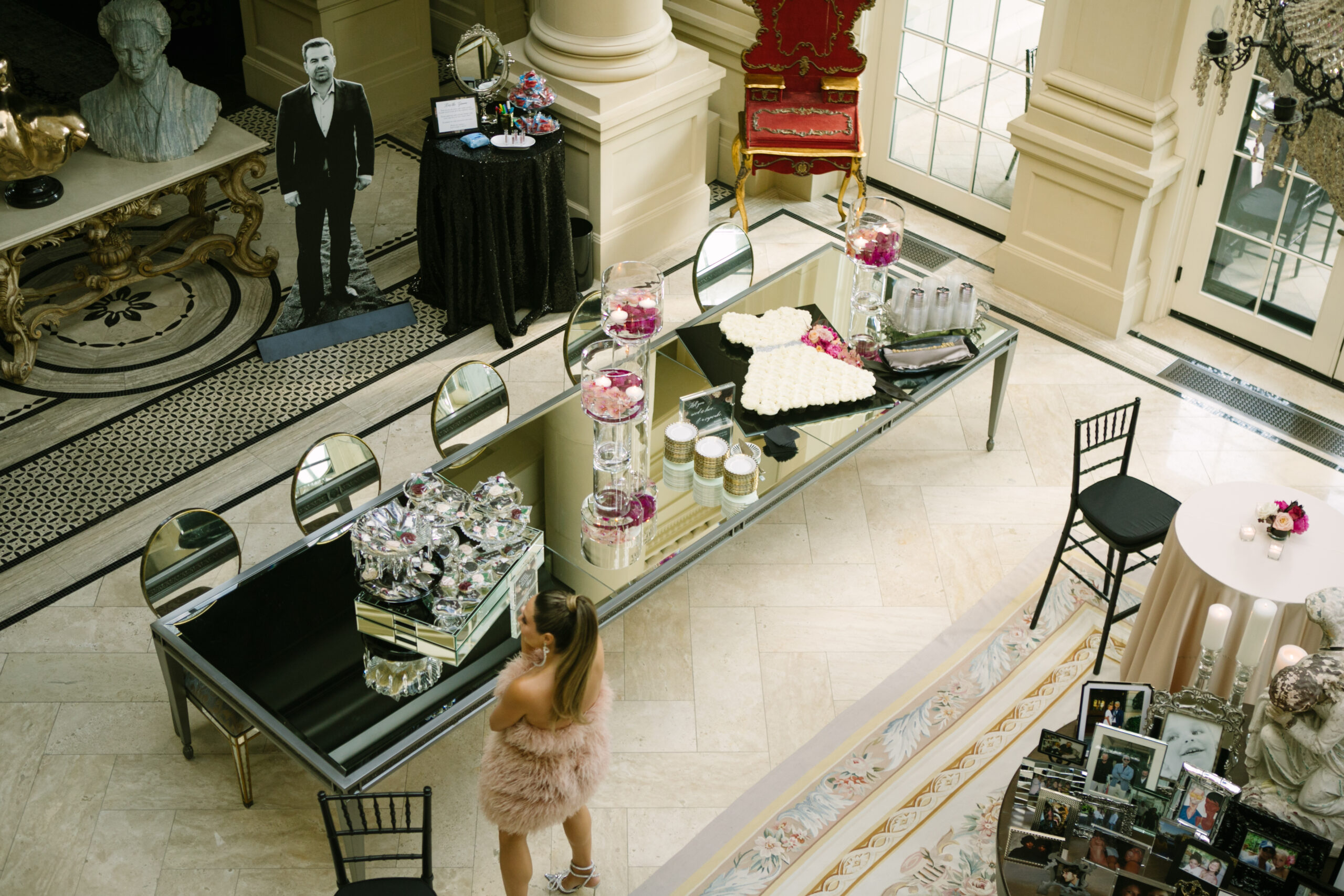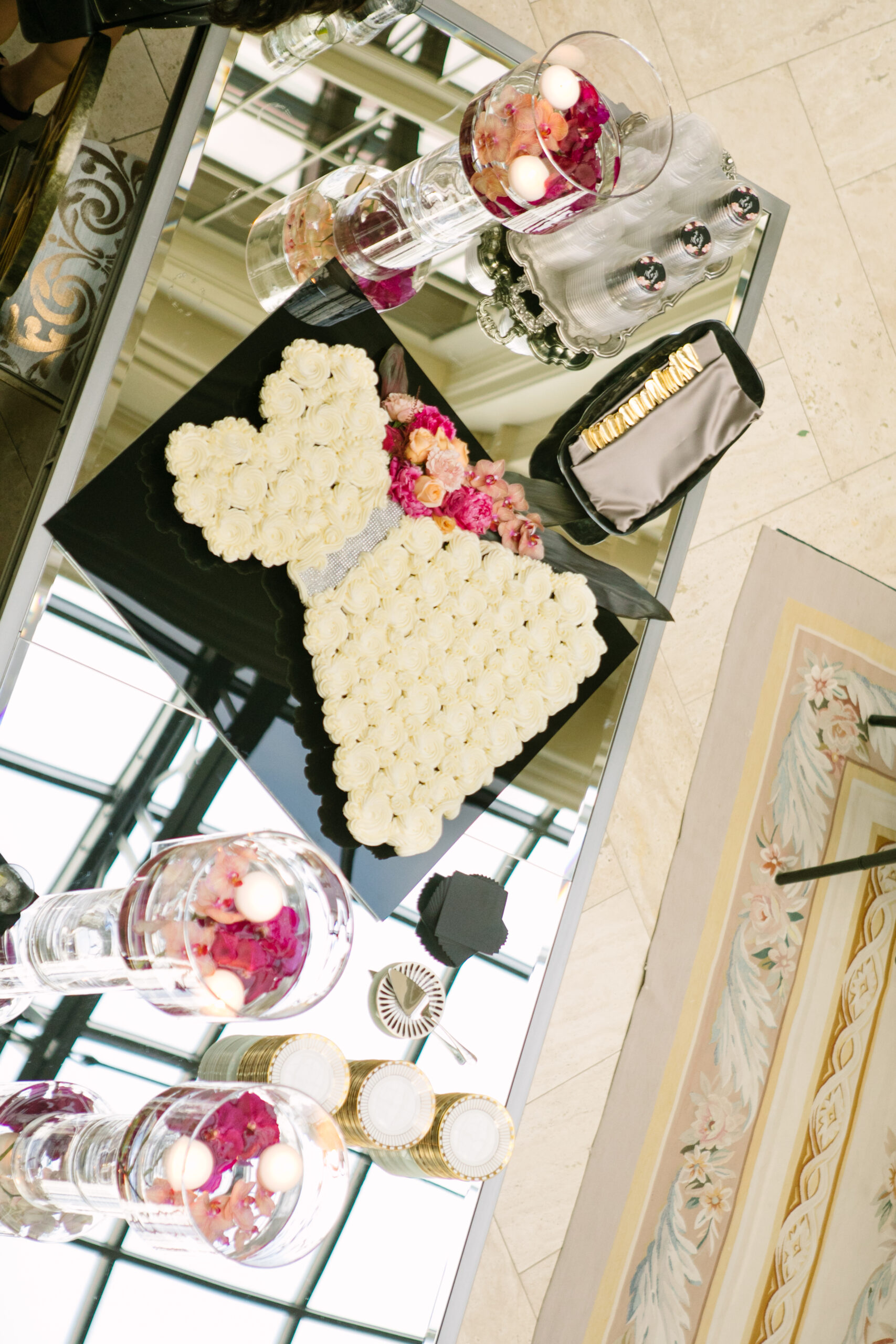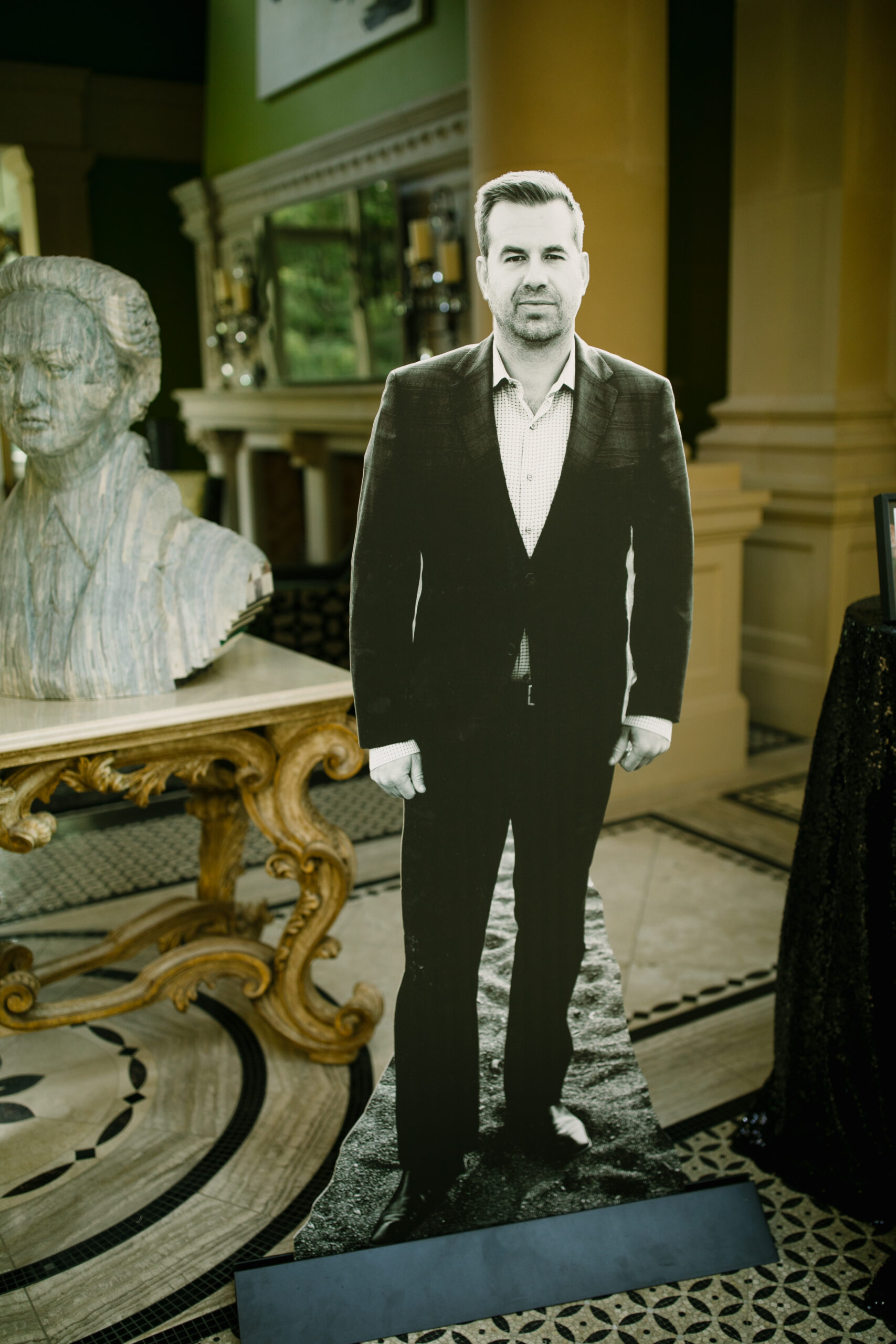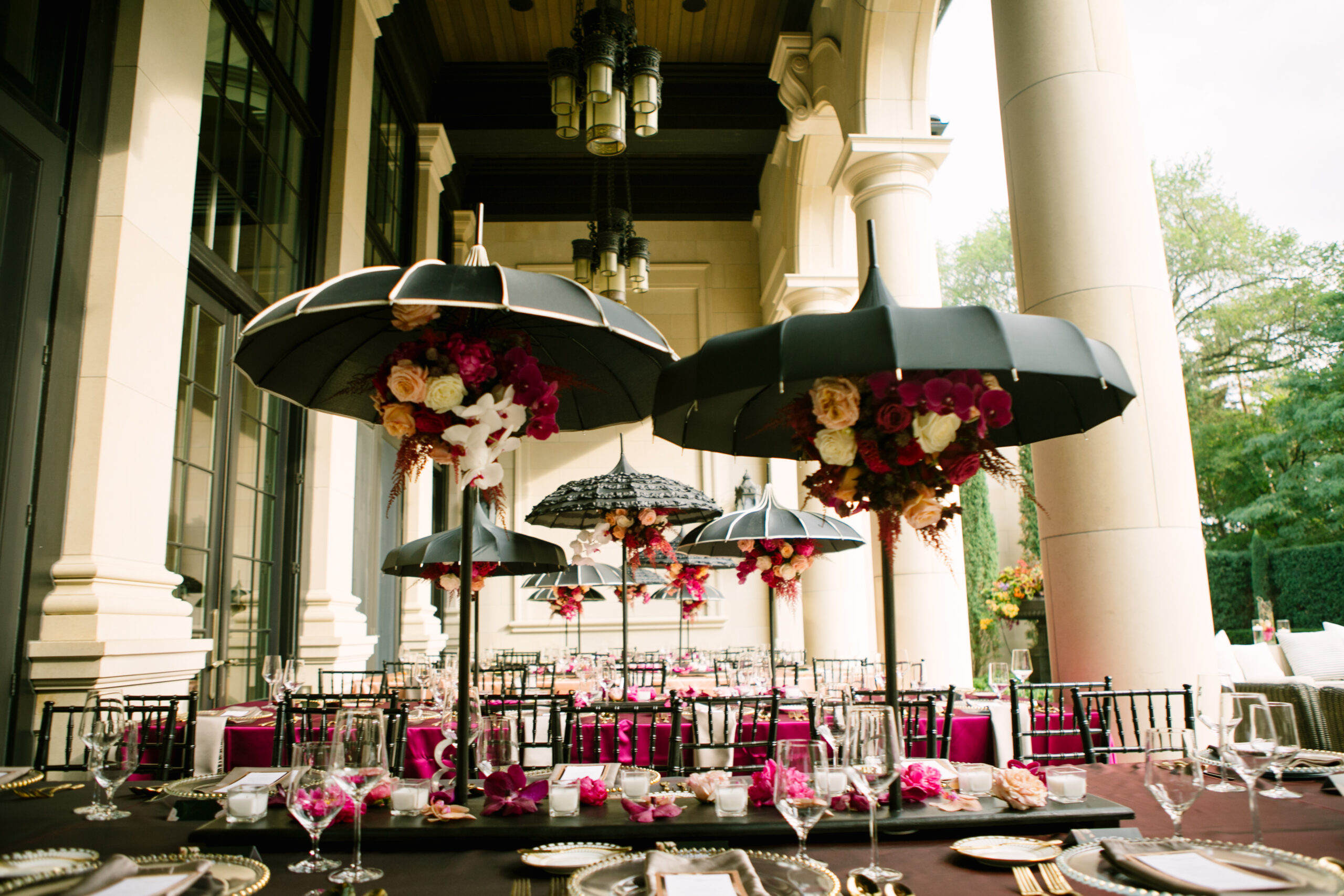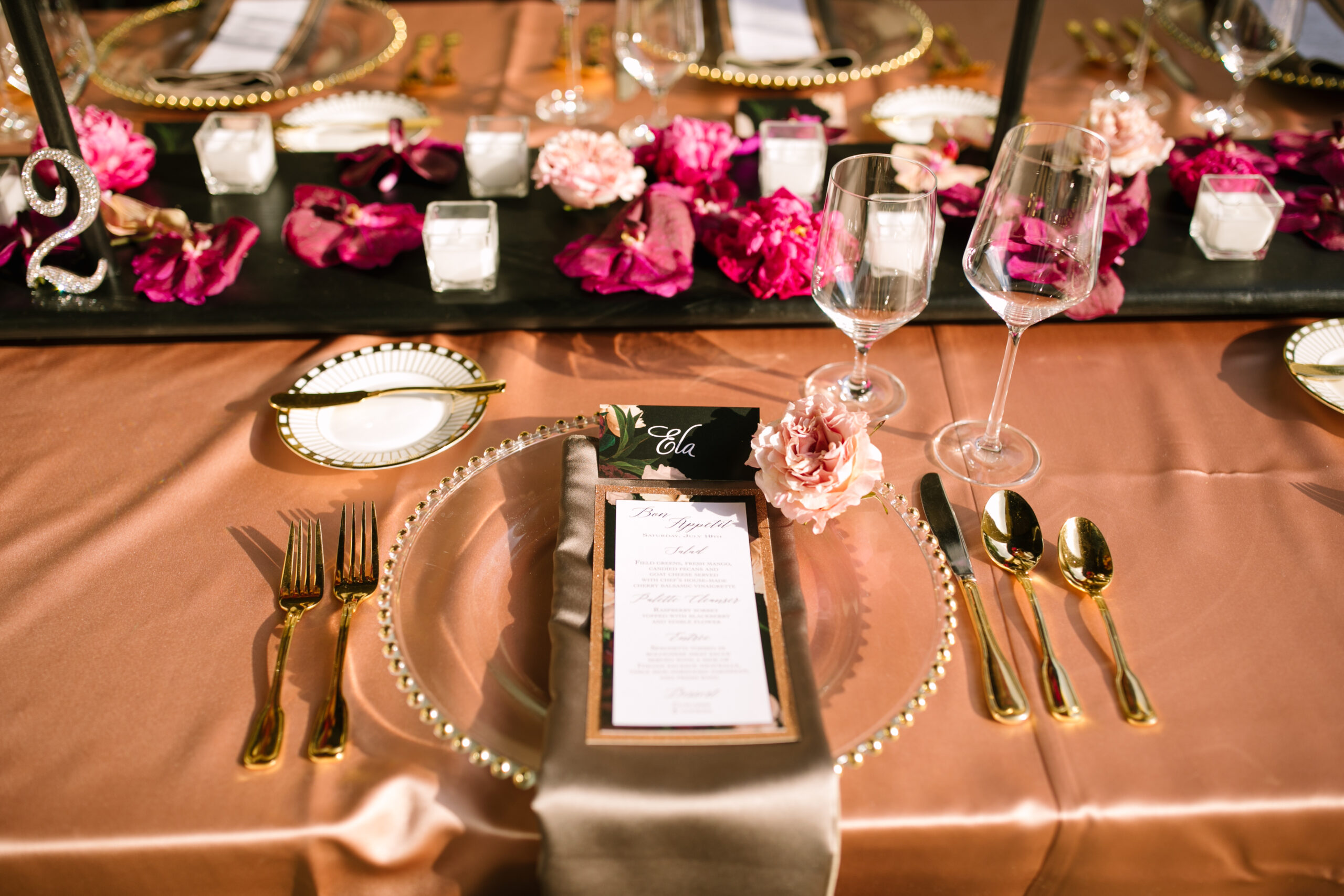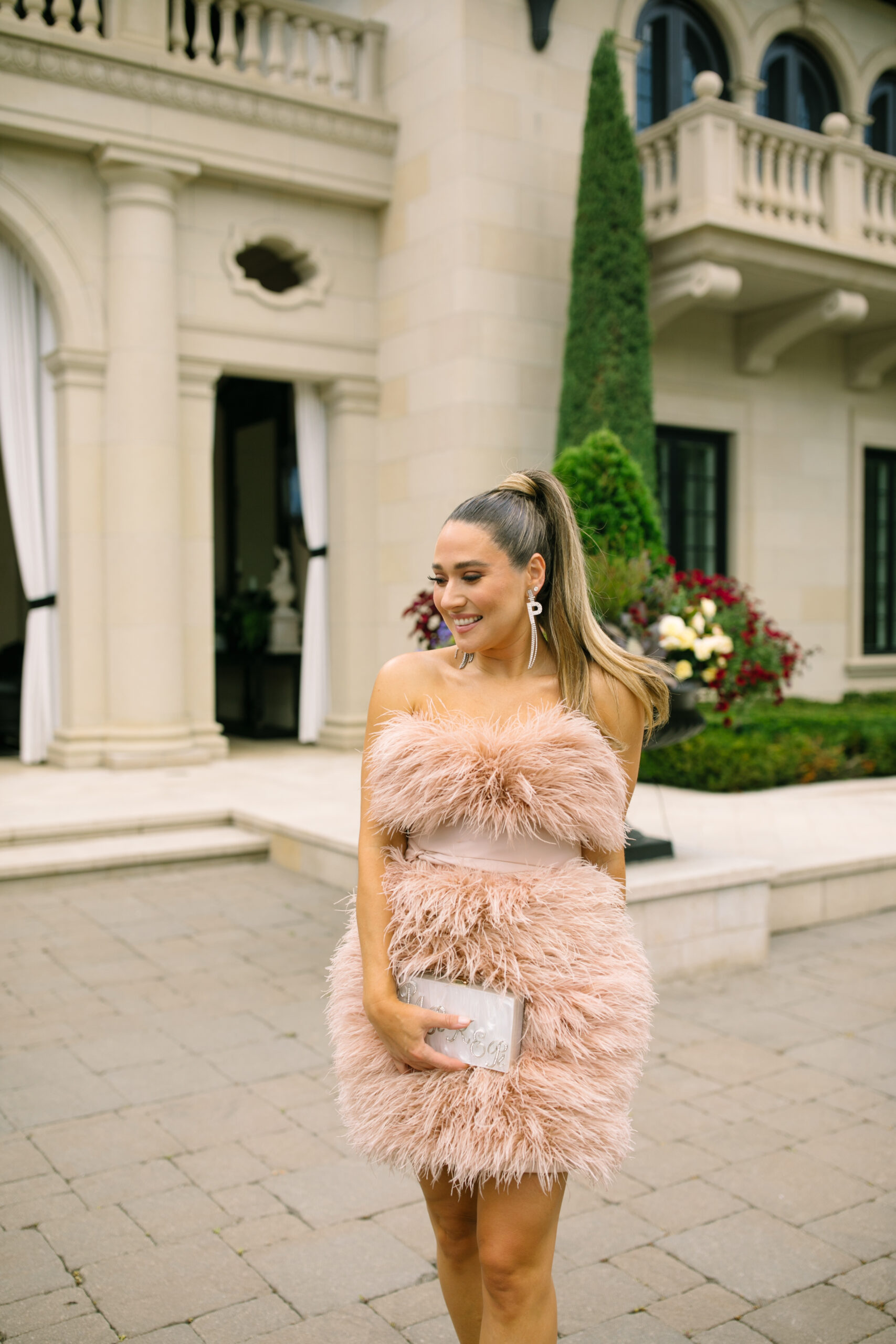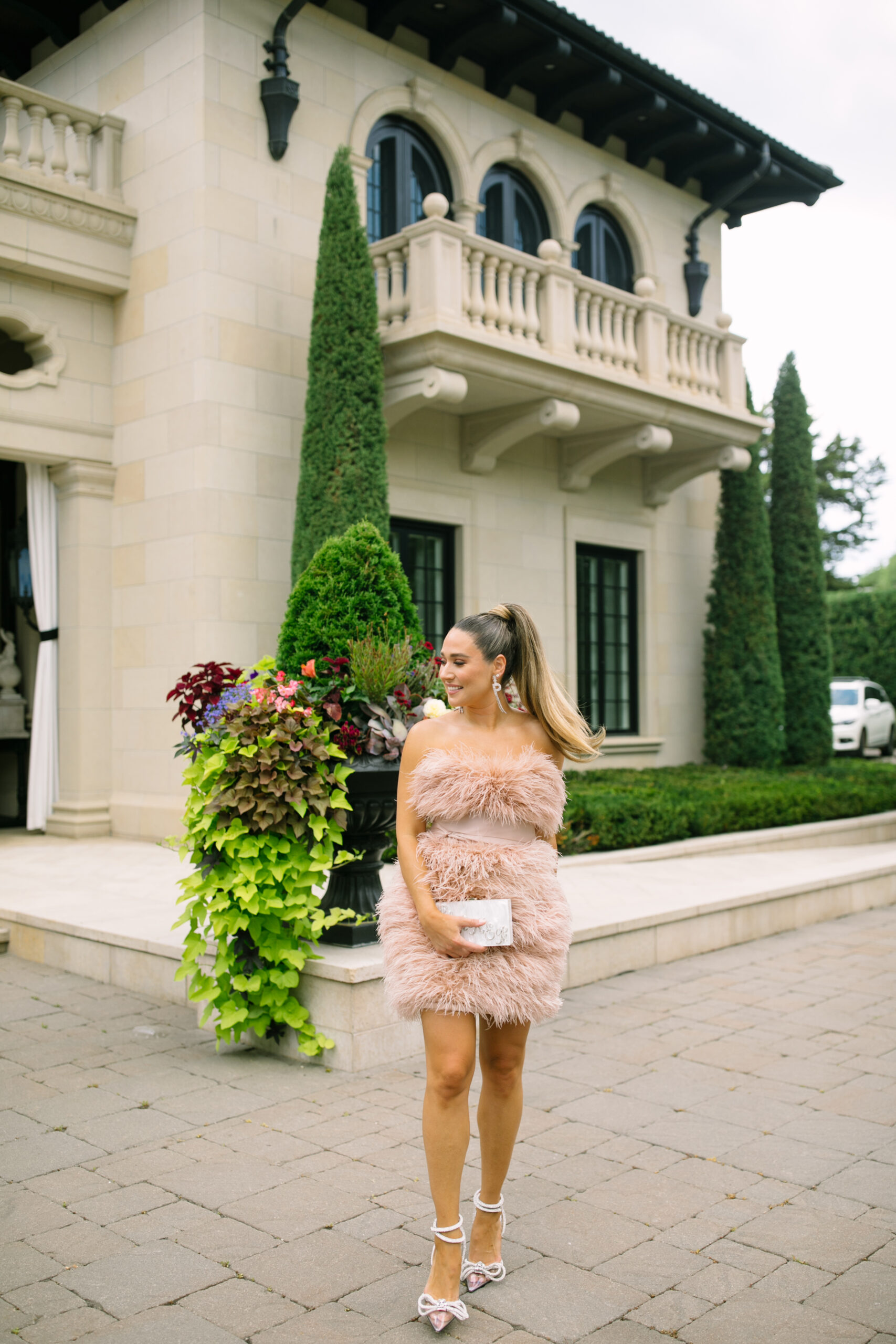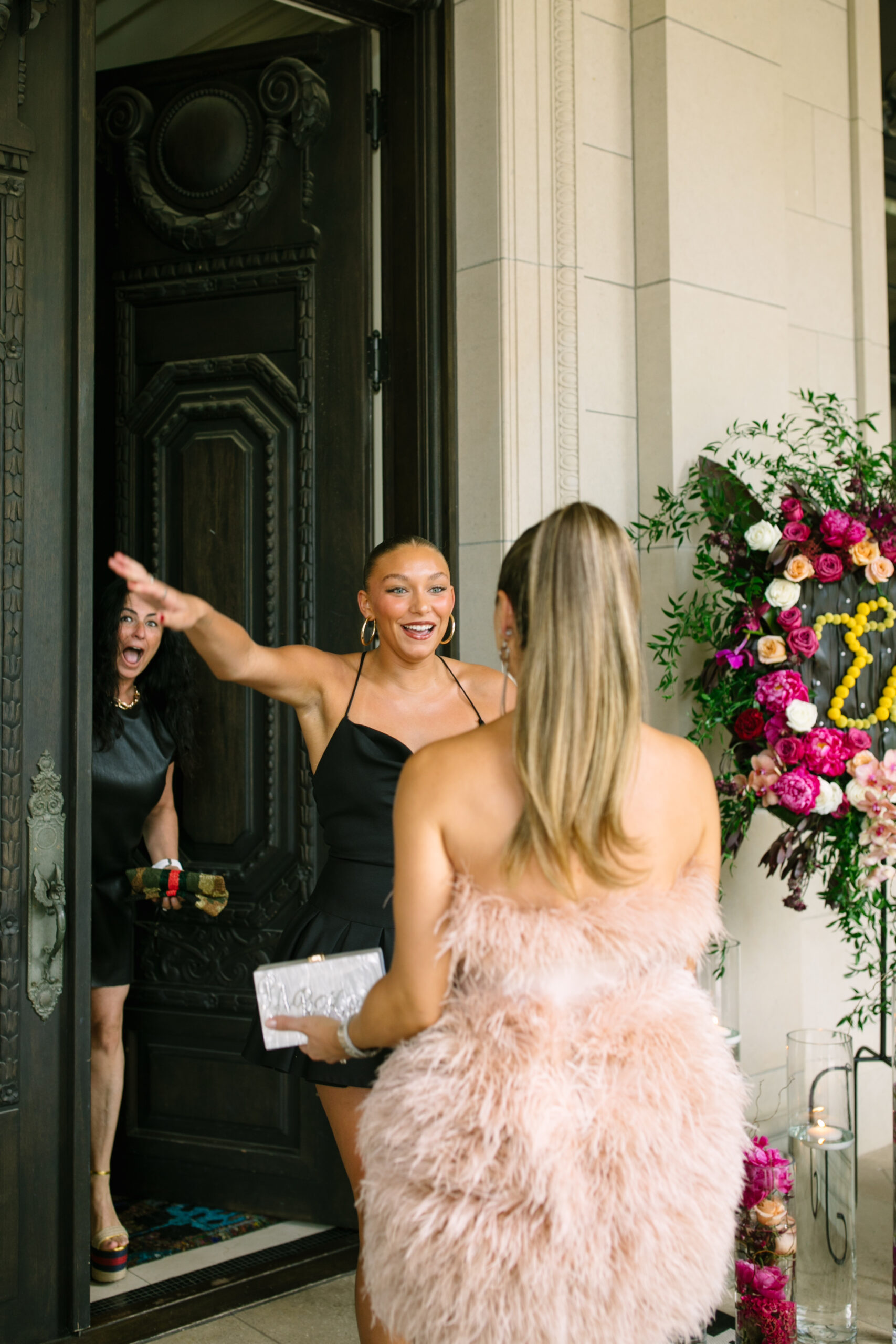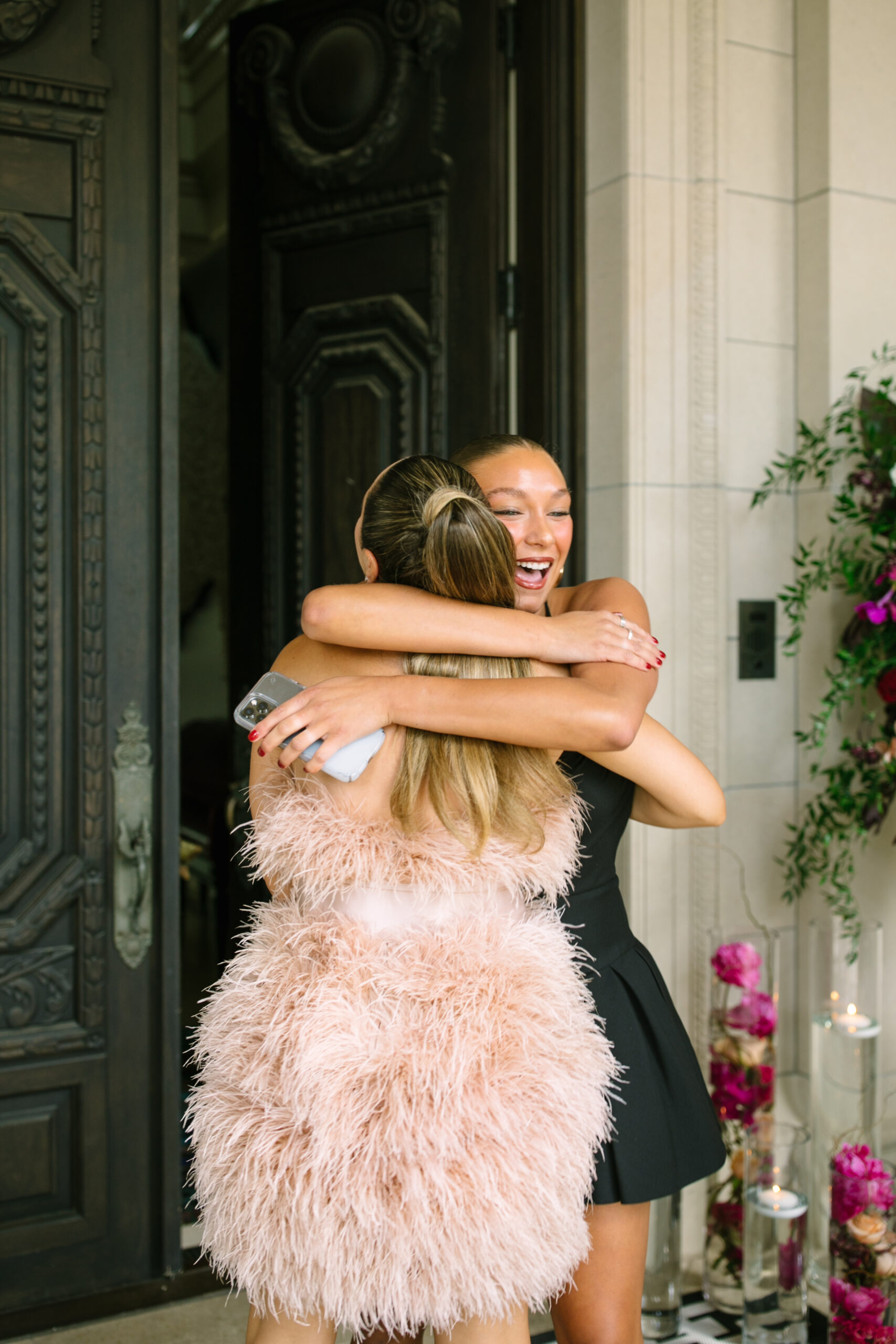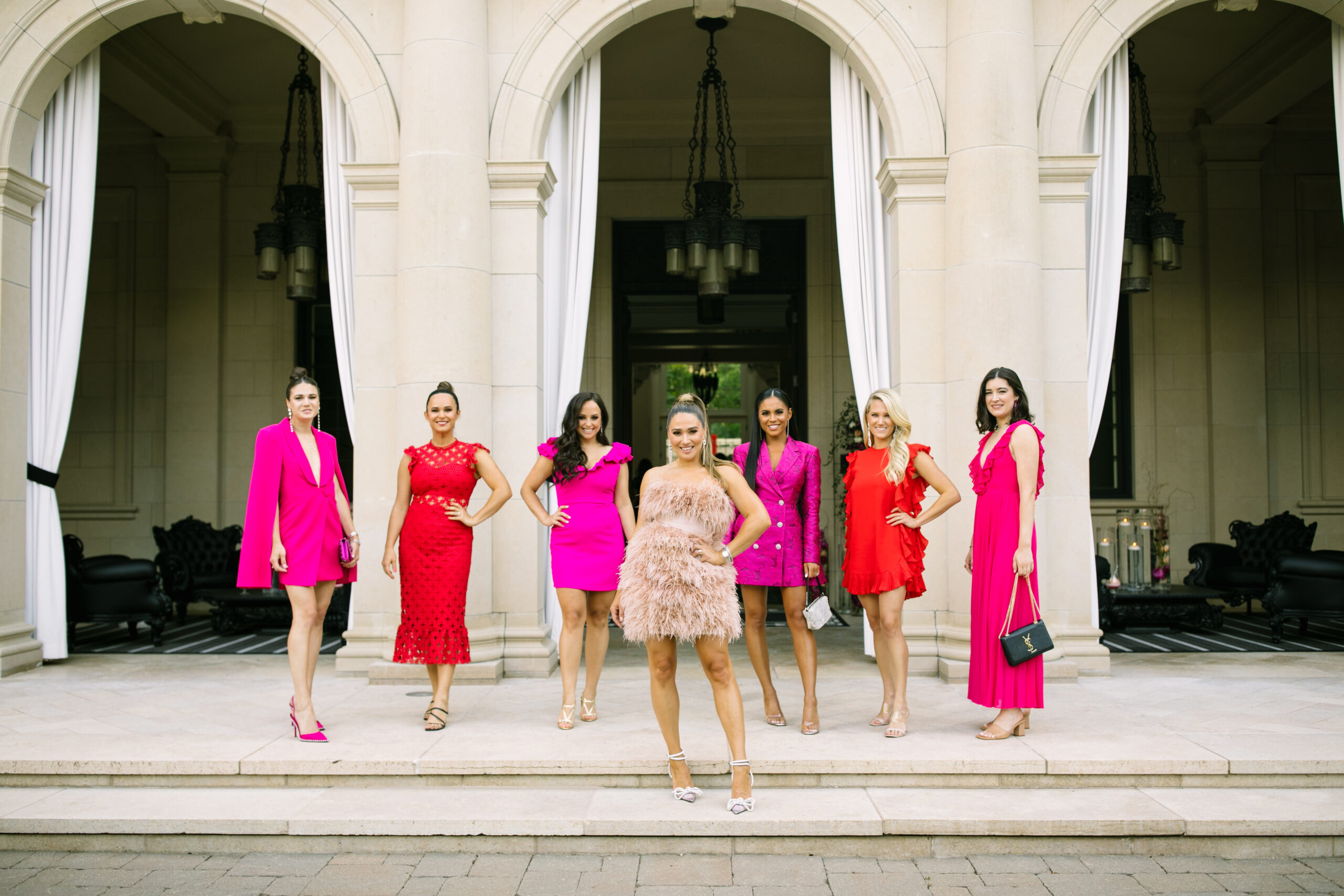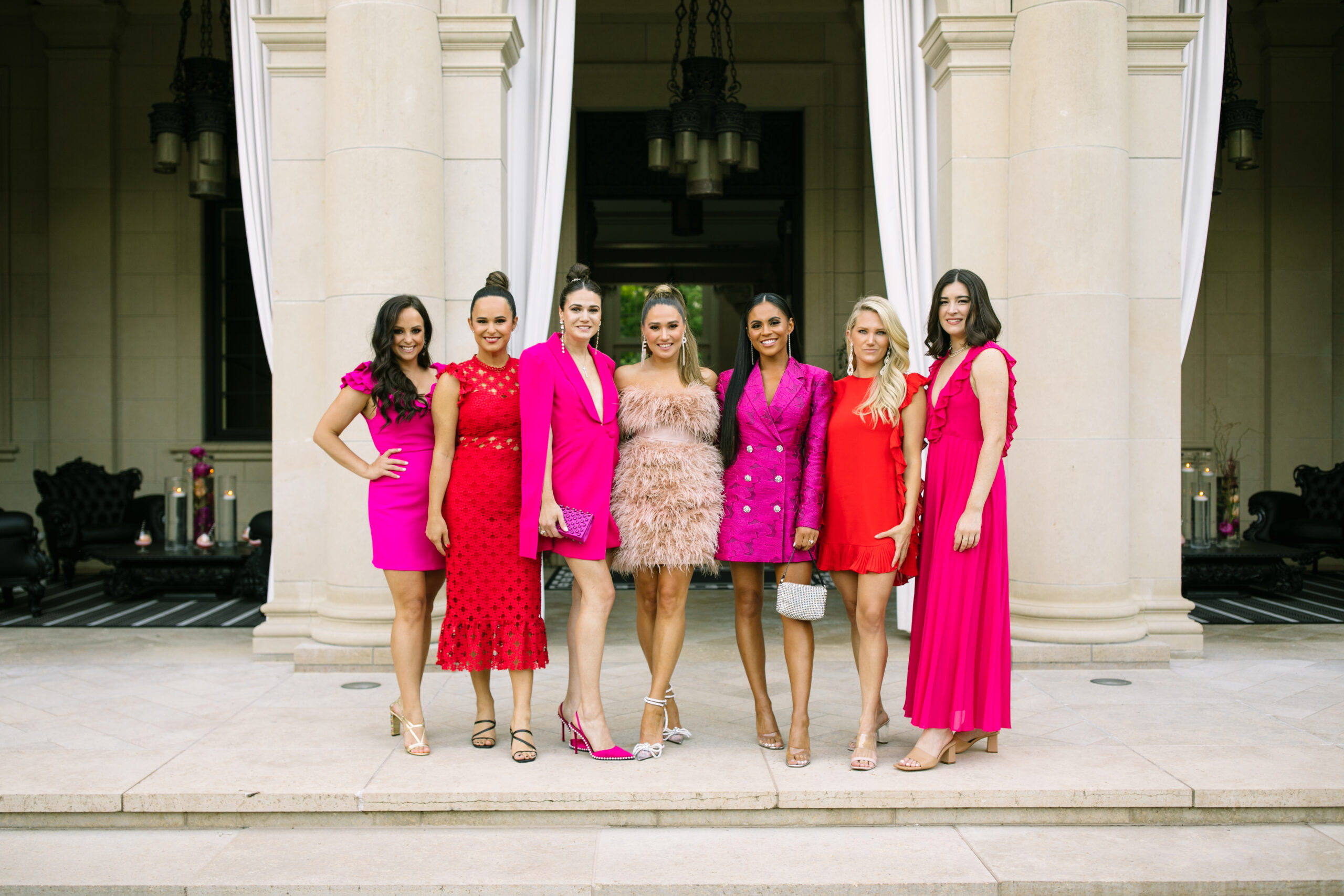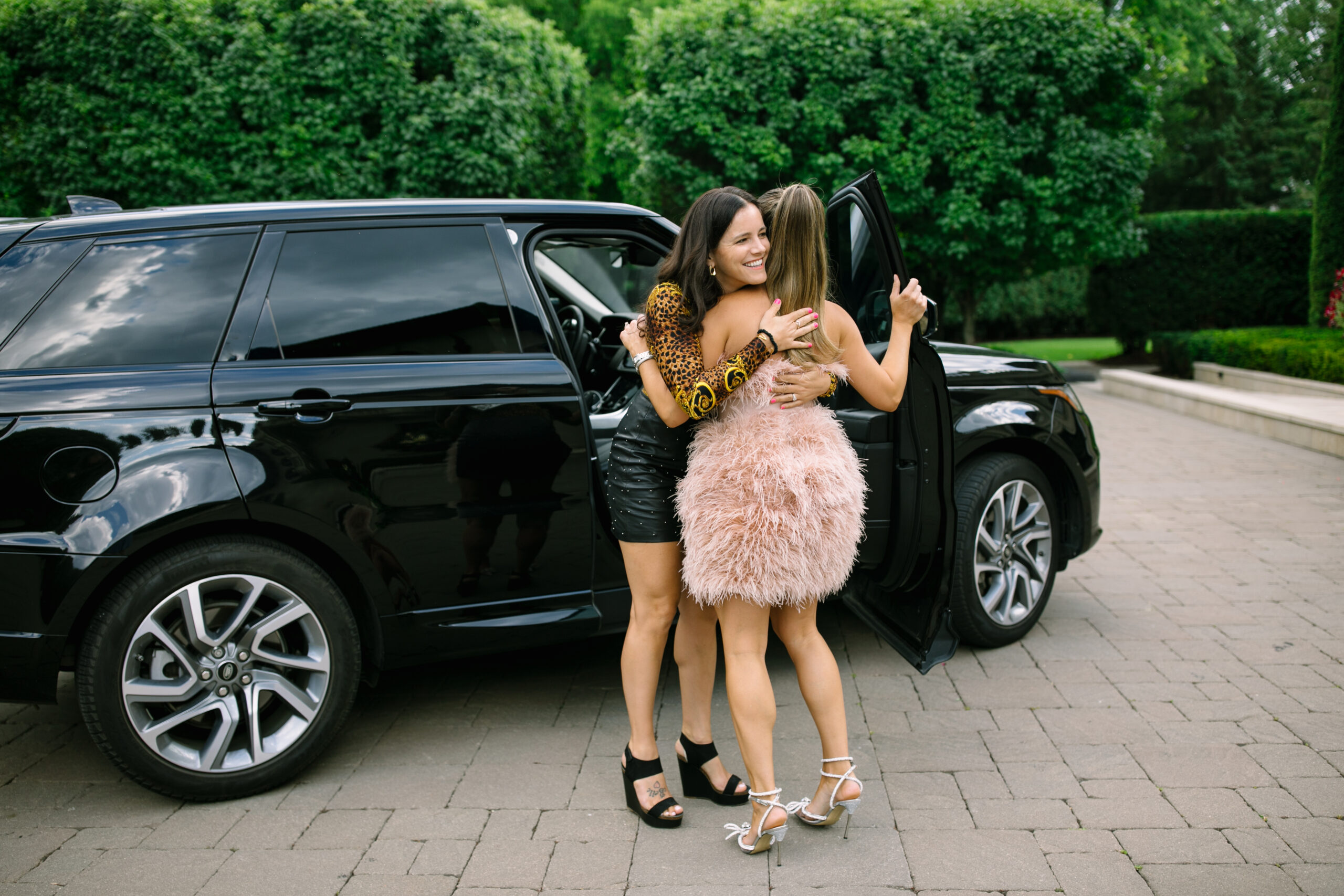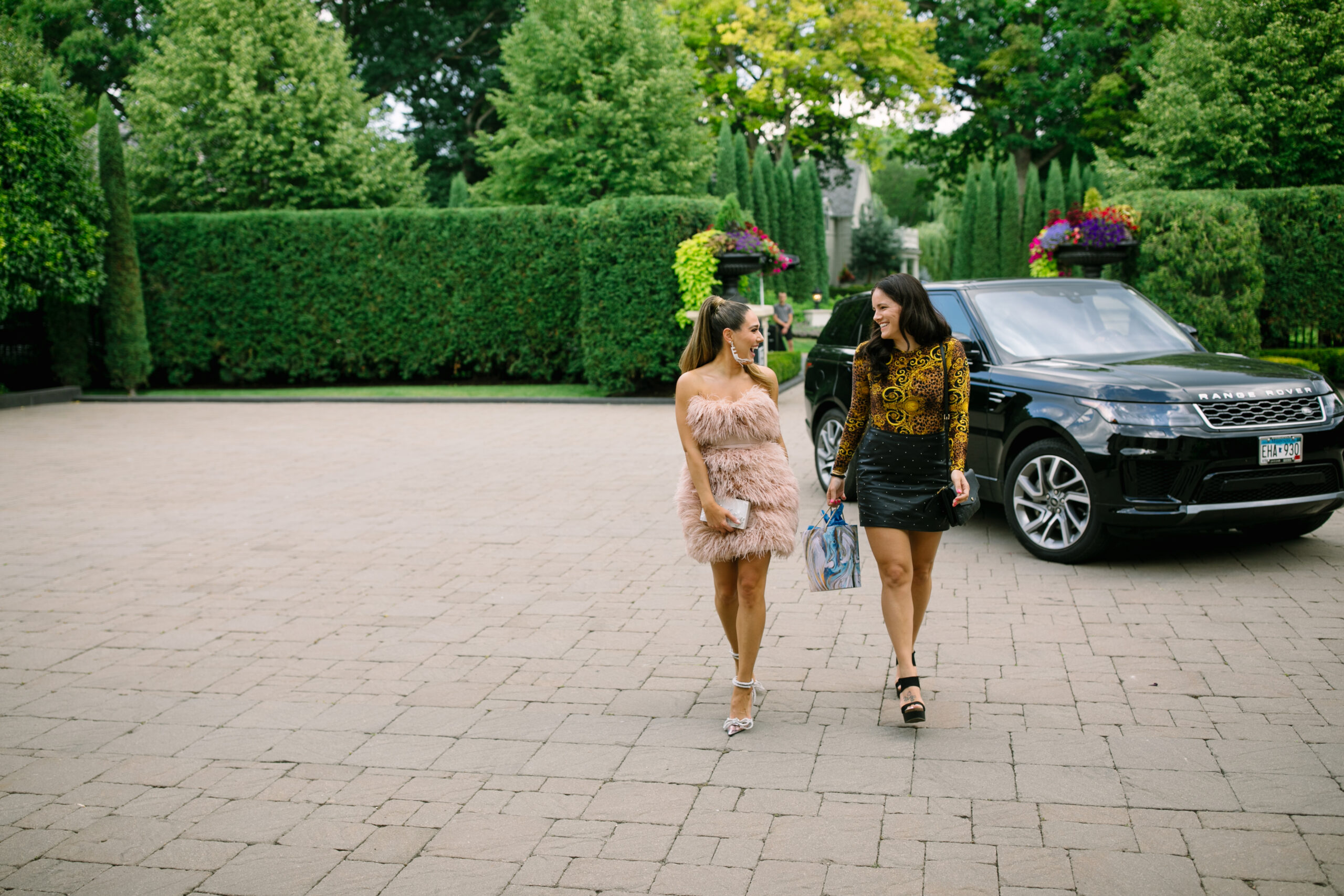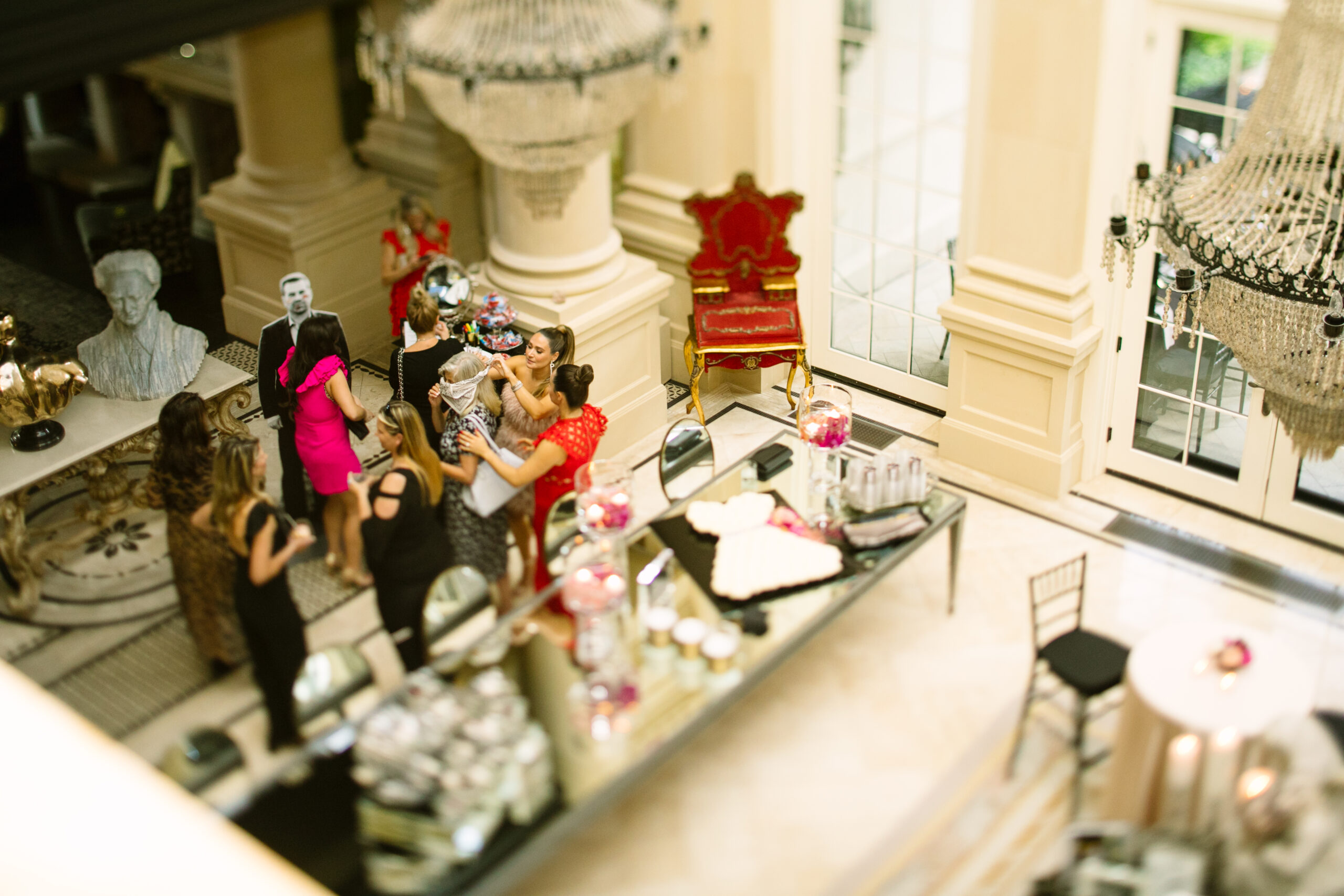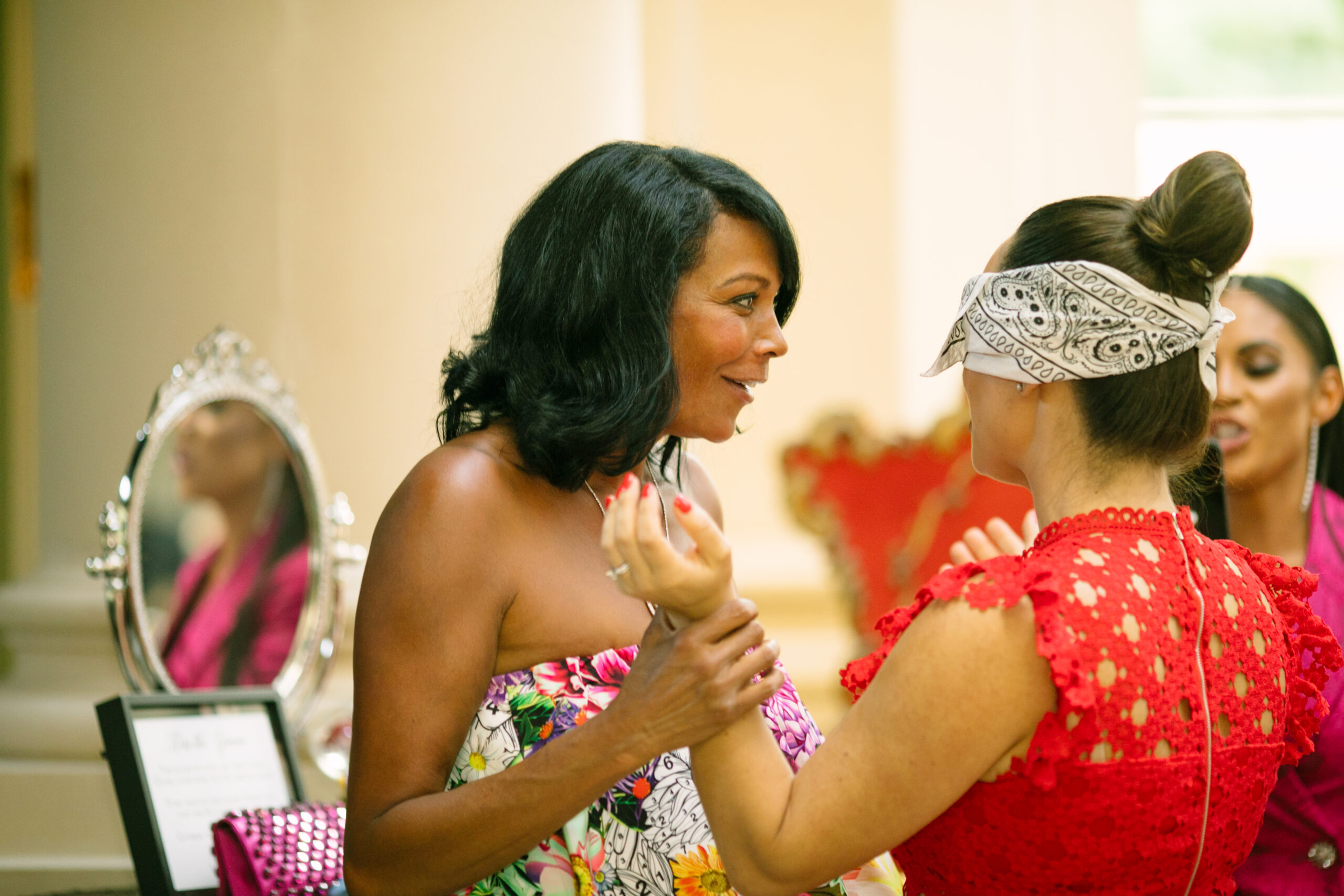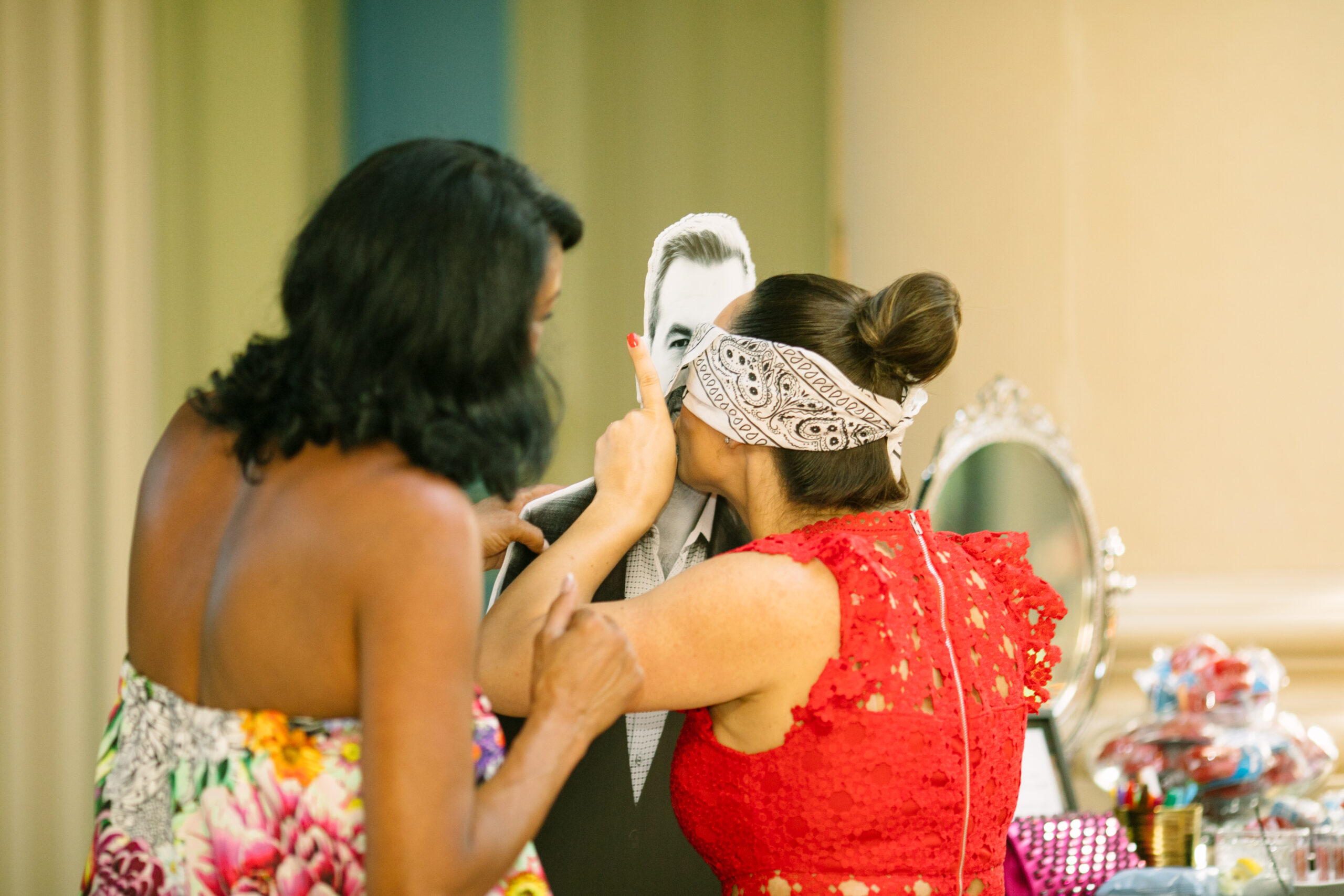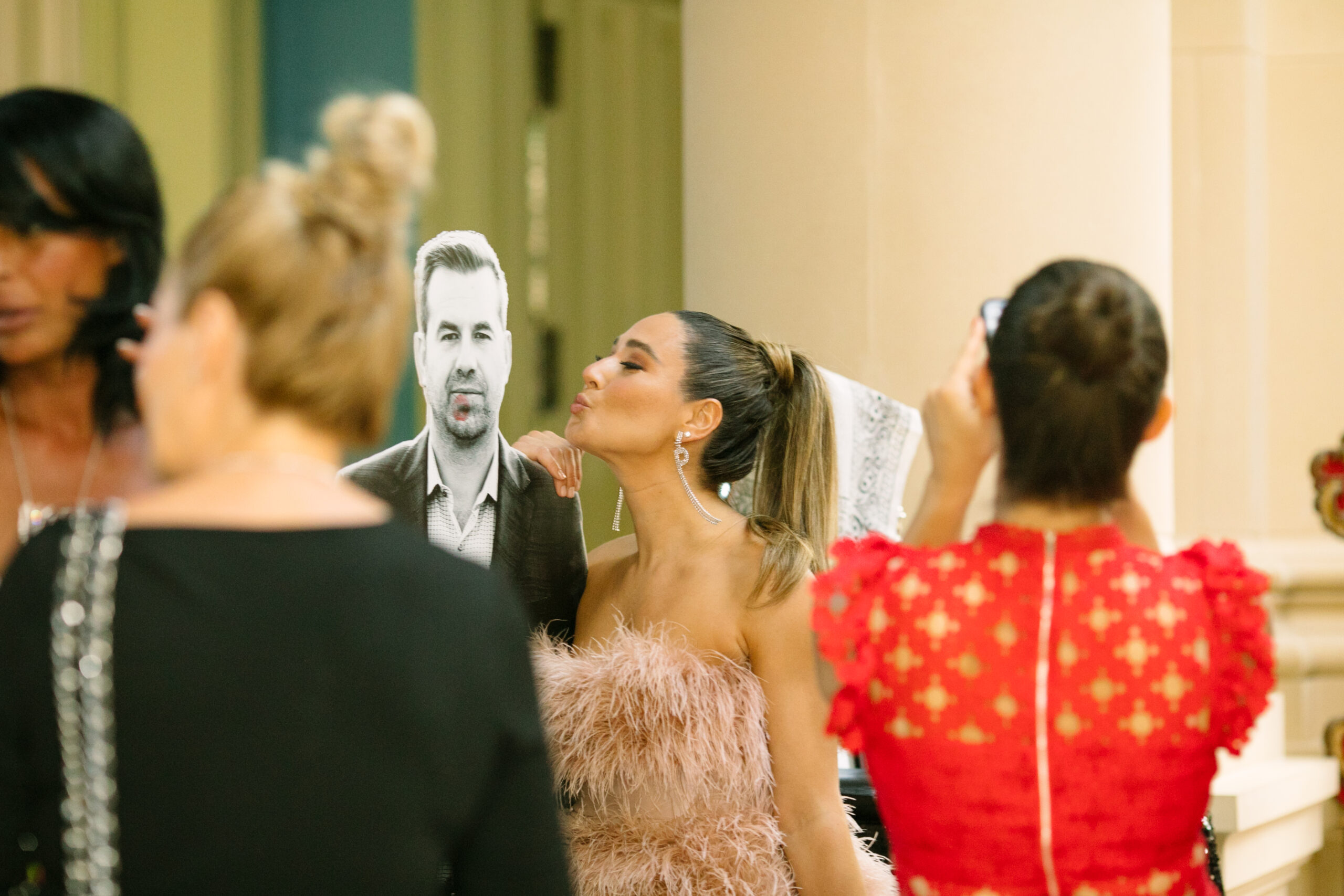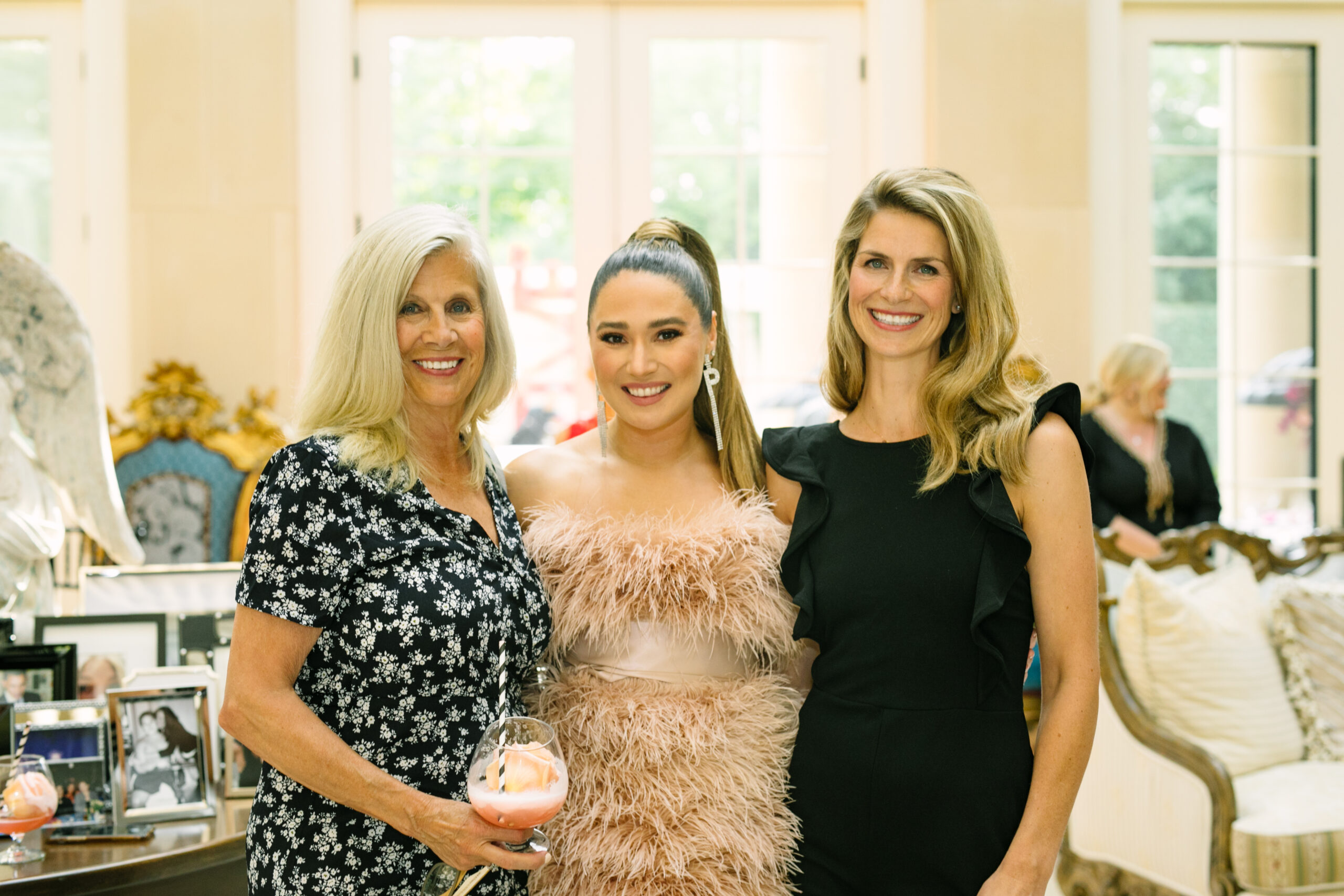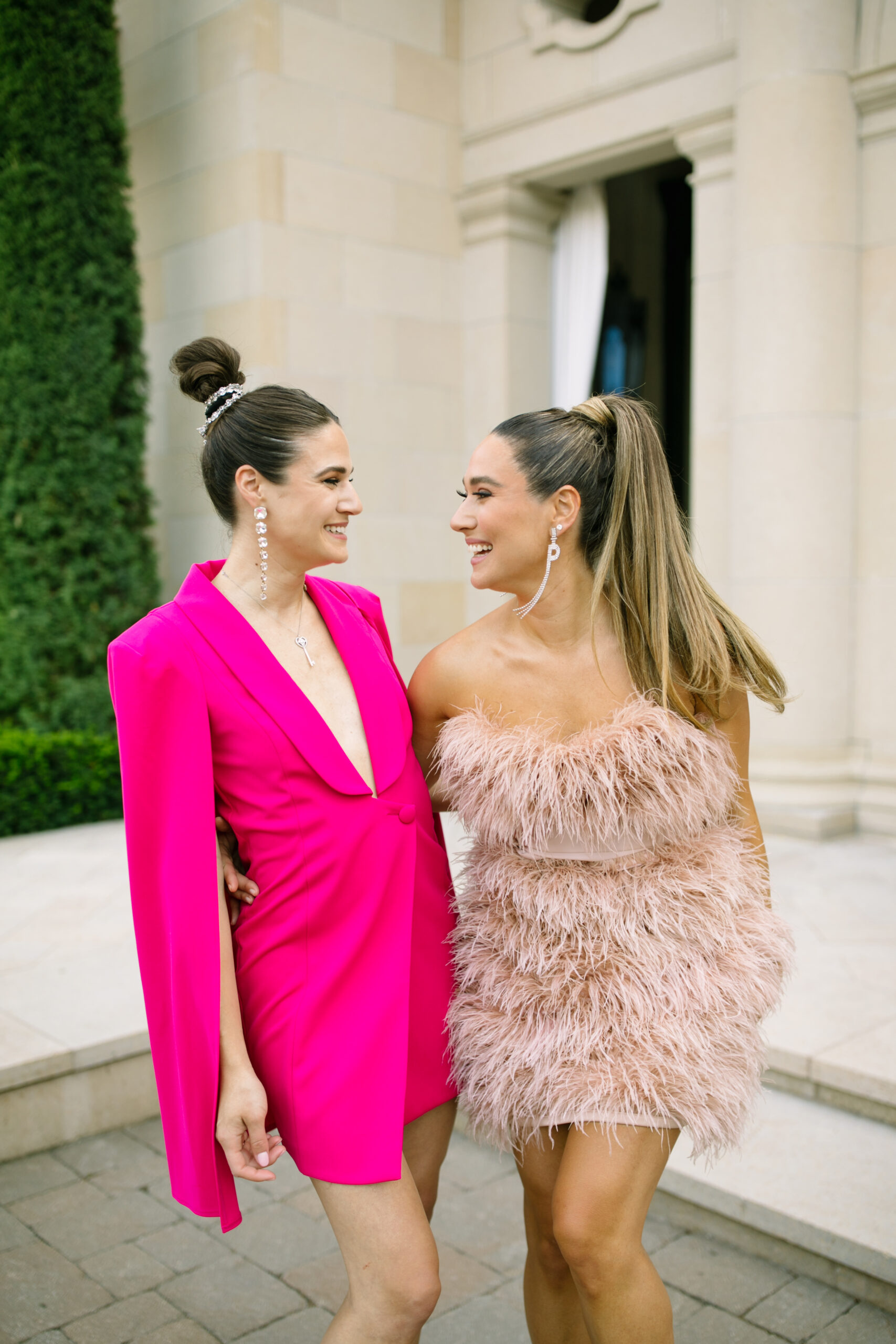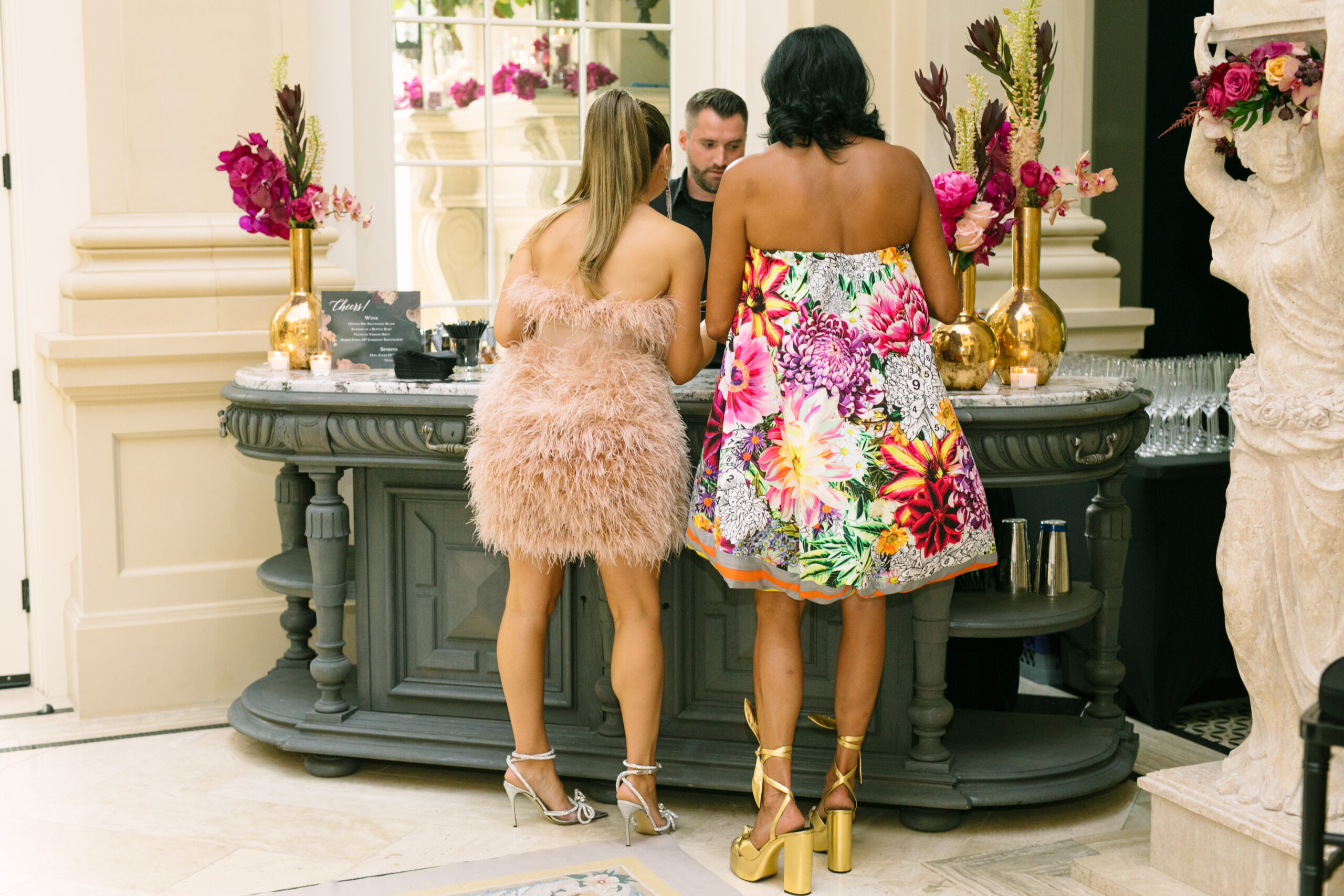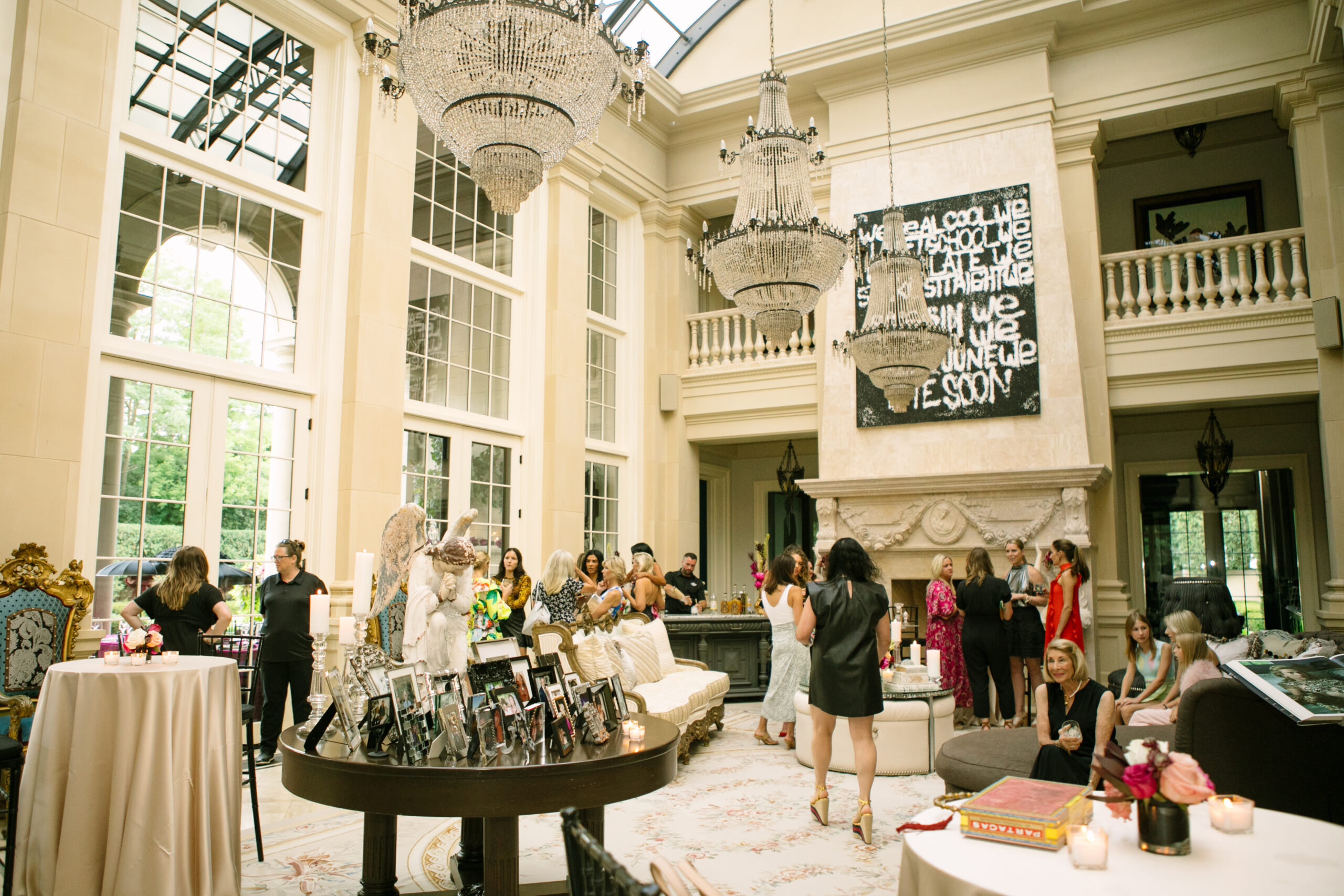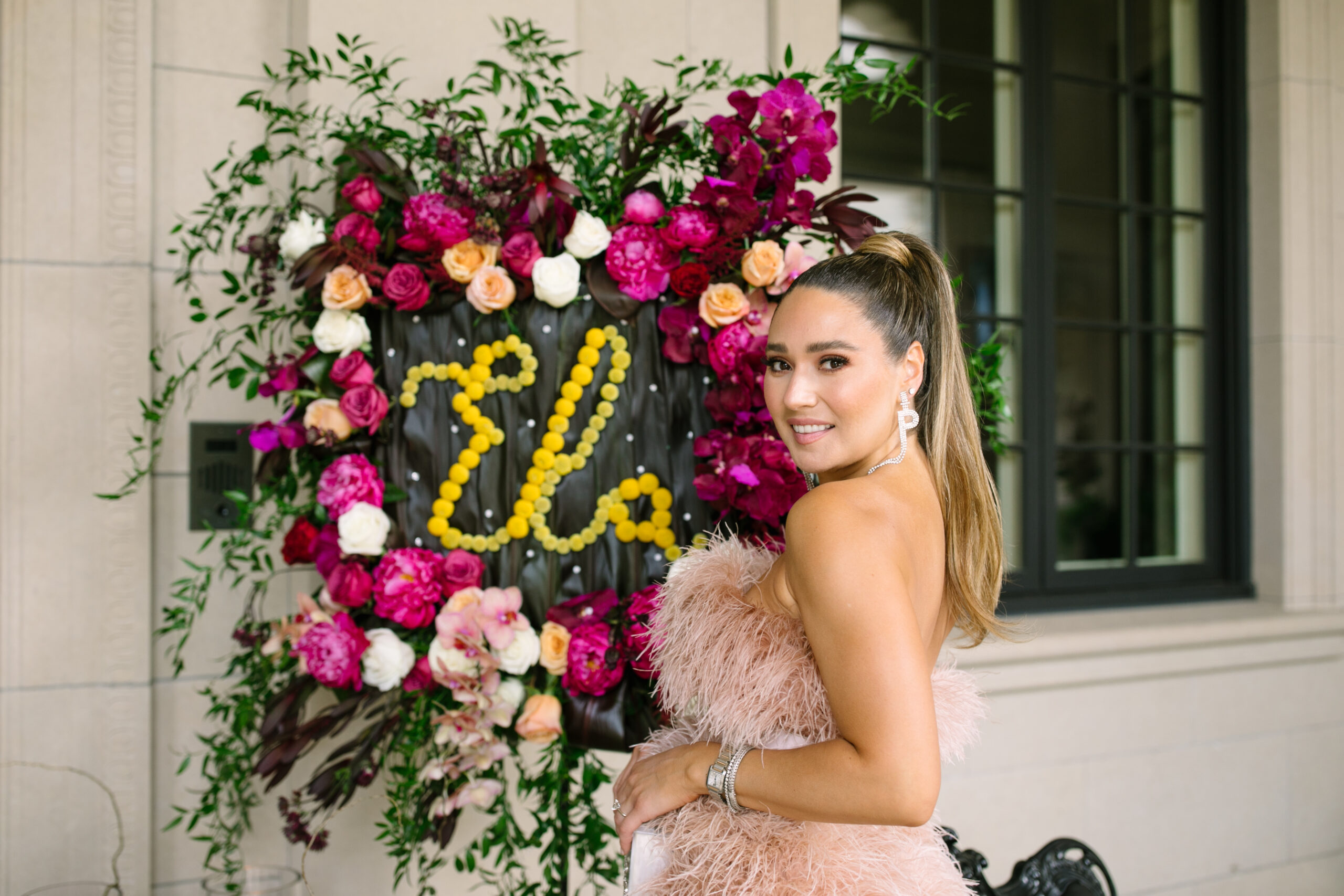 Design Team: Girl Friday
Floral: Arts and Flowers
Cupcake Wedding Dress: Yum Bakery
Dress: Helen Burken LIVE SALE!
Shoes: Mach & Mach
Earrings: Retrofete
Clutch: made by MOM!
Hair and Makeup: ME 🙂