It's the season of layers! And just because the temps are falling, doesn't mean the fashion must fade.  Here's a quick guide to the minimalist essentials you need to build the chicest seasonable wardrobe, not only to rock that stylish look but to keep you warm!  Some of the best fall outfits are comprised of basics you most likely already own and if you don't- here's your reason to buy! These finds aren't pieces that will wither with shifting trends, they're essentials you'll wear and re-wear for years.
Scroll to find my fall fashion picks!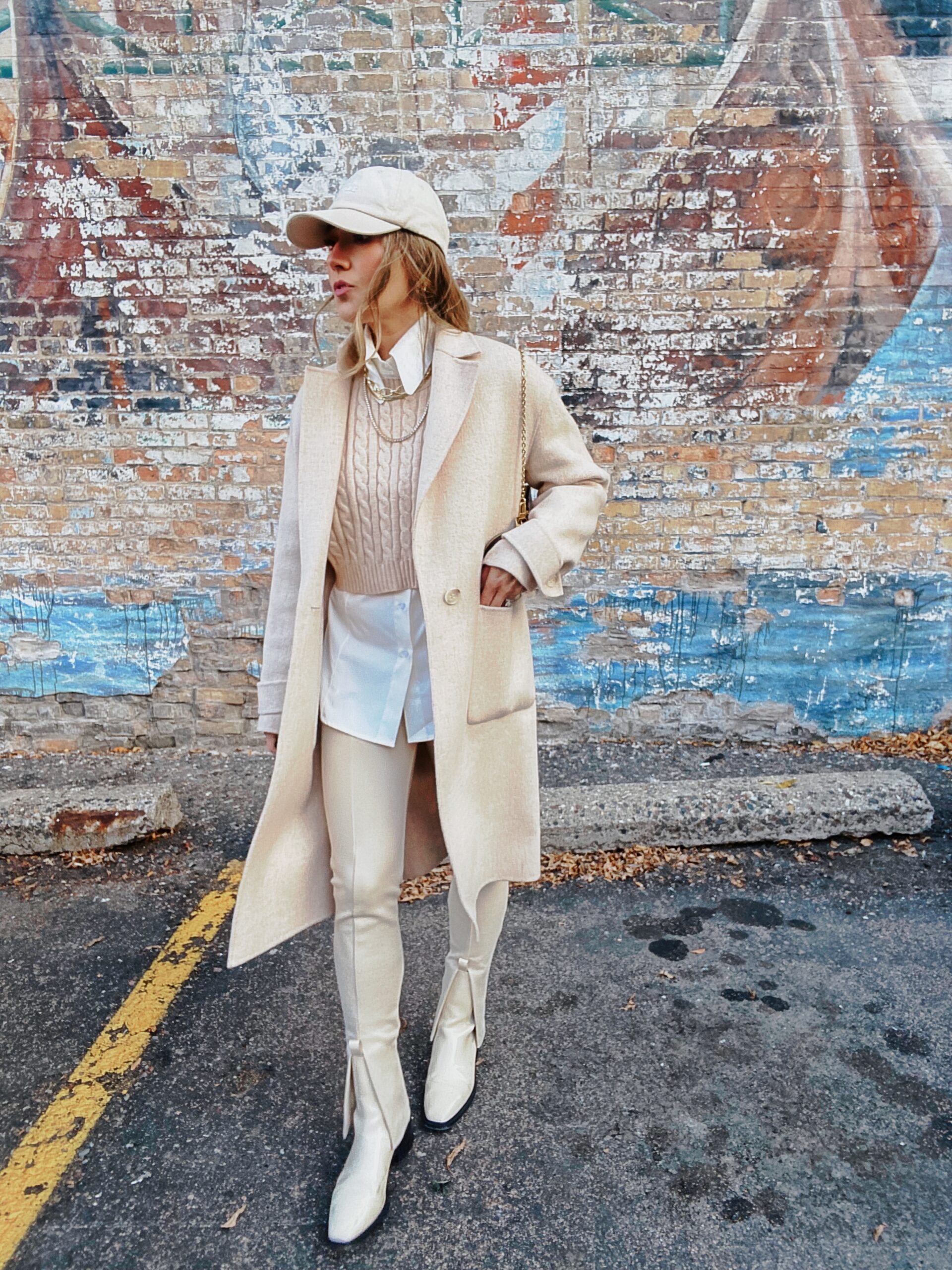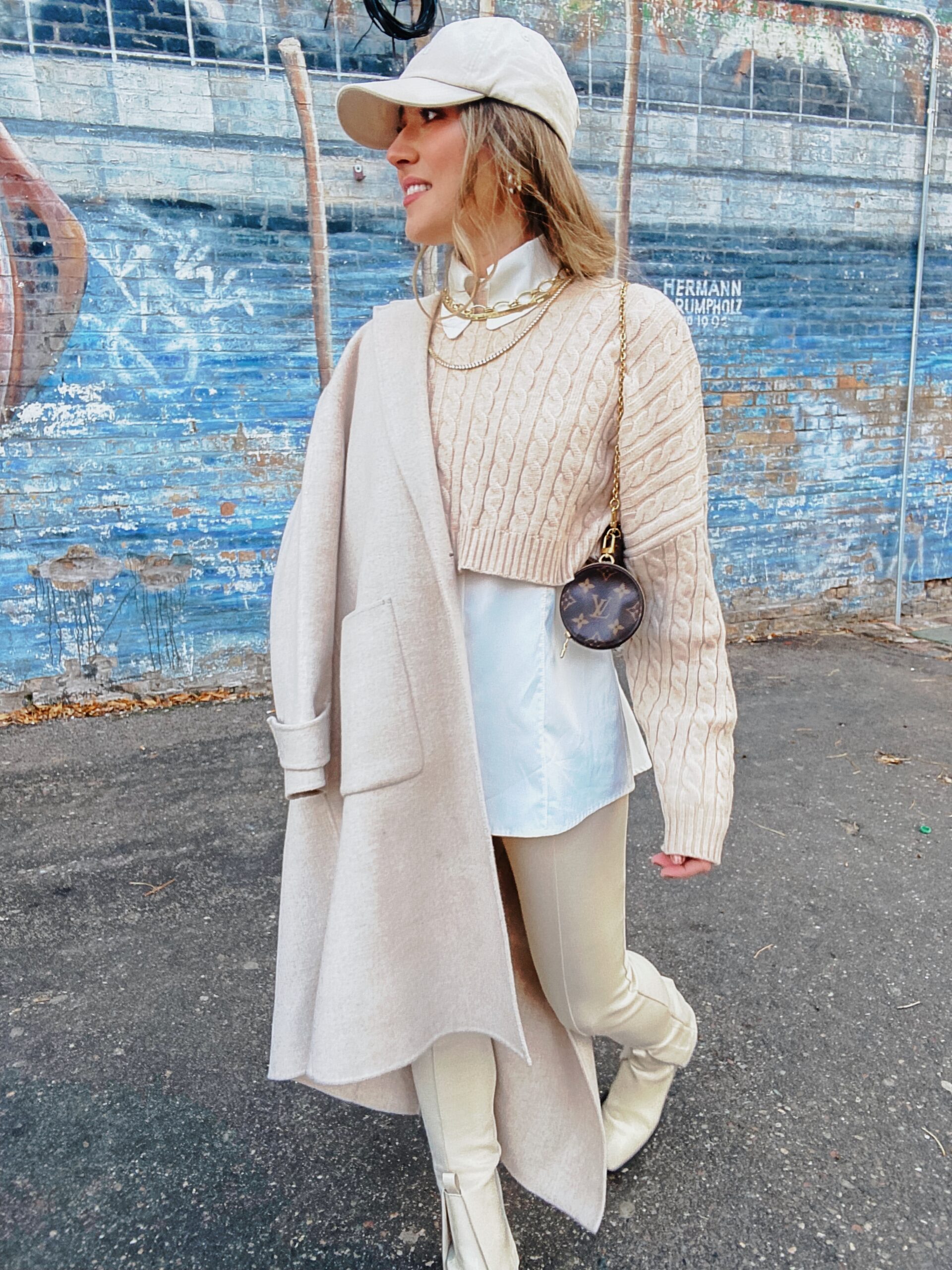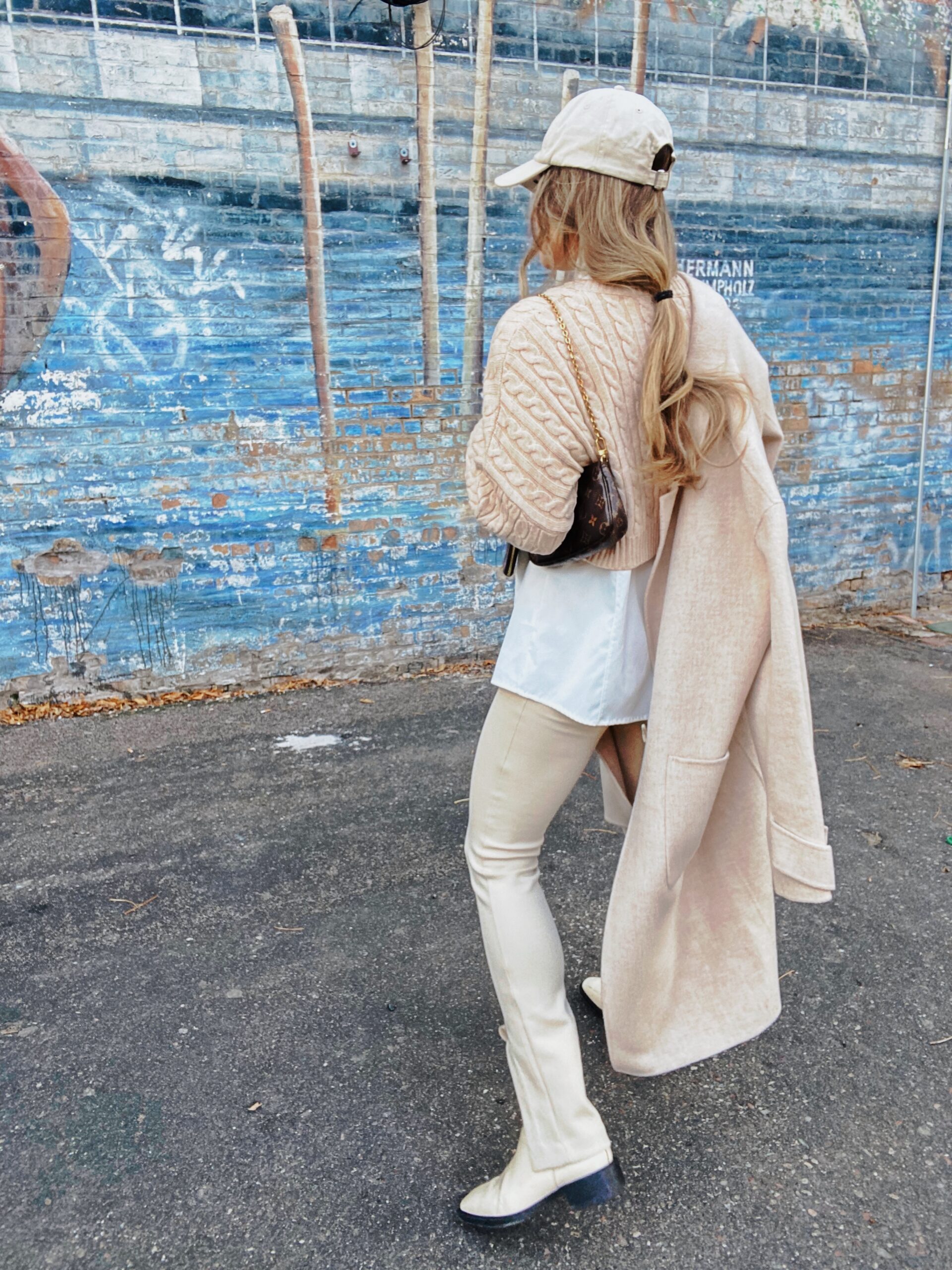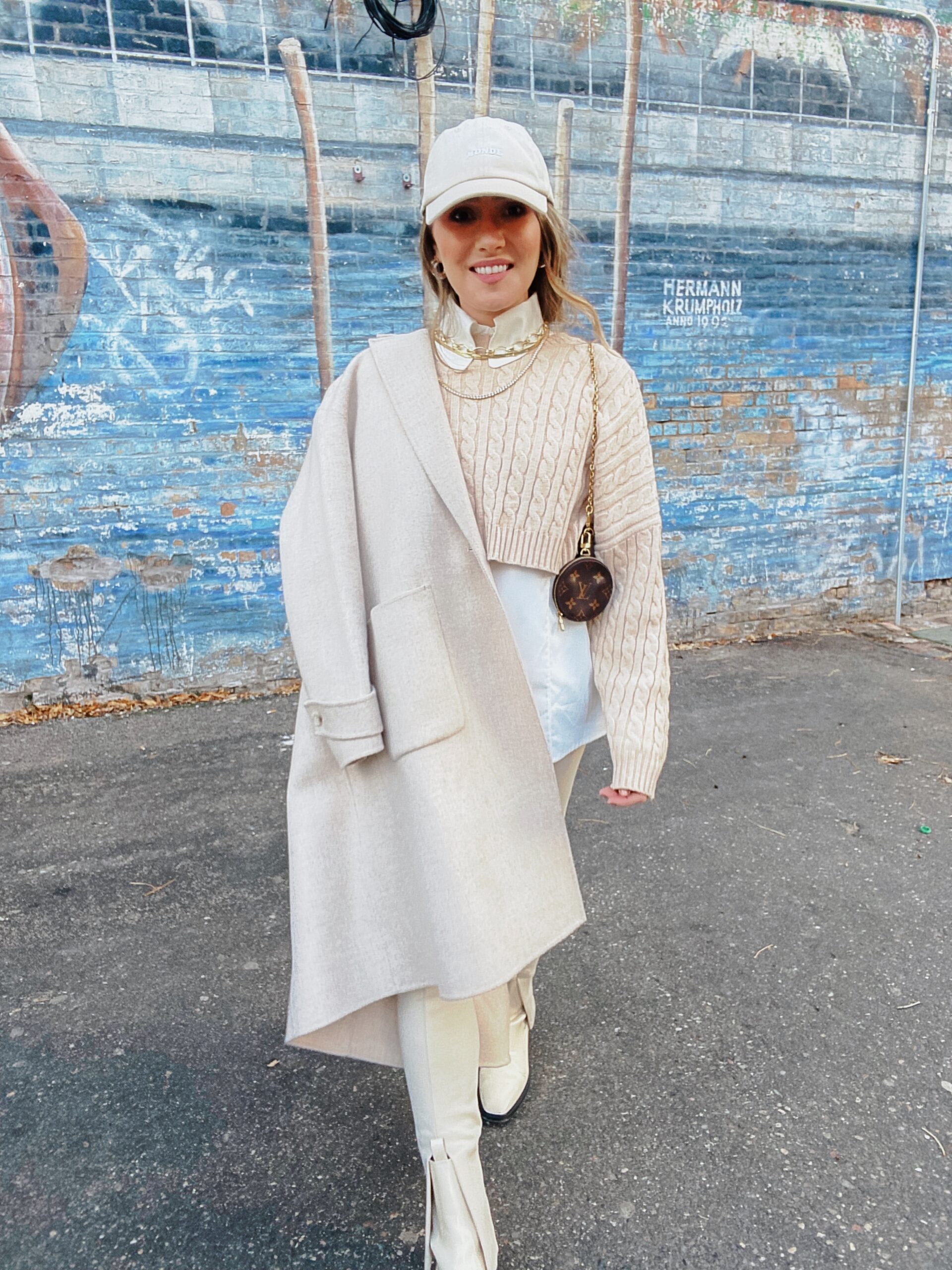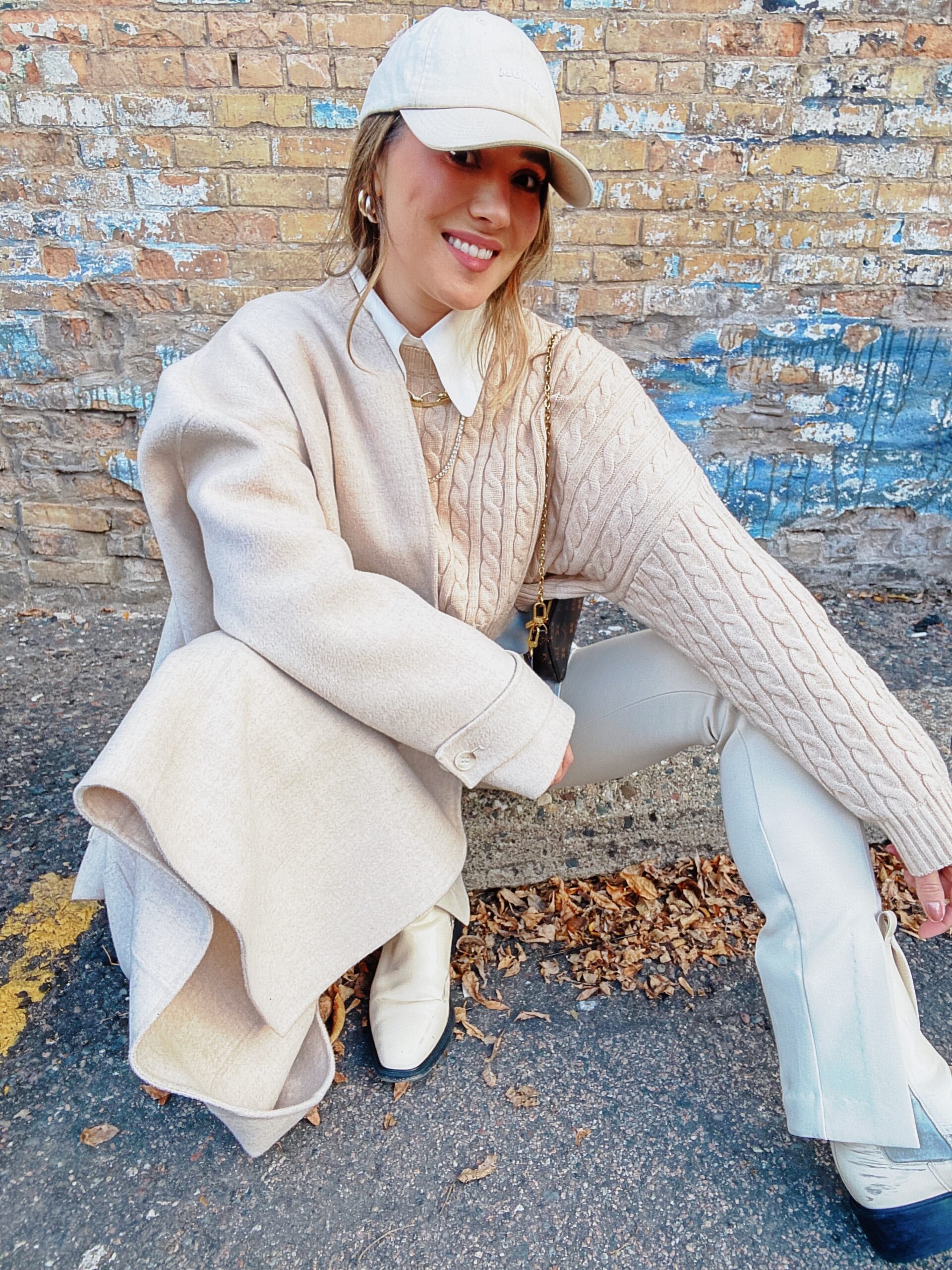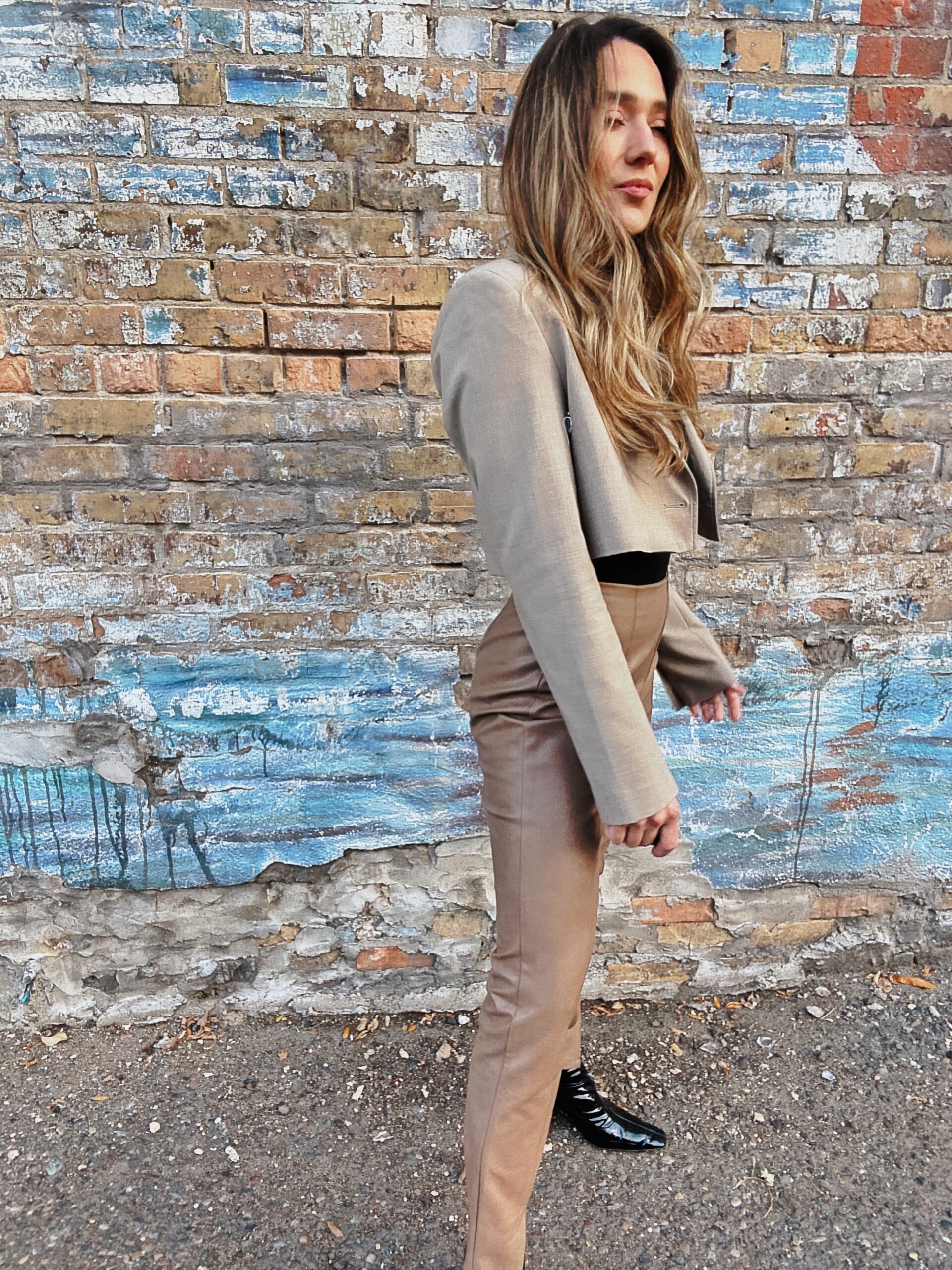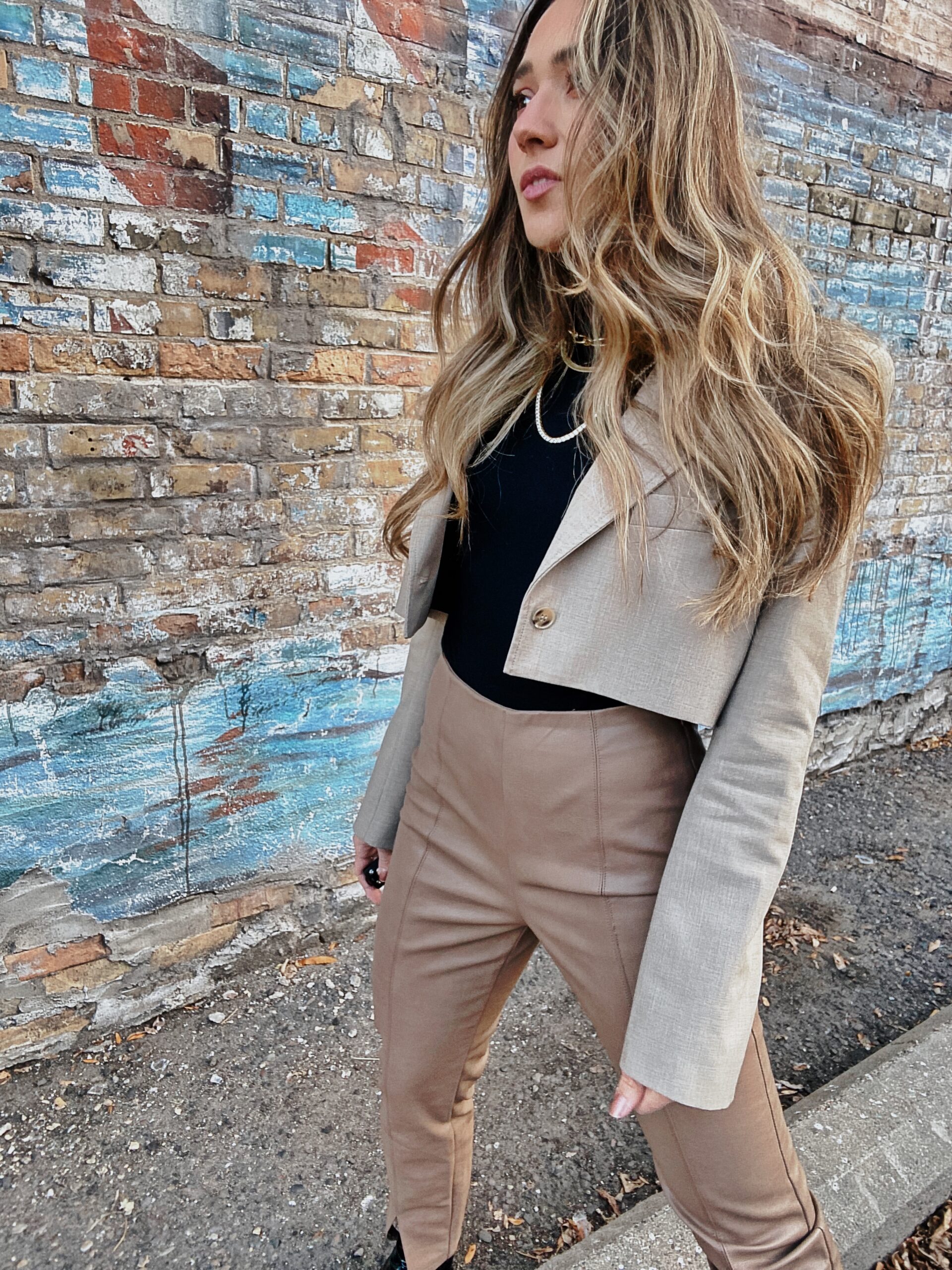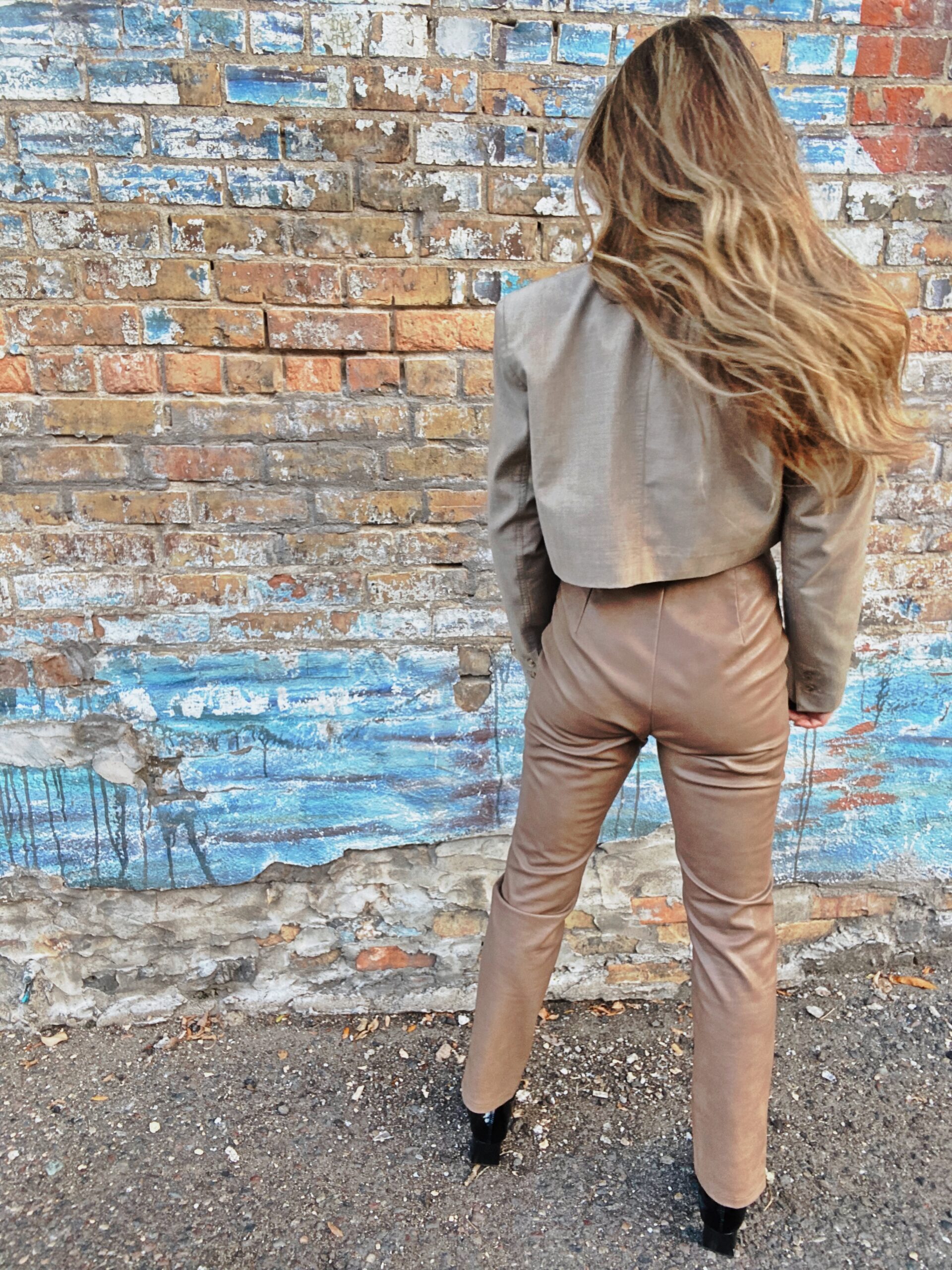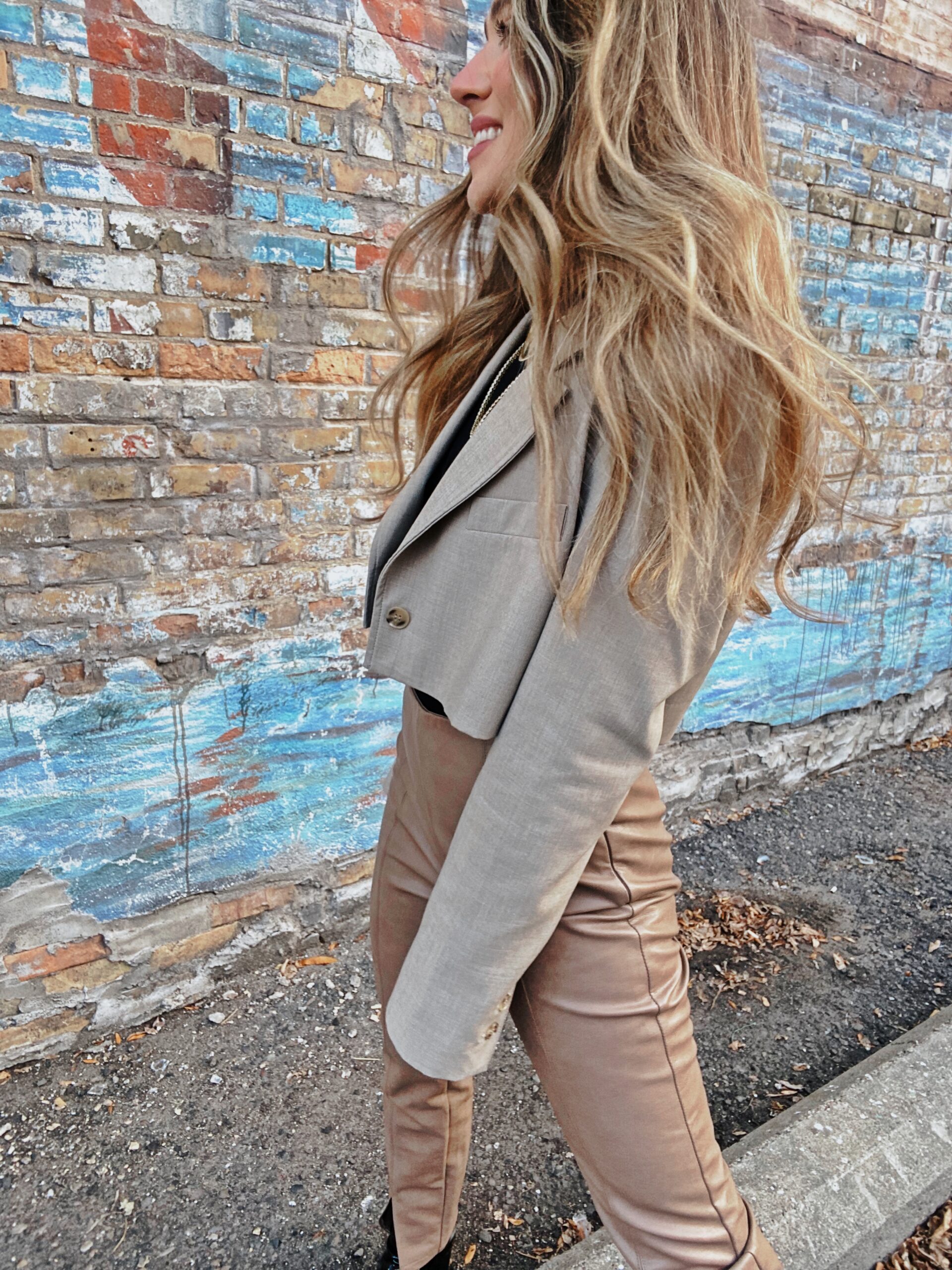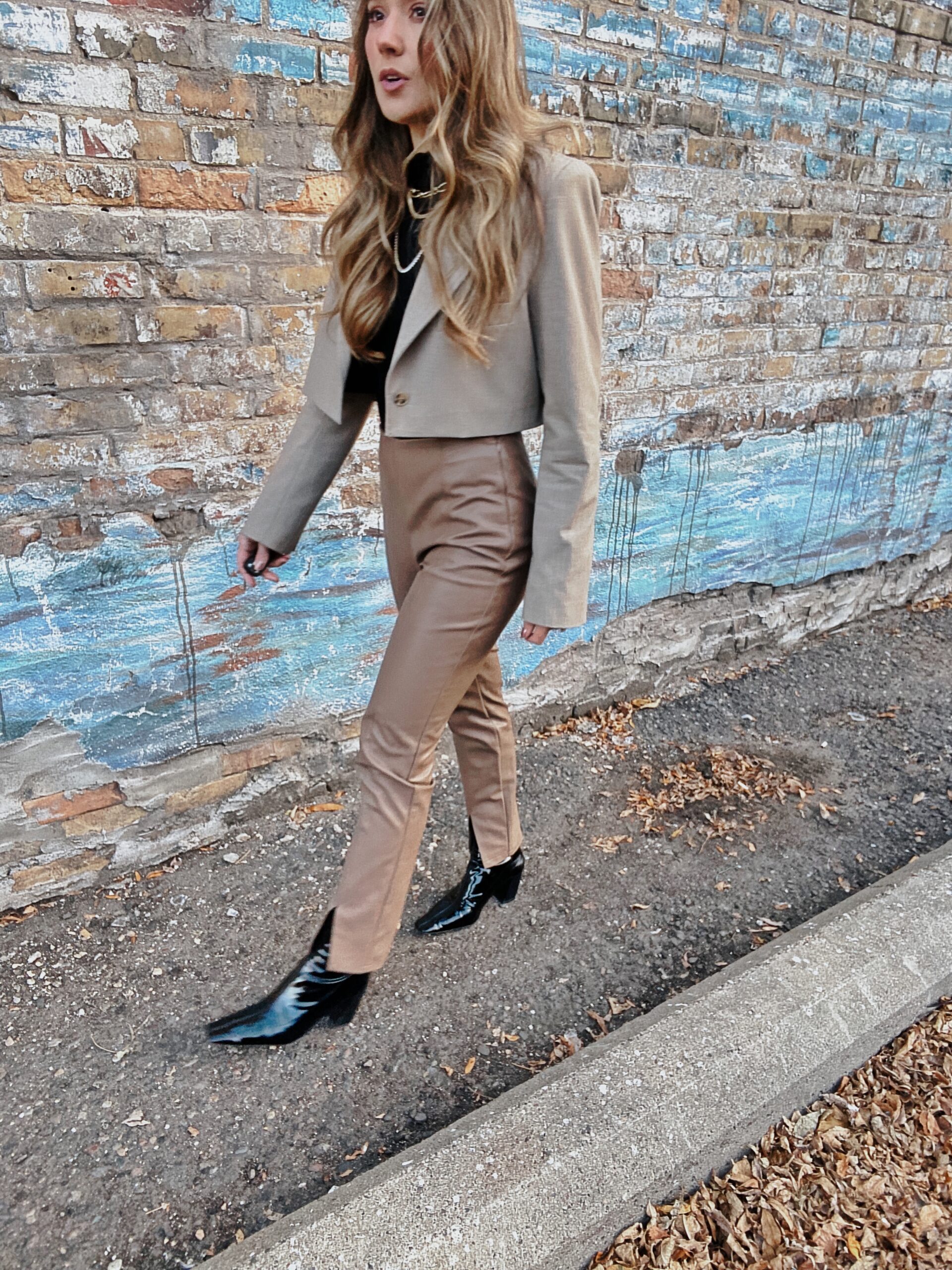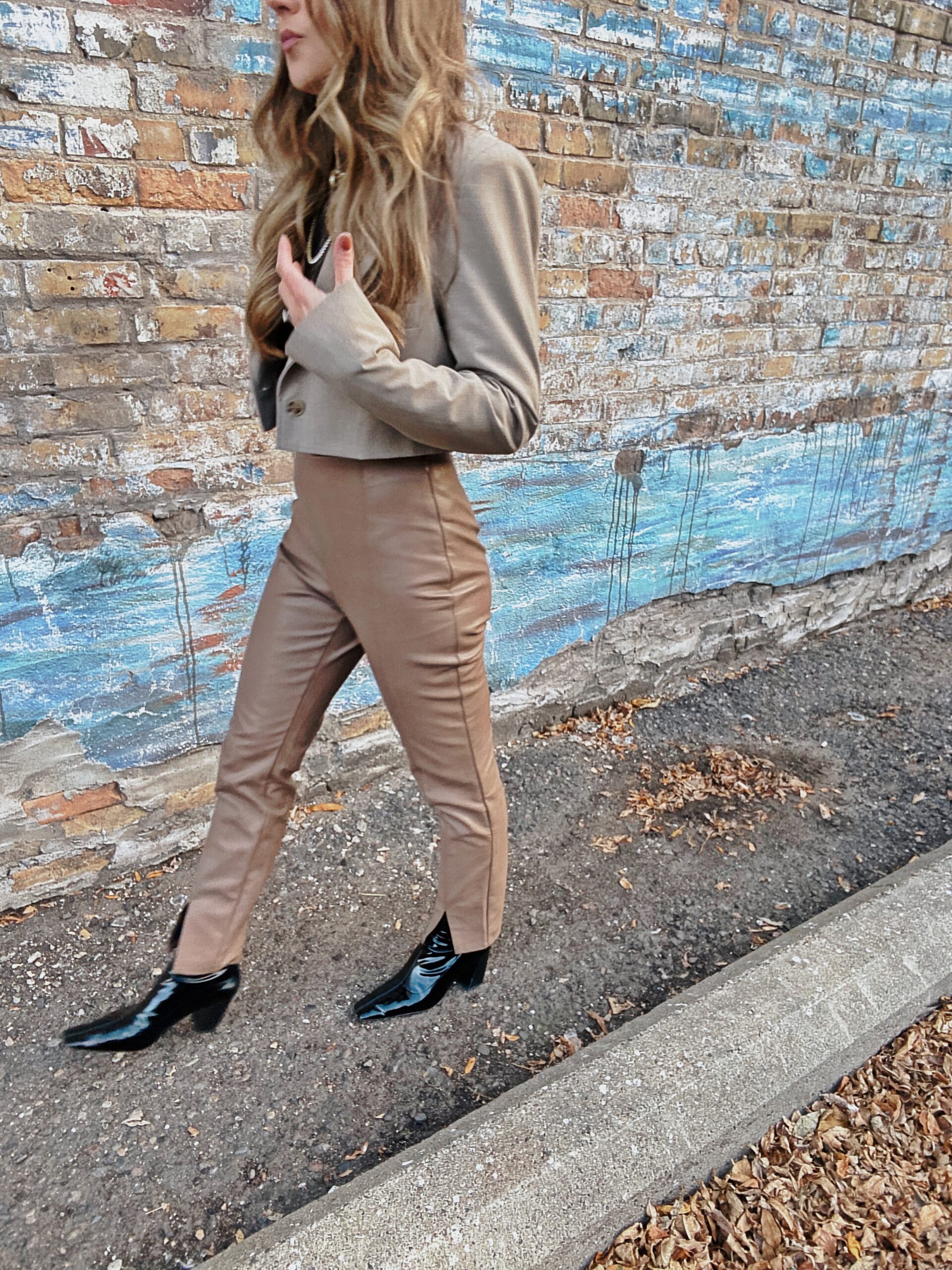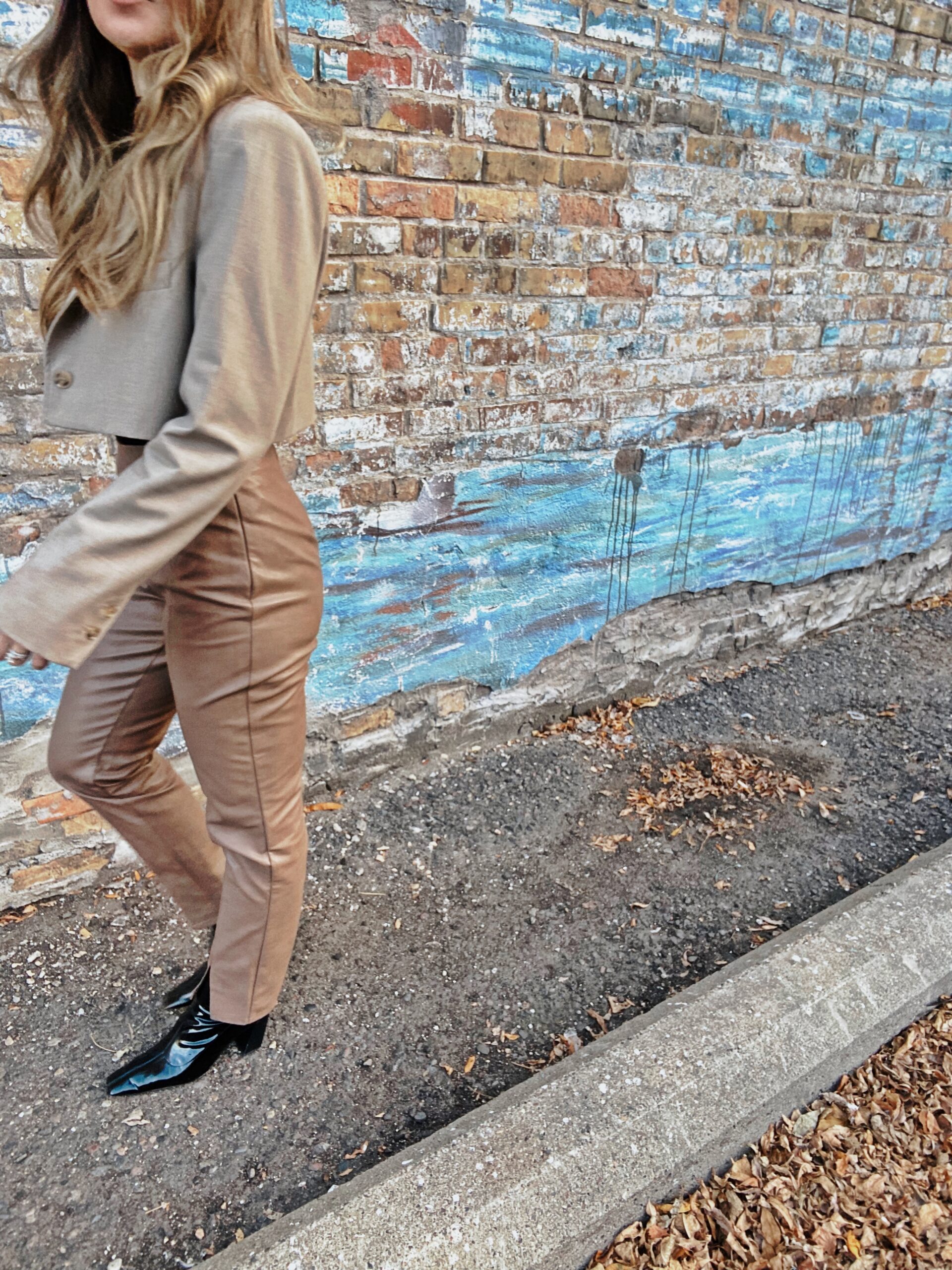 Base Layer or the "under layer". When getting dressed in colder months, always begin with the inside out- a bodysuit, turtleneck or white shirt that's long enough to serve as an accent when adding on top.  My new favorite base layer- this turtleneck bodysuit. Tucks perfectly and keeps you warm.


Jeans are no doubt a closet staple but this time around, there's major focus on denim that's boot cut and baggy. Newsflash! The skinny jean (for women) is basically dead. Opt for high waisted loose cut denim that's comfy all the way down. The "baggy jeans" that are deceptively well fit.

Leggings are a must, as they not only trap heat, but they also tuck perfectly into boots. If you want a fresh take, choose these that have a front or back slit, to elevate your look!

Leather must be incorporated into your wardrobe! Whether the fabric is presented in a skirt, dress, short, jacket, blazer…you get it 😉 Mixing leather into your outfit enriches the entire look. And that doesn't necessarily mean black leather, it's even more fun in any other shade! Shop my top leather picks here!

Polish off your look with a Wool Trench Coat, a piece that's timeless, comfy, cozy and chic! I recommend sizing up, you want to be able to wear it comfortably over sweaters, hoodies, and blazers!

Boots! It's time to kick your basic black boot aside! Instead, try advancing with a pop of color, or a not so simple silhouette- wellie, western, lug sole, or slouchy are all fun and on-trend options.  And if you do black, do patent! The key is to be unconventional.