Our story 🙂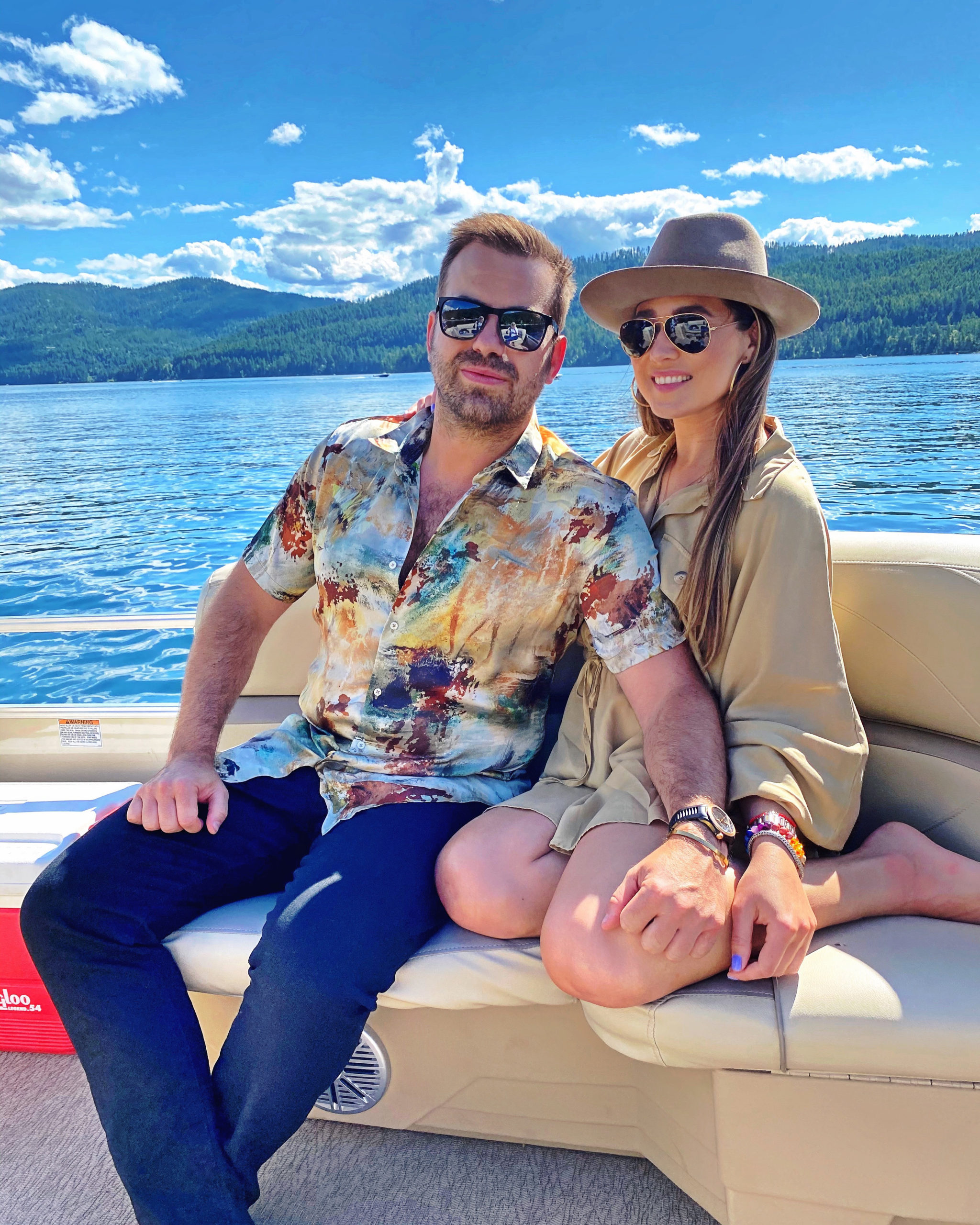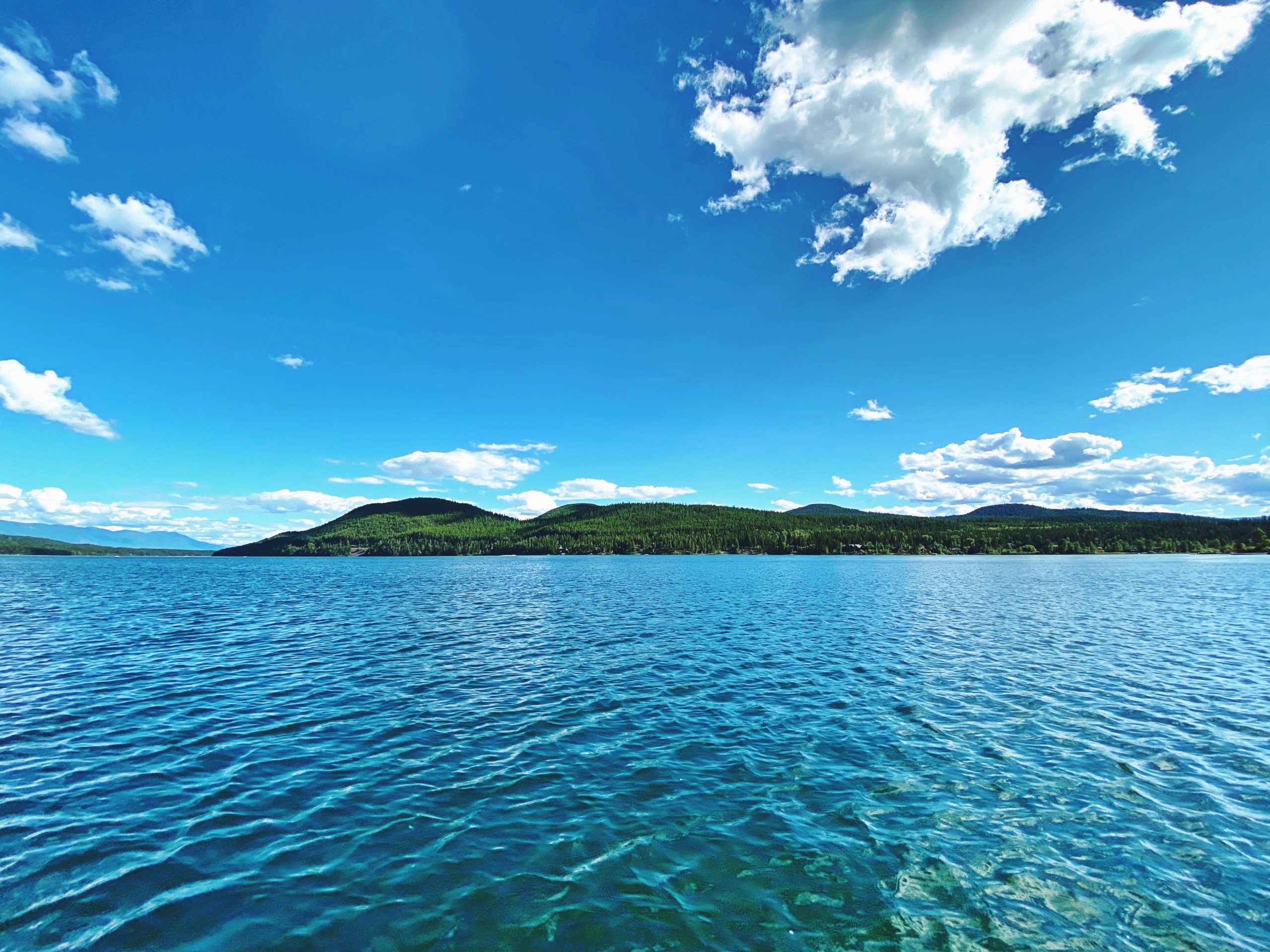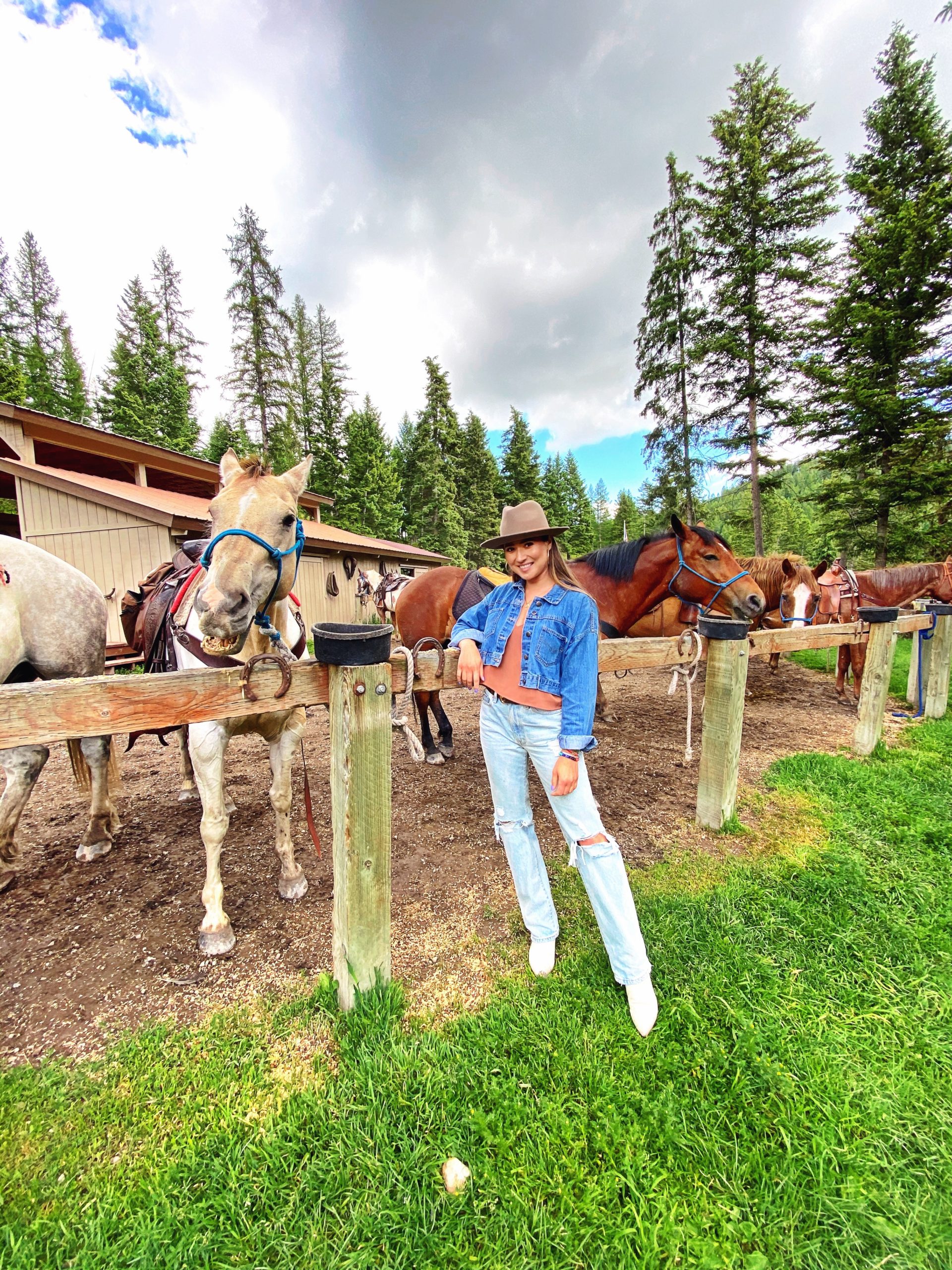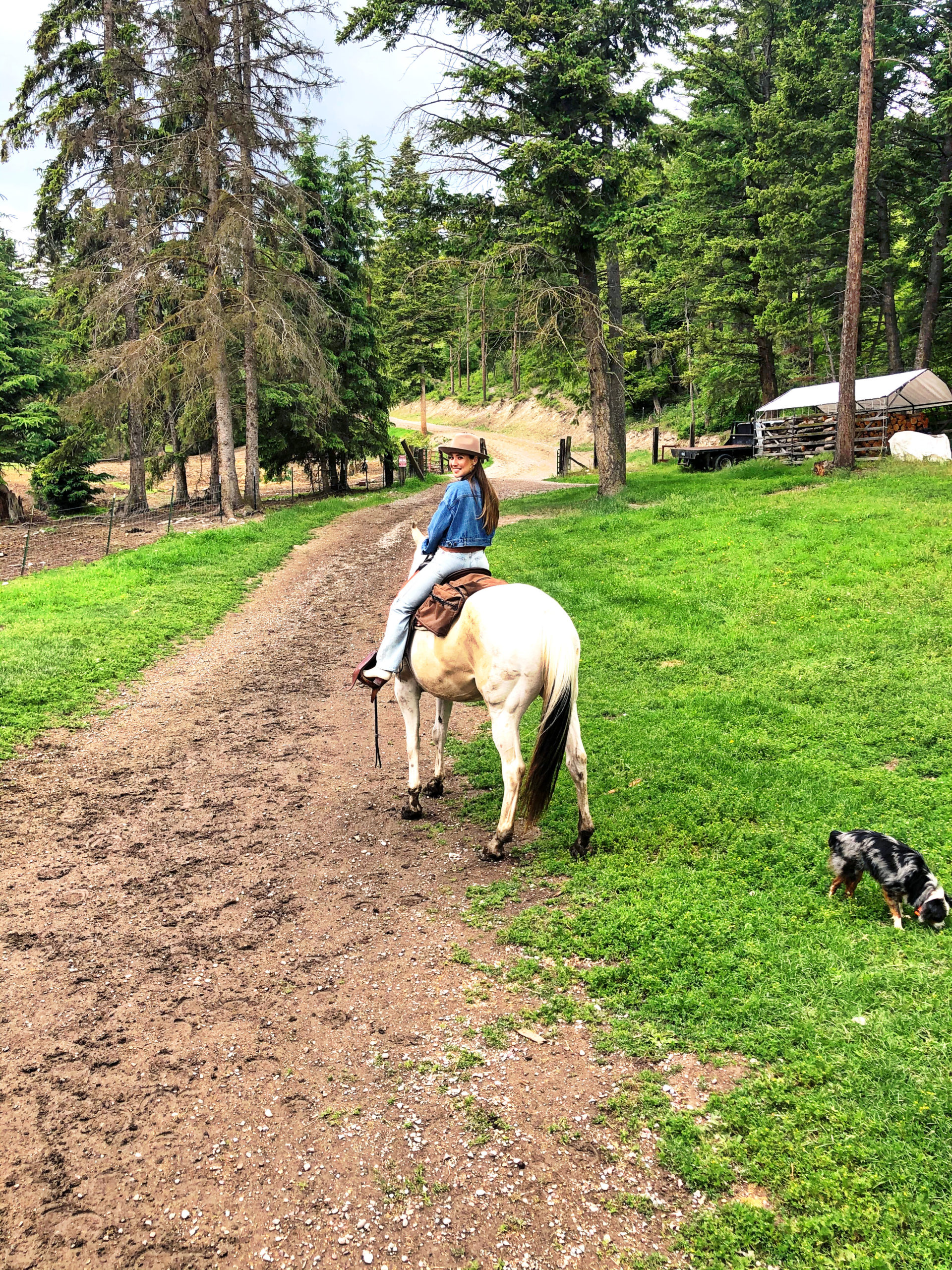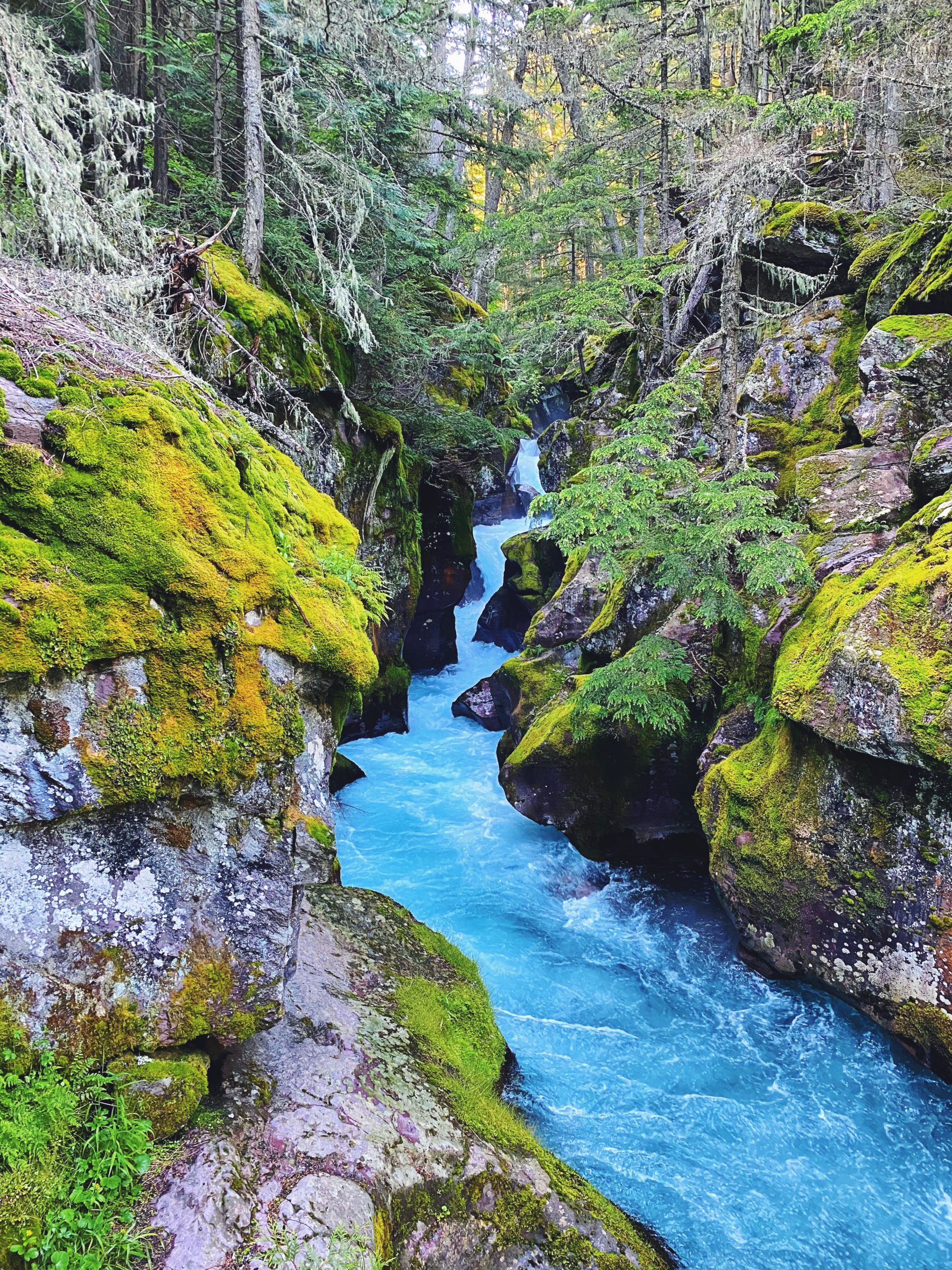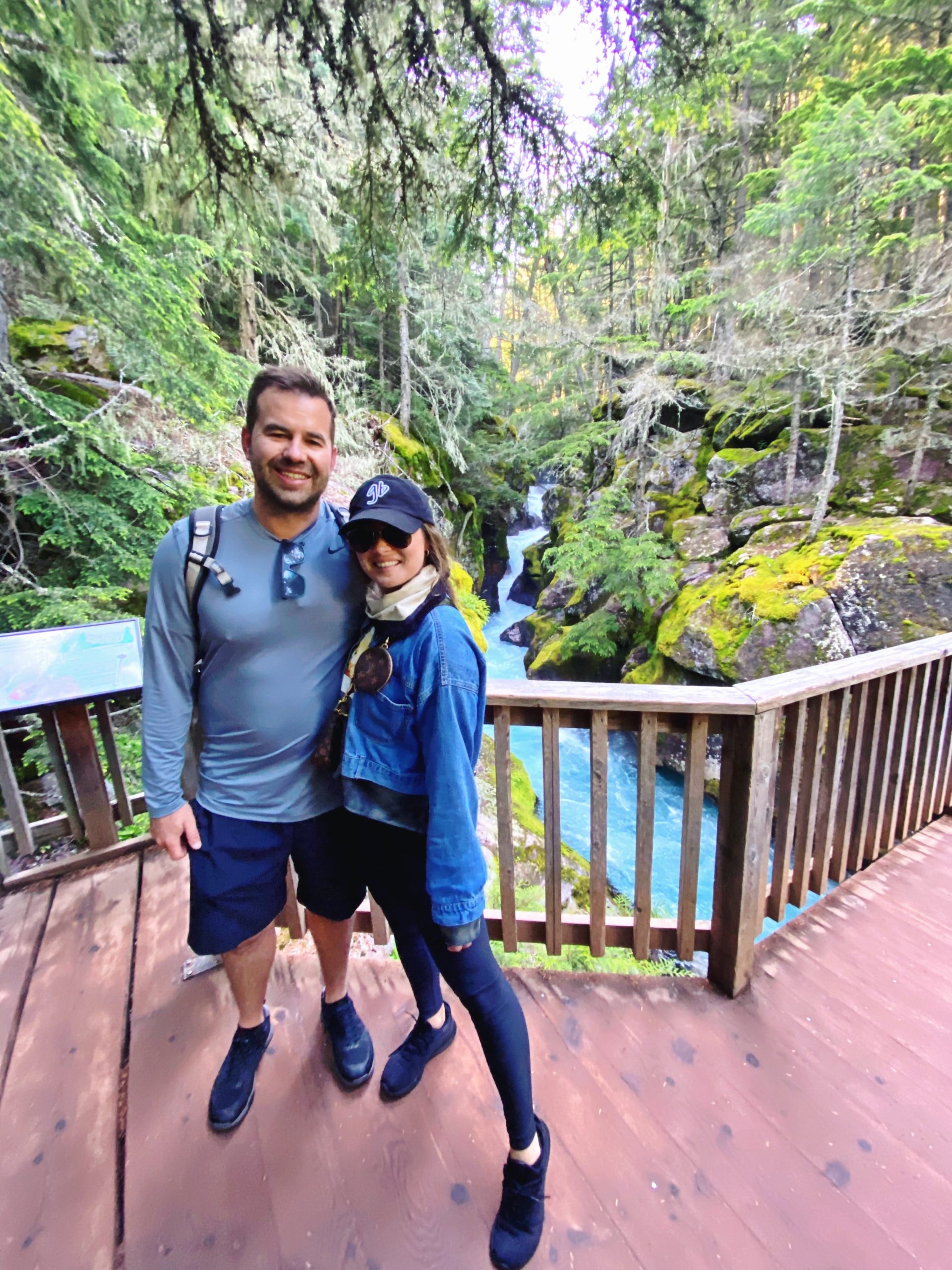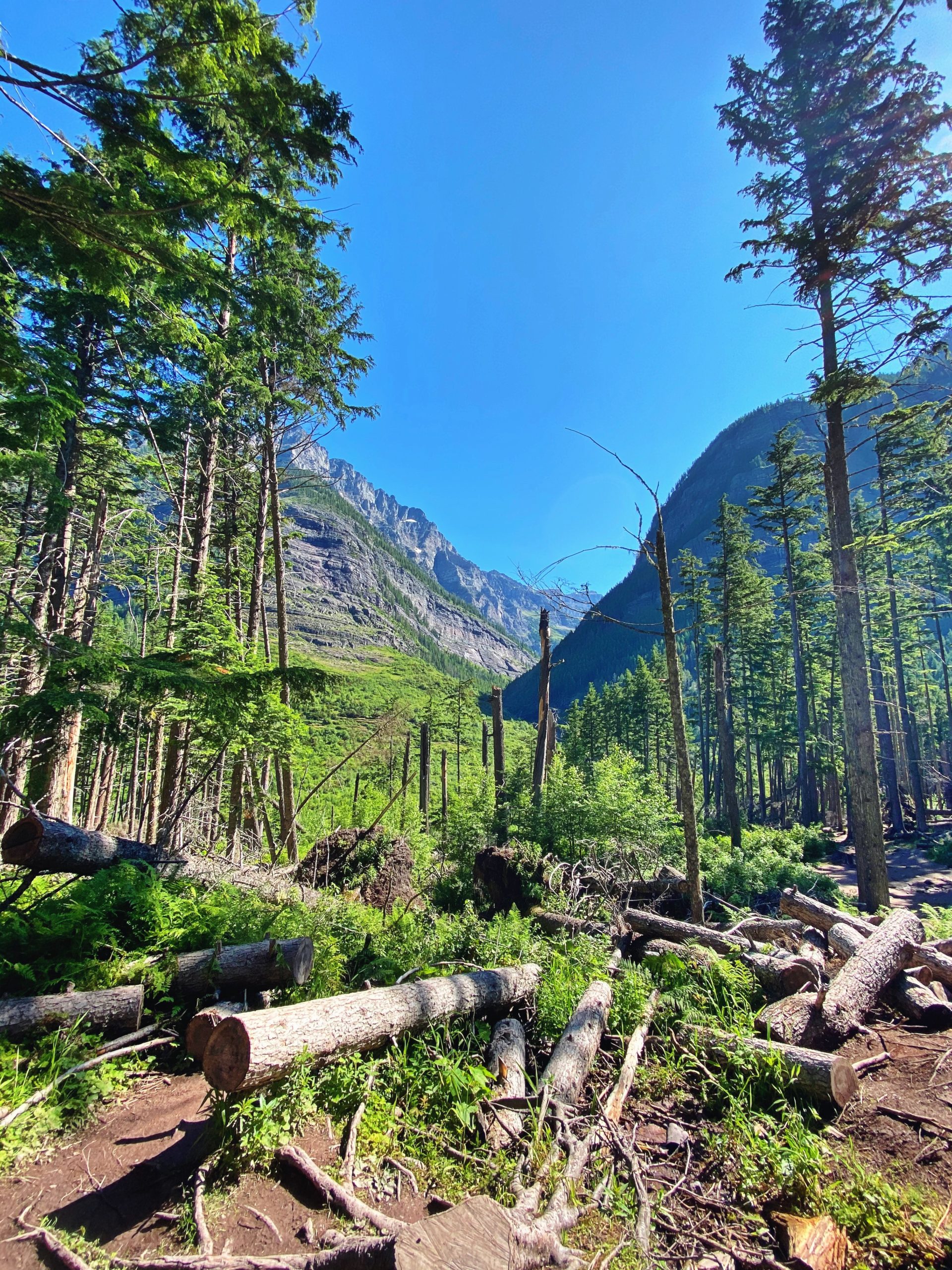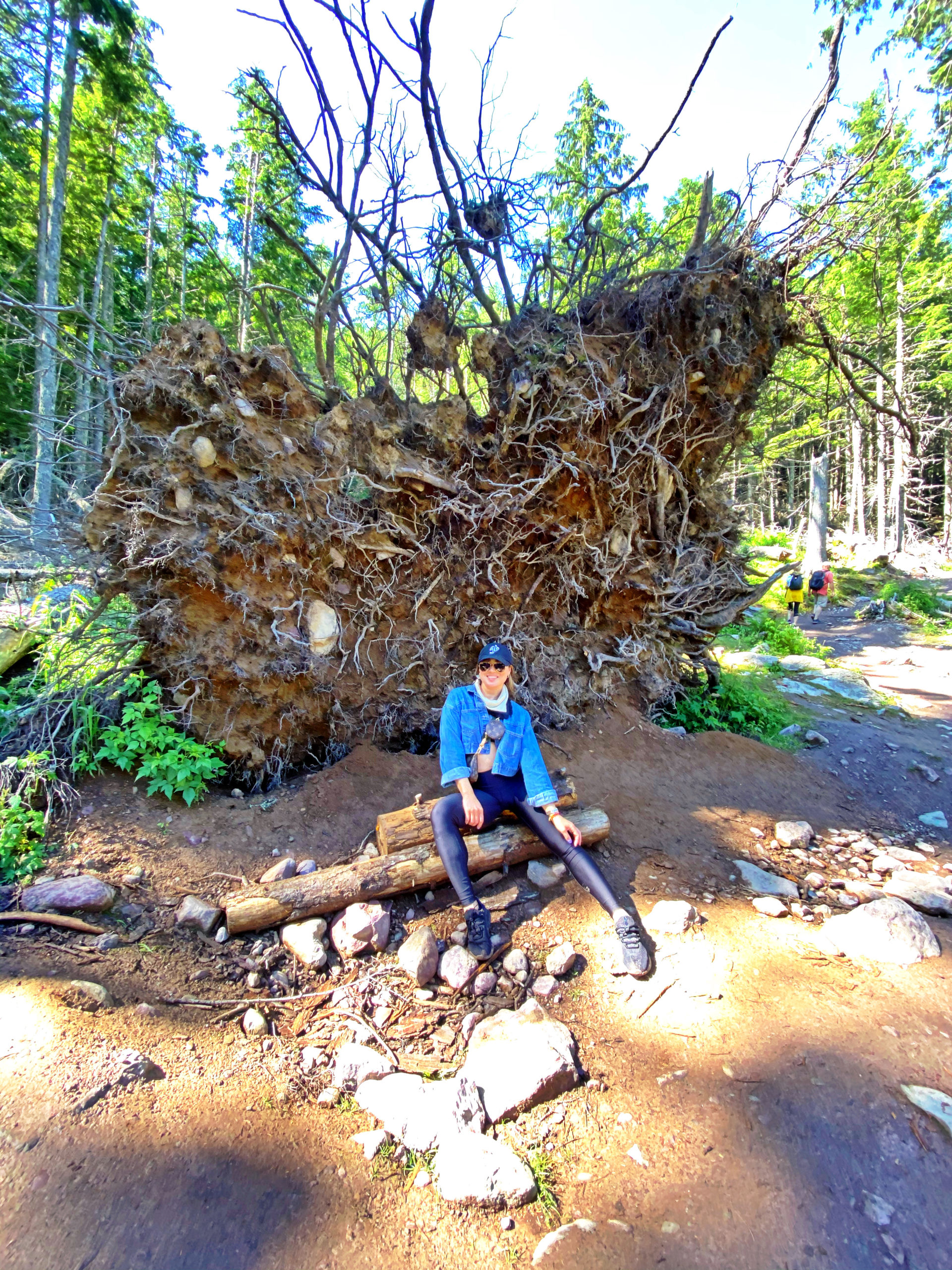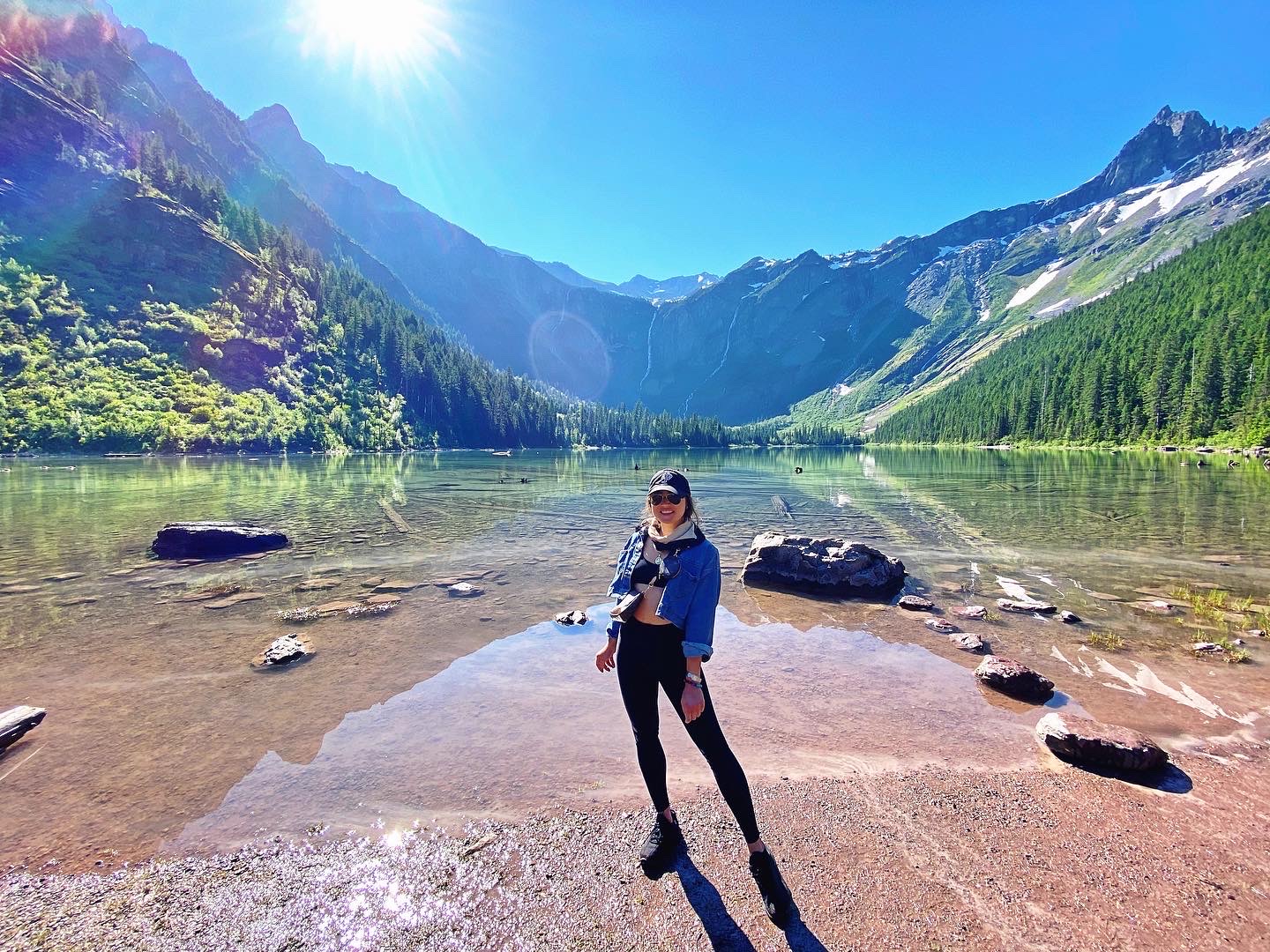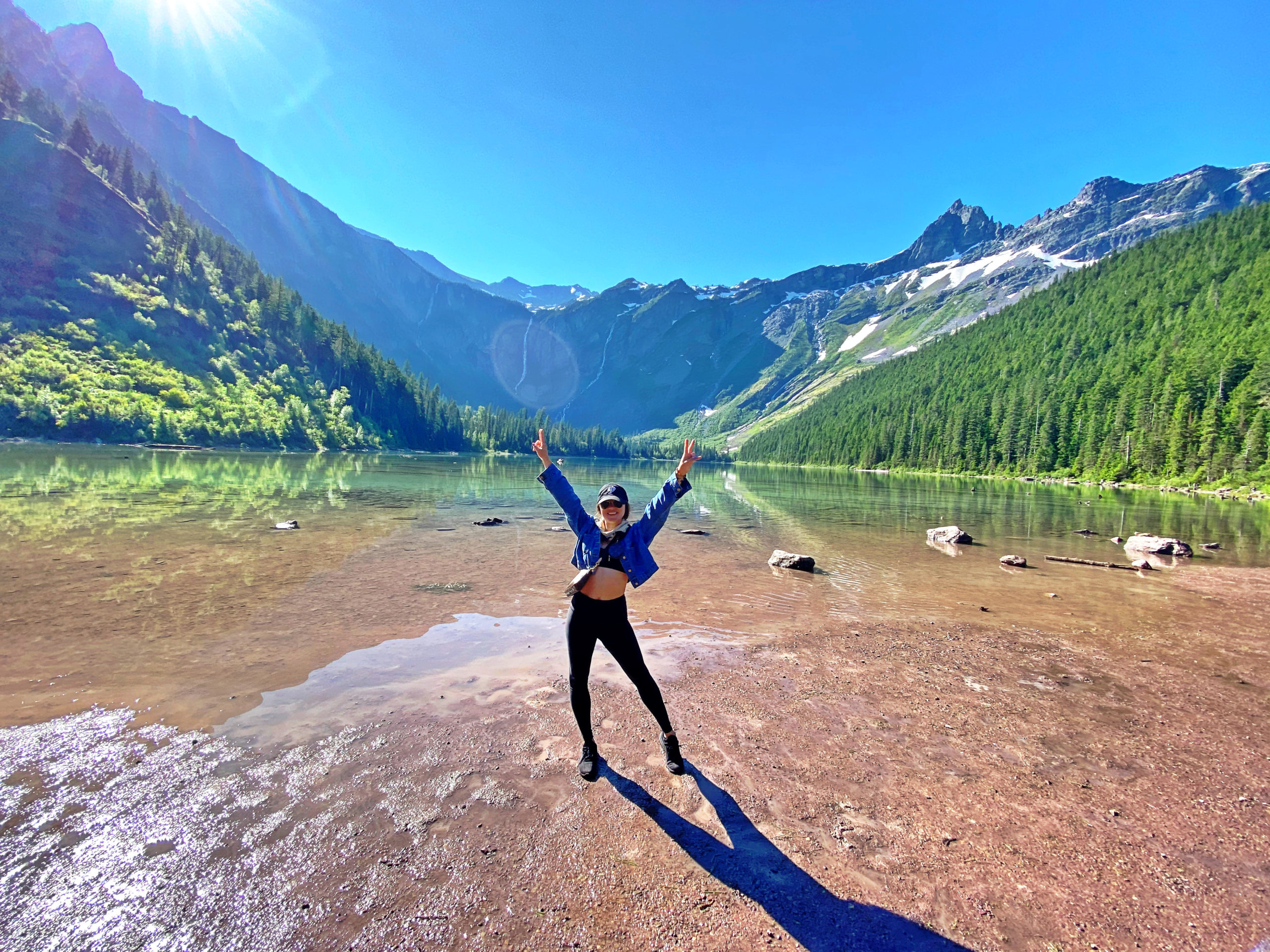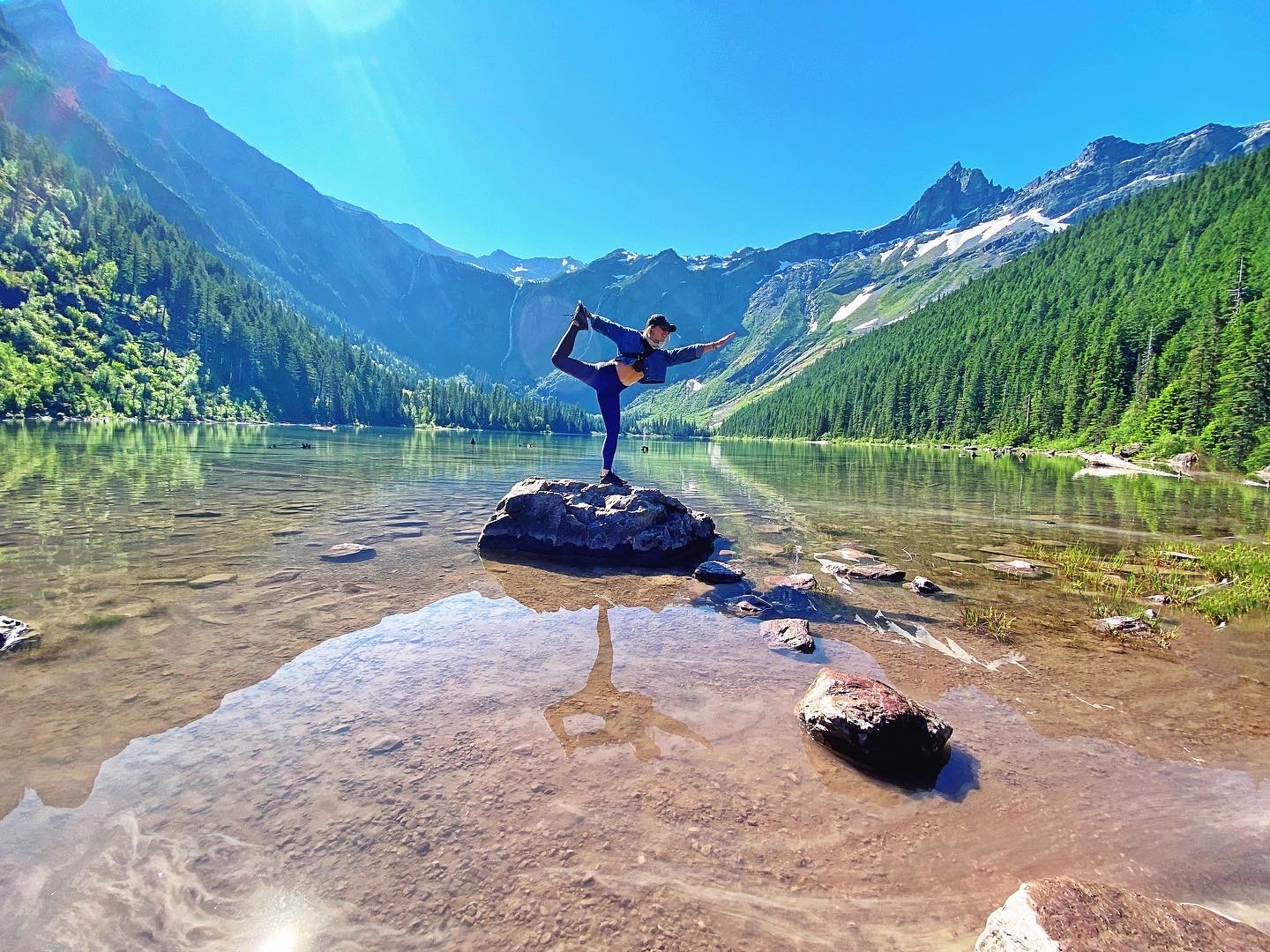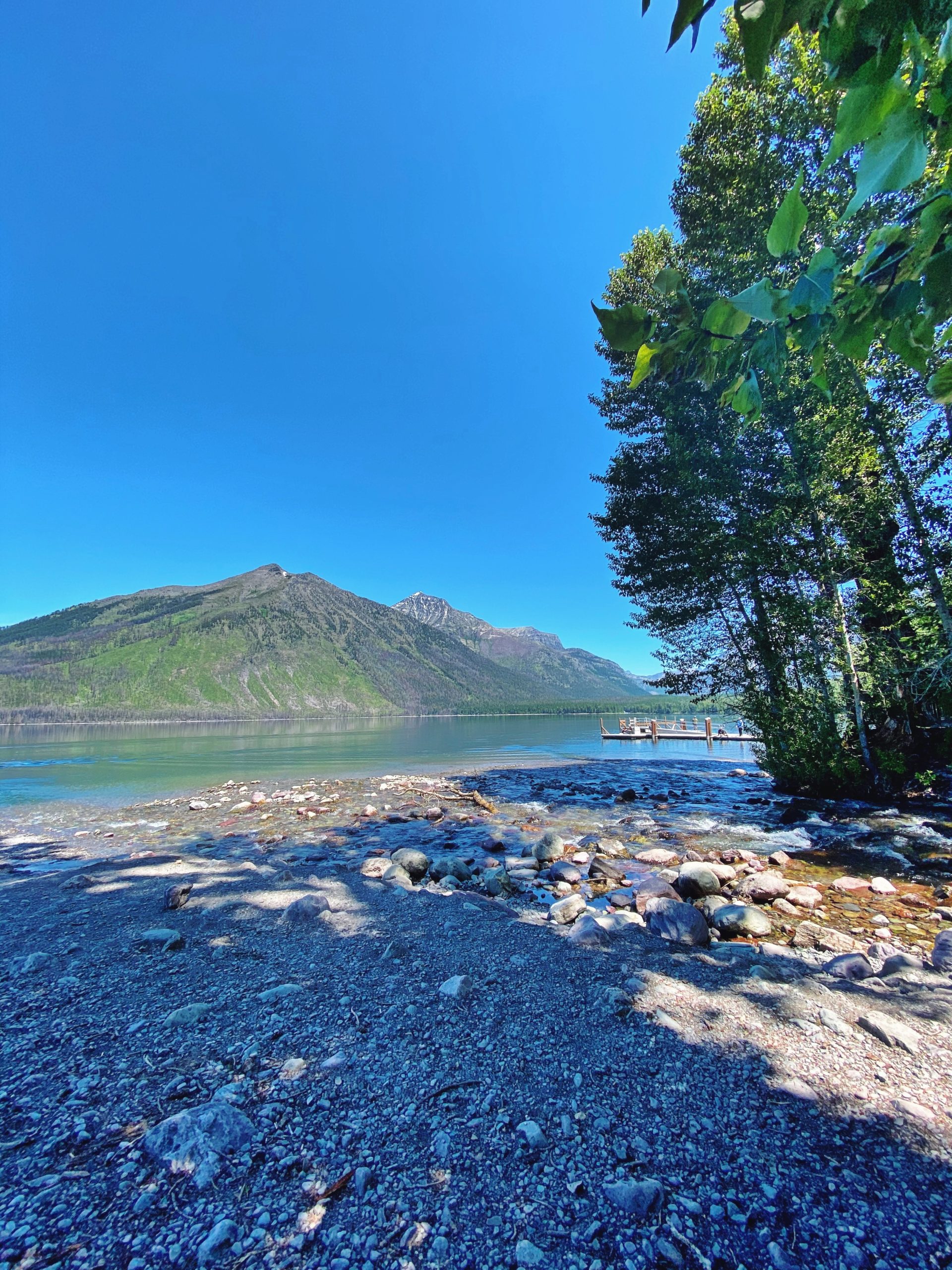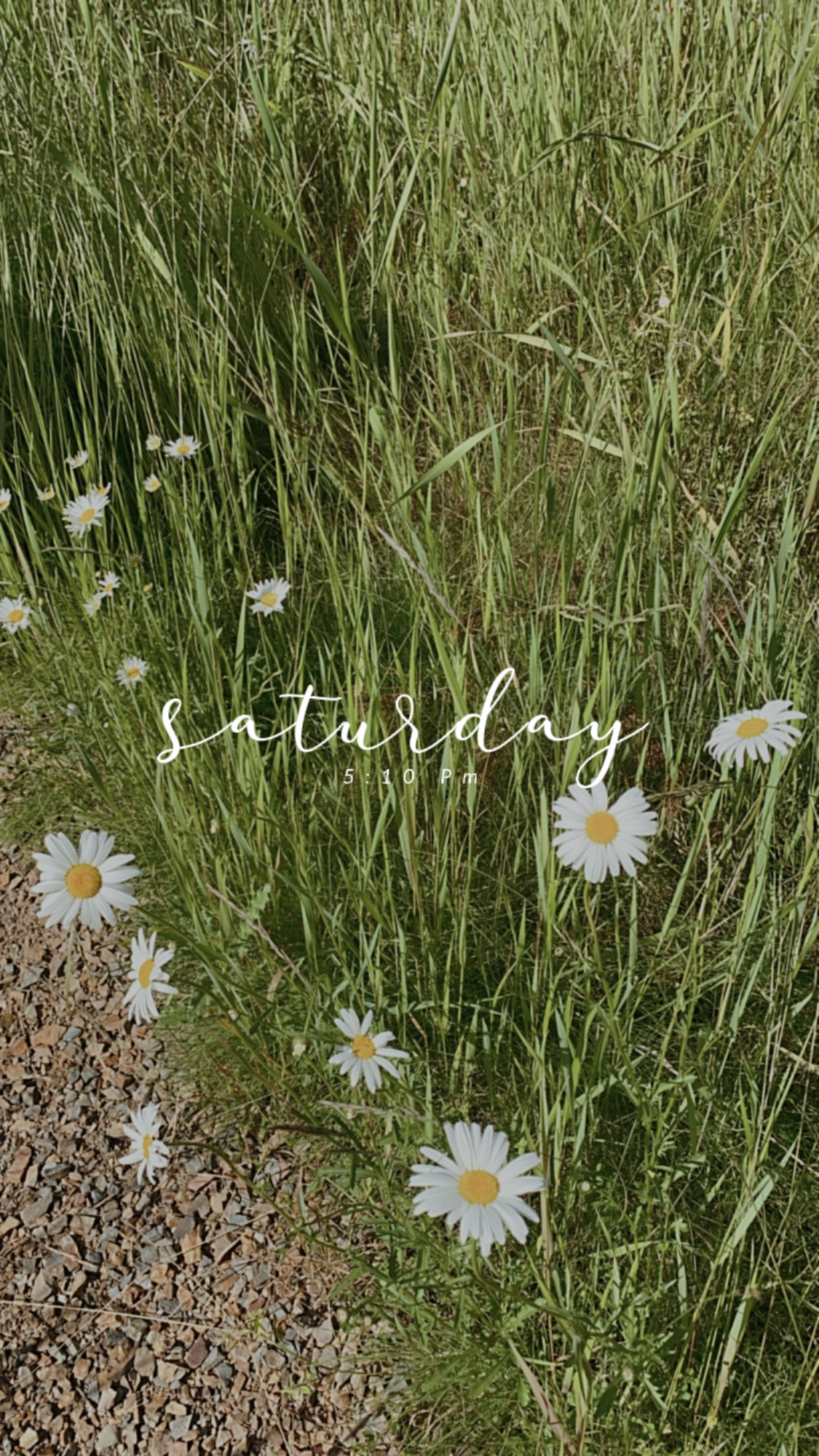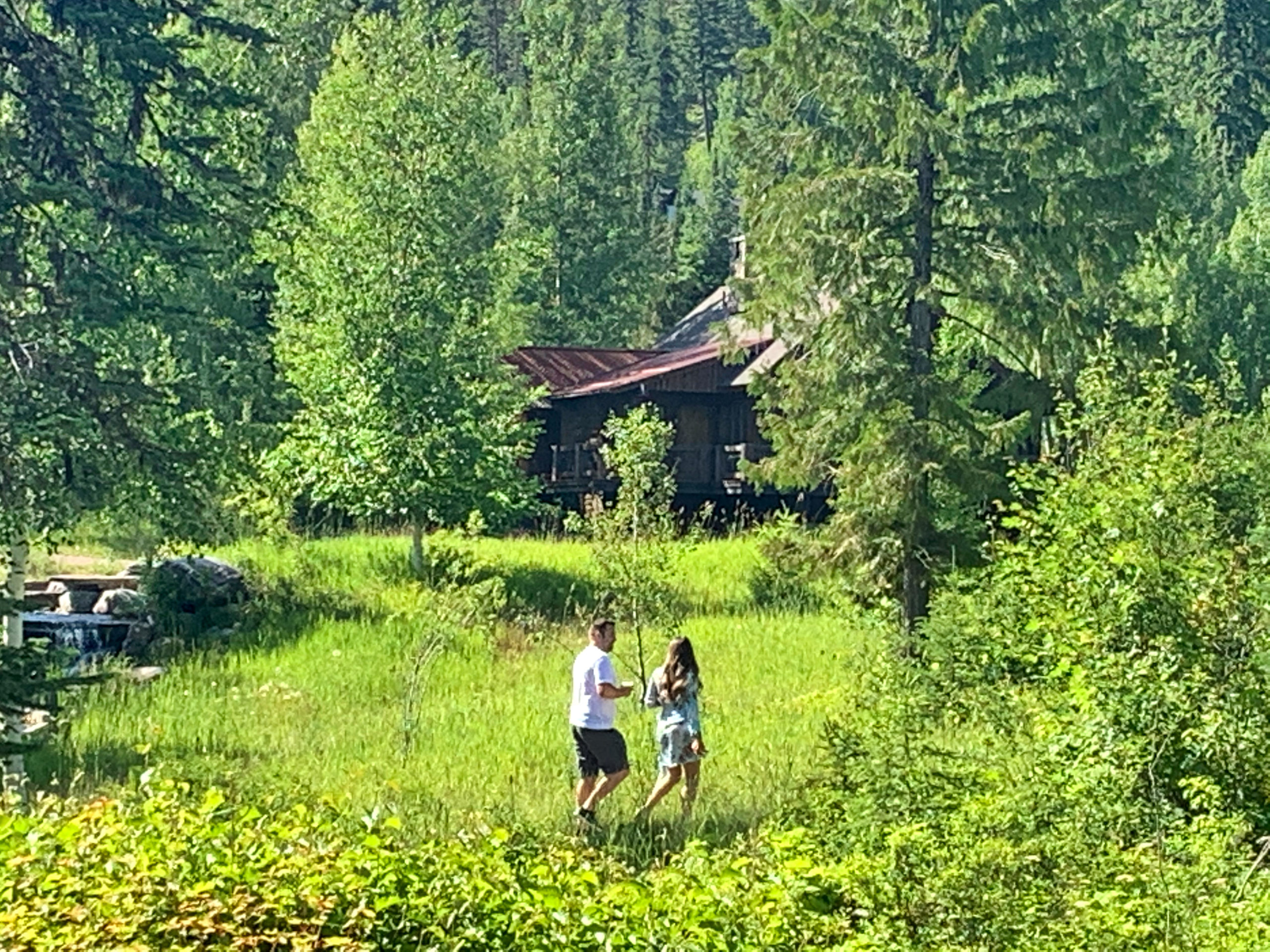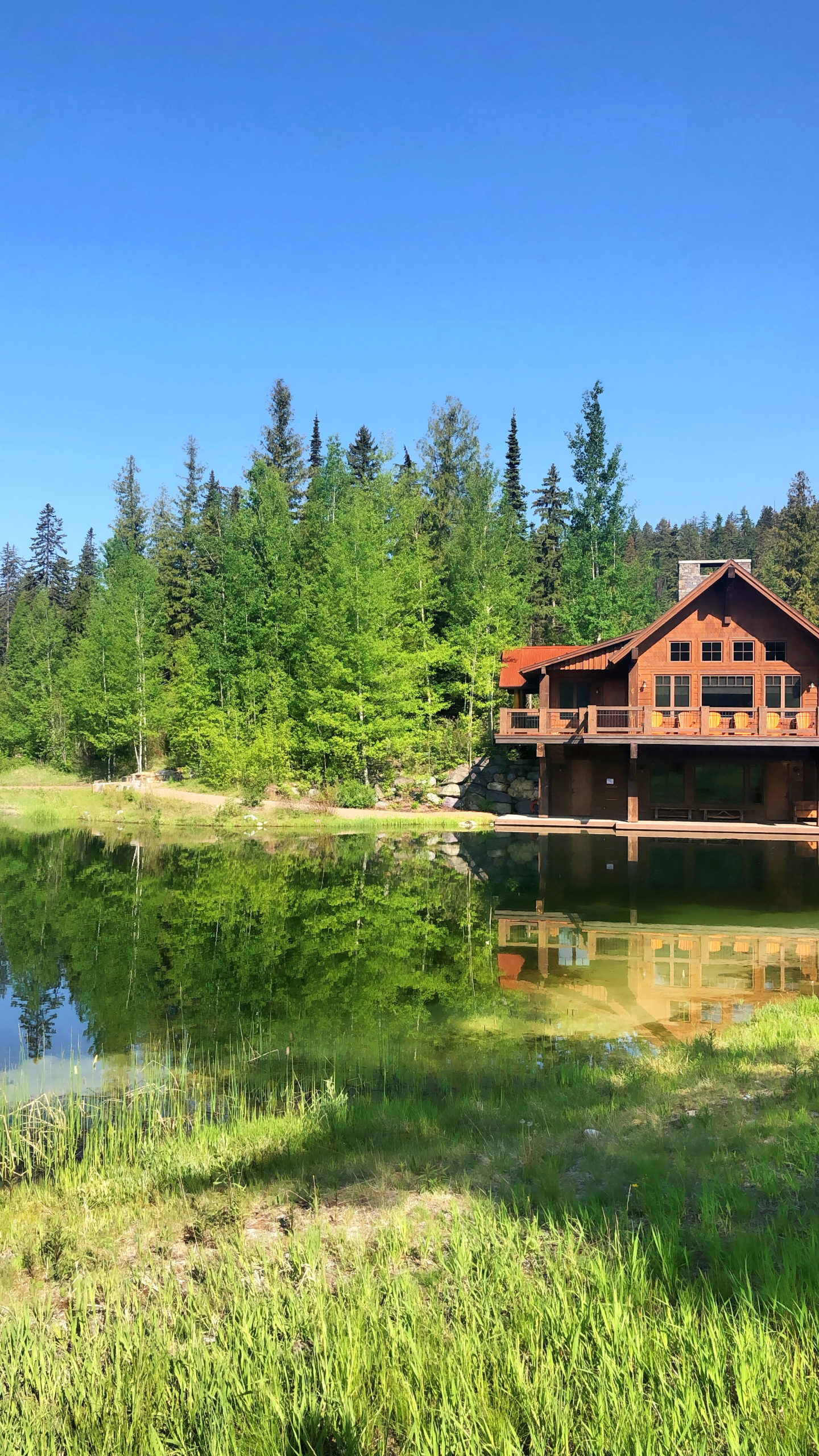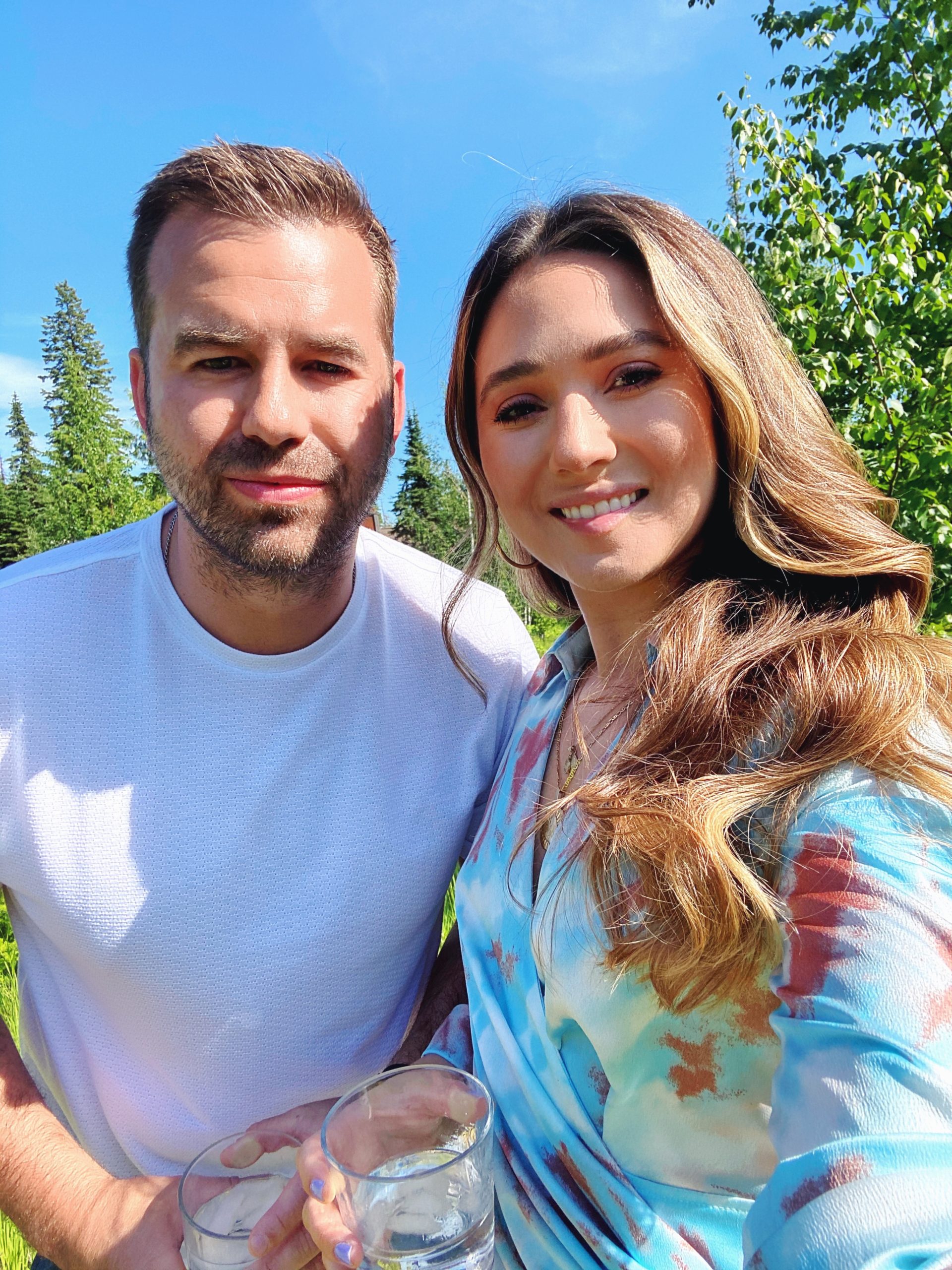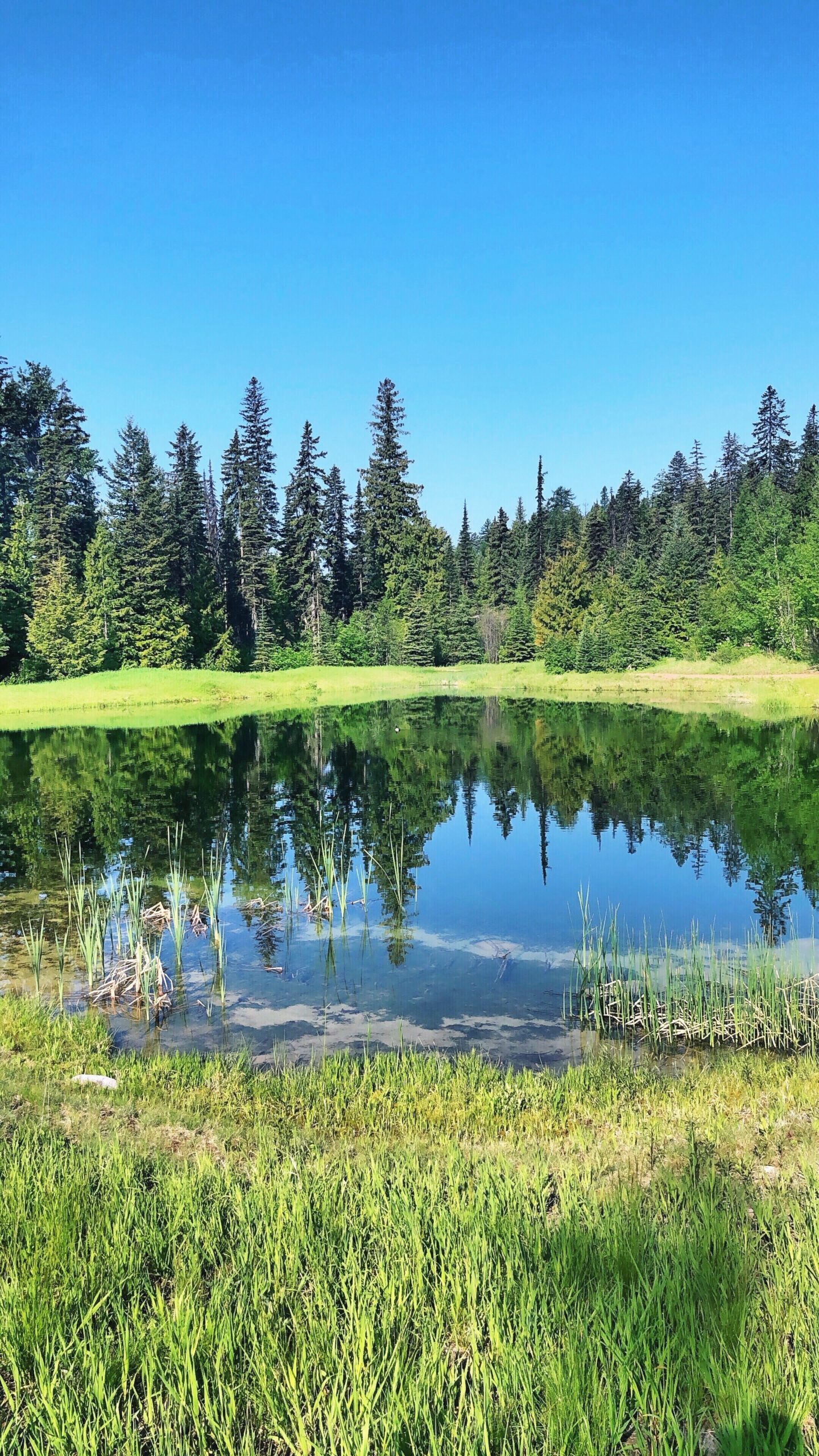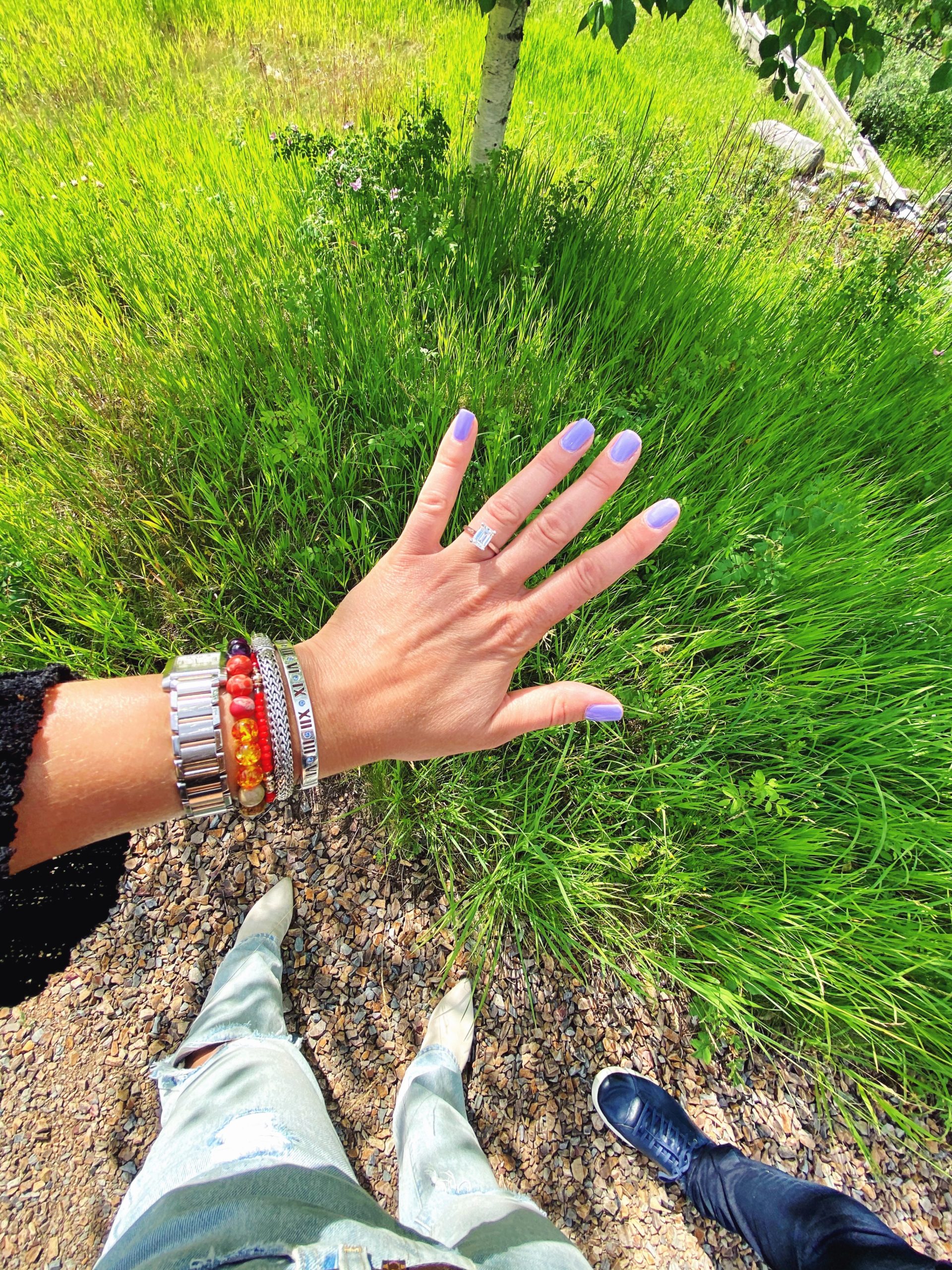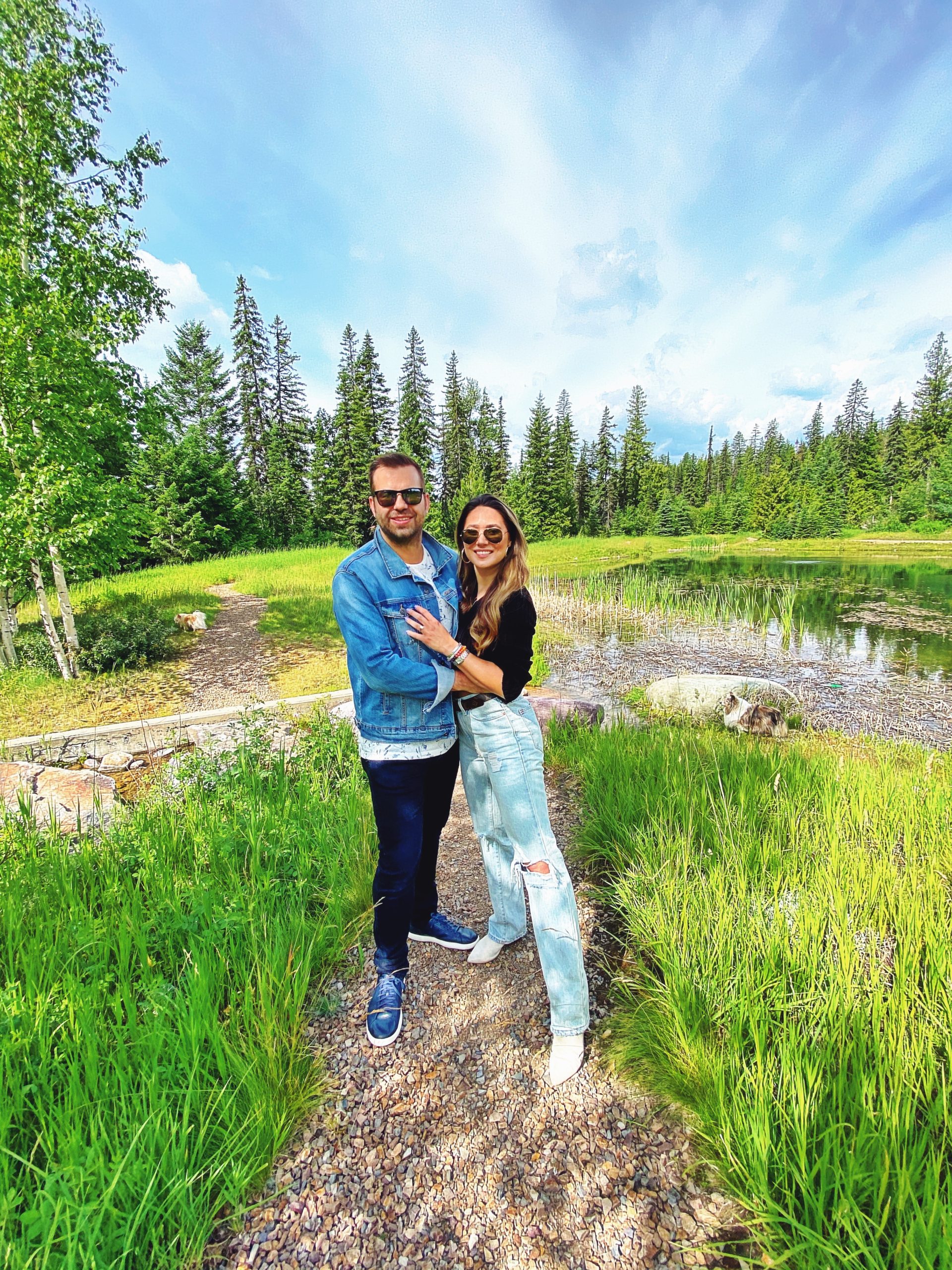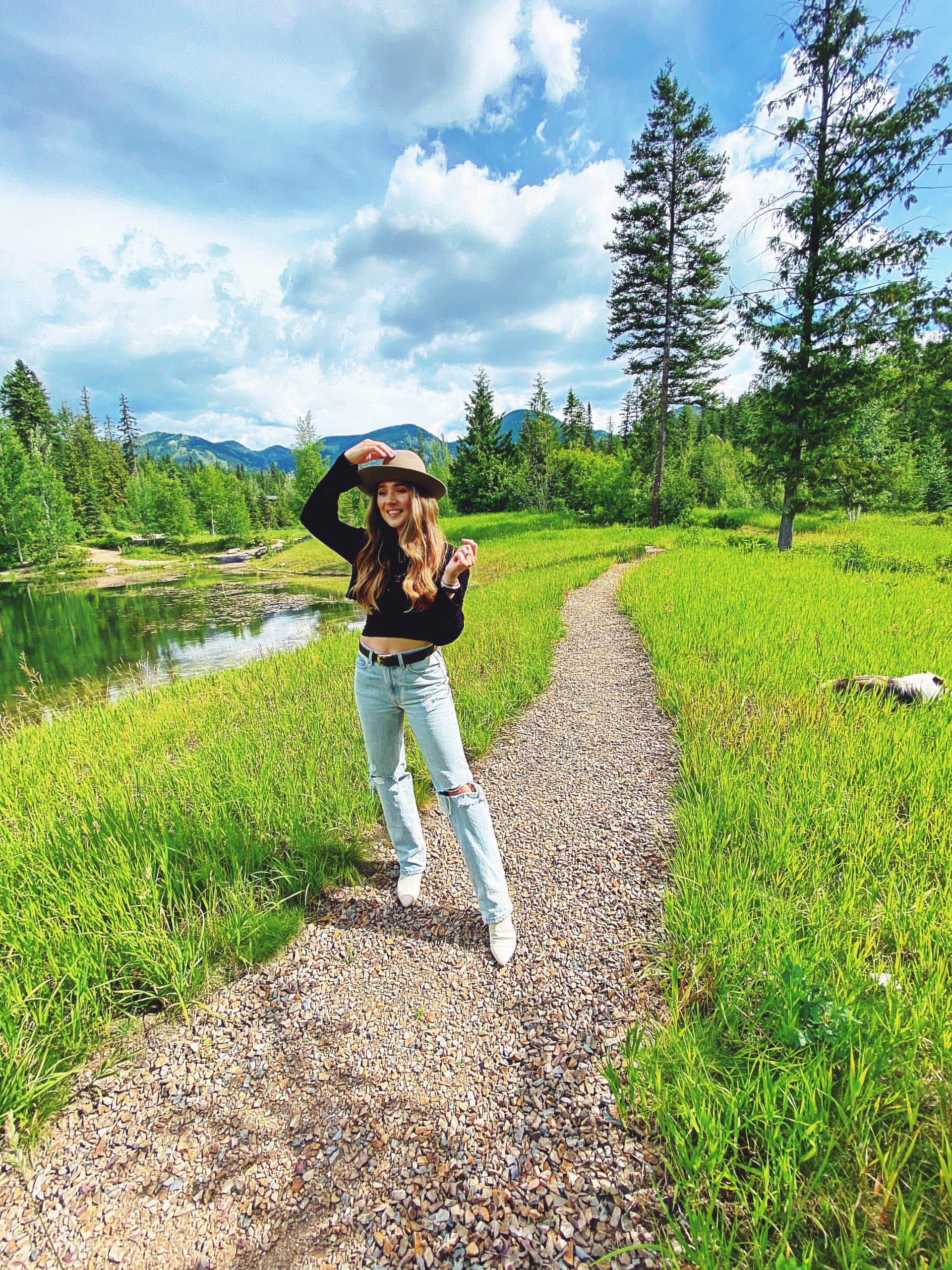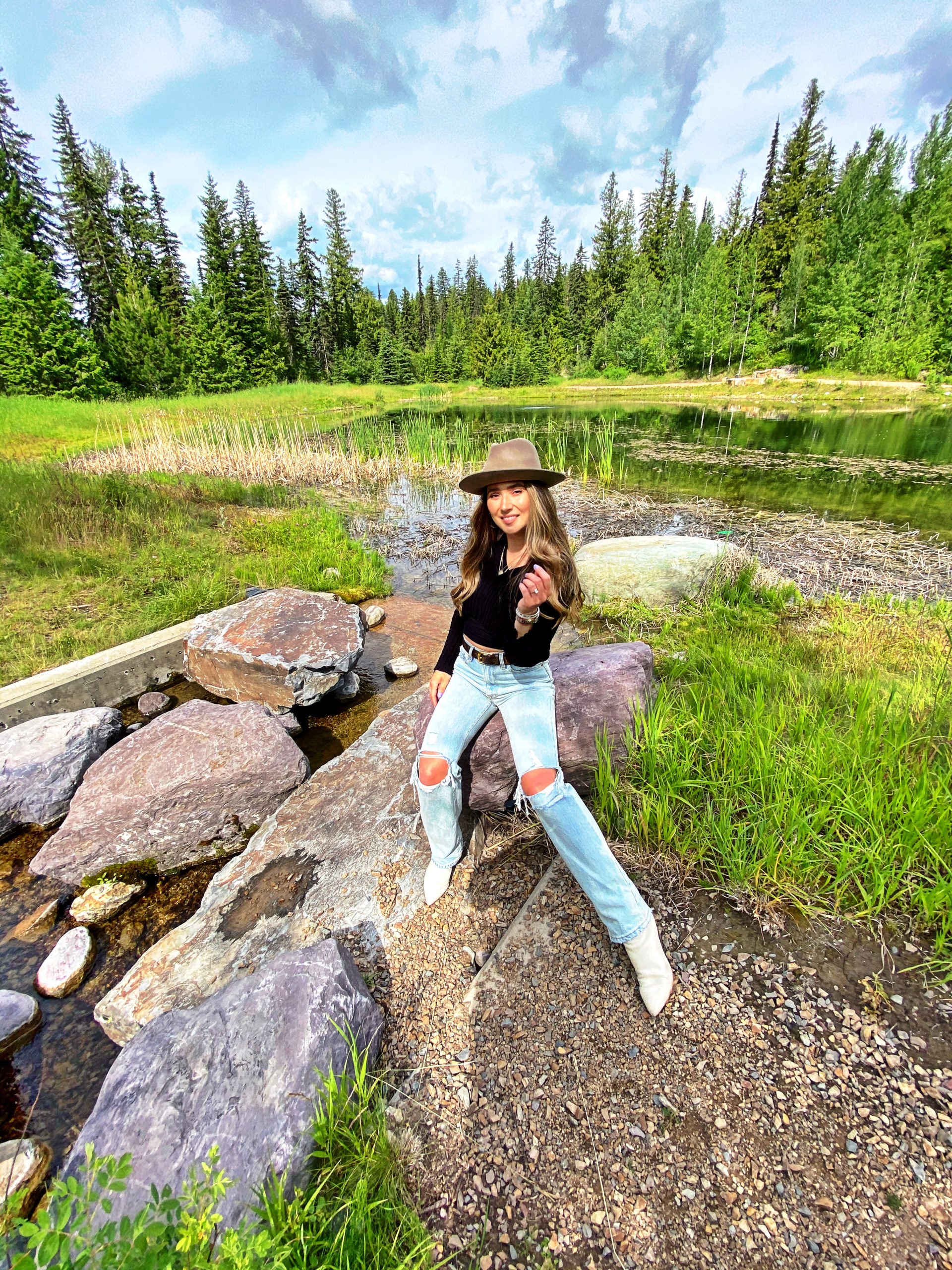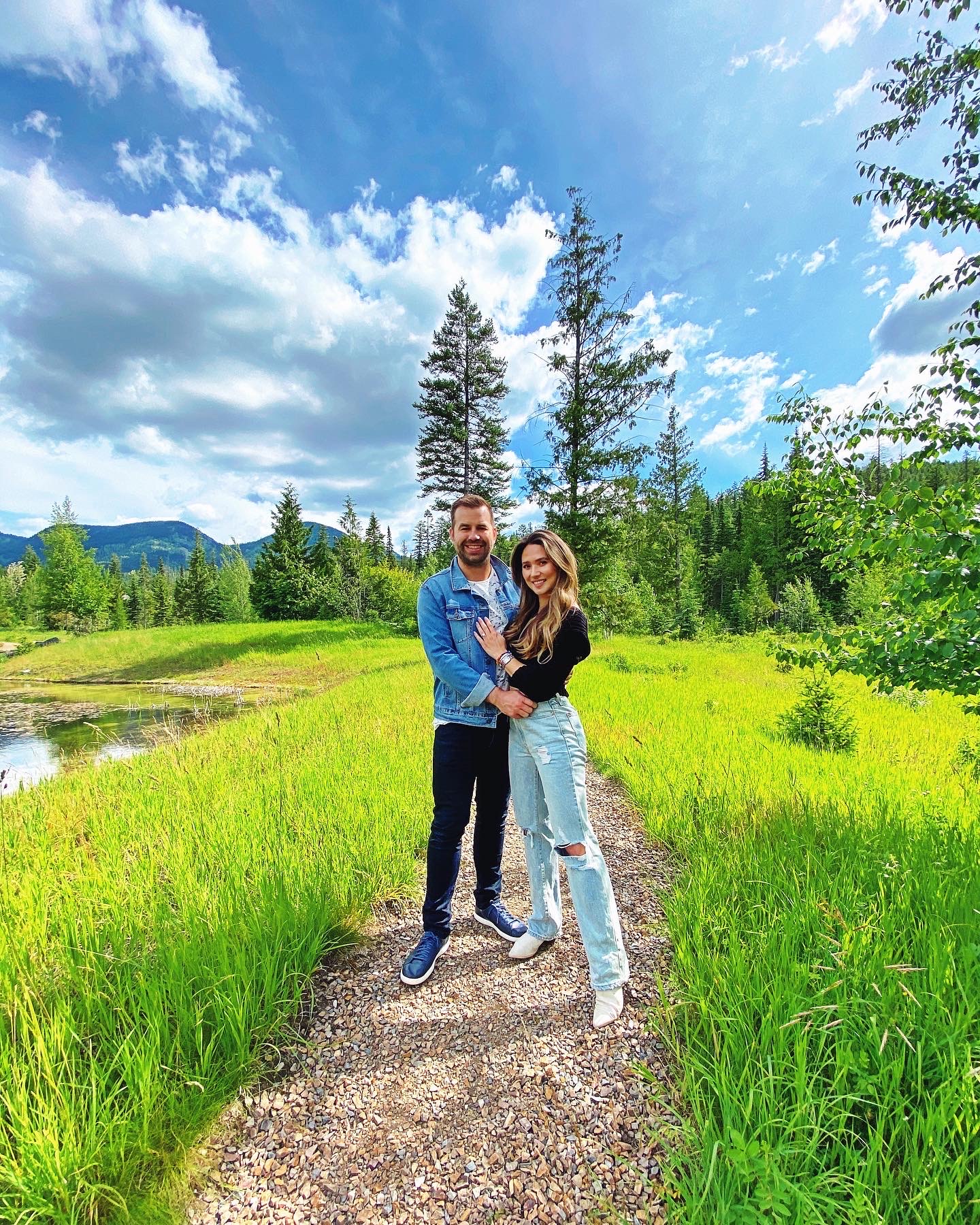 Let's start at the beginning …
… circa 2013, a crew of Minneapolis boys befriend three Chicago girls.
The moment Bach saw me, he knew I was "the one".  He even told his friend, "I'm going to marry that girl one day".
Bach would randomly reach out through his favorite form of communication: Snapchat.   Say "hi" here and there, send me one of his infamous and nonsensical 'pan of the room' snaps and occasionally invite me to Minnesota, which was never my top priority.  We were building our friendship through Snapchat until December 2018 when out of the blue he sent me a snap and suggested we get married.  Jokingly and without hesitation, I wrote back, "let's".
"Ela, I know you're single, and I've been asking you for a LONG time… please come spend a weekend with me in Minneapolis."  … The rest is history.
In April 2020, I moved to Minnesota smack dab in the middle of a global pandemic and three months later am engaged!  Shocked me off my feet!
Bach had been planning to take me to the top of Glacier Mountain to propose.  I decided to plan a horseback riding excursion for that day. I even reserved a time slot during Bach's pre-planned "exact moment". We got into fight about that. Basically, our first disagreement. Little did I know…
July 11, 2020
We planned to drive up "Going to the Sun Road", a place notorious for being one of the most beautiful in the world- 'where heaven meets earth'.  Lo and behold it just so happened to be closed that day.  We decided to stick to the plan and bike up the mountain instead.
What started as a simple intention, turned into a whirlwind of chaos.  Most importantly, Bach's bike having NO brakes.  Going up is one thing, coming down a steep mountain for nine miles with broken brakes sounds more like a suicide mission.
We decided to hike up to Avalanche Lake instead.
The hike was gorgeous set alongside a dazzling river clear as crystal in the most beautiful shade of lagoon blue.  Laughing and reminiscing, we had the best time together.  Bach was set on showing me the best sights Montana has to offer.  We reached our destination- a sea nestled perfectly among an array of mountains.  The beauty- surreal.  The views- captivating.  The problem- flooded with tourists.  Bach's mission to find the most perfect, peaceful place slipped away from his reach.  His third opportunity was Lake McDonald, another stunning spot also bustling with tourists, making it impossible once again.
Back in Whitefish, we go for a walk into the open forest area. Picturesque mountains in the background, a beautiful pond secluded amongst the greenest of greens.  Not a soul in sight, we are finally alone.
Growing up you believe this special moment to be flawless, a perfectly spoken romantic happening.  The truth is, it's not.  Feelings of nervousness and shock better depict the scenario.   Yet all at the same time those feelings become EUPHORIC.  That's where the ultimate beauty lies- in the unforeseen moment that lifts you up, it's truly magic.
It's been 11 days since the engagement and I still can't stop staring at my ring! Feelings of joy and pure bliss still with me.  I am going to marry my best friend.  How exciting is that?!
Montana was perfect.  My moment, though a little off road managed to play out exactly the way it was supposed to.  All the way from plan A to Z.
Oh, and I got to horseback ride the day before too 😉