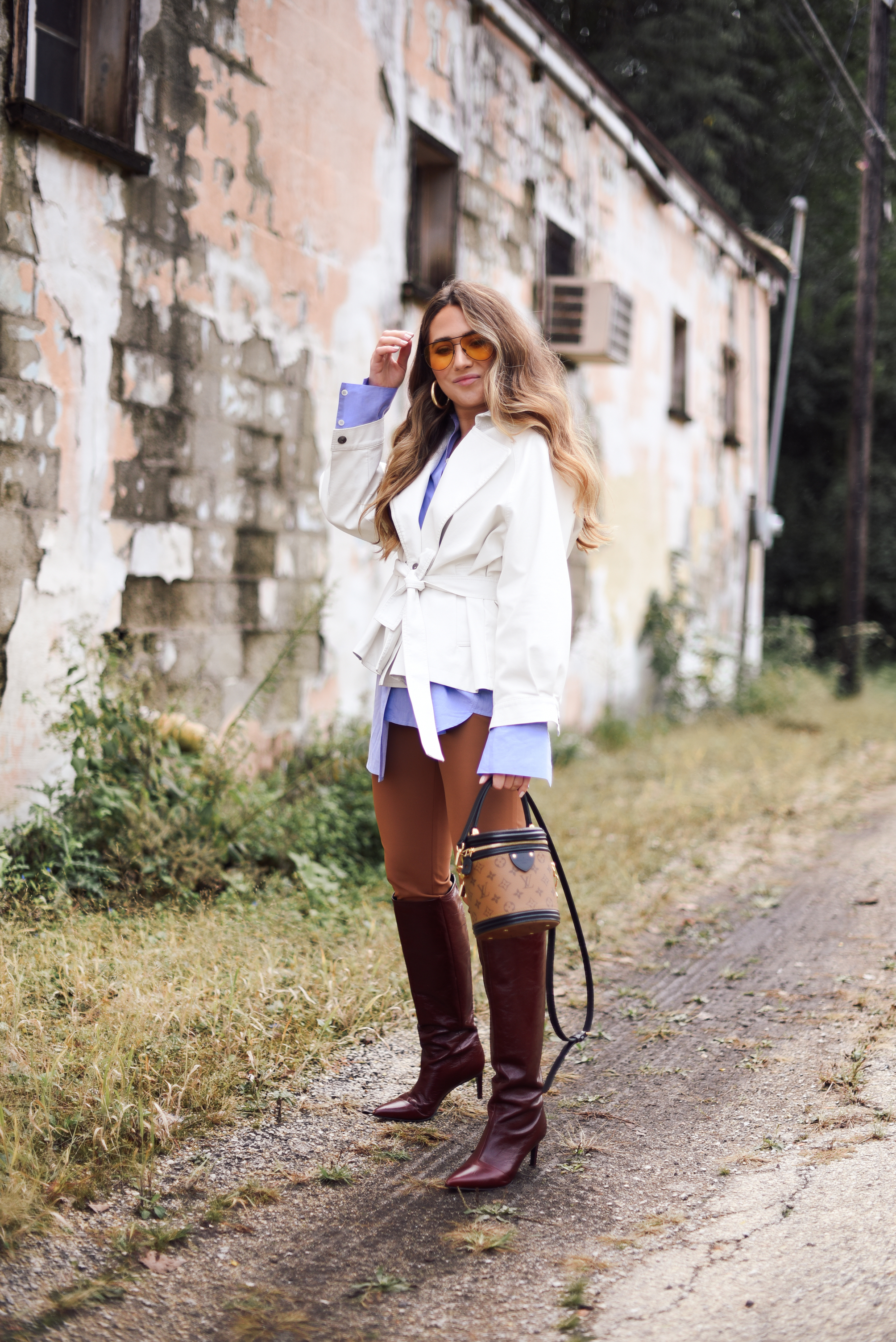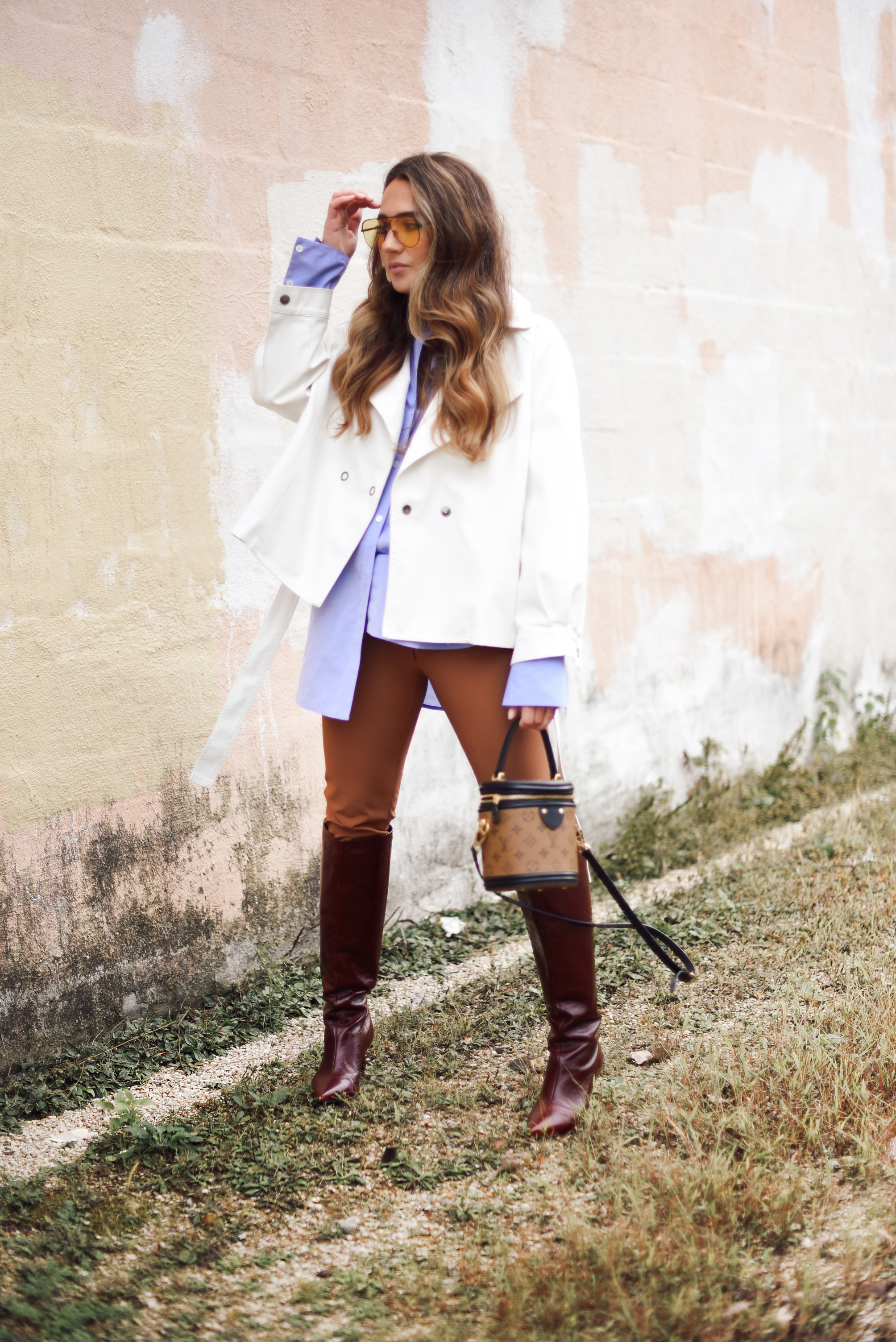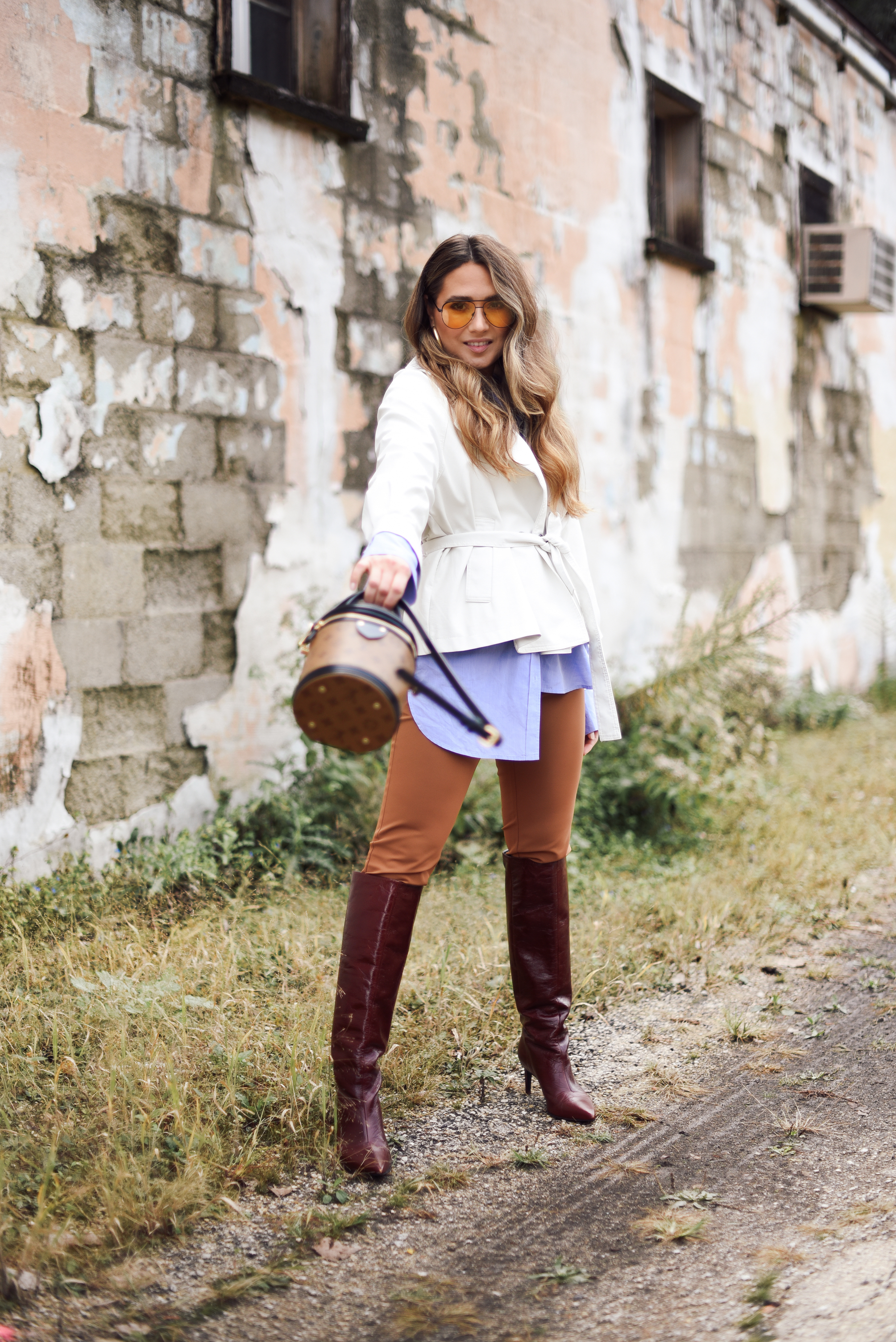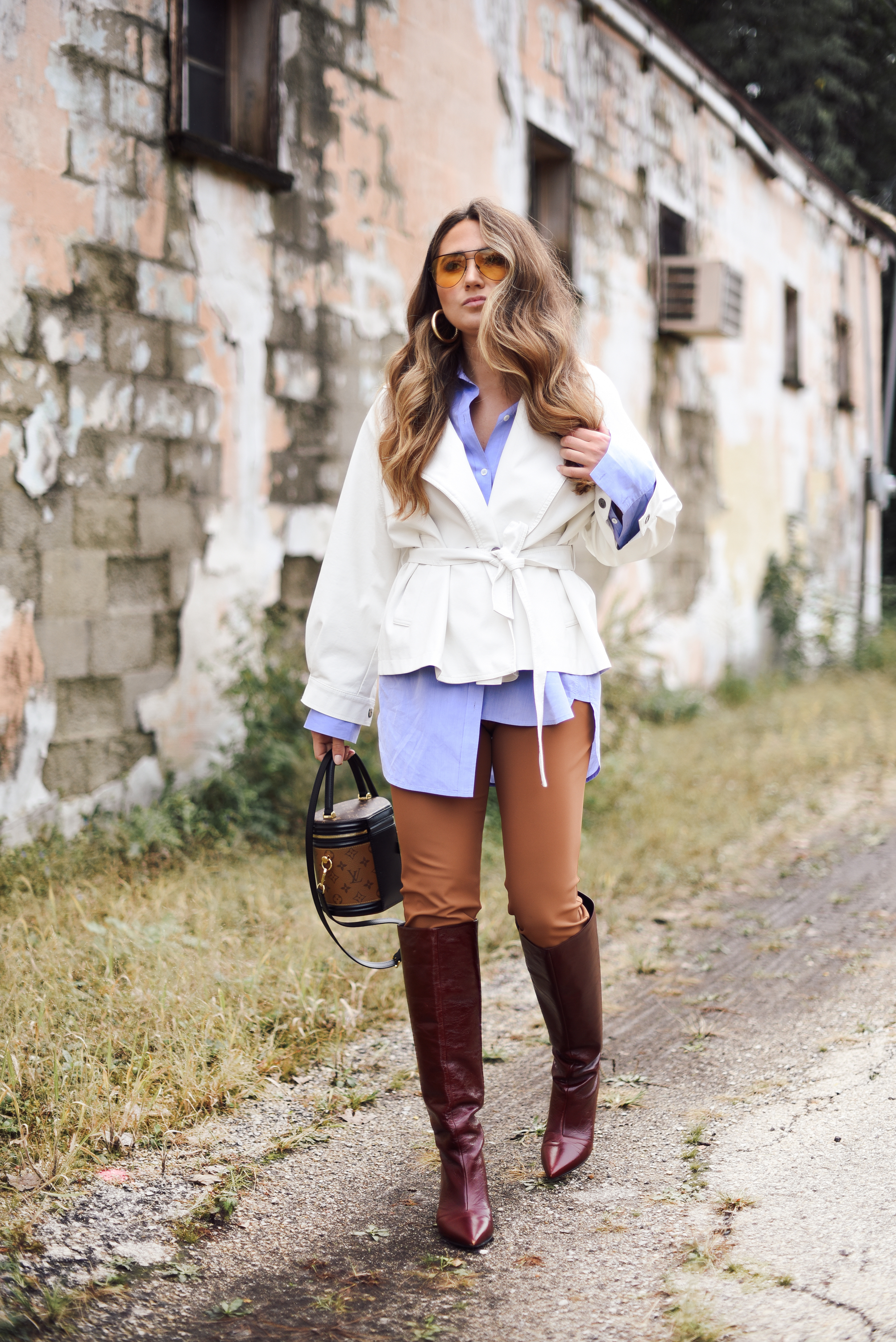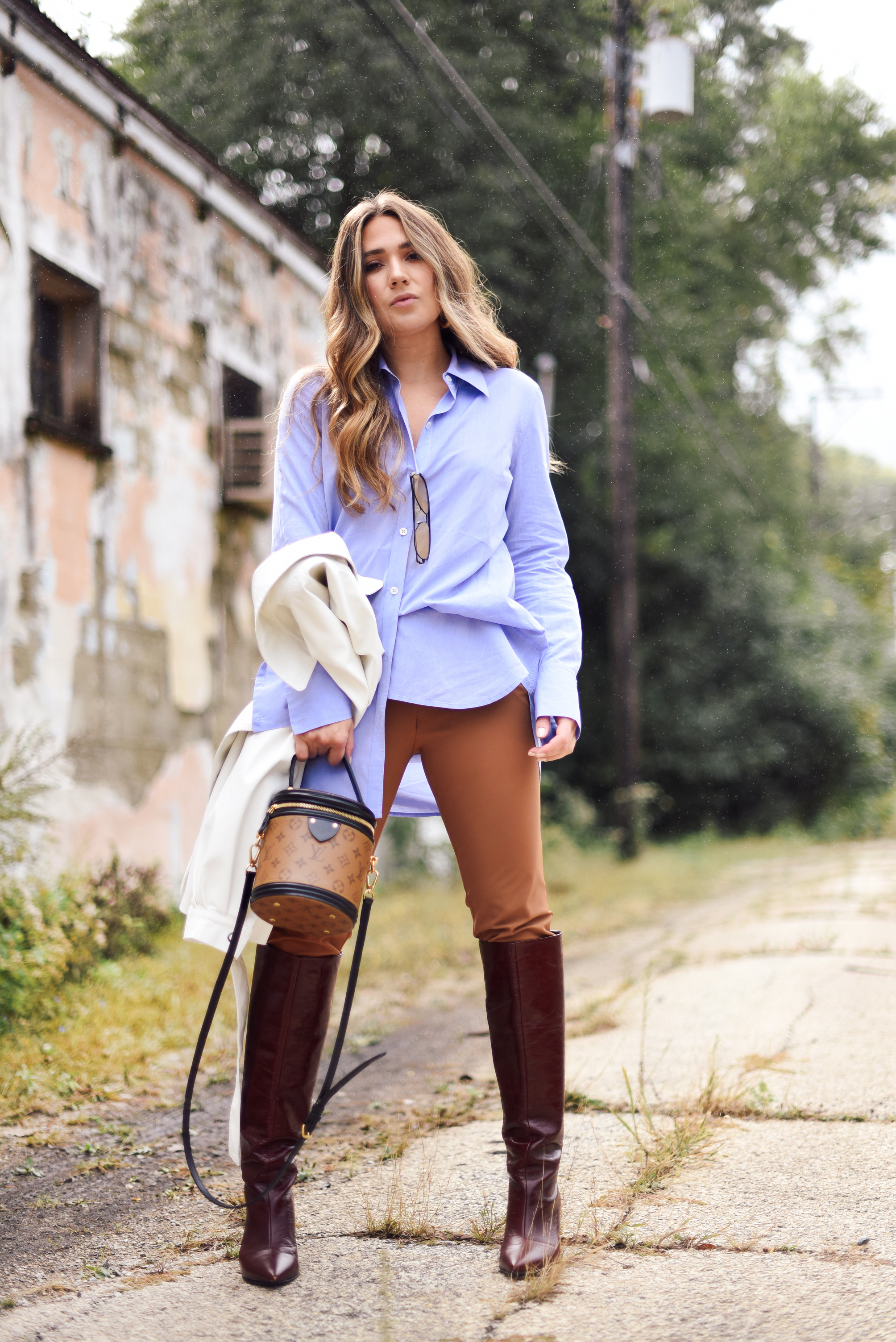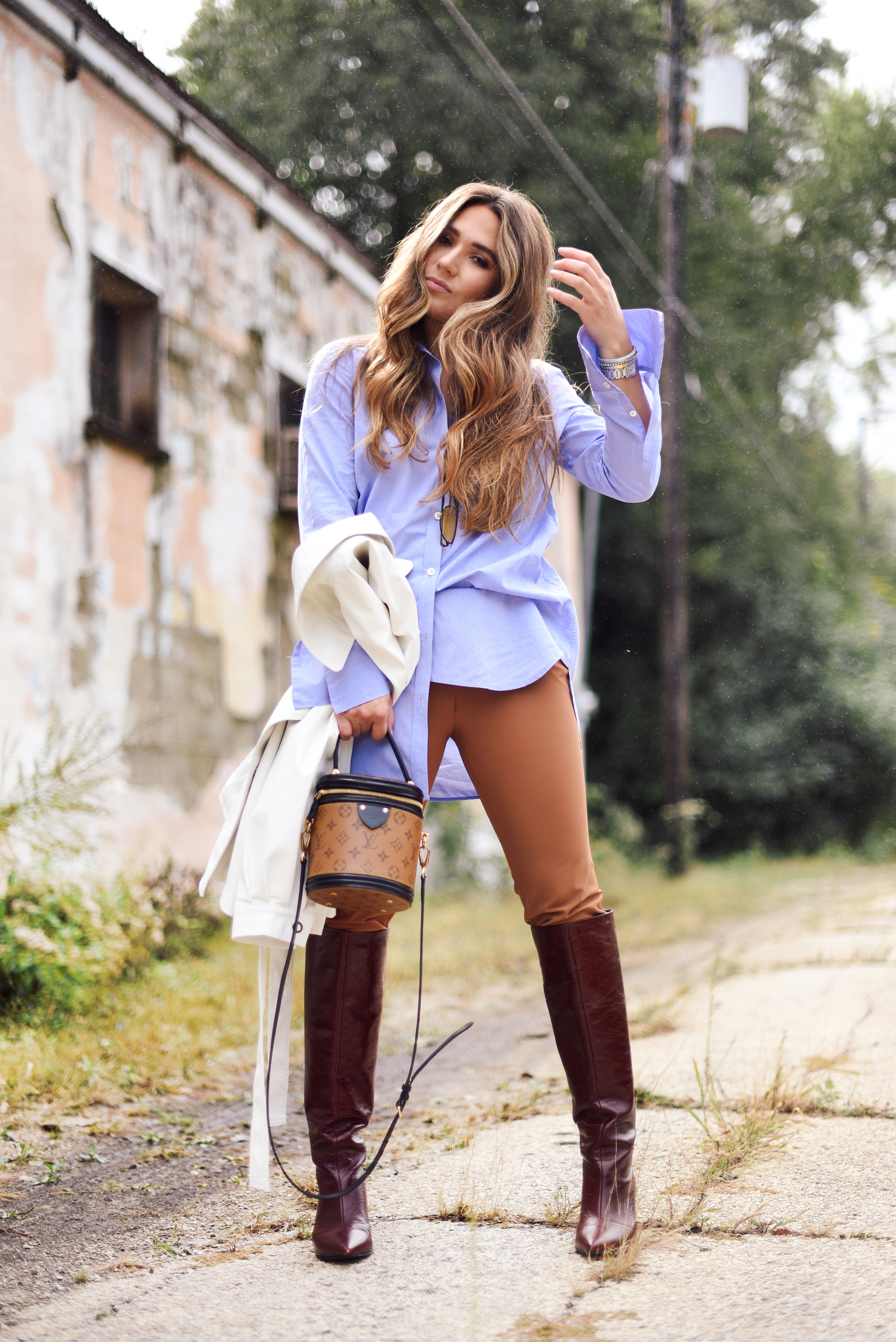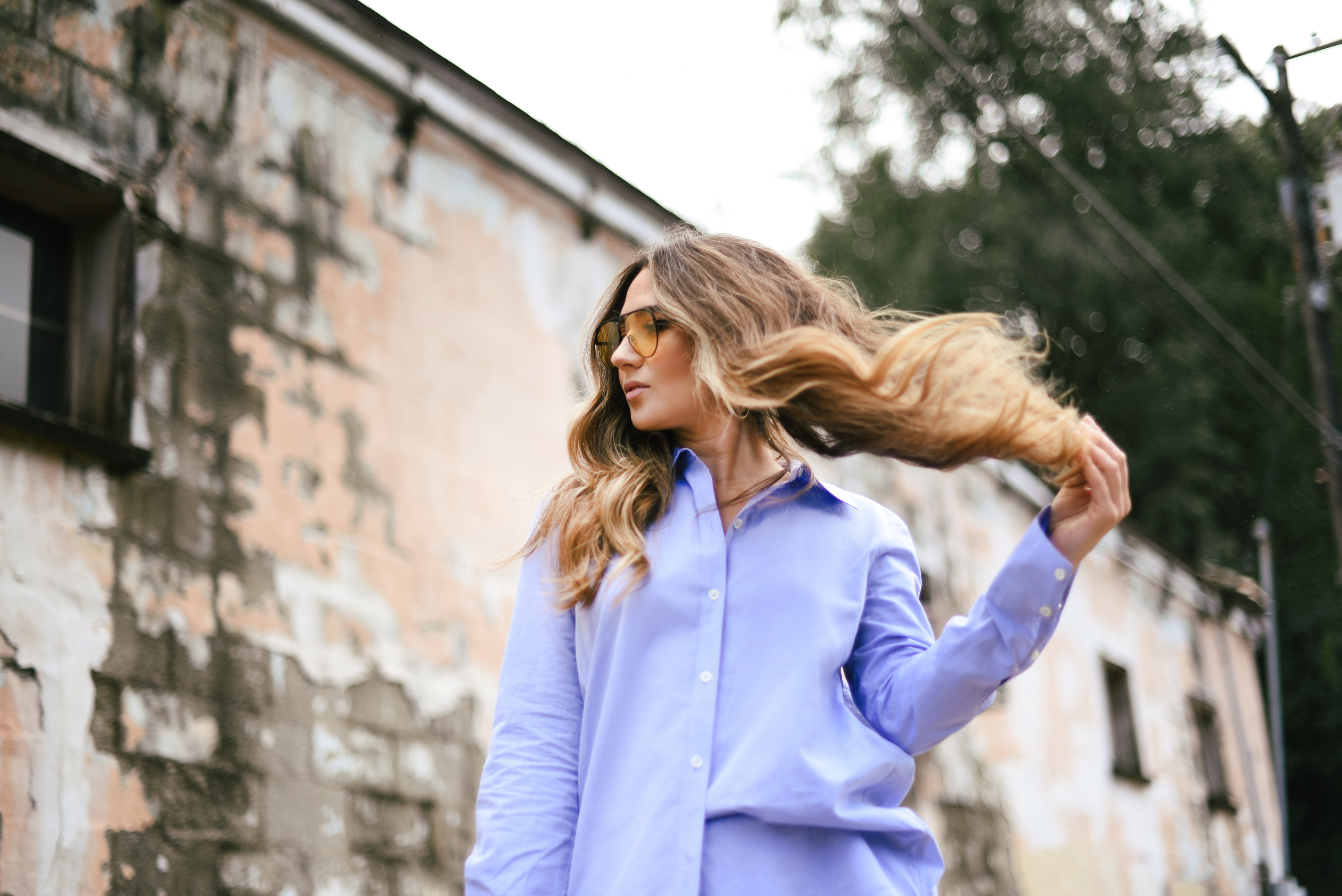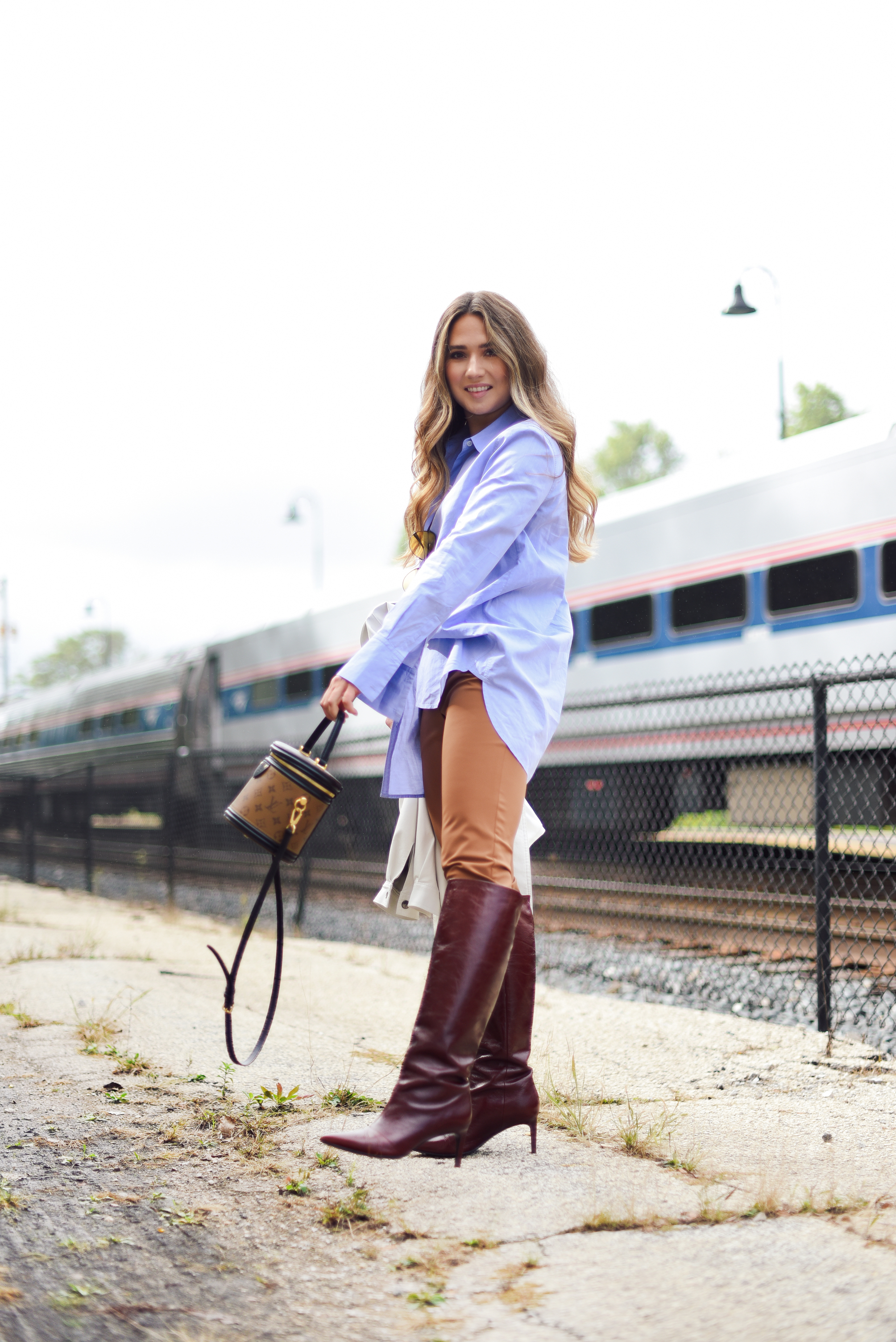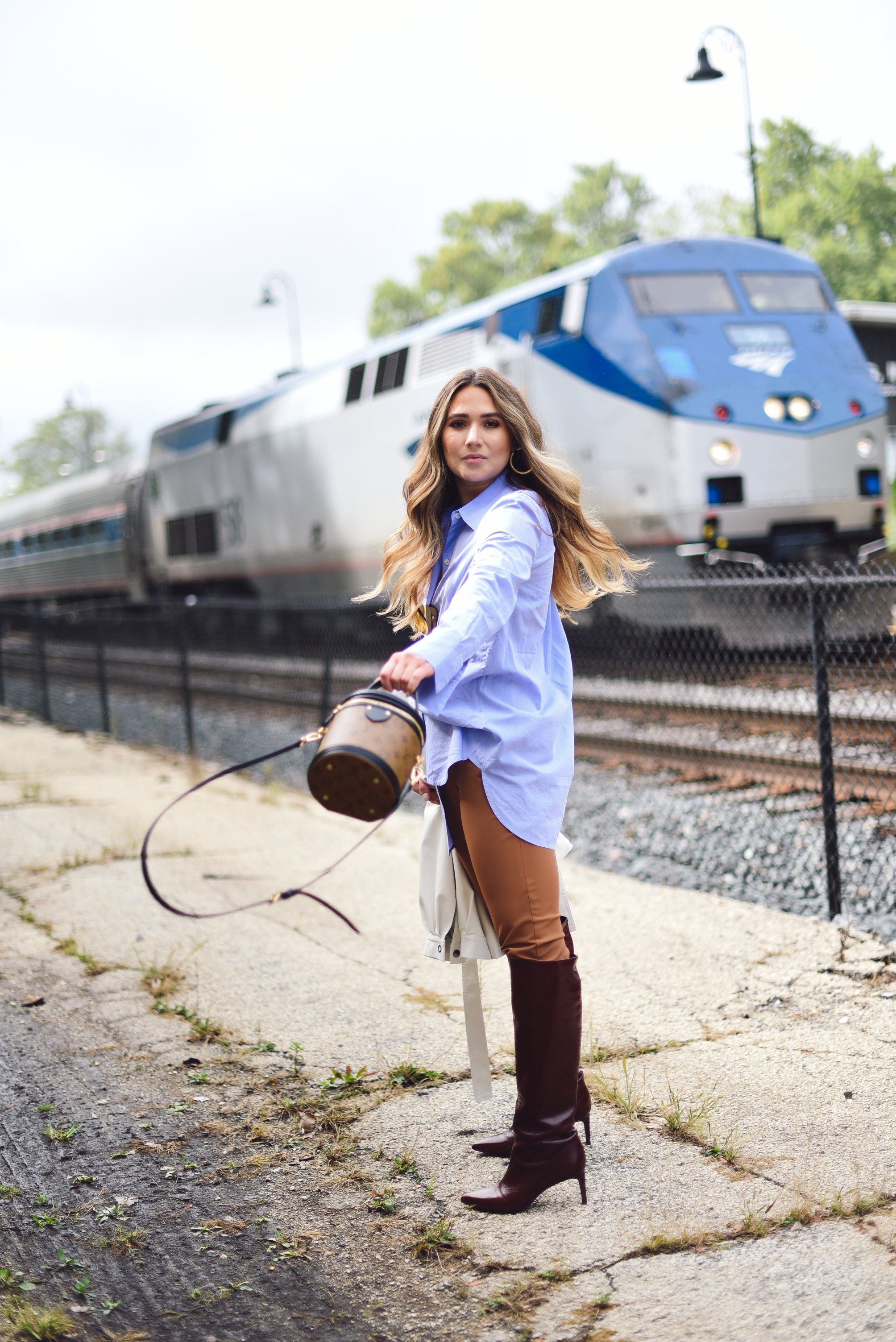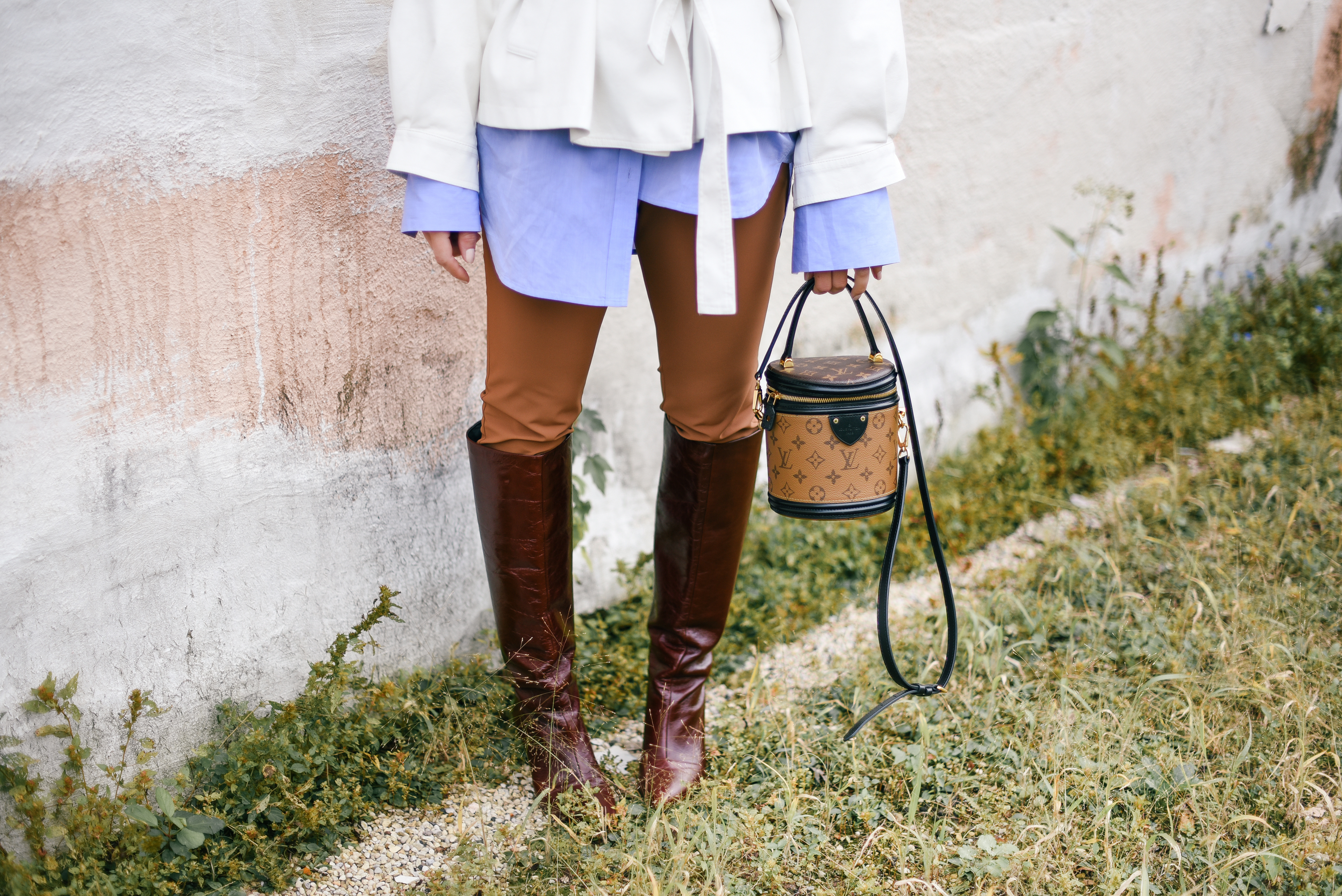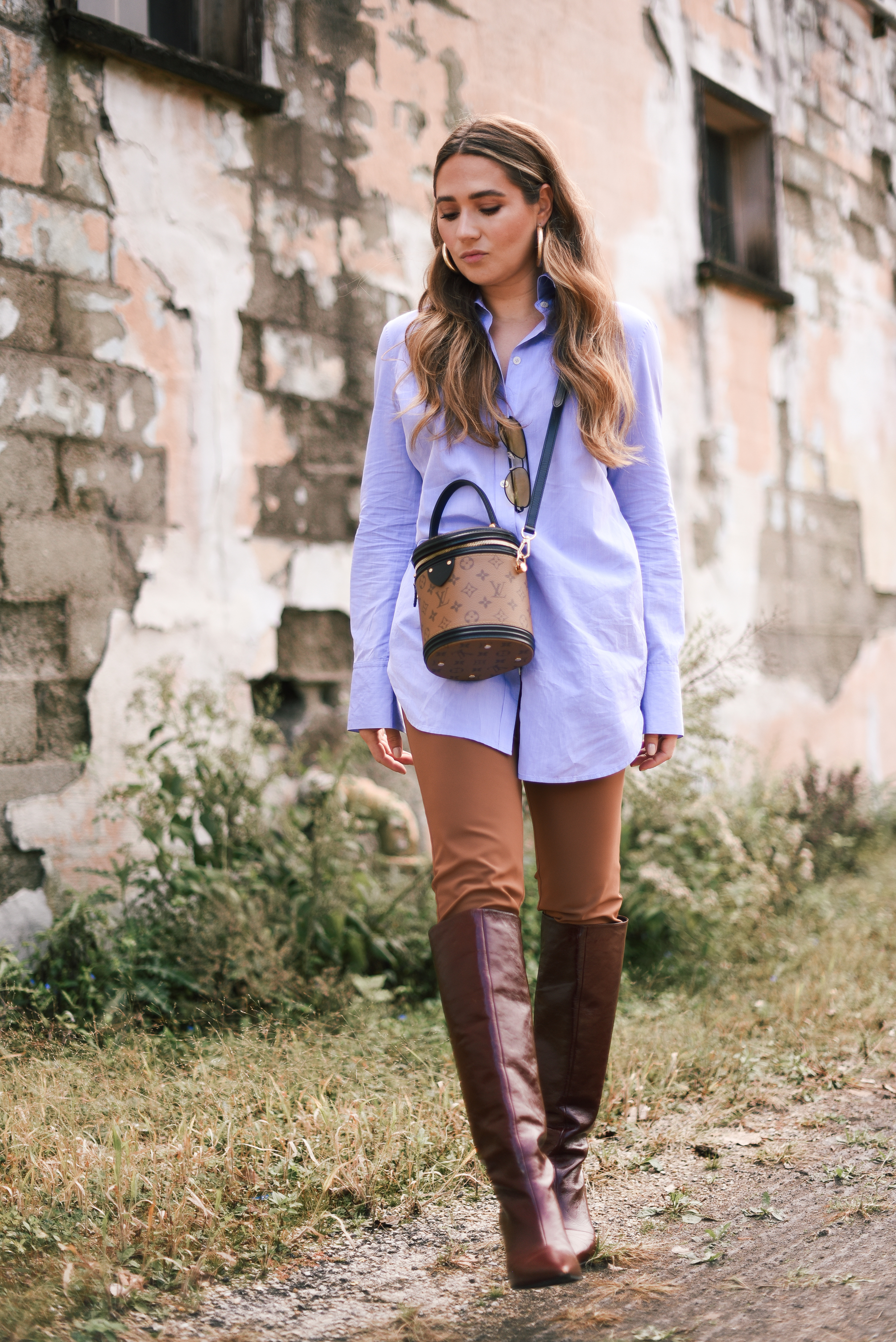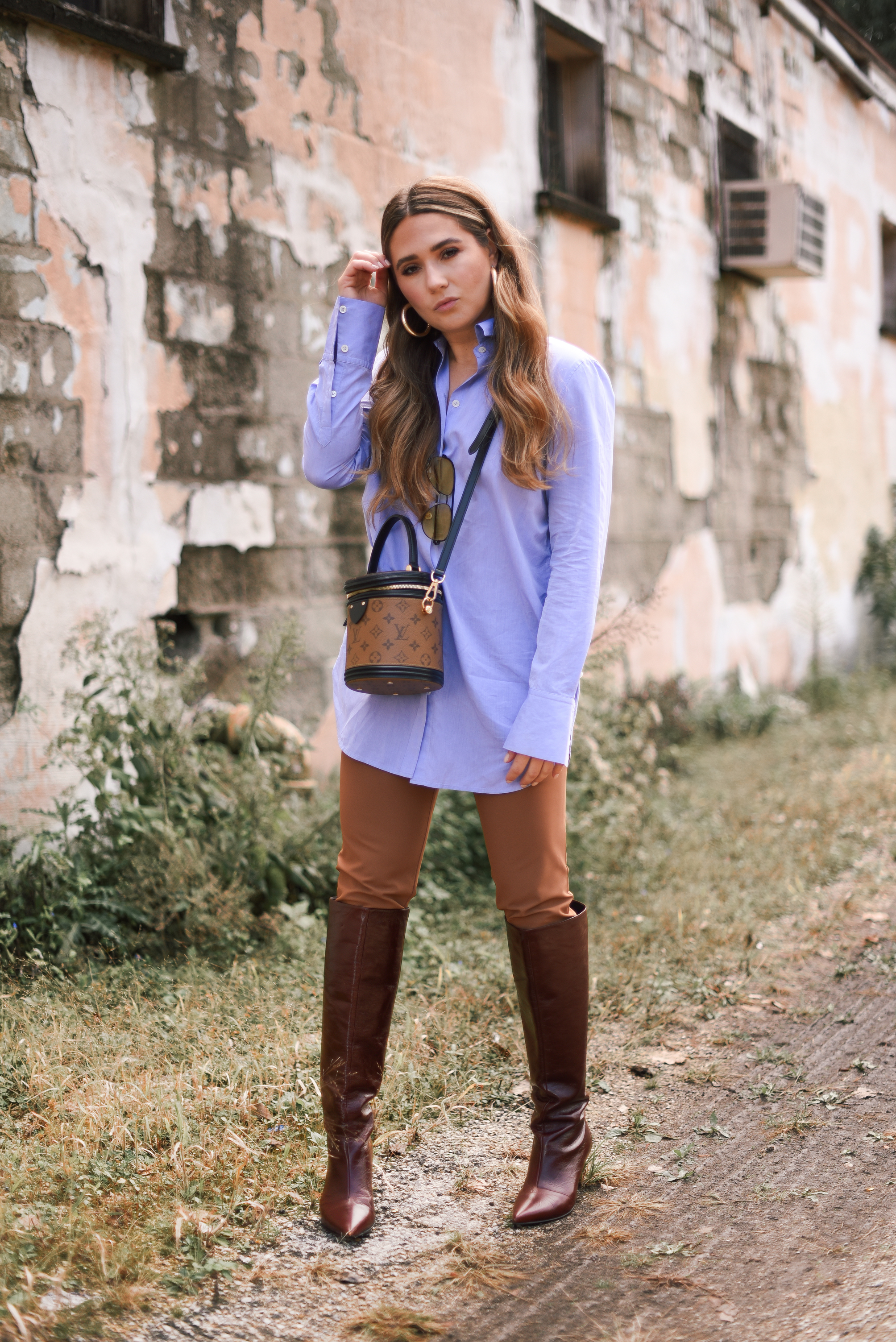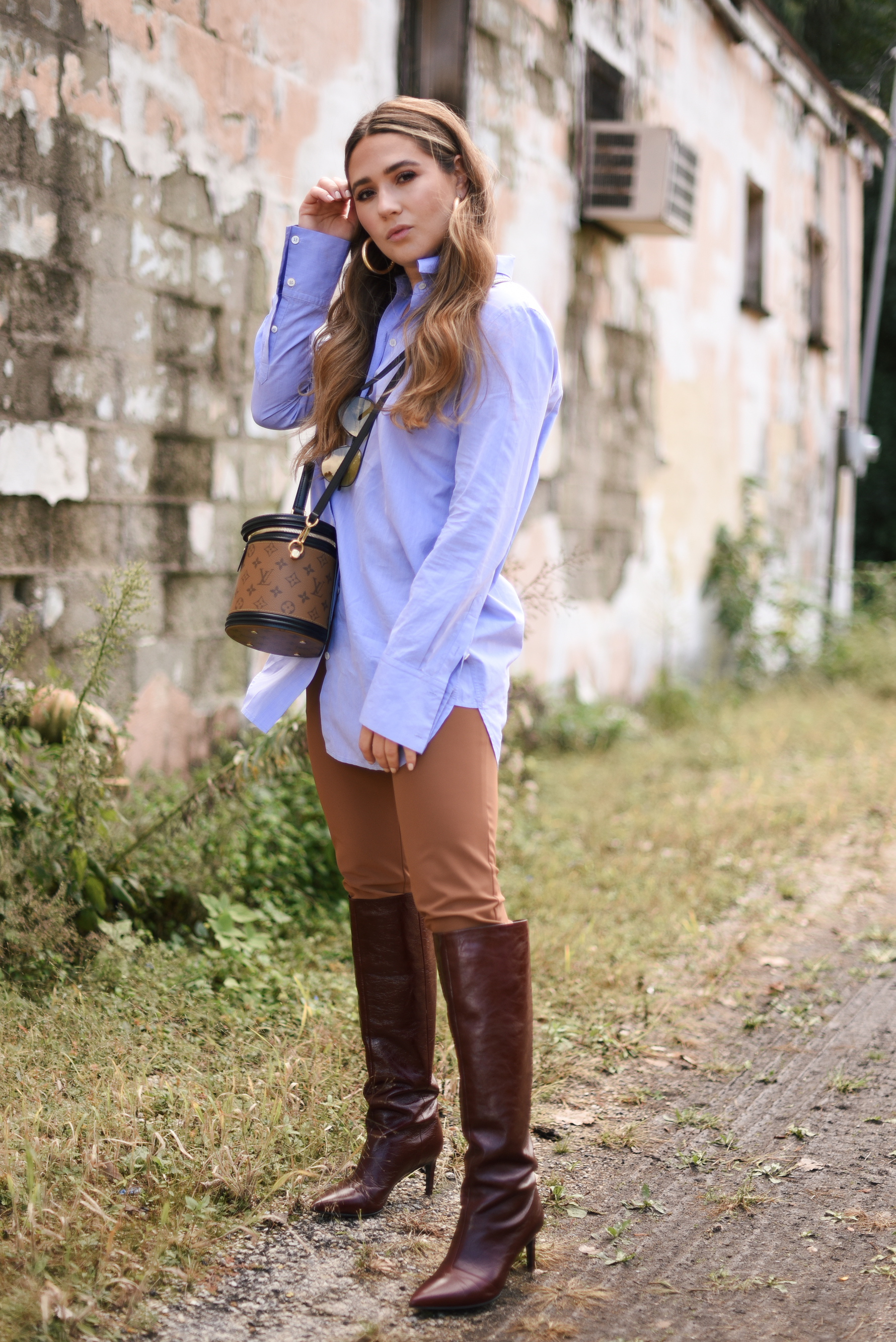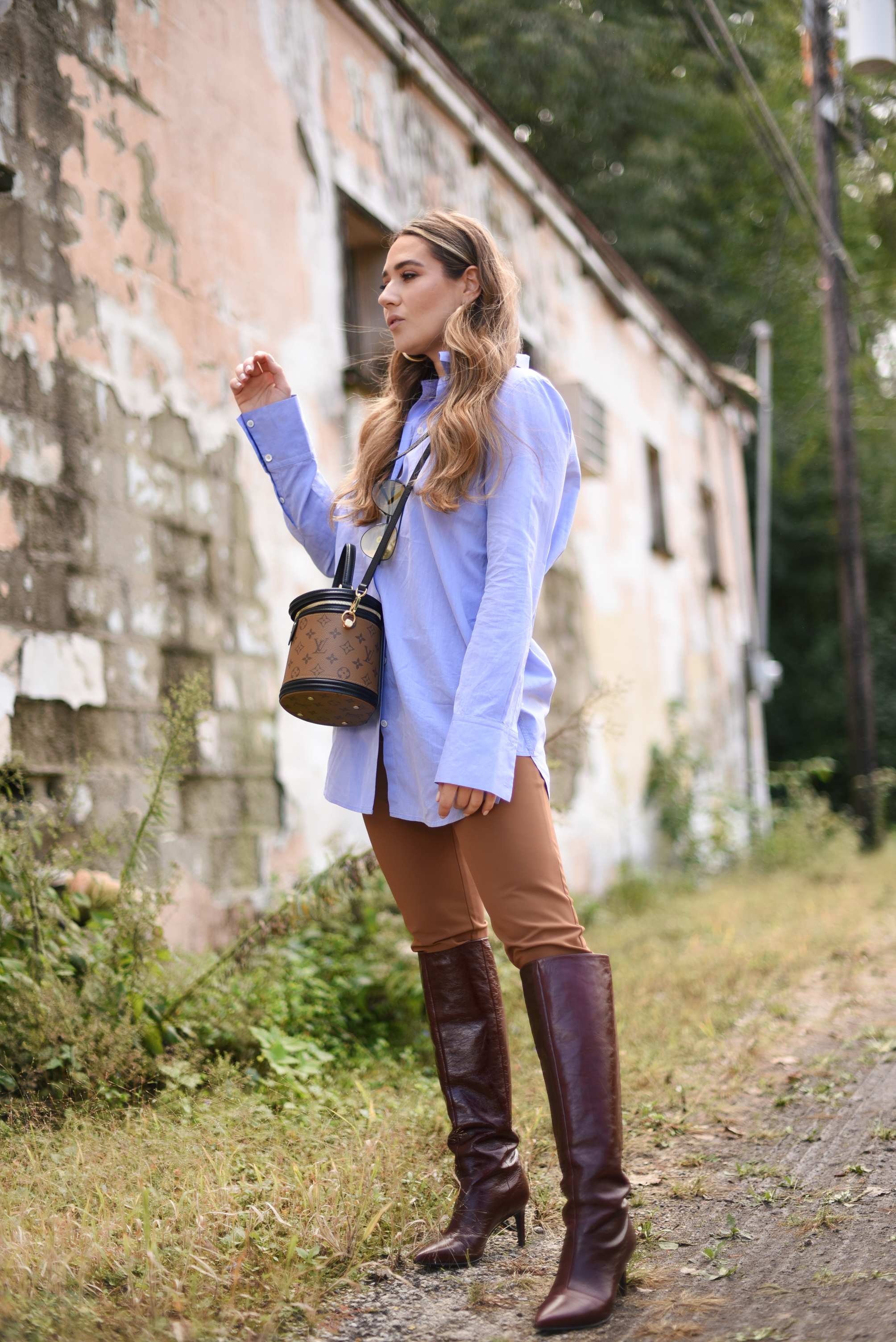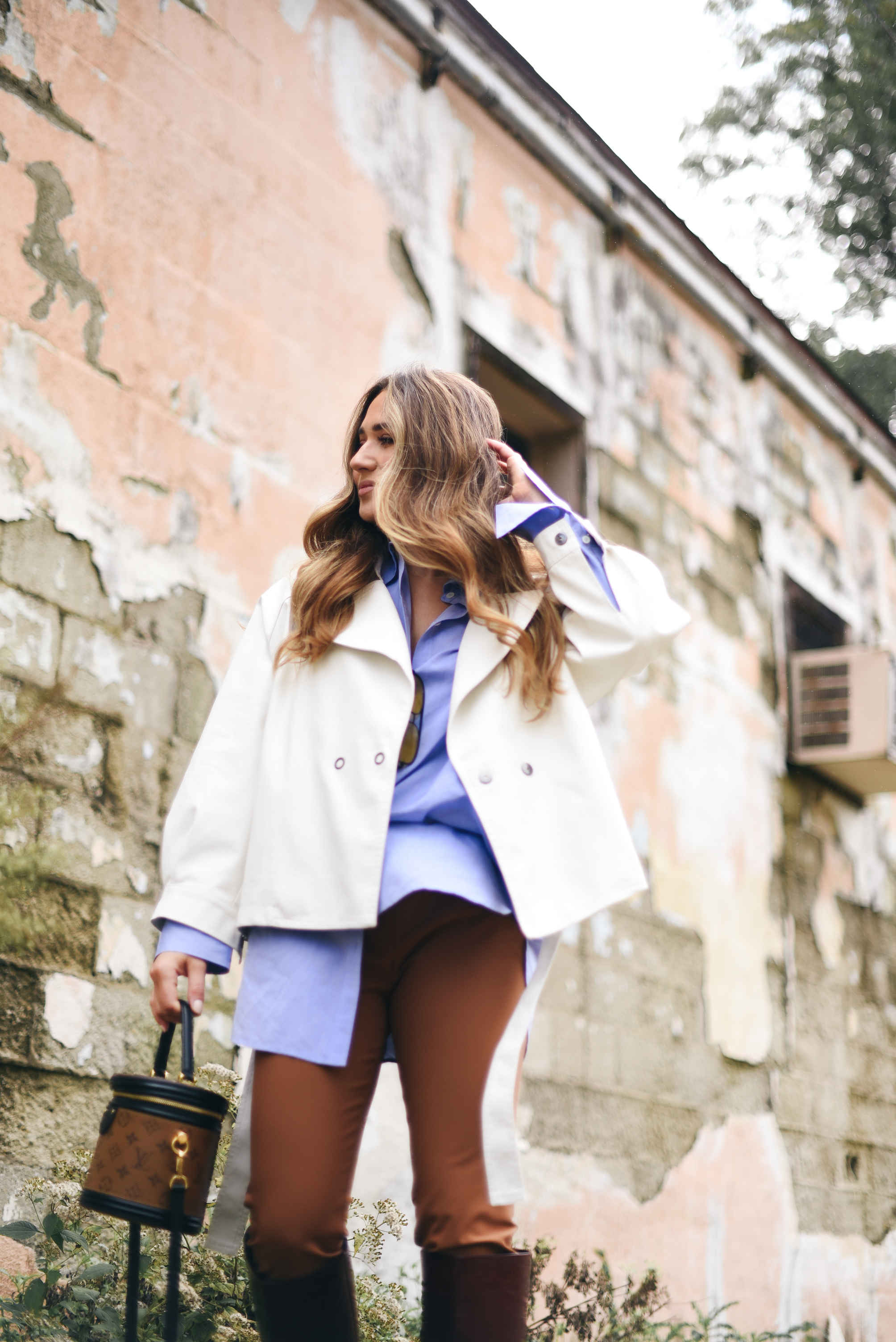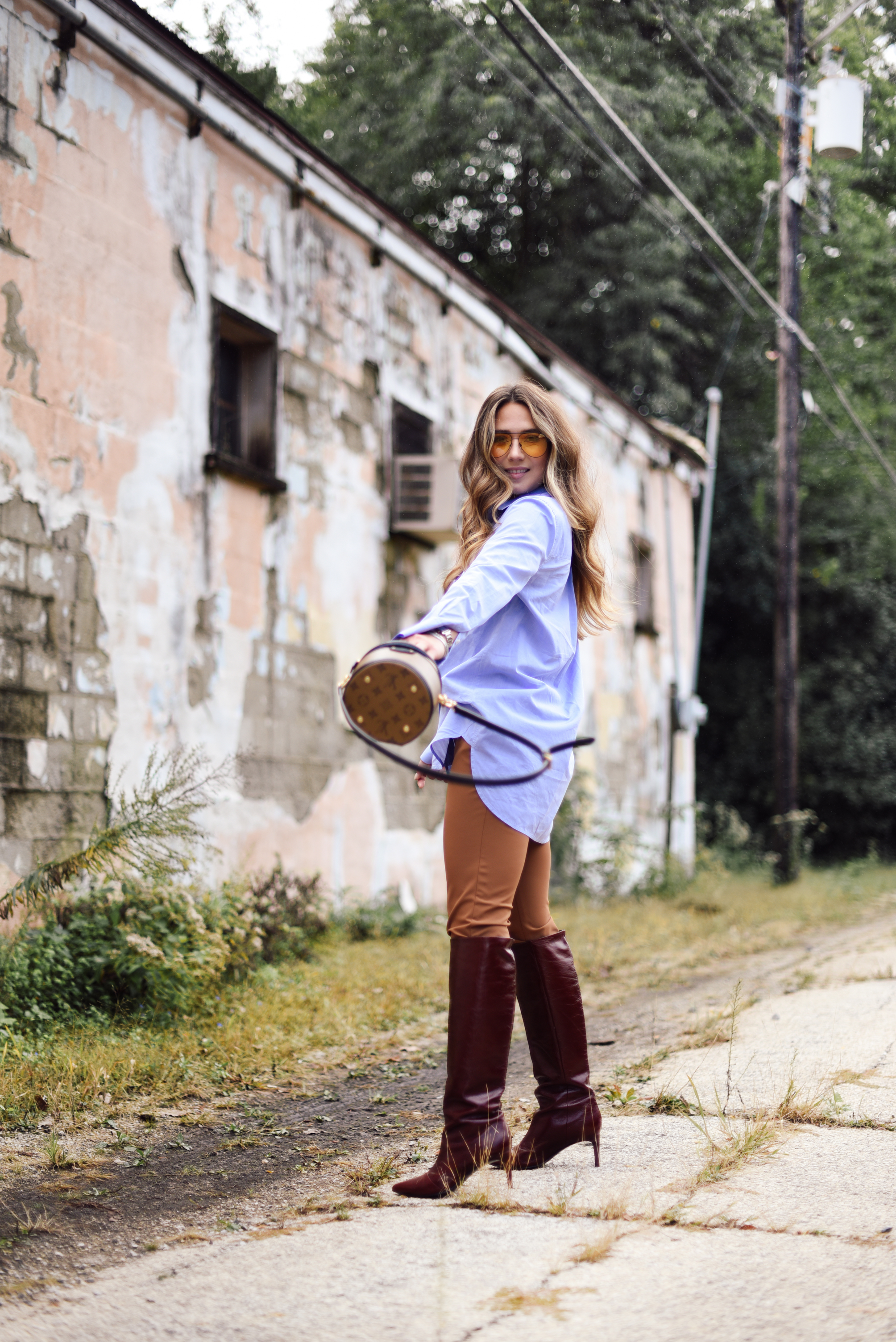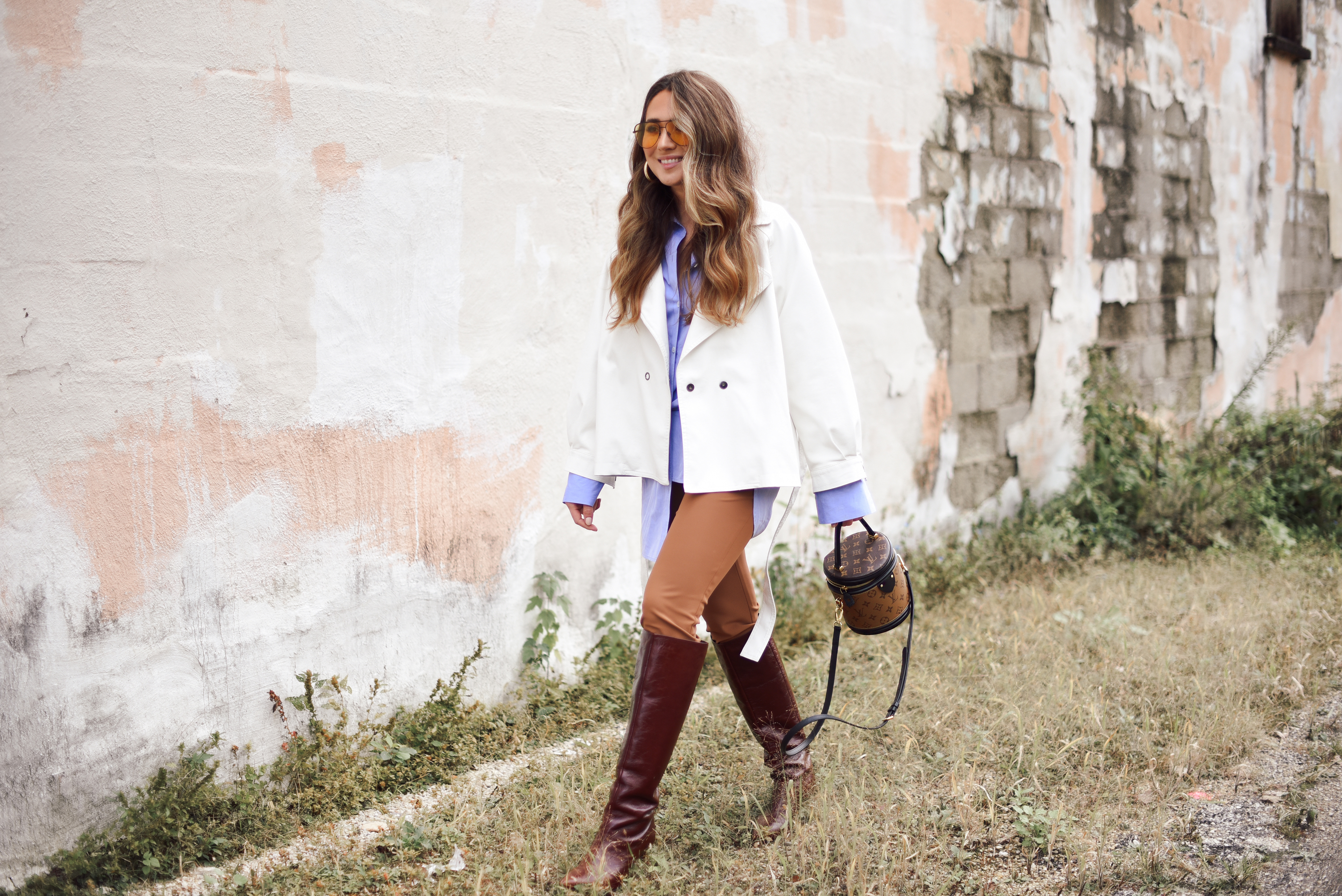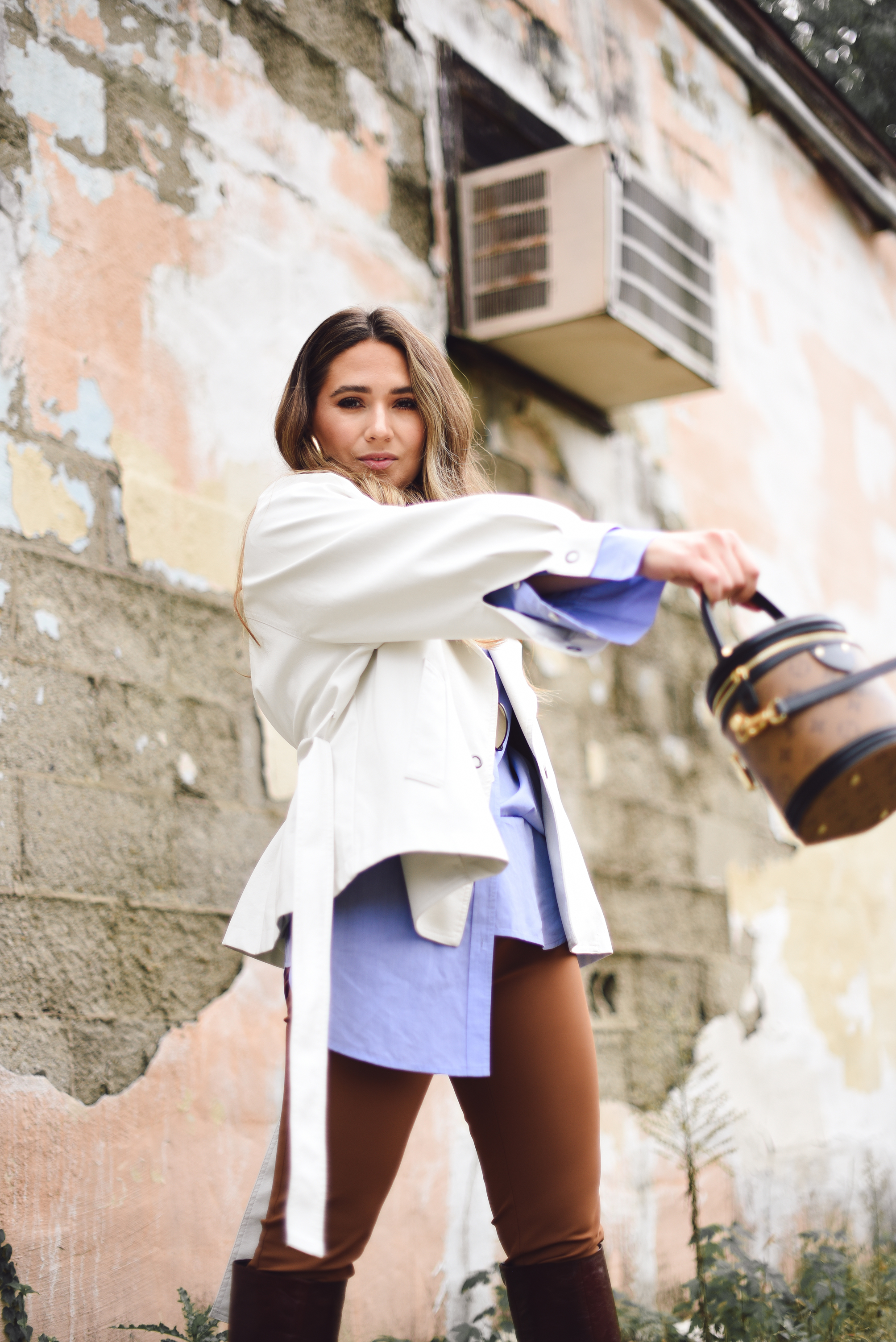 Season swap! Give me all the pastels for Fall-  and brights for that matter too.  I say wear whatever you want, whenever you want.  That's my motto for the day.
Scratch that.  More like motto for life, actually 🙂
I just opened an email that read "Congratulations! YOU ARE IN!" and very rarely do I ever see something like that…
You guys, I'm beyond thrilled to share the news with you! I was officially selected as a FACE in the upcoming Cliquish Faces of Content Tour in Chicago!  Can't express how excited I am to be a part of such an amazing organization with so many remarkable women.
GOOD NEWS!
It's not too late to submit an application HERE!
do it! do it!
and shop my look below 🙂
Happy Thursday loves!
xxx