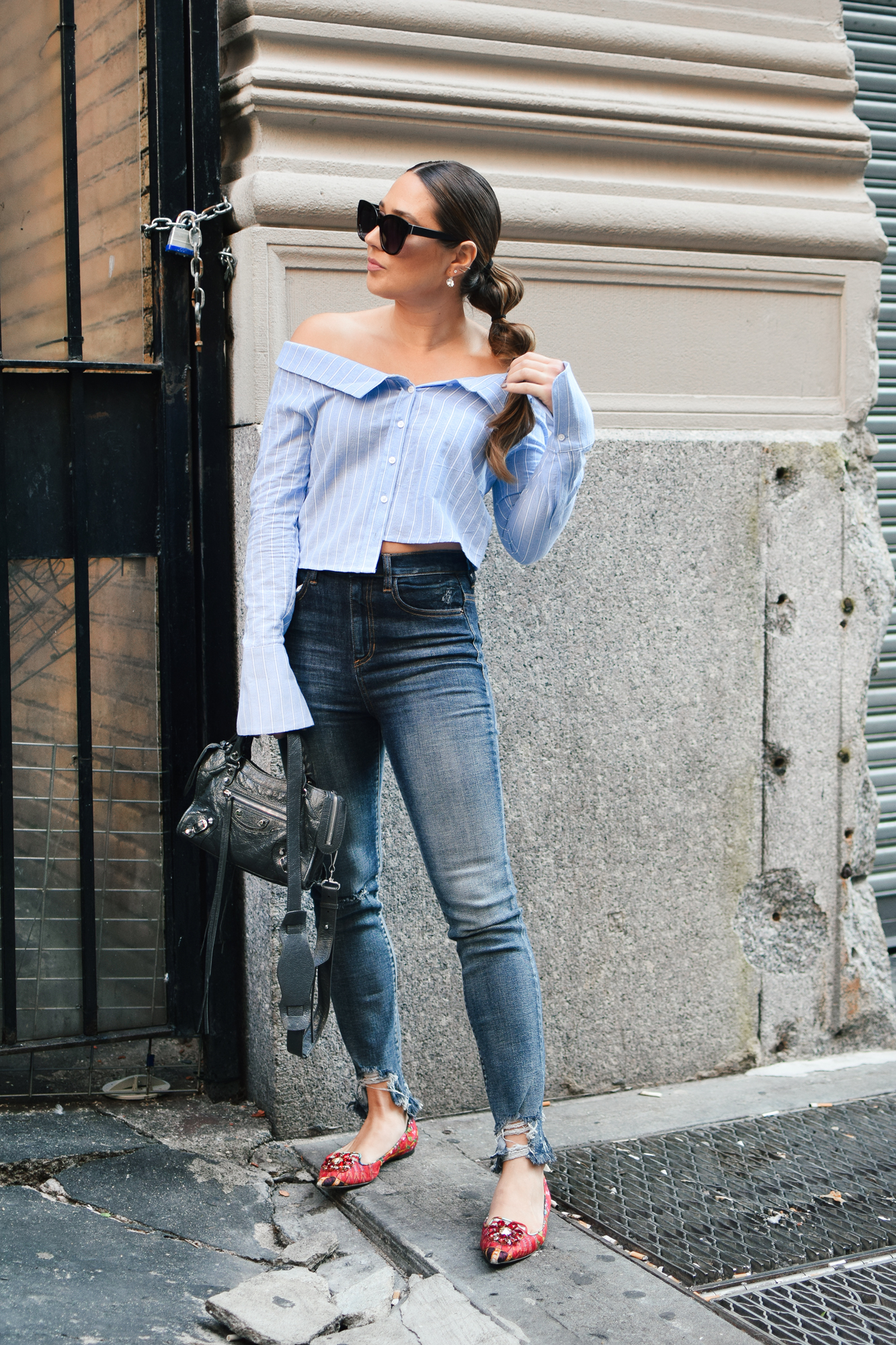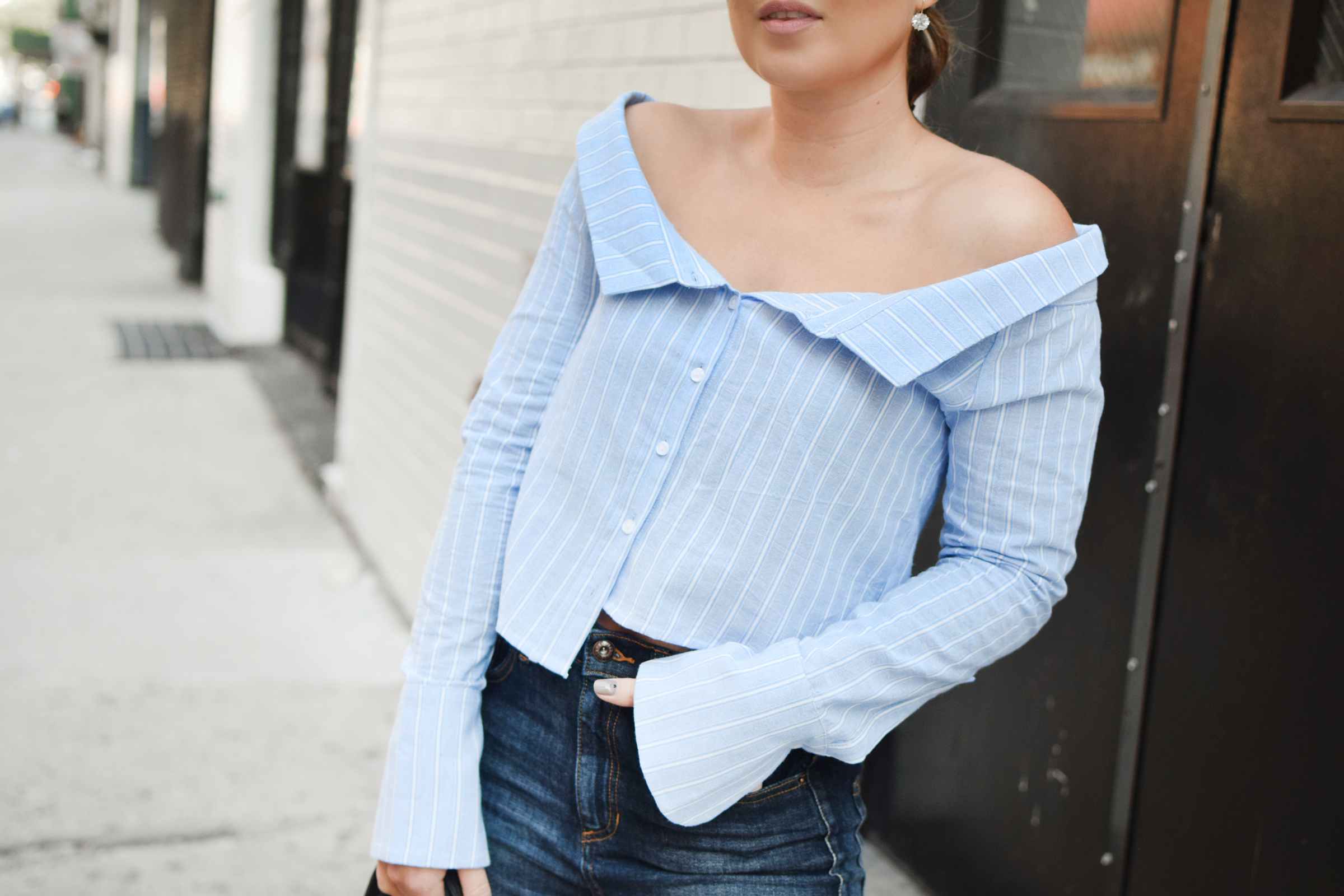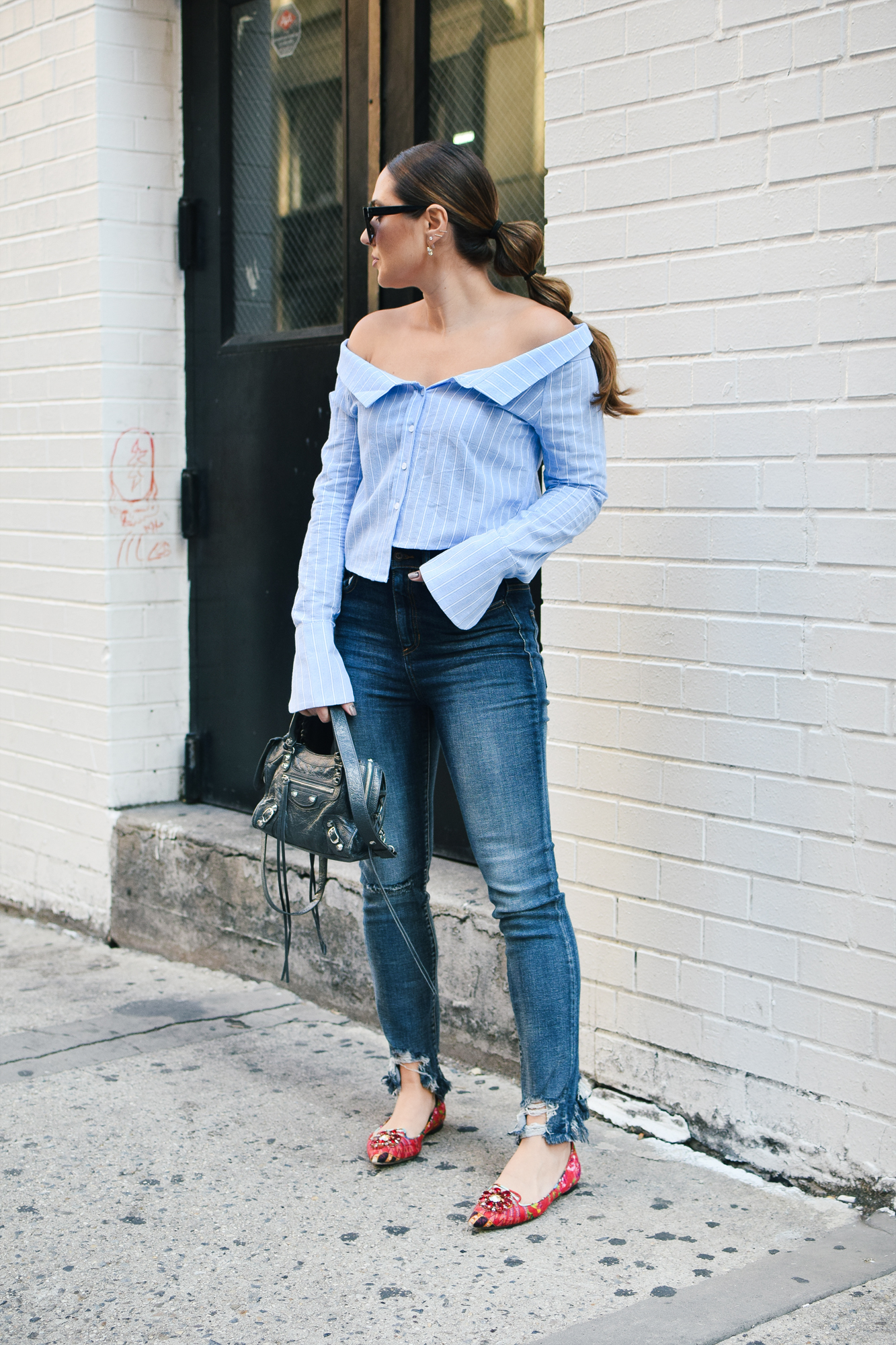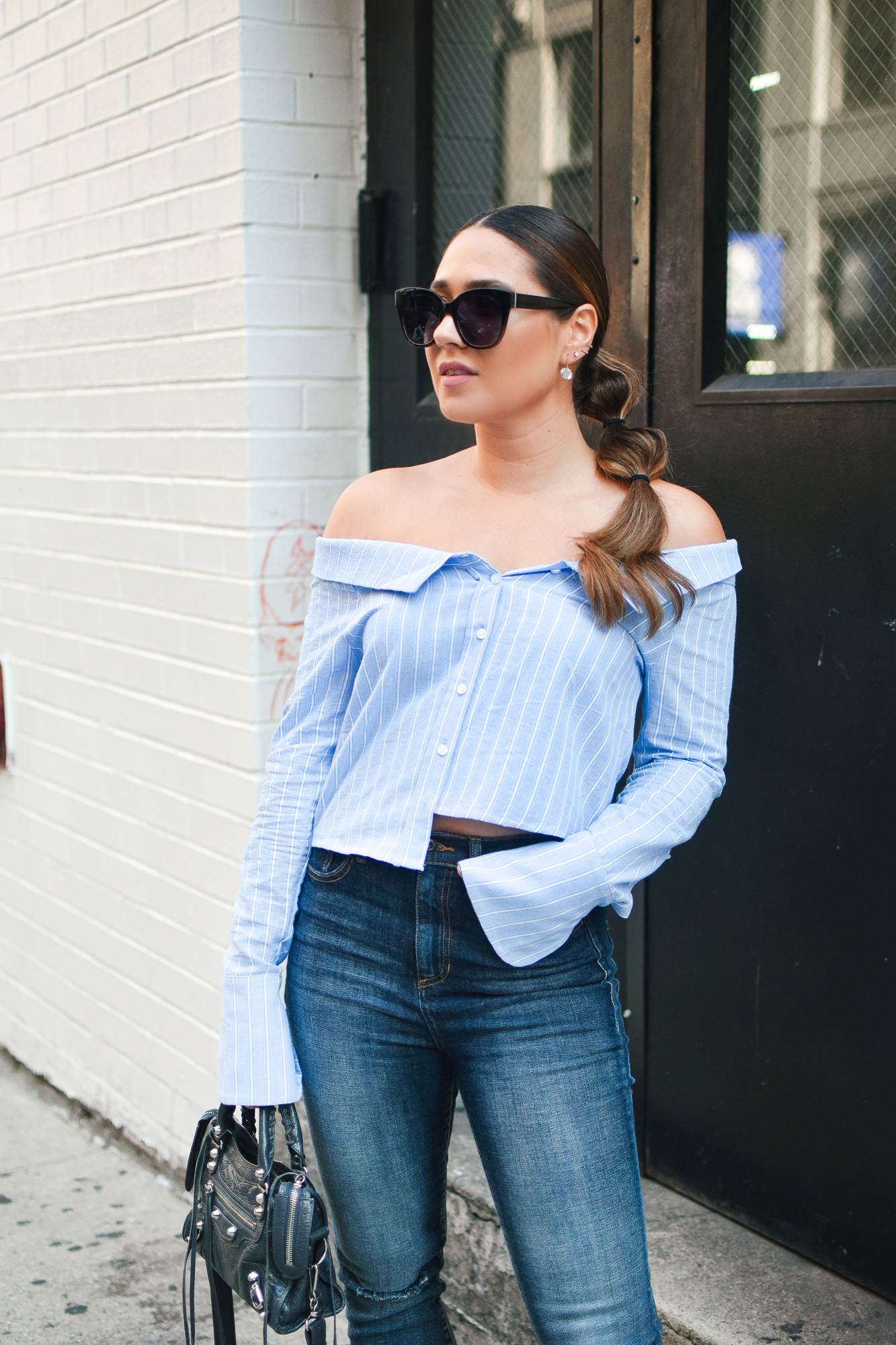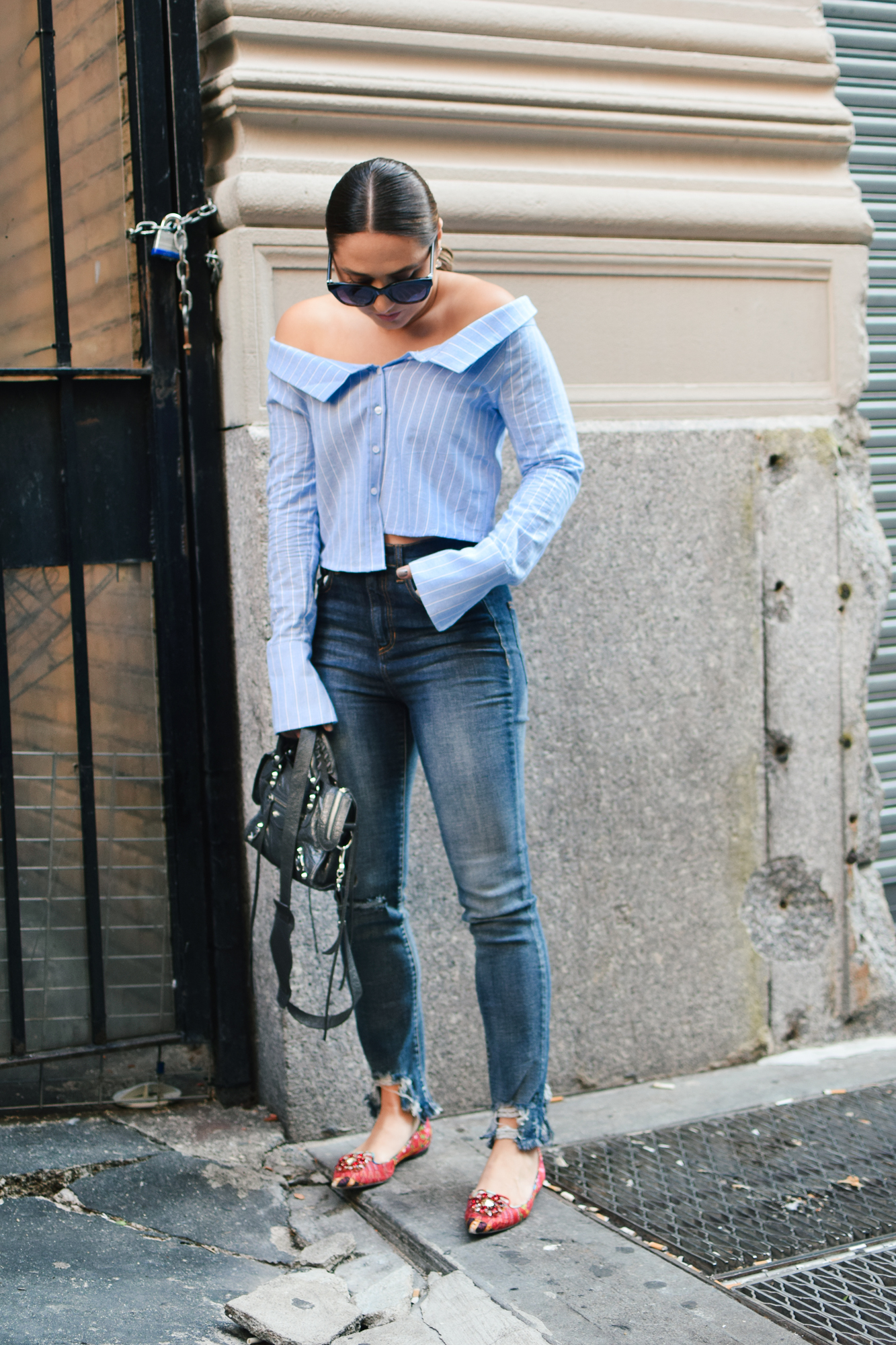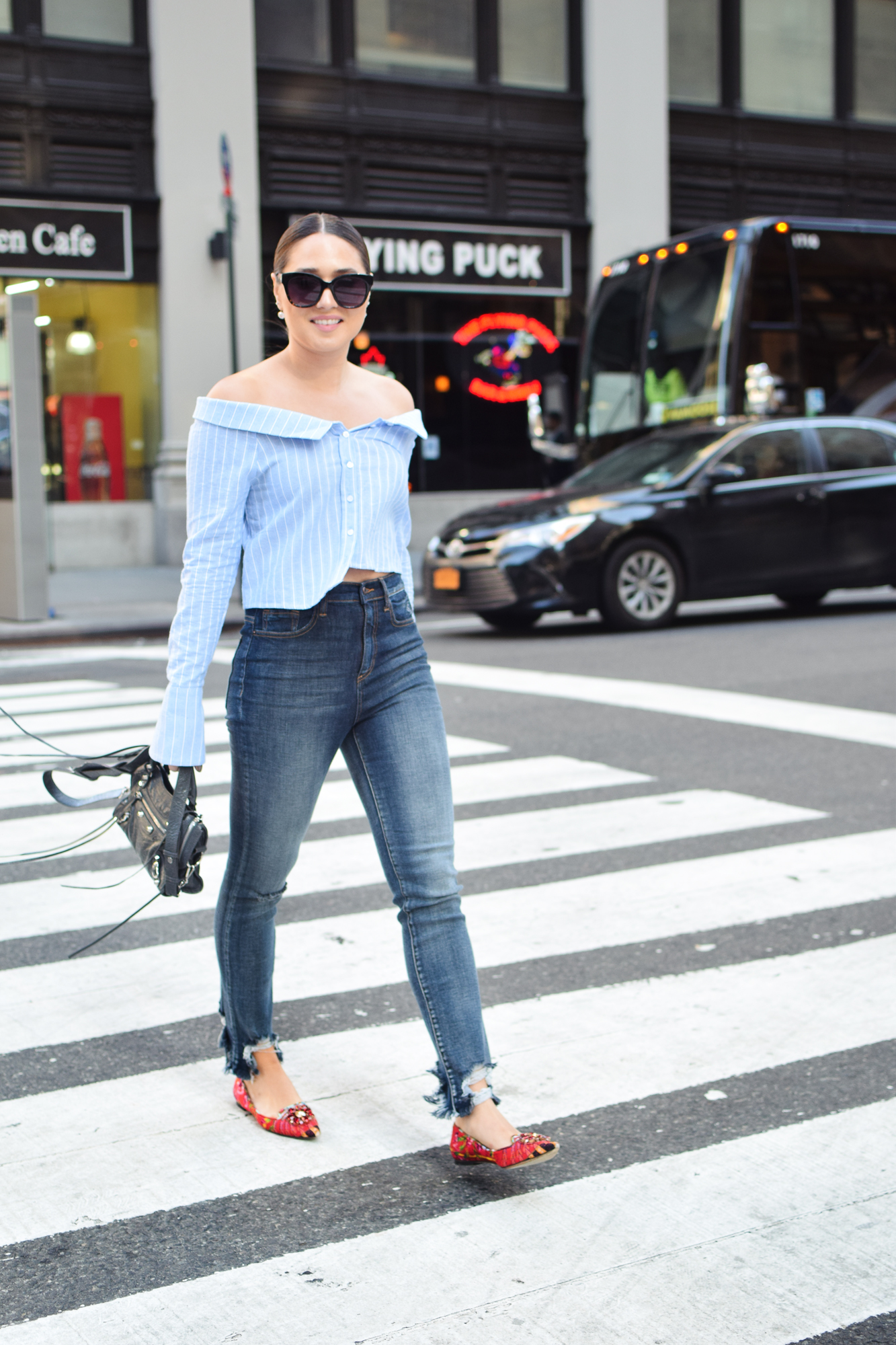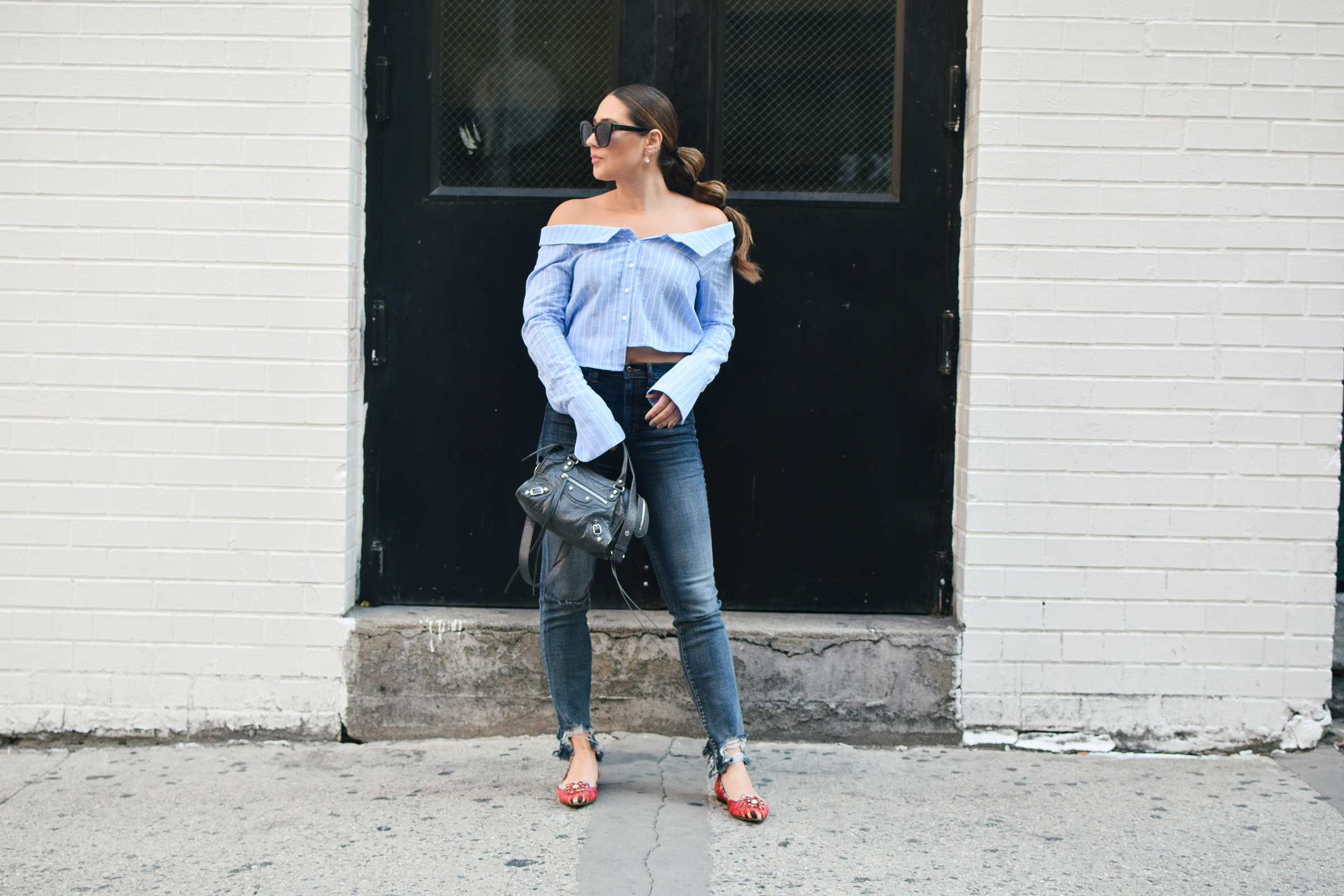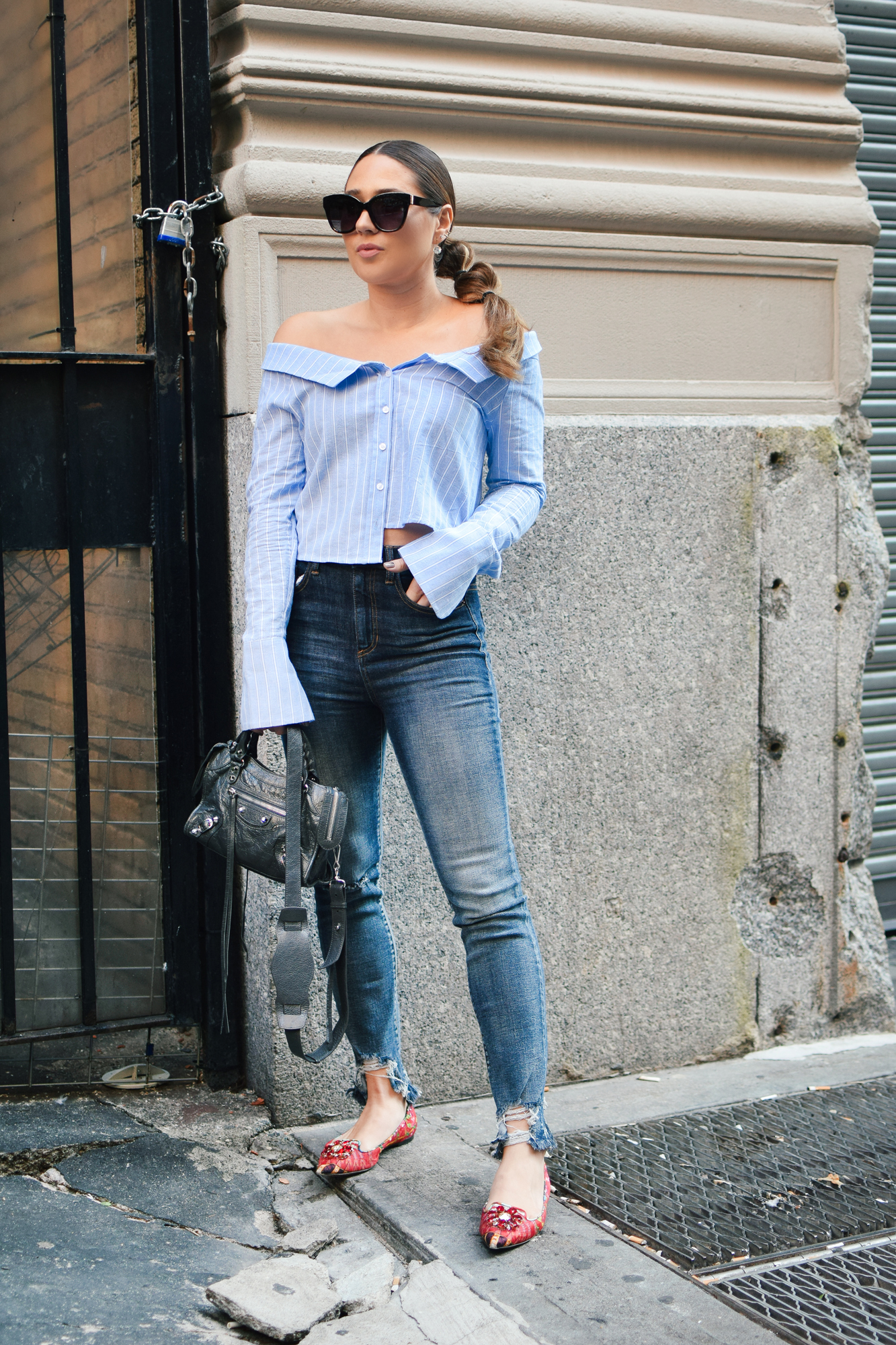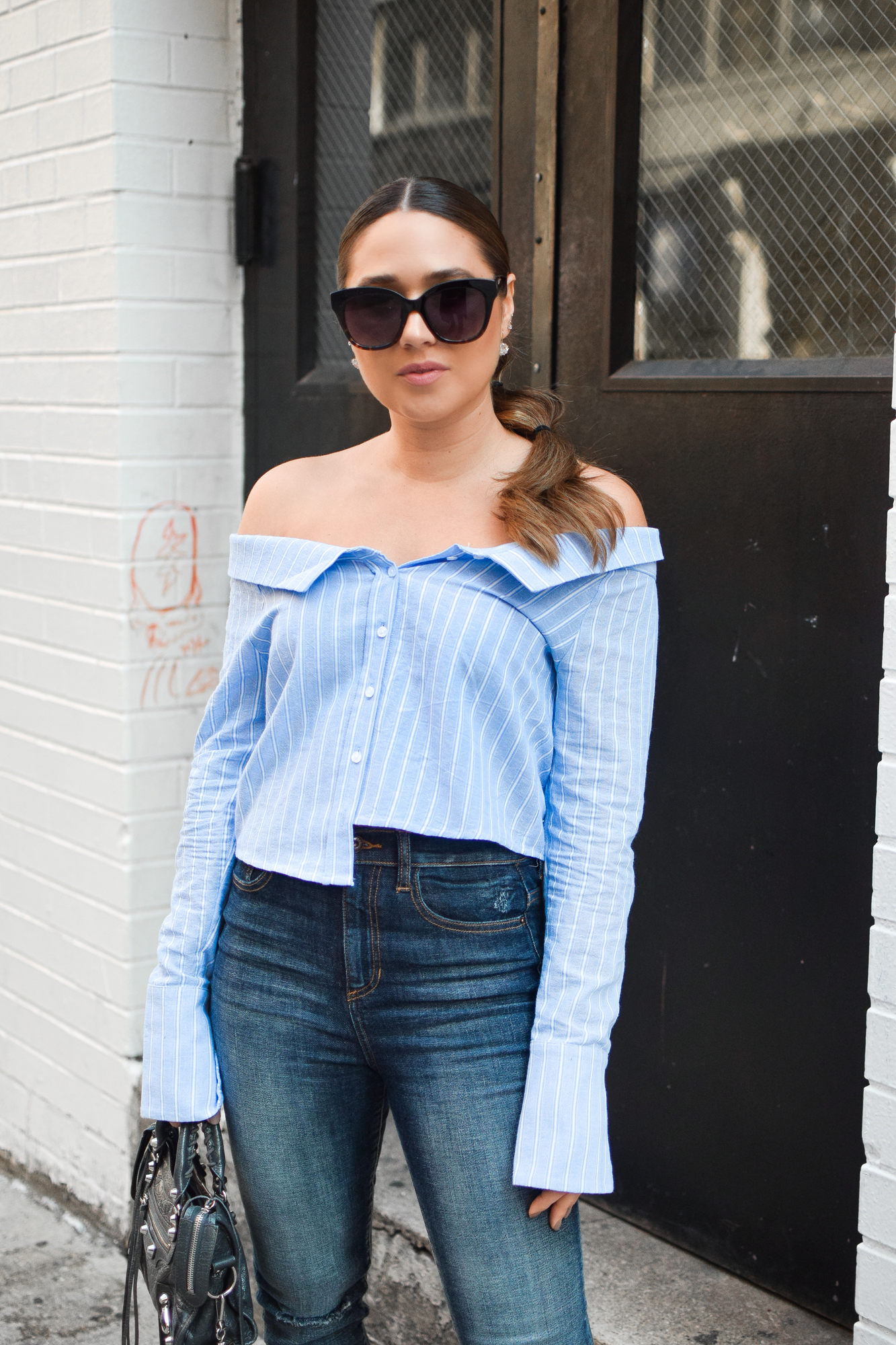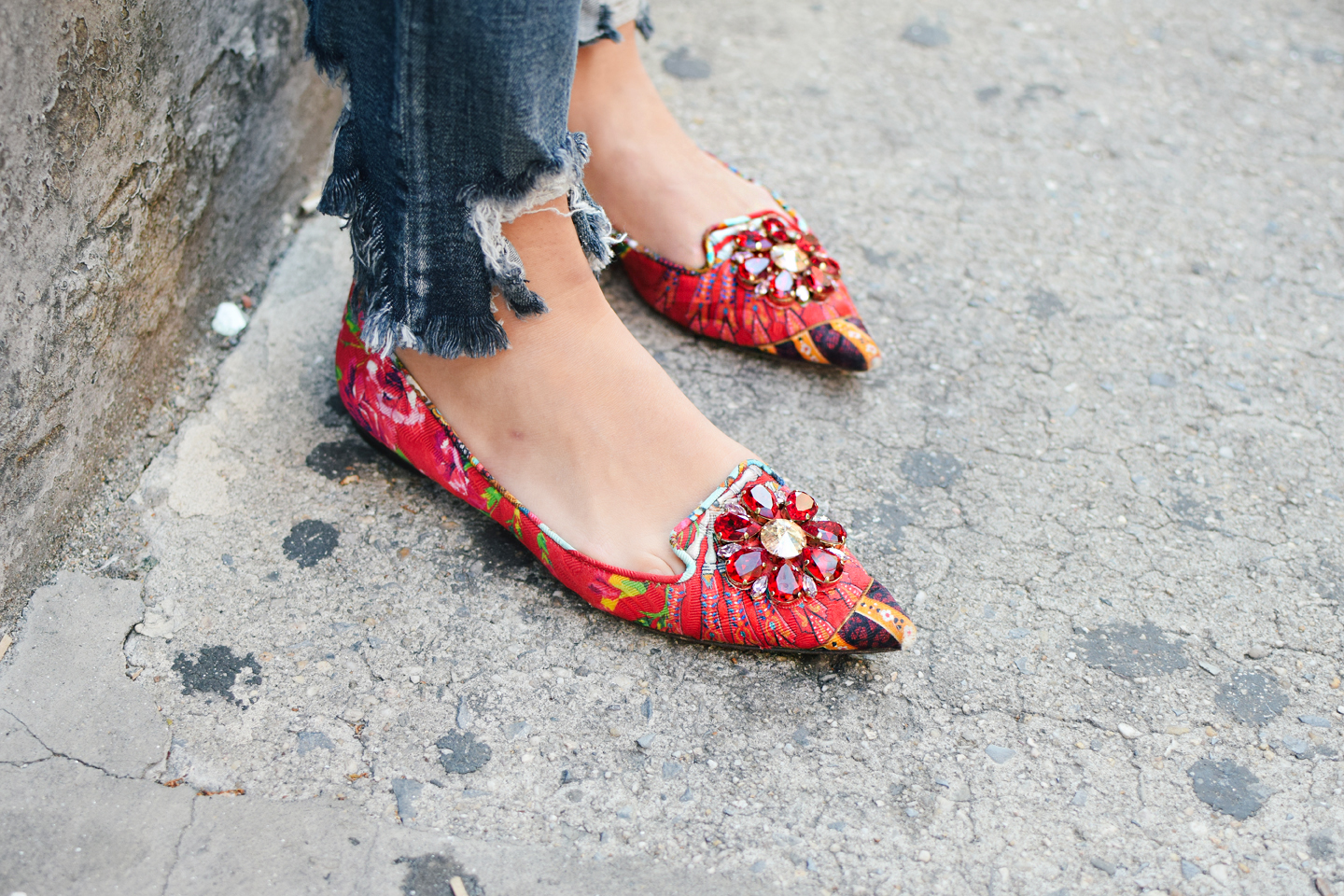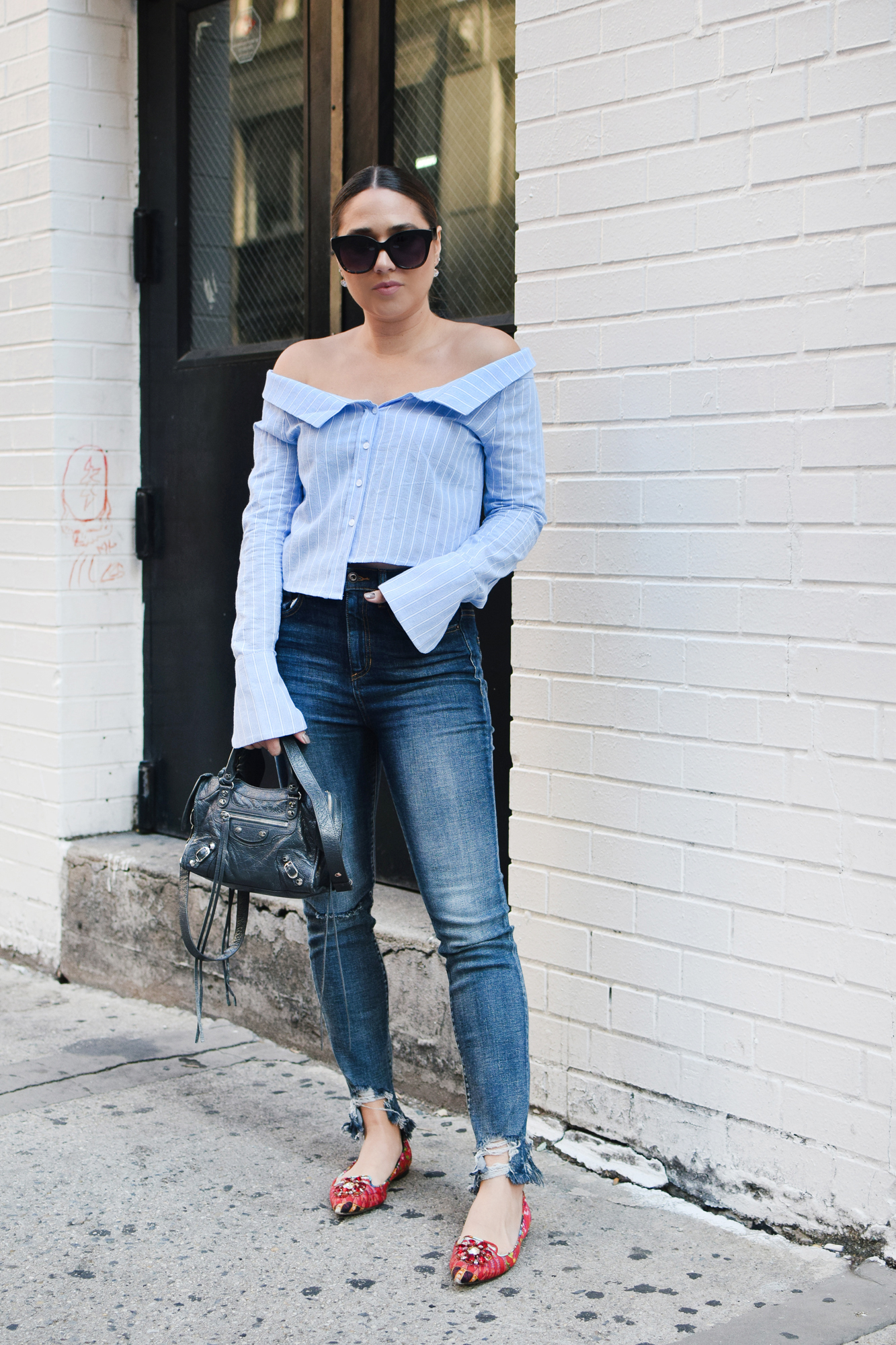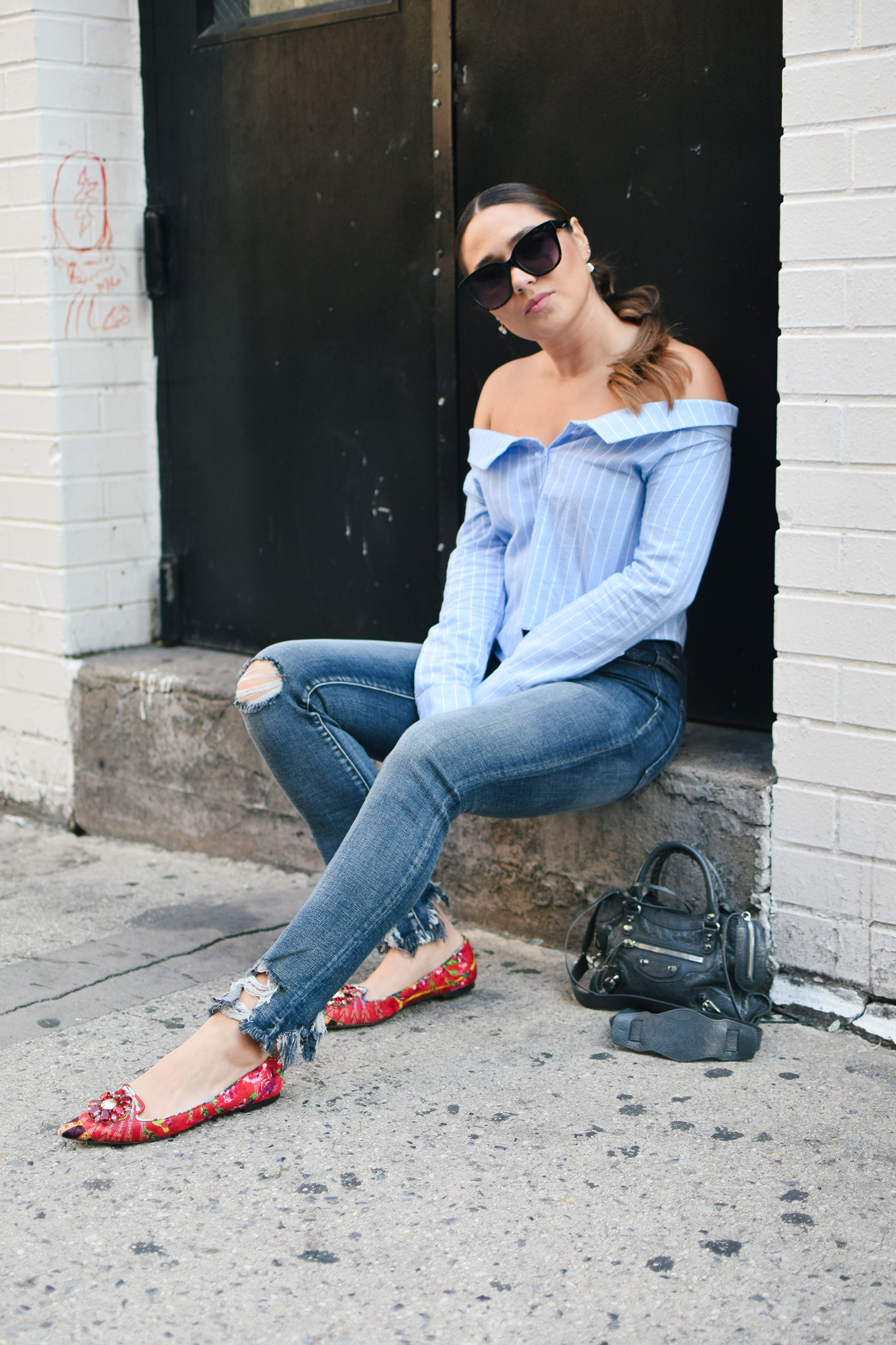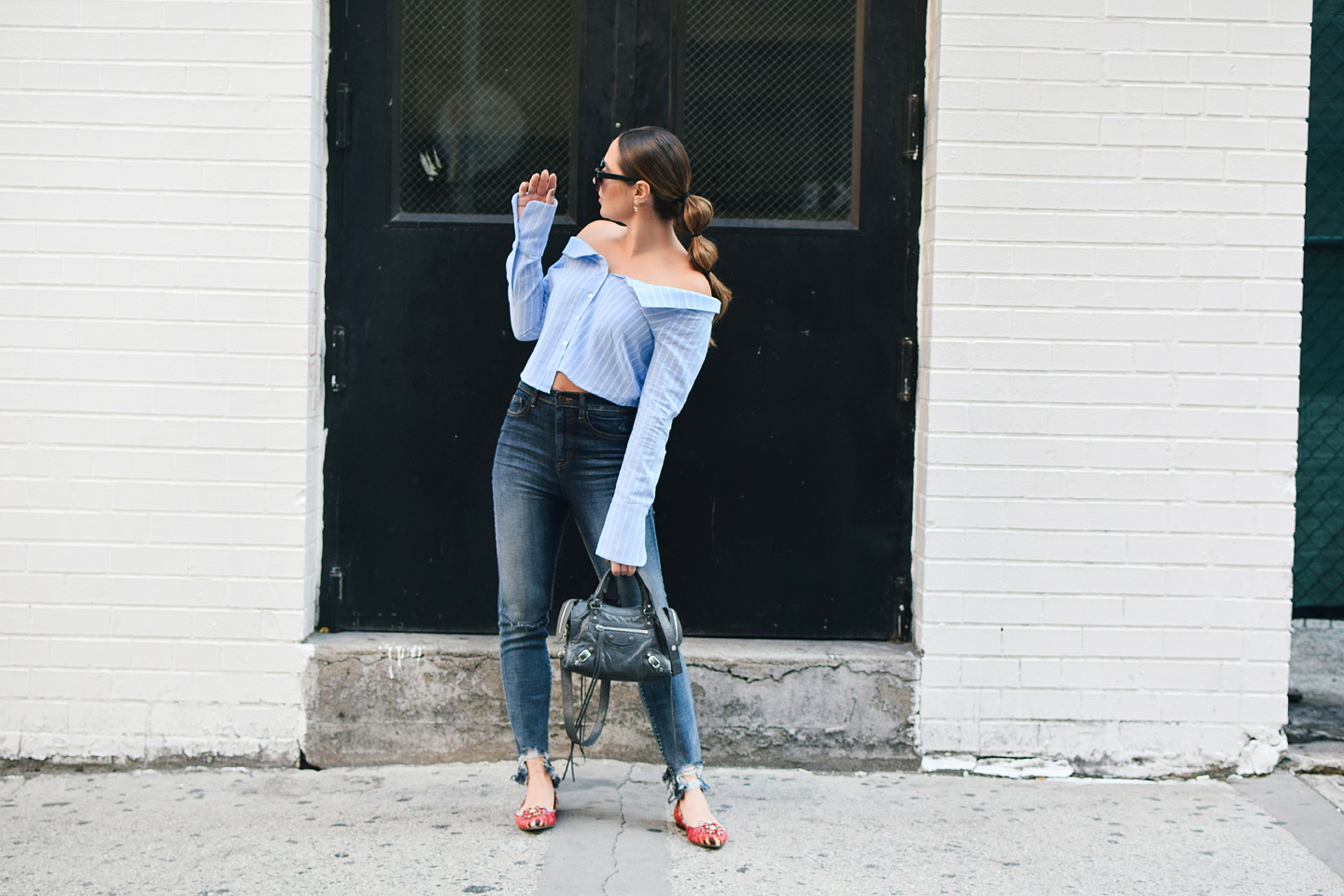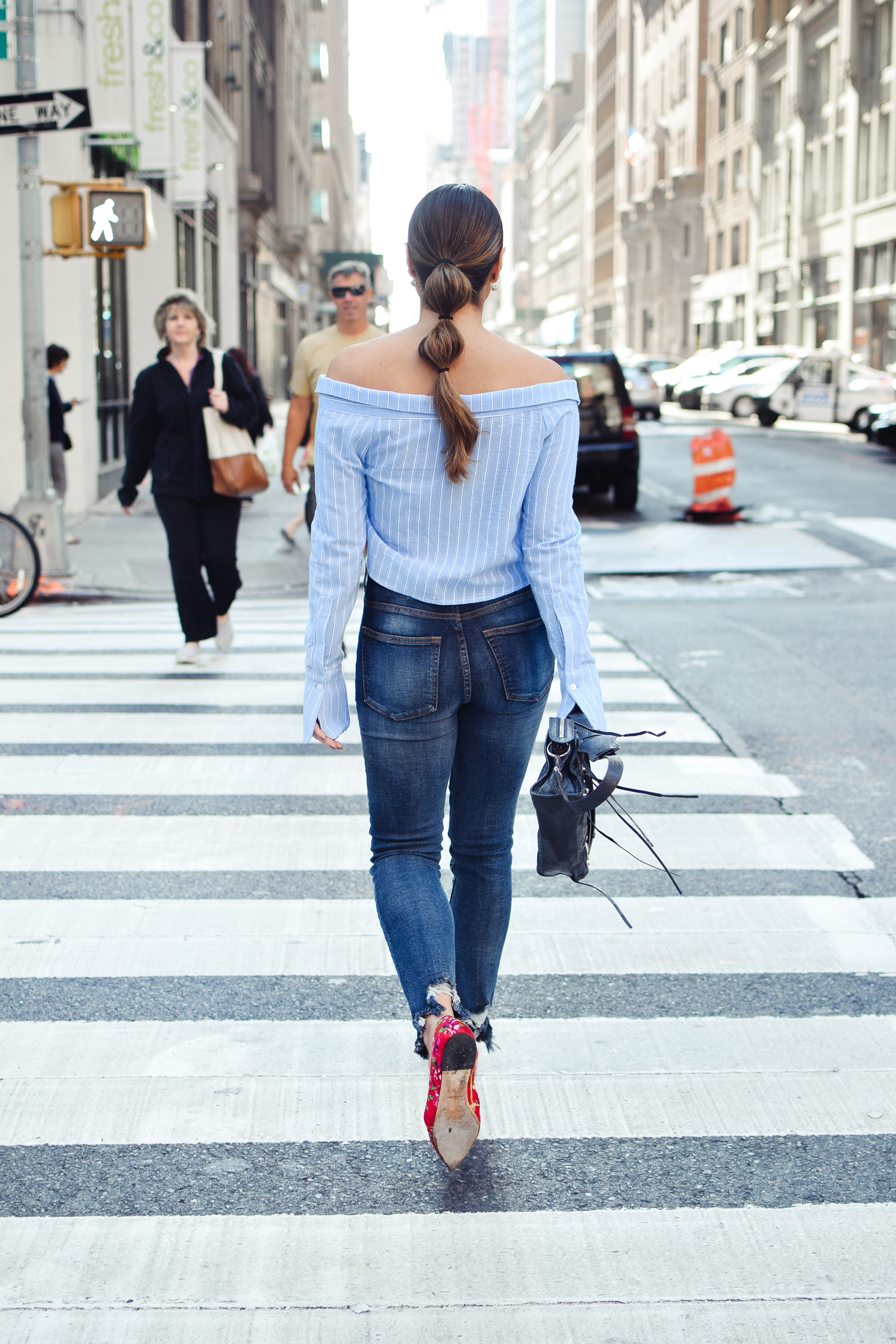 Guys!!!
I'm so excited to be back on the blog! What an absolutely crazy month- and all for the good! Let me start by saying I cannot believe I experienced NEW YORK FASHION WEEK! It's been three days since I've been home and I'm still letting it all sink in. So surreal, I can't contain my excitement. I'm so incredibly happy. What a marvelous opportunity that was and you'll hear all about it soon!
…Working on street style outfits and show recaps to share with you…
Meanwhile, here's a between show getup wearing one of my favorite pieces I recently received from Tobi. Just discovered this uber rad site with tons of fashion forward pieces at super low prices.
Rushing out the door and by chance misbuttoned my buttons.   I let it be, creating a step style hem that adds a rather silent edge.  Turns out I'm loving it. (baraba ba ba!)
Shop my TOP here!
Photography Allison Cooling of Quiet Lion Creations