… and some random shots of Minneapolis (quarantine car style)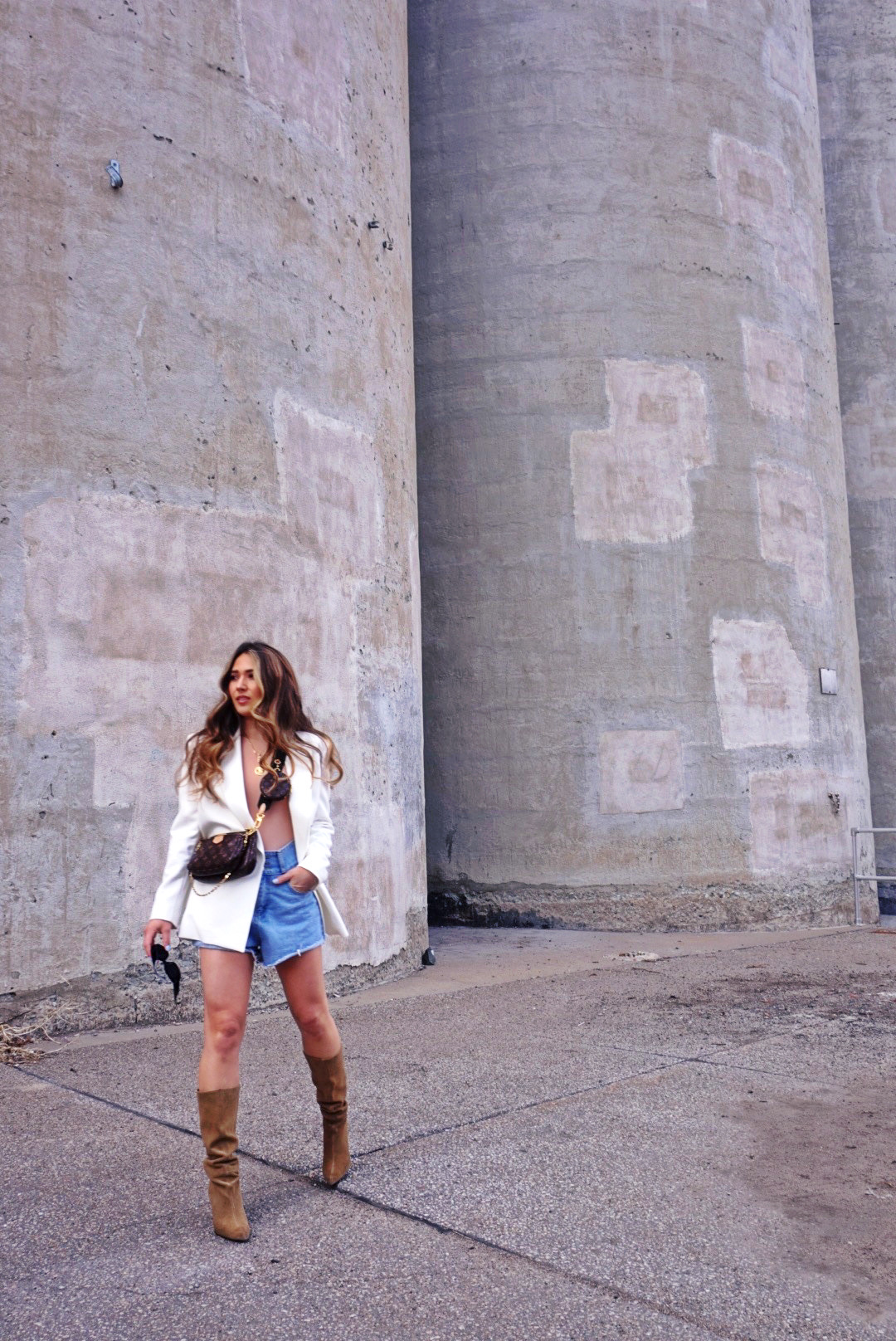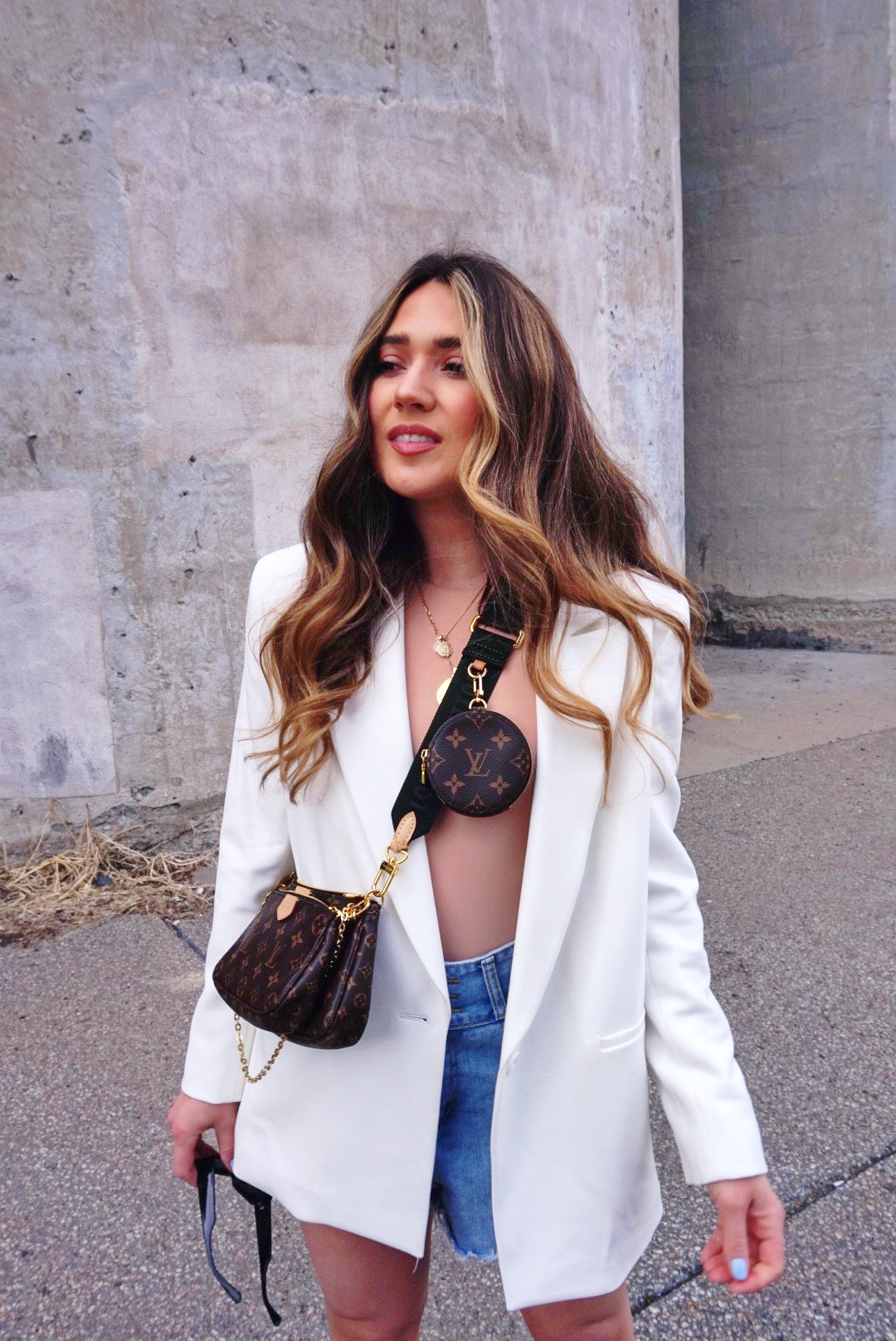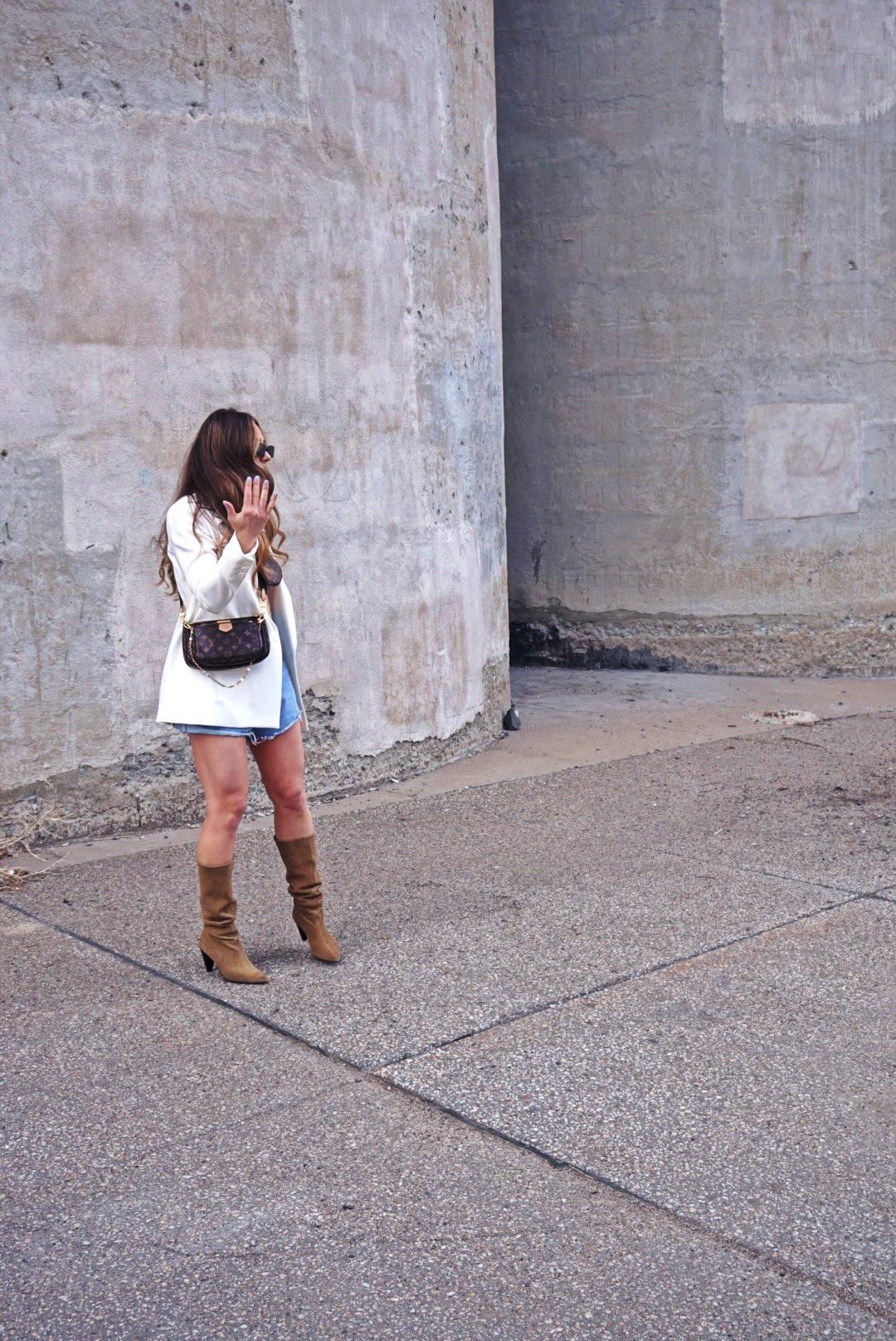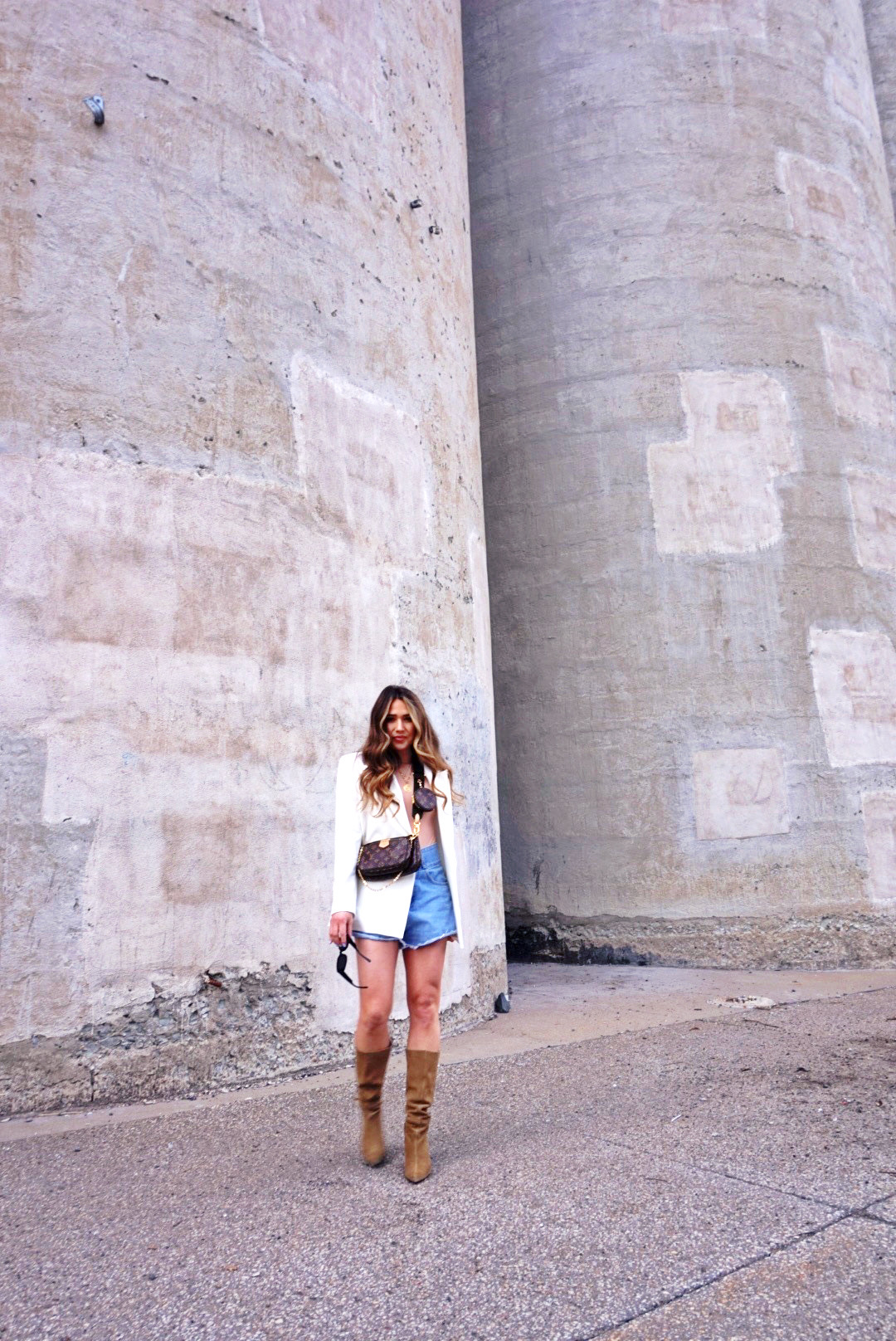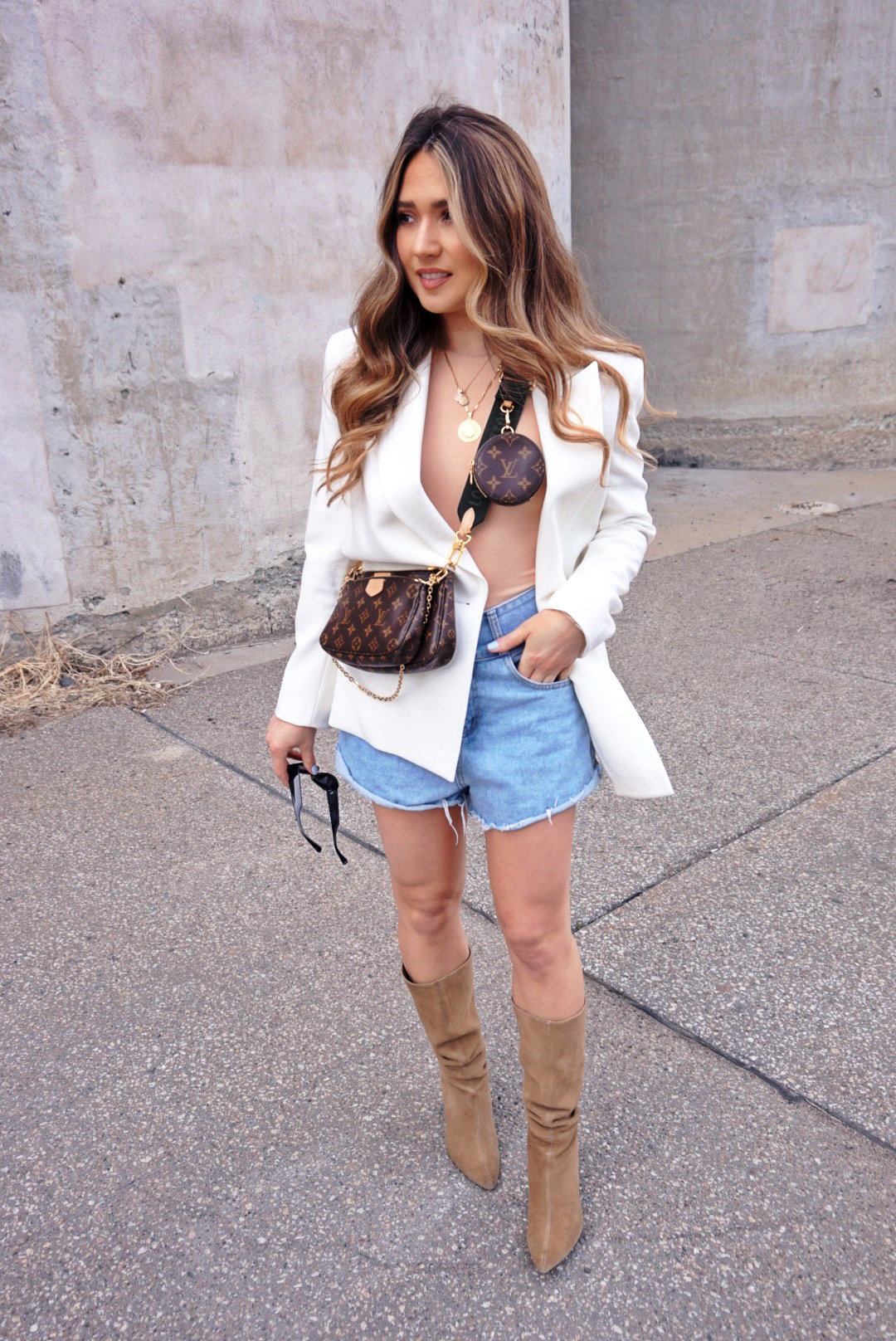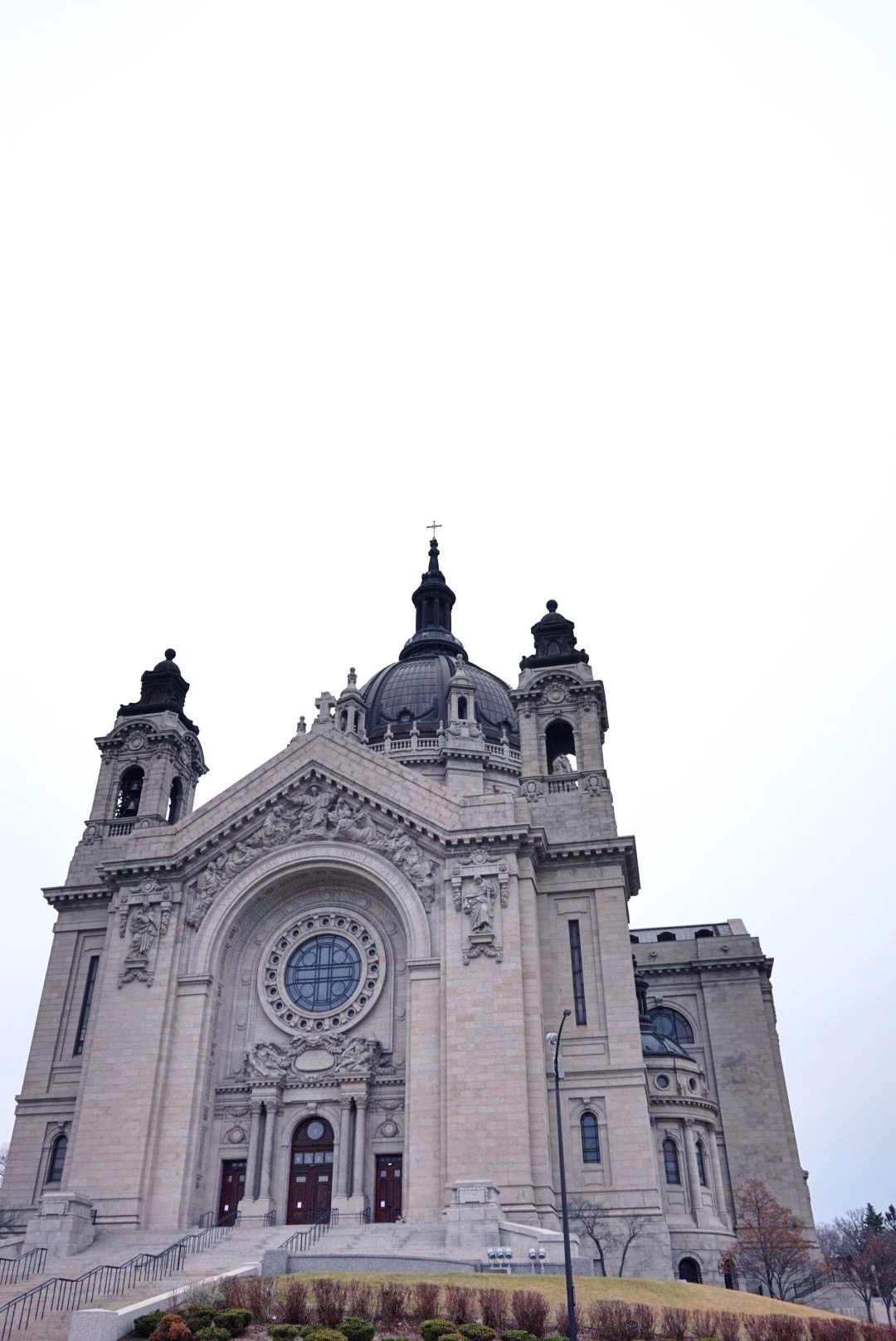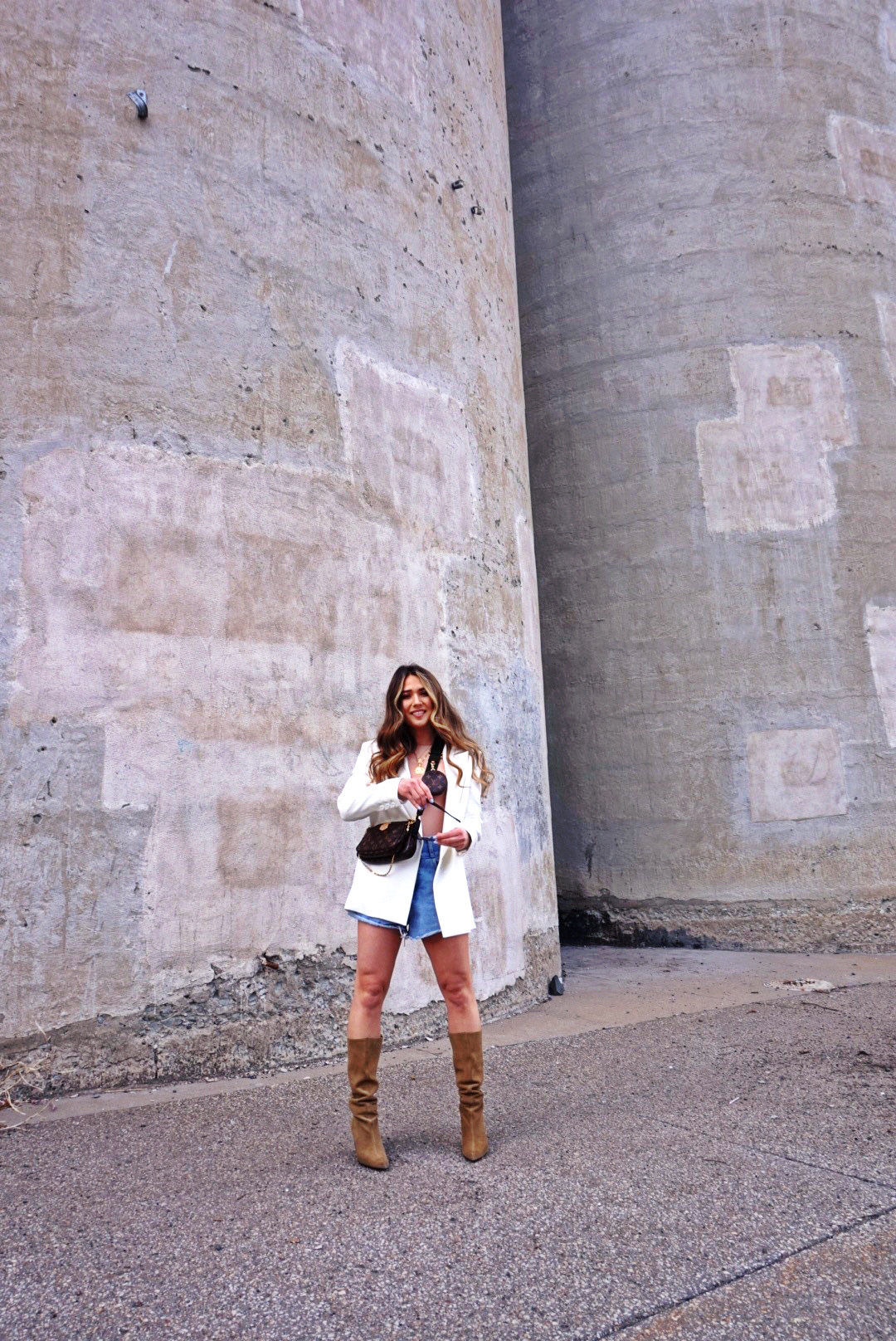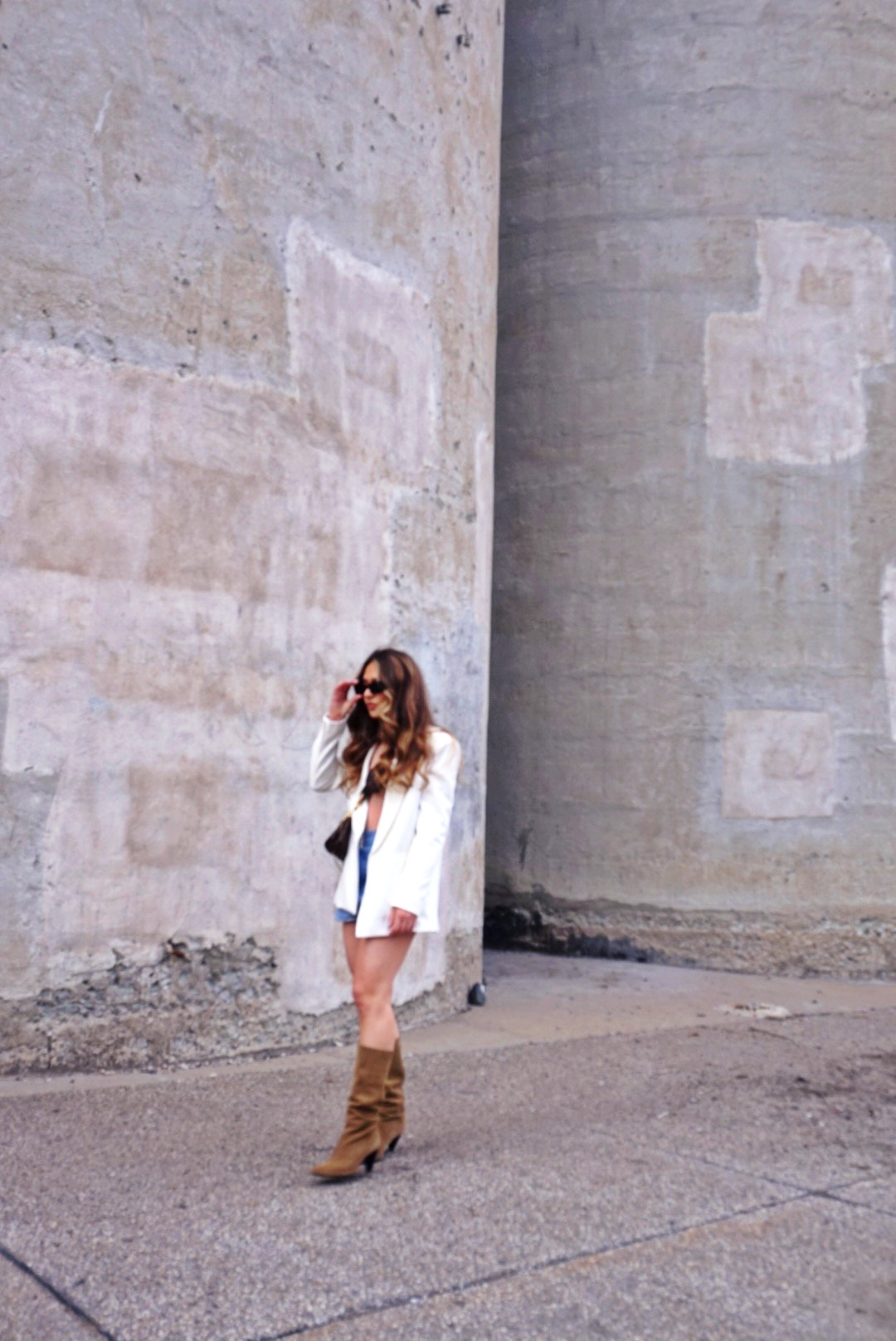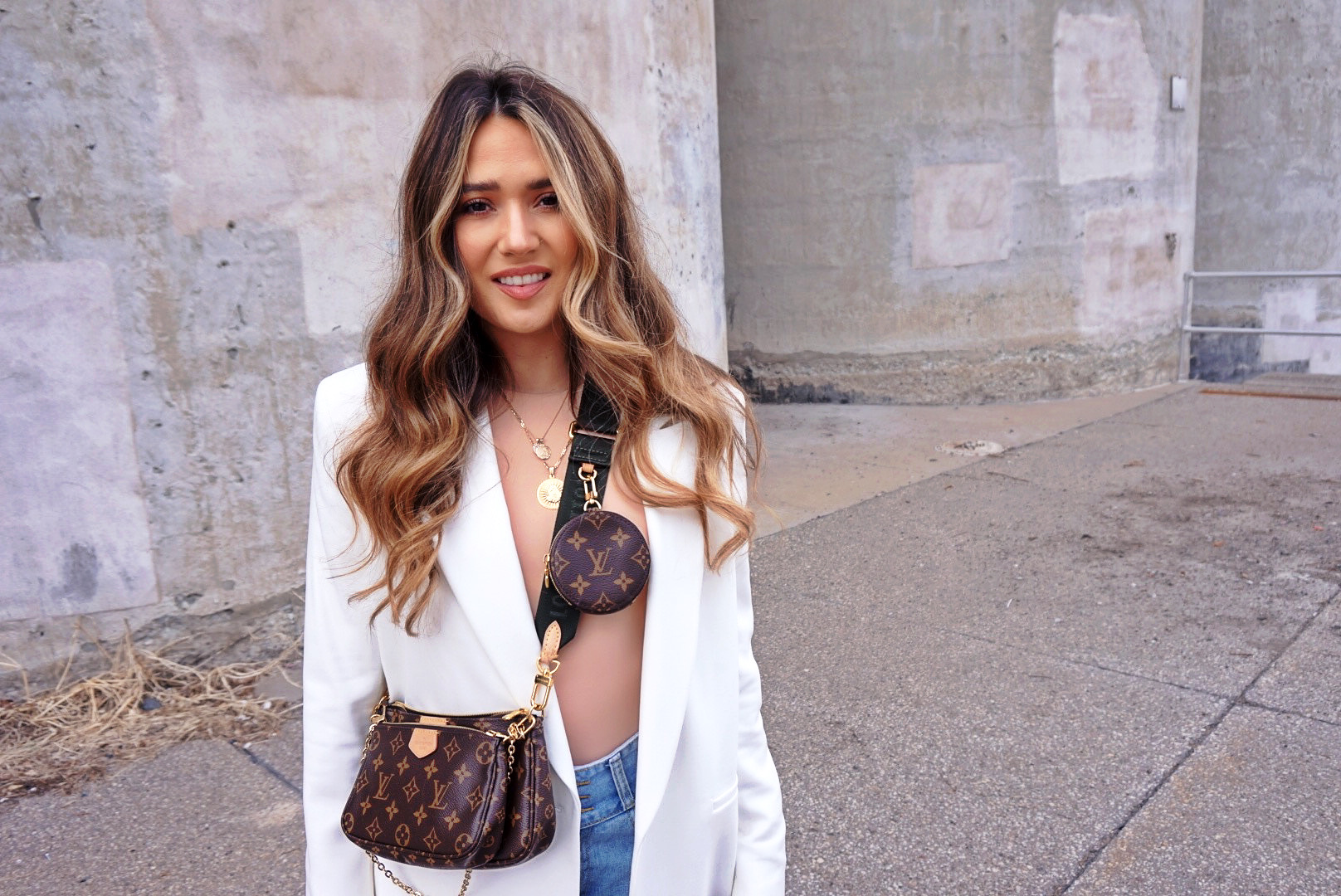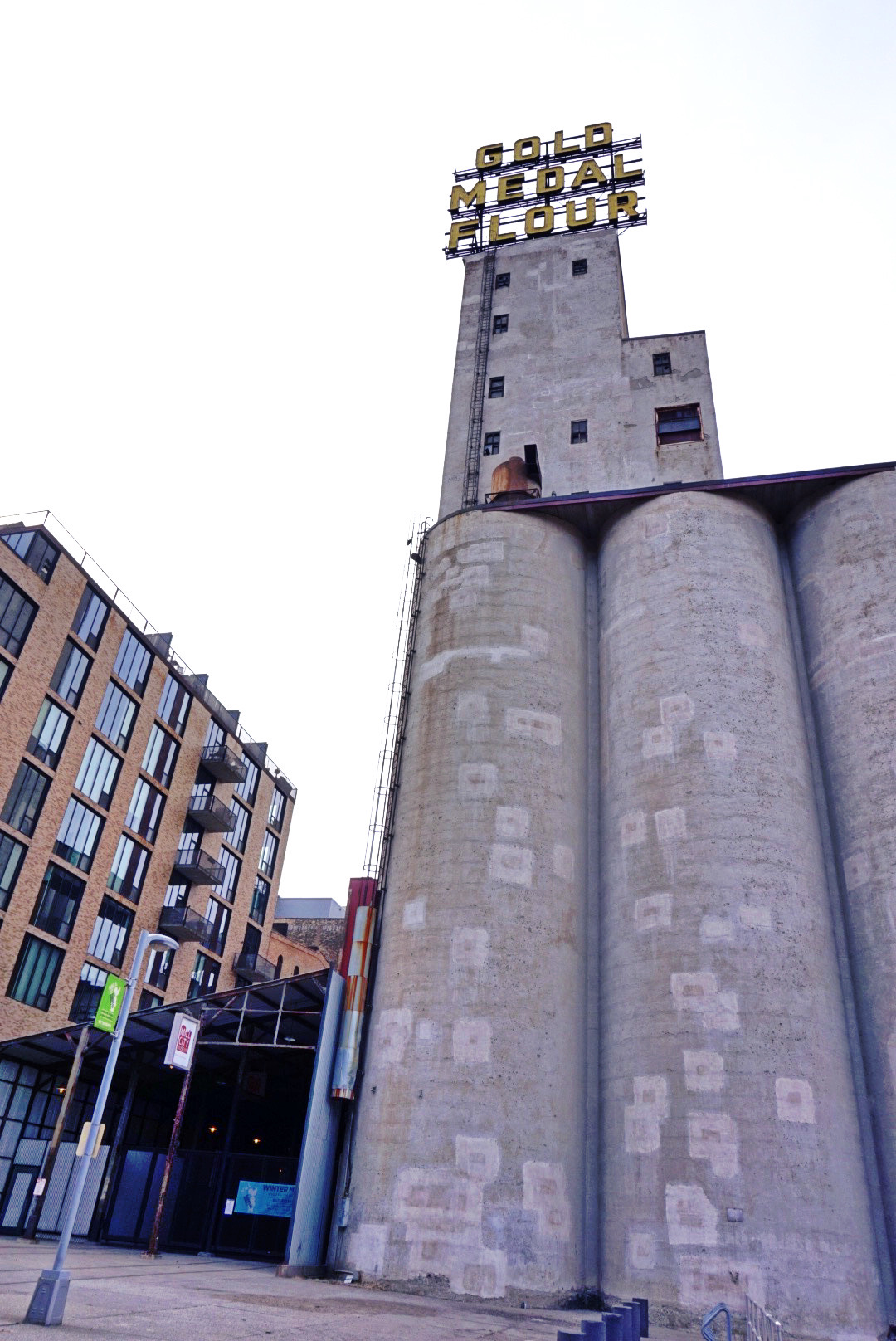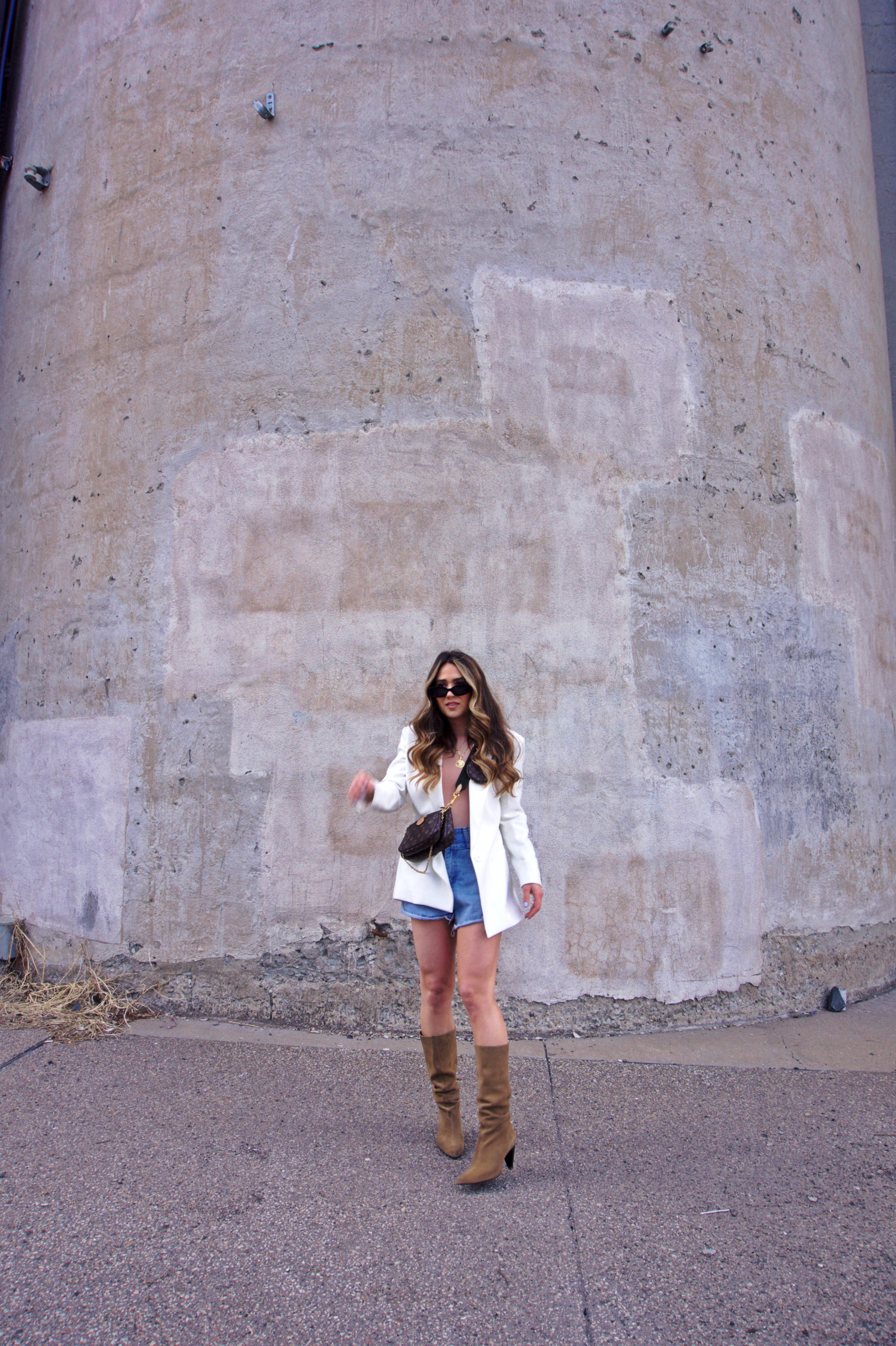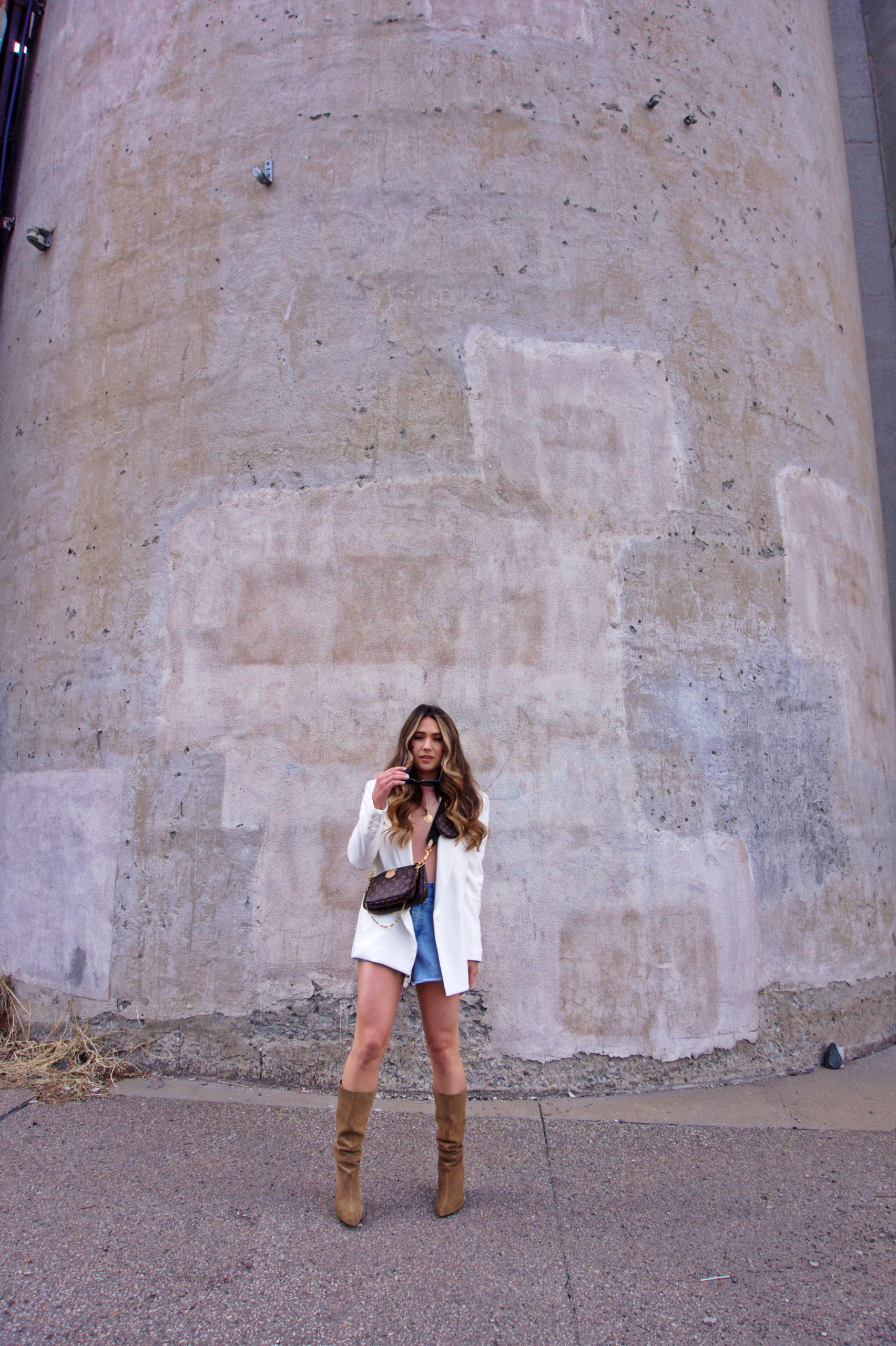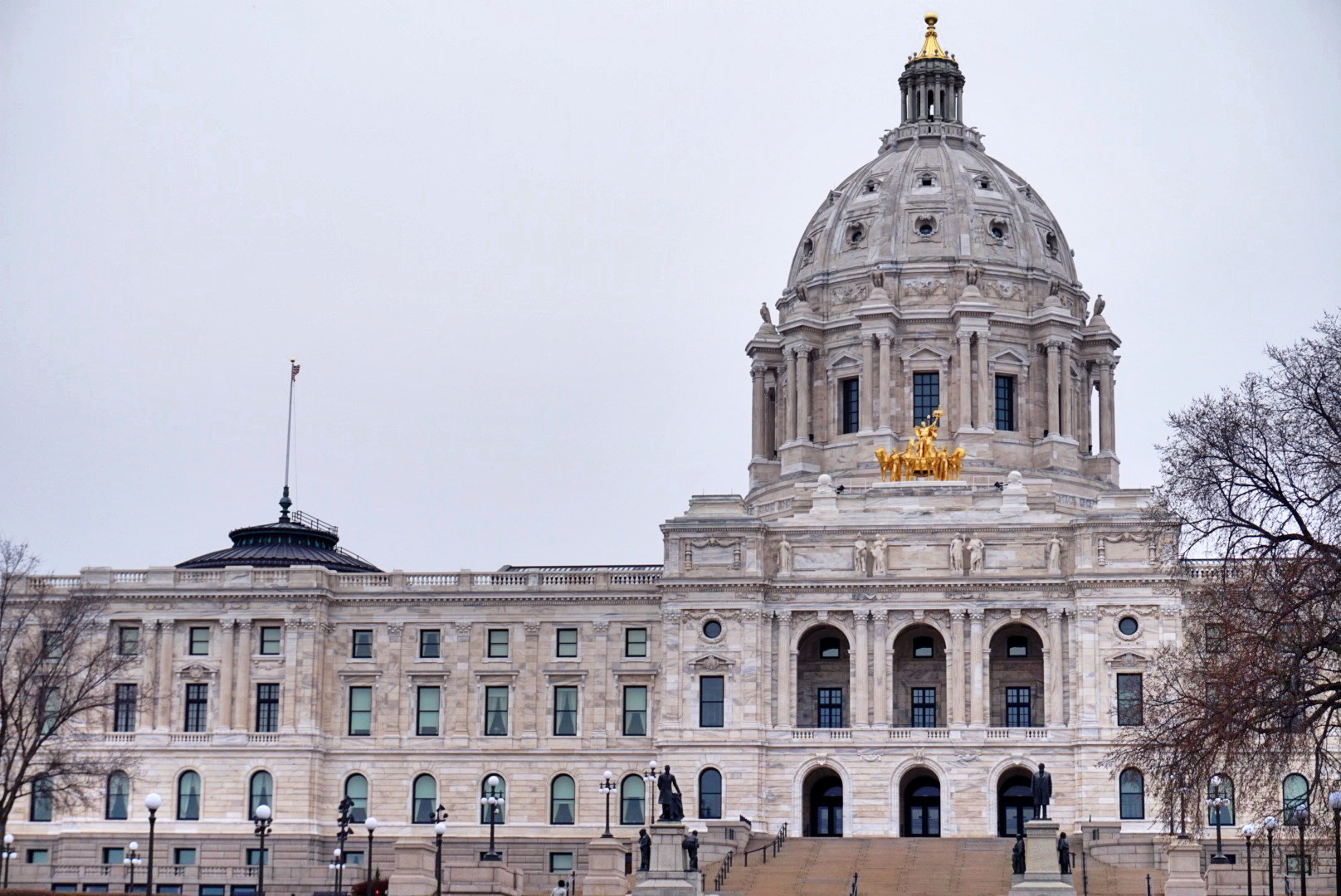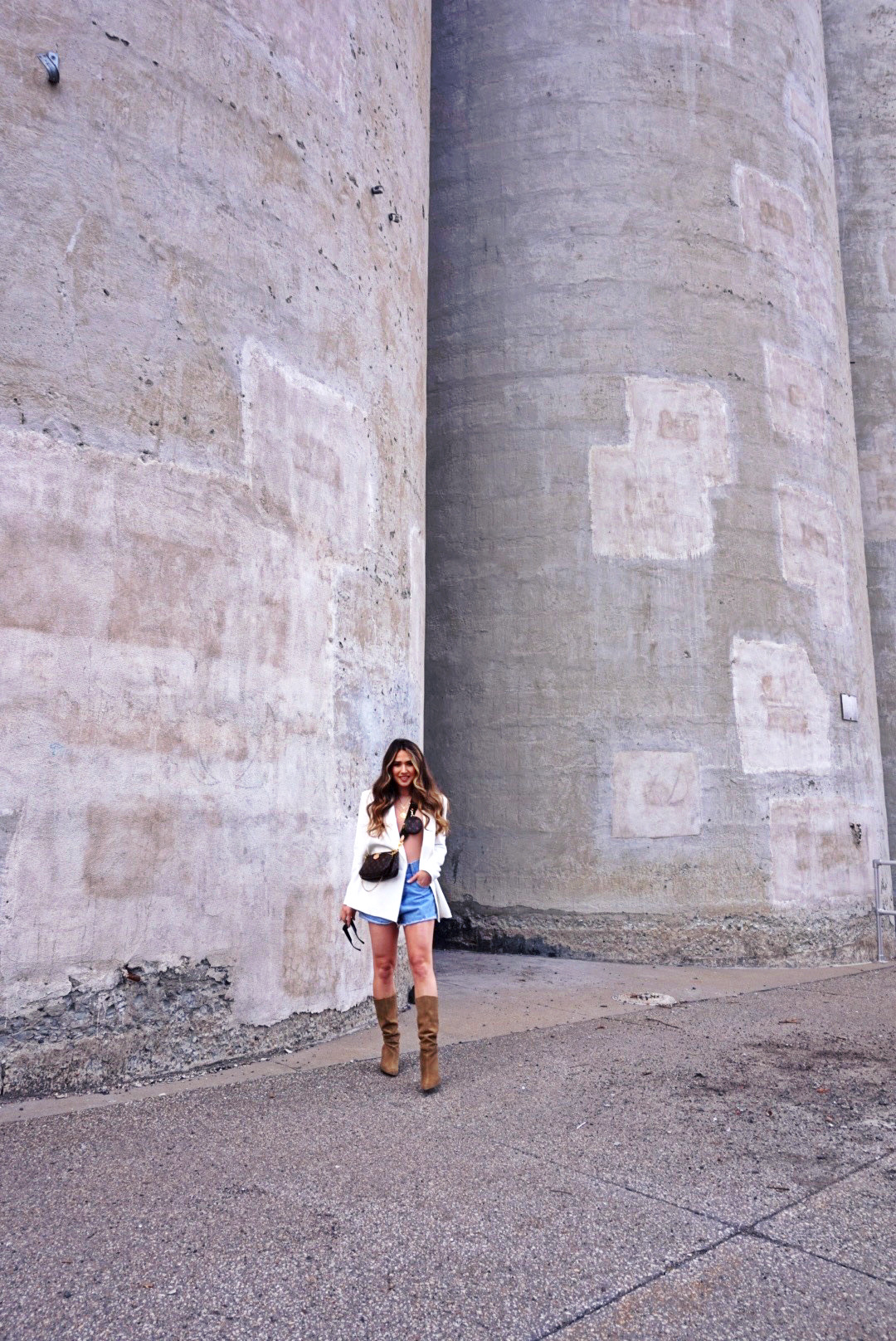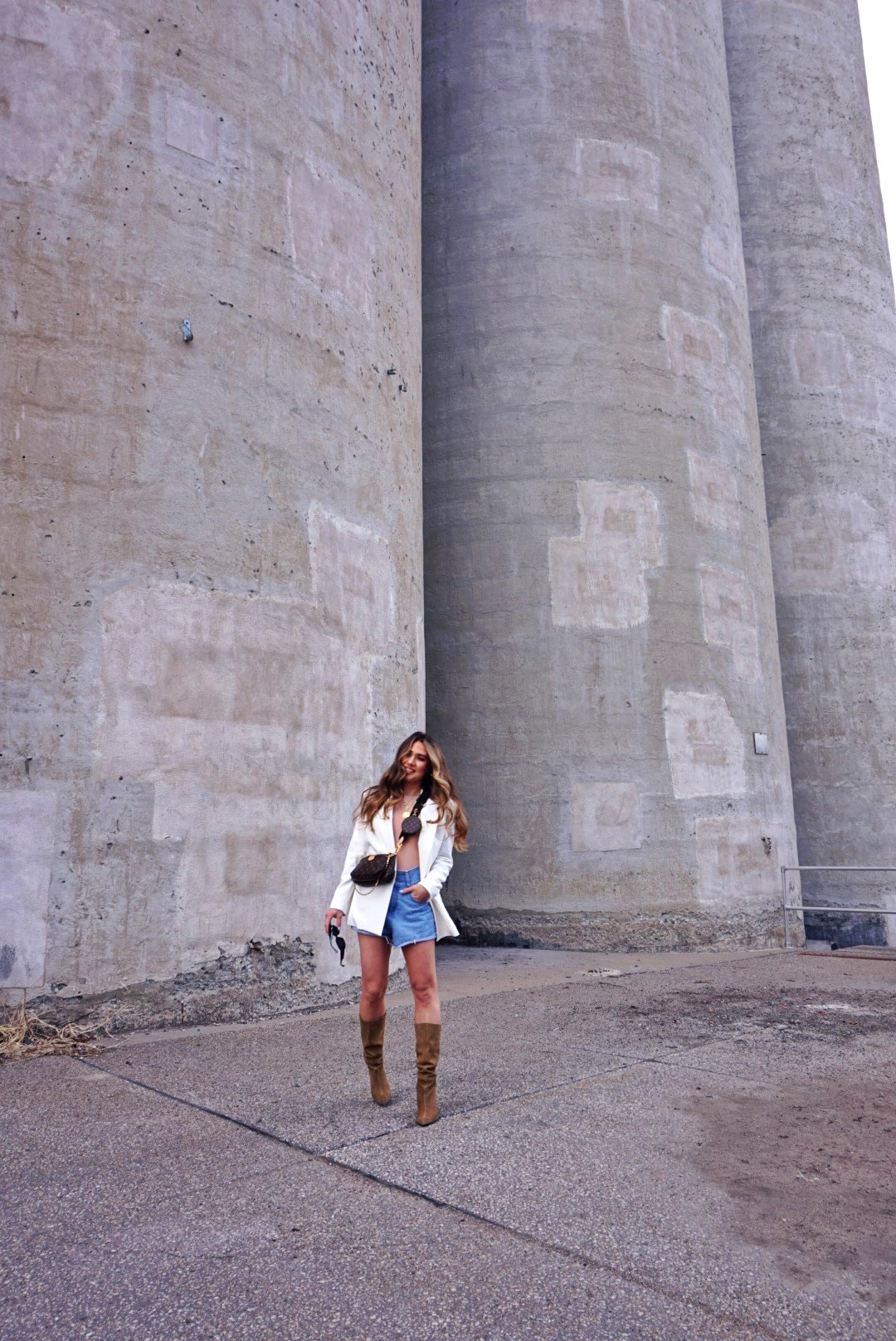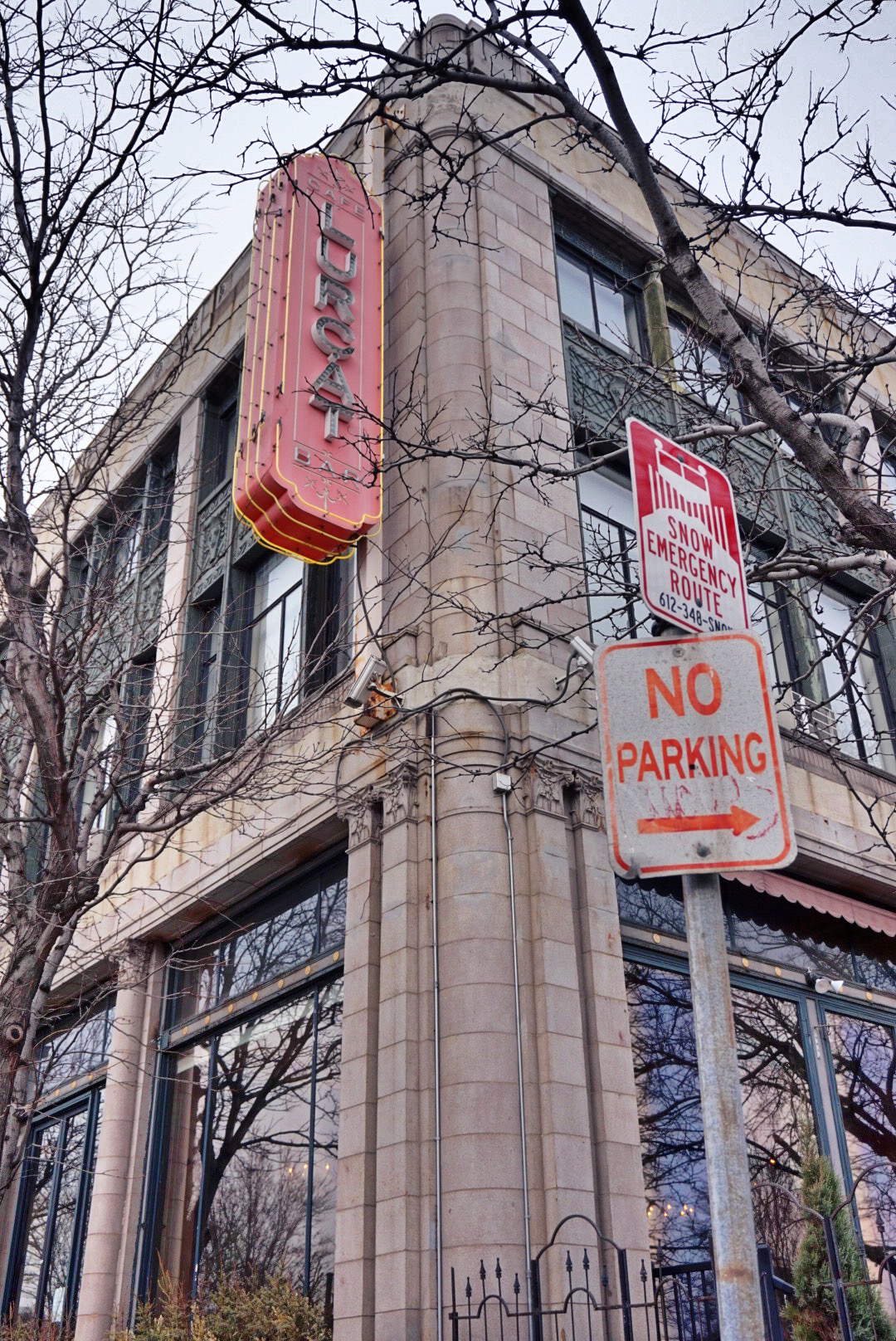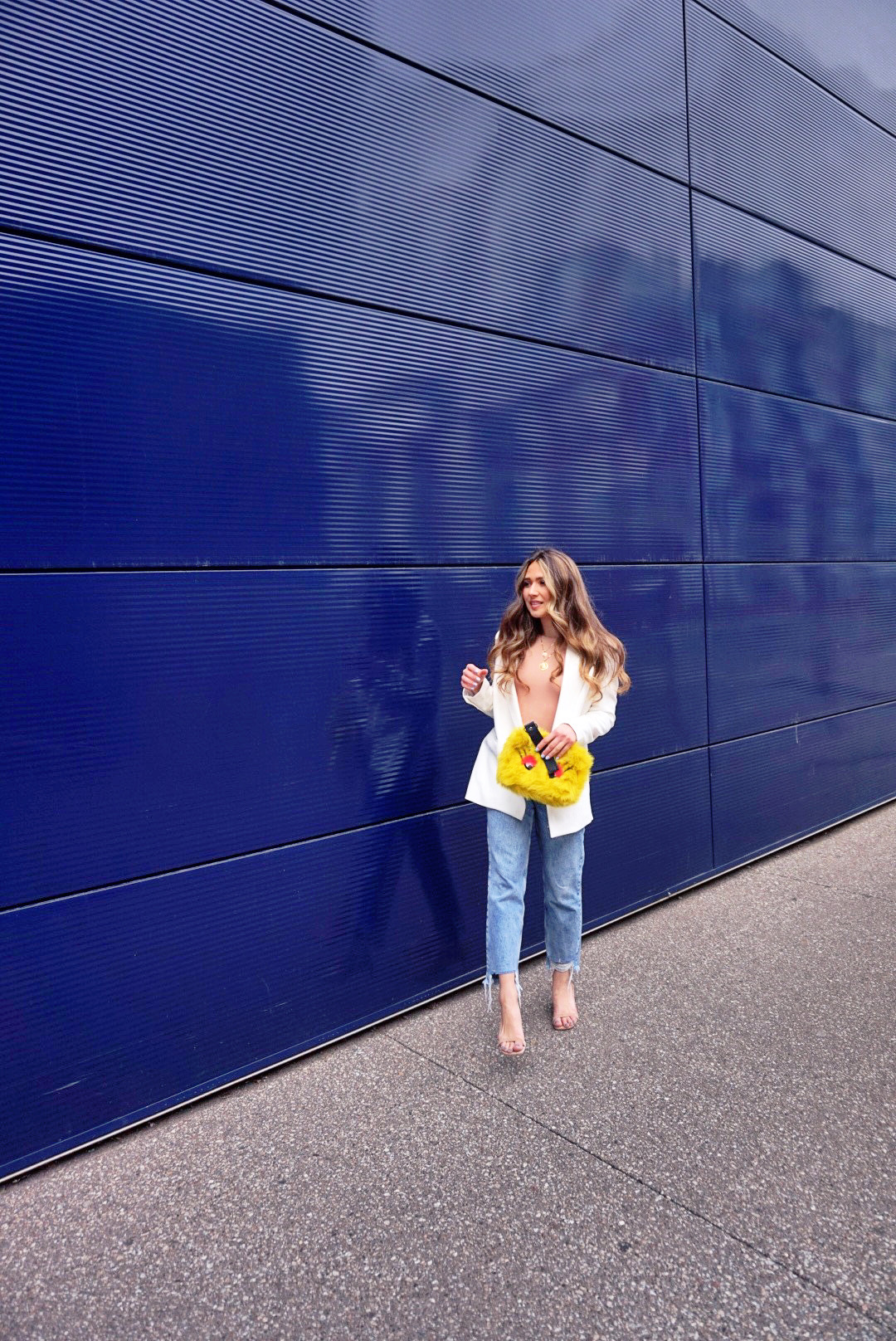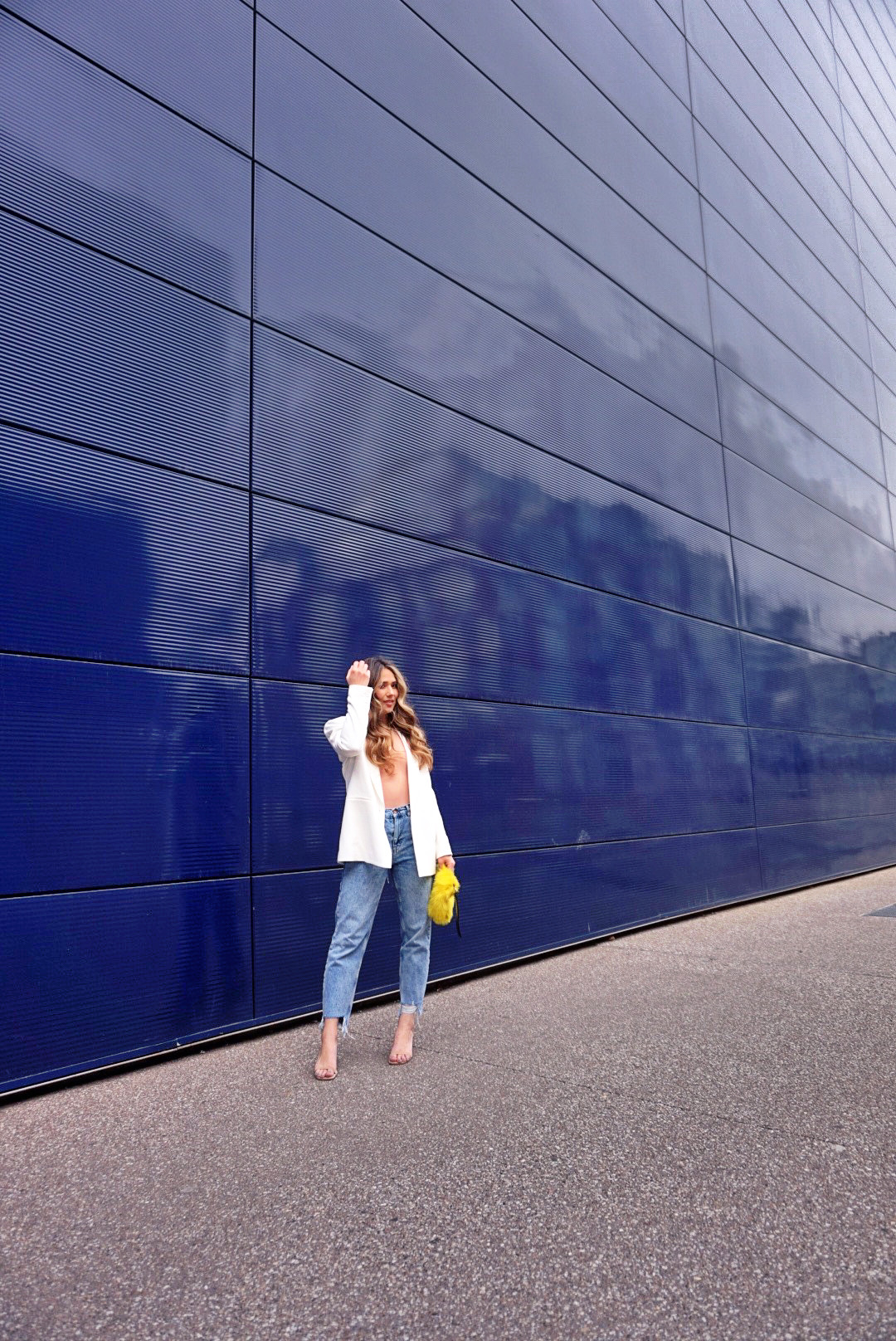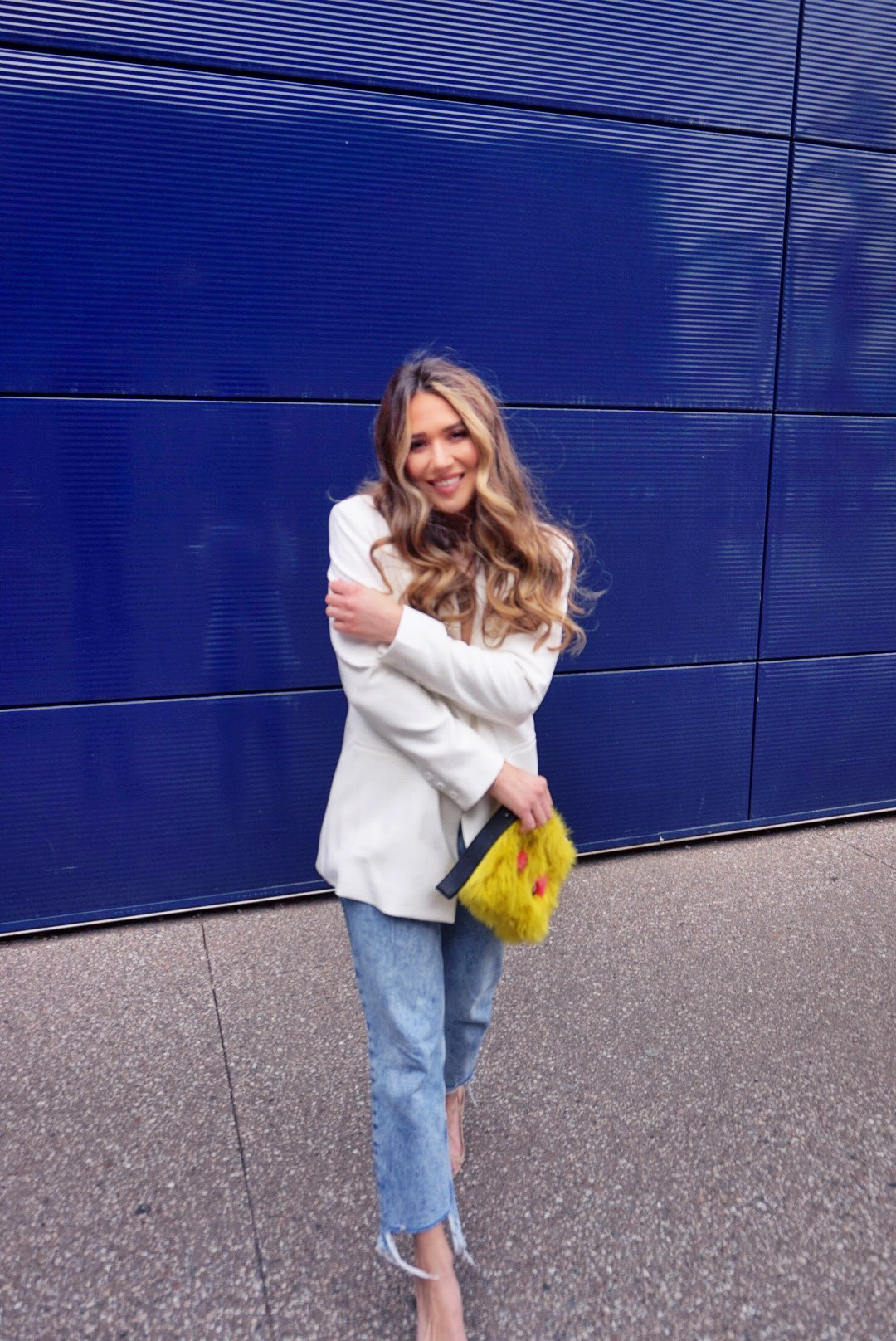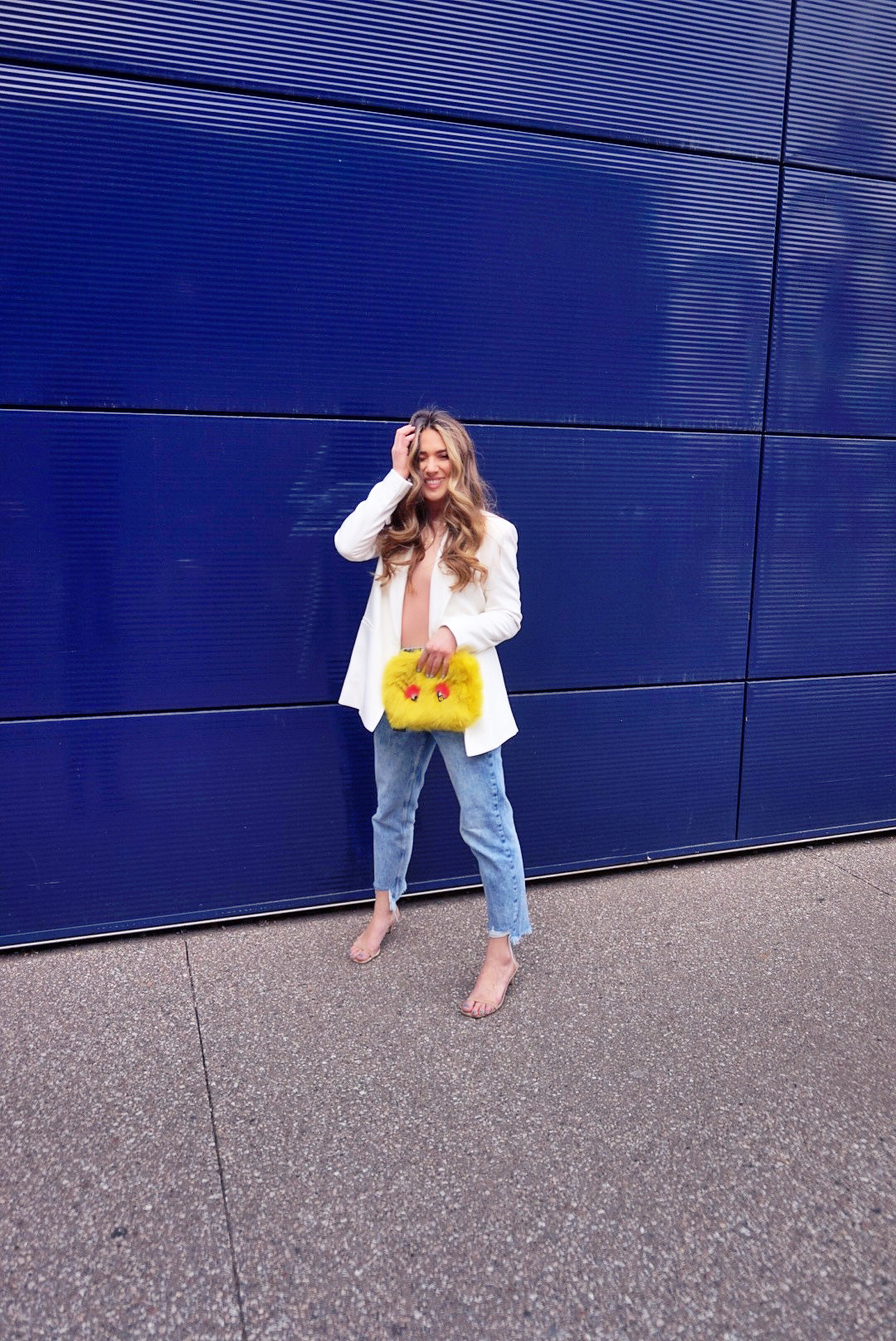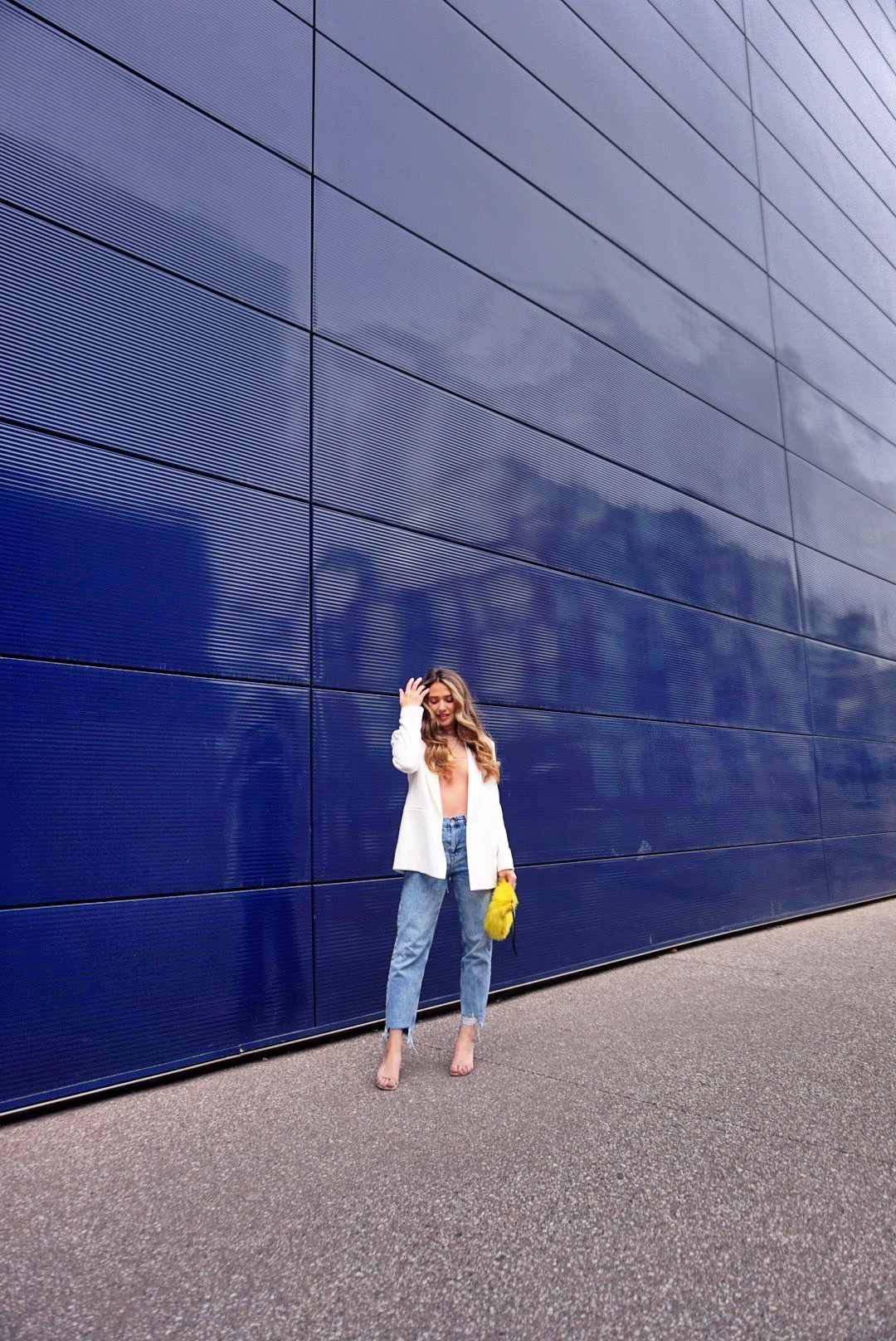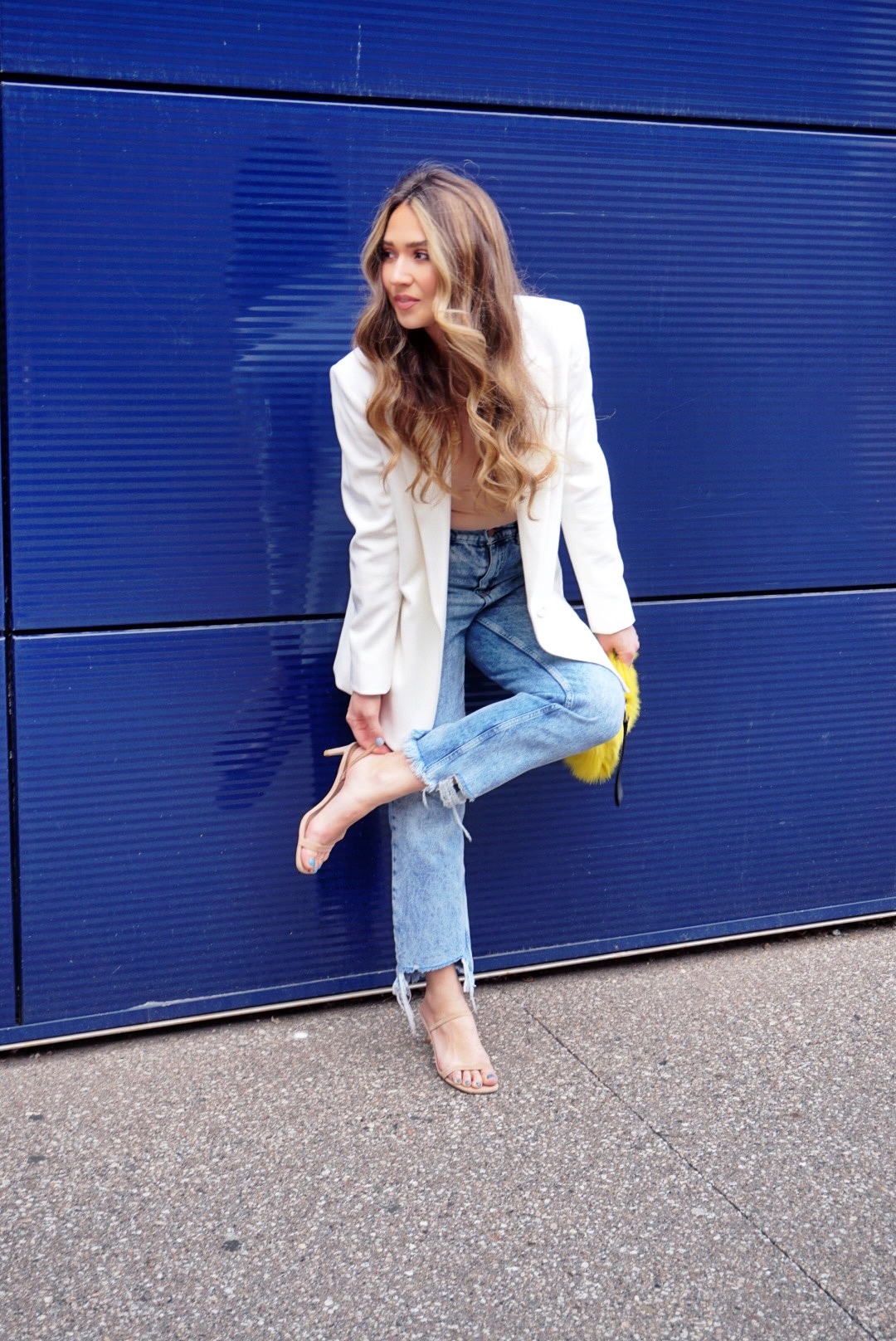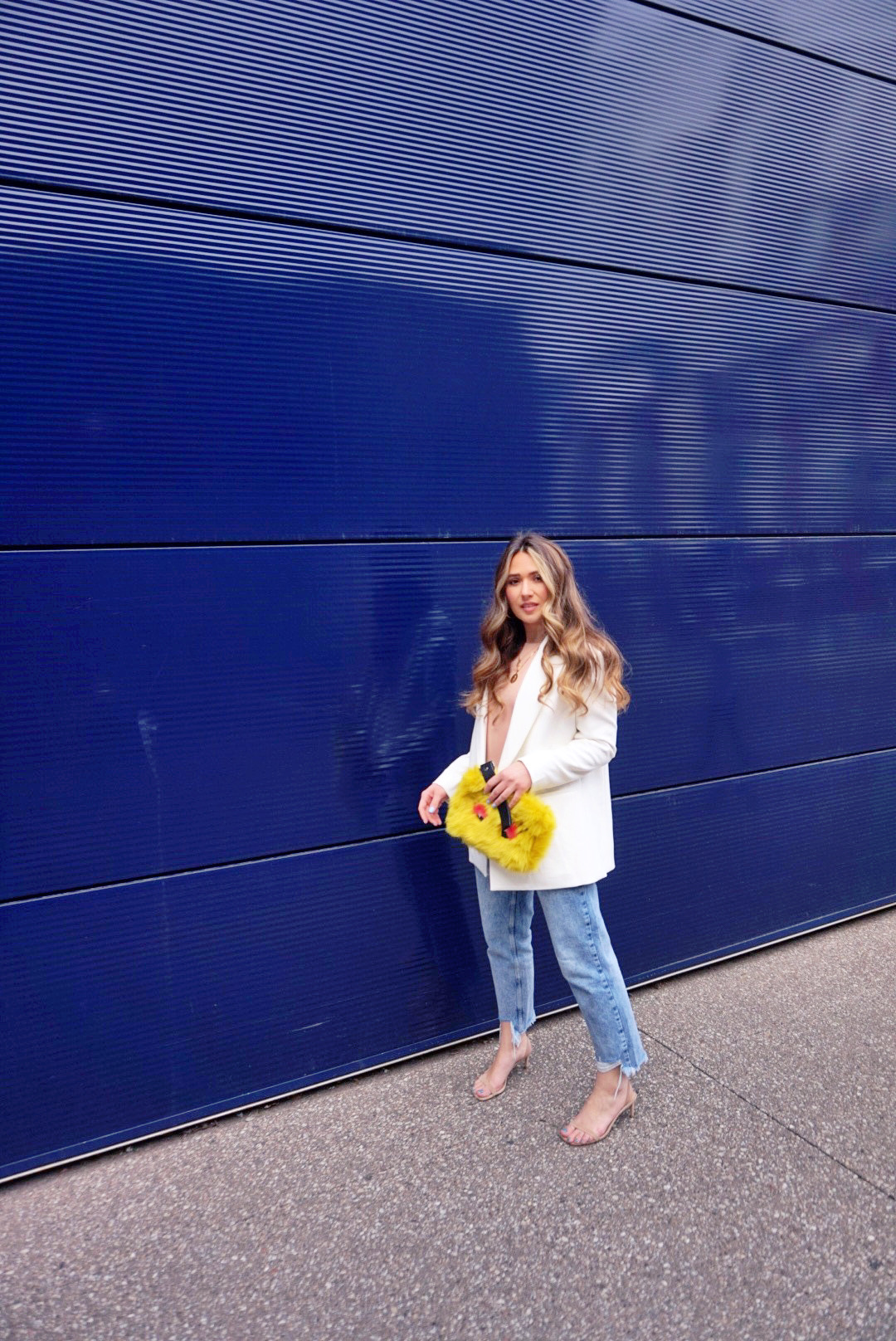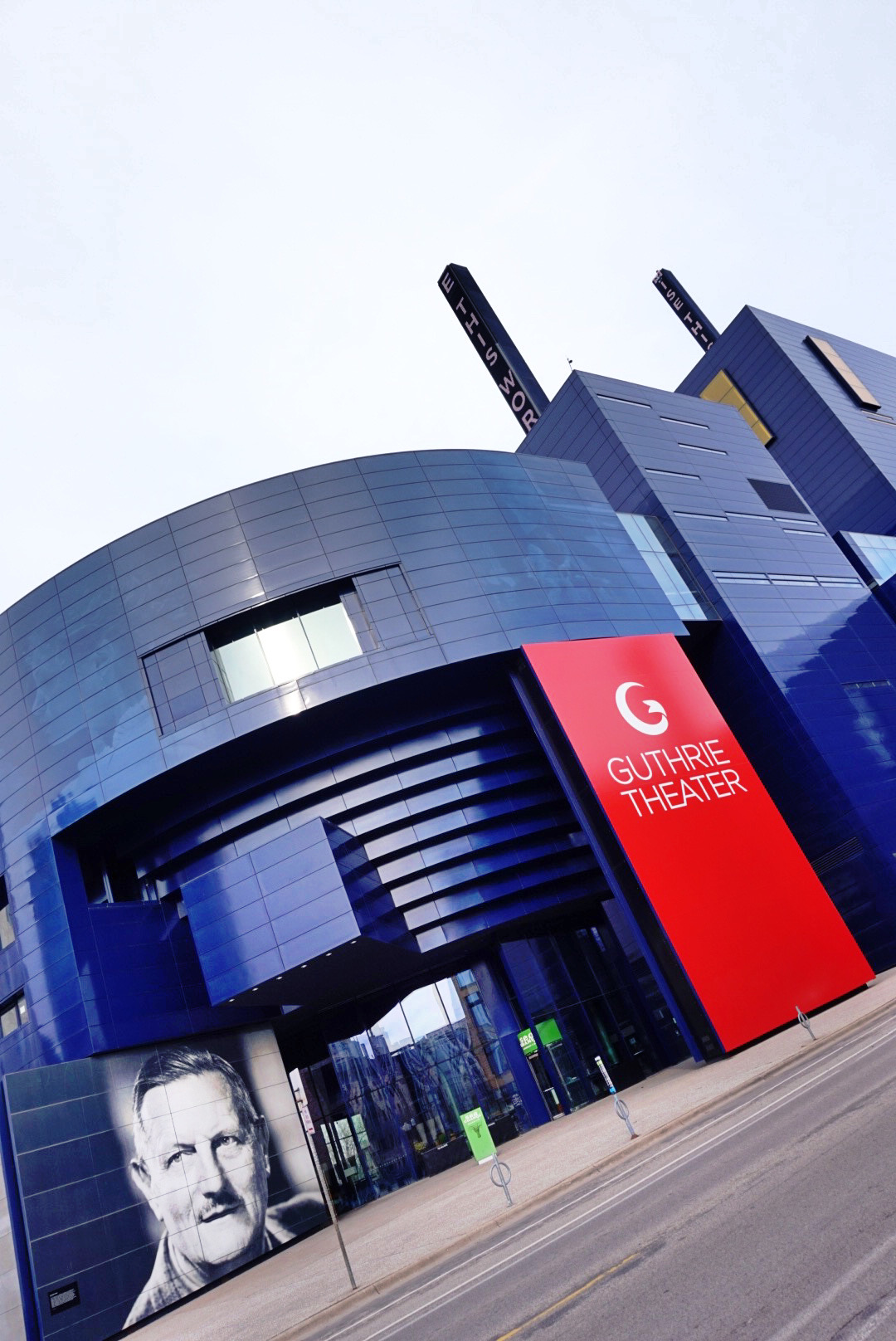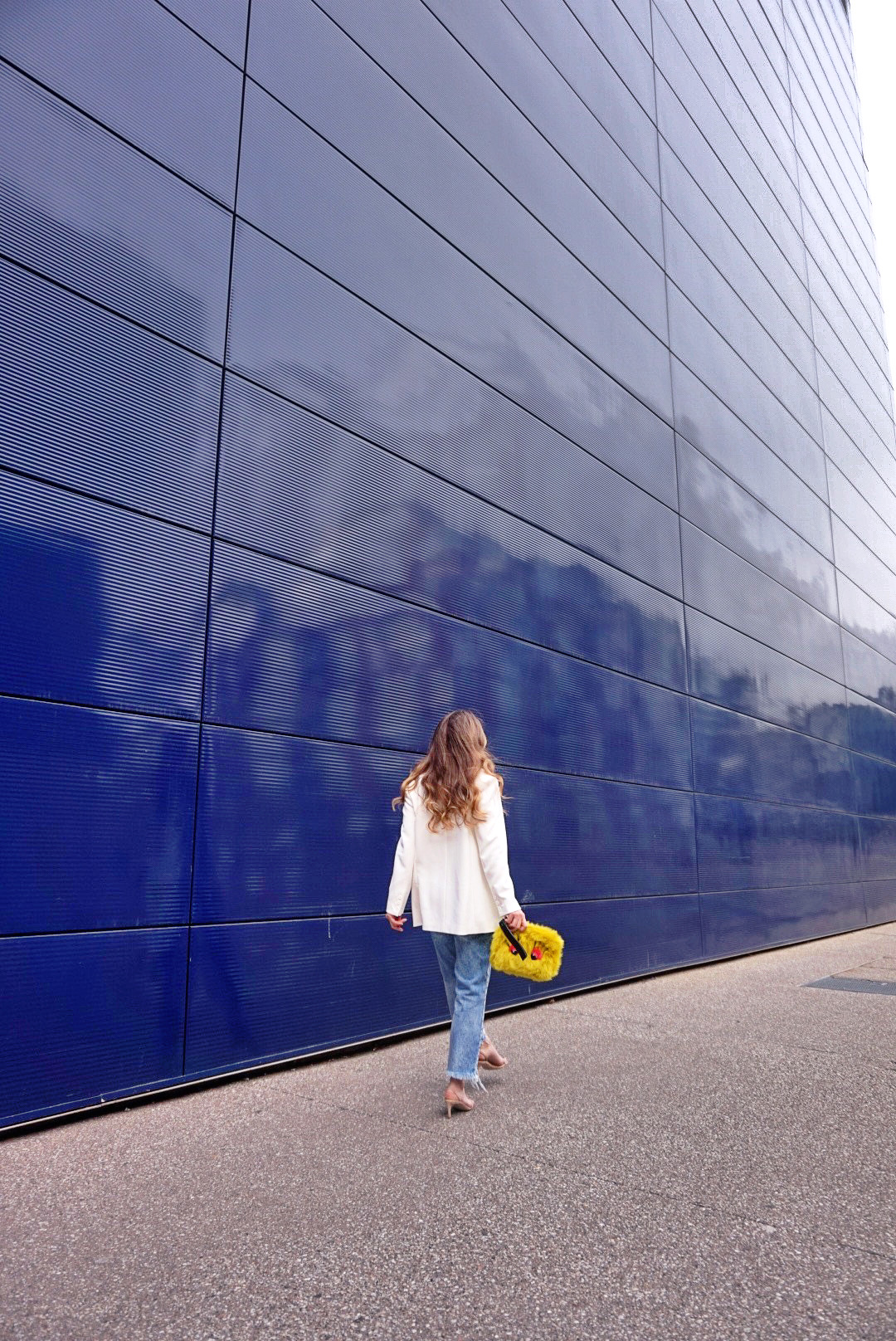 Day 35 in quarantine and almost two weeks in Minneapolis…
I'm back on the blog!
I always love to use this platform as a virtual diary; not just a place for photography and fashion, but a place I can escape to share my thoughts as words: blurbs of life.
What is life these days? It's like we went to sleep in one world and woke up in another. Never in my wildest dreams would I imagine a scenario like this…
What started from toilet paper and sanitizer chaos led to an isolated life in quarantine (a word I don't recall I've ever used in my life).  Life is weird.  Life is SO weird.
I remember the first week- somewhat in a state of disbelief. Is this really happening? The outrageous yet laughable memes blasted over social media keeping the seriousness of all this light but REAL.   A pandemic… we are living in a PANDEMIC and COVID-19 is alive, rapidly spreading like wildfire.  Severe, DEADLY and undeniably here.
TODAY- 2,119,300 cases. 141,945 deaths.
…
And then I MOVED!  In all the craziness of life, life indeed goes on.  Packed up my car and journeyed five hours to the state of MINNESOTA, to move in with Bach (WHAT!)
Weeks in quarantine leading up to the move were spent at home with mom + homies [tat, Pani Hela, Davey + Nat, Benji + Jack].  Two seasons of Succession, two versions of Cinderella, crystal gluing, banana bread baking, Zumba kitchen dancing, floor hangs with my favorite pooches…
Two weeks in Q. in Minnie spent unpacking and organizing, comfy couch hunting, knickknack purchasing- online shopping, facetime hangs with family and friends, hanging art, home-cooked meals, making home  🙂
In all that, you learn to appreciate those little things in life.  Take a break for our own selves- a pause in routine.  An instant to be in our most natural state, allowing our hair, skin, body and nails to respire.  Spend time with you.   Cook, bake, organize, clean, learn a new hobby, read a new book, watch a new show, meditate, pray.  Amidst our ghost towns, the earth can finally take a breath of its own fresh air.  A moment in time where it can re-energize and forth bloom itself, the beautiful place we call home and have taken for granted for so many years.
In other news…
My blazer arrived!  A dream white blazer I've been searching for a long while.  That impeccable- not too tight yet not too large where you look like a child in your dad's jacket, oversized fit.  Structured, elegant, everyday perfection. It gave me reason to put on some makeup, curl my hair and shoot some photos.  A strange thought that an article of clothing can lift your spirits. Make you get dressed to jump in a car and drive around 'exploring' a city from inside, jump out in a deserted location to snap a photo to jump back in and drive home.  Adventures these days… (ha.)
Photographed from the car: Mill City Museum, Guthrie Theater, Basilica of Saint Mary, Cathedral of Saint Paul, State Capitol Building.
Outfit one: white blazer, jean shorts, bodysuit, Zara boots old (similar here), sunnies, purse
Outfit two:  same white blazer and bodysuit, jeans, jeffrey campbell kitten heels old (similar here) , bag (Helen Burken Live Sale!)
Hope each of you are staying healthy, safe and sane <3
Till next time, xoxo.