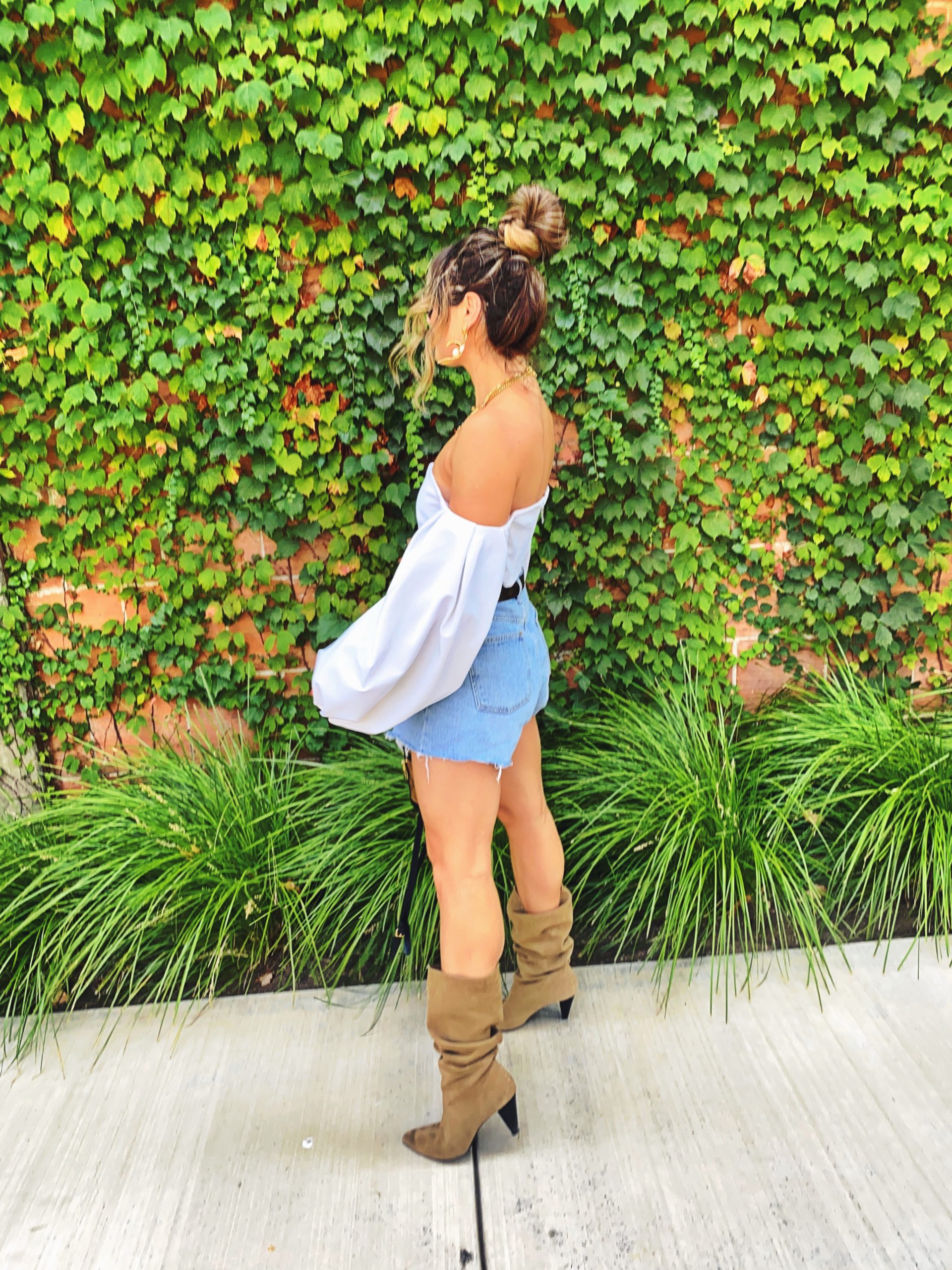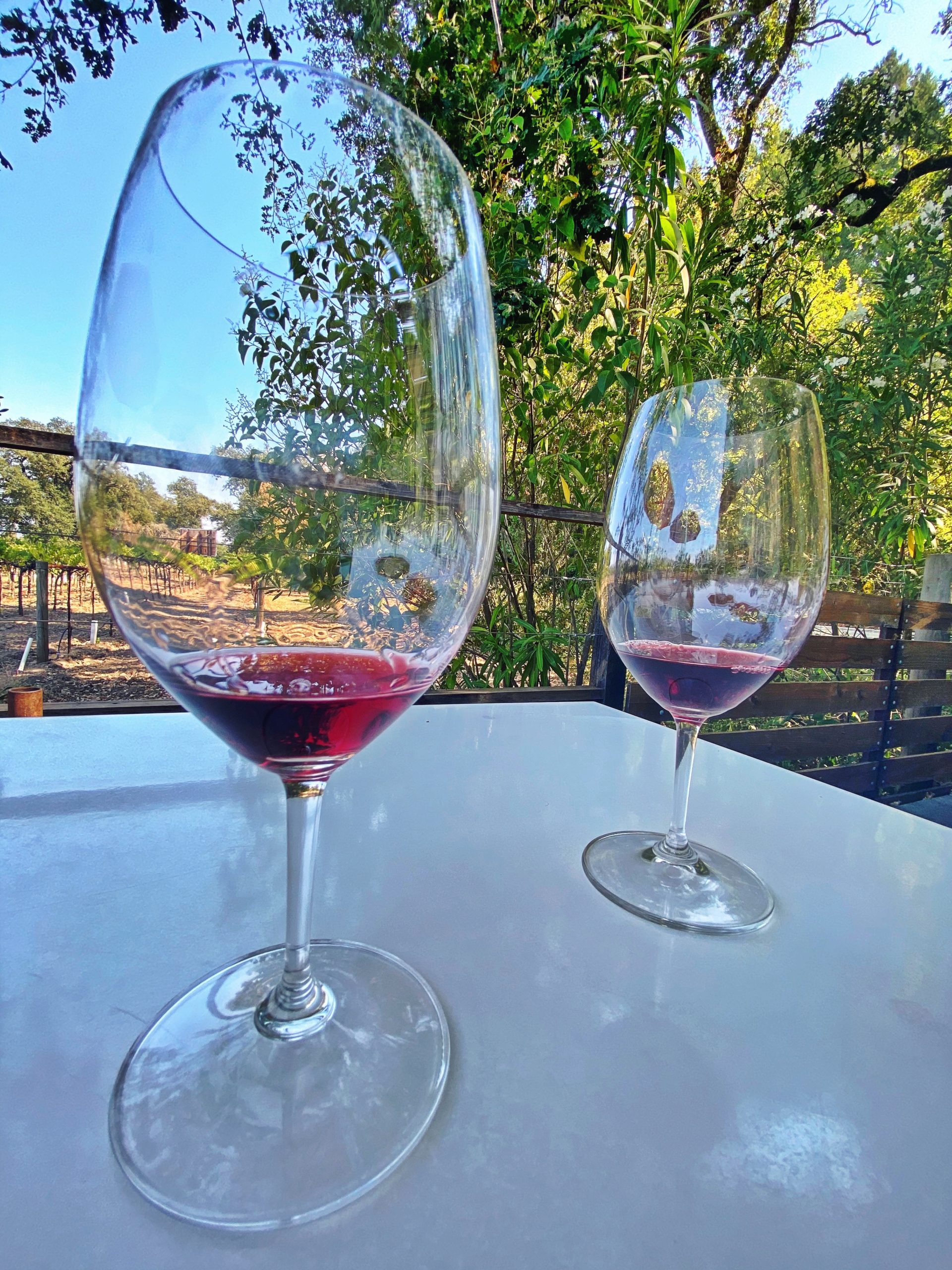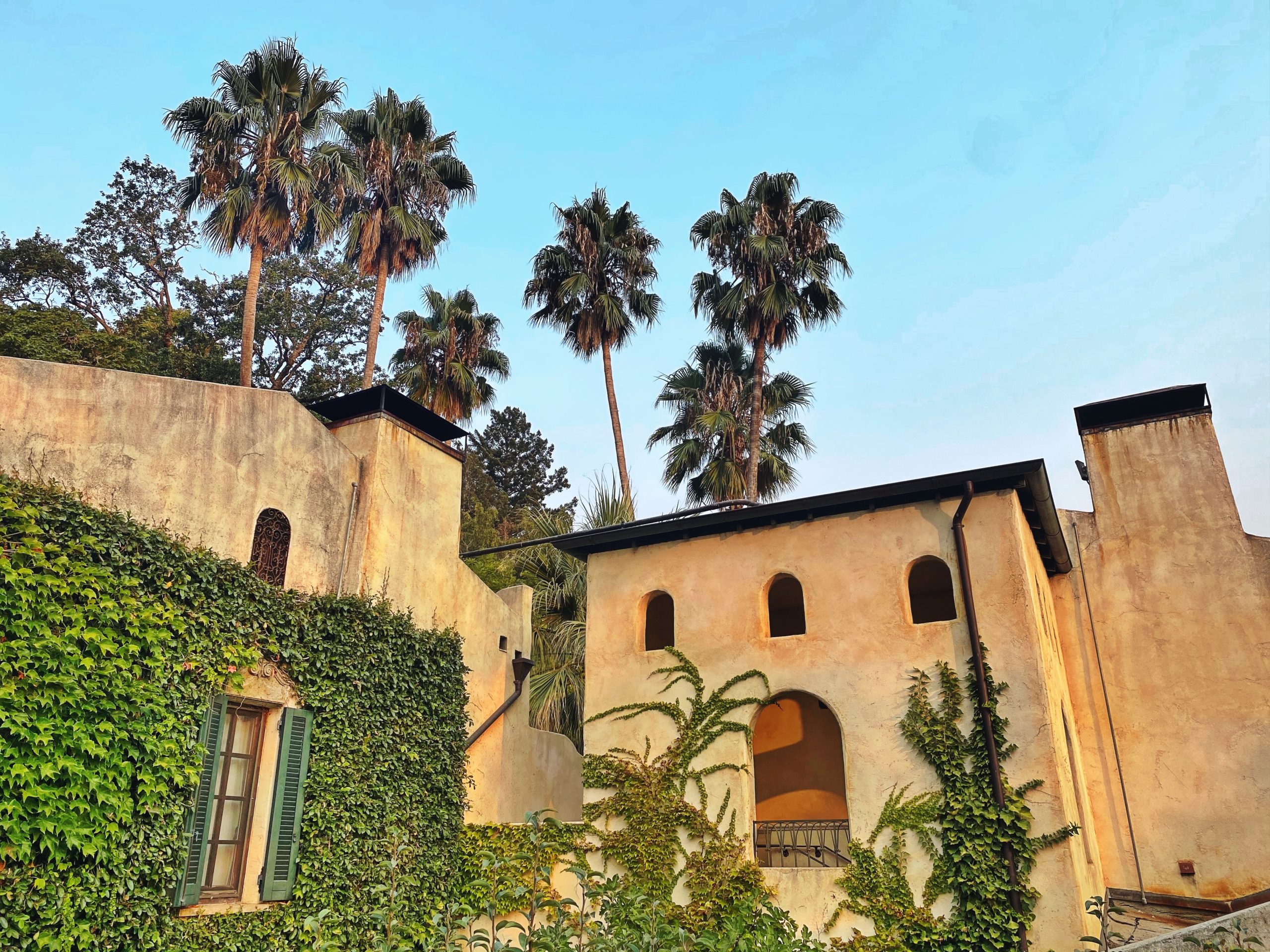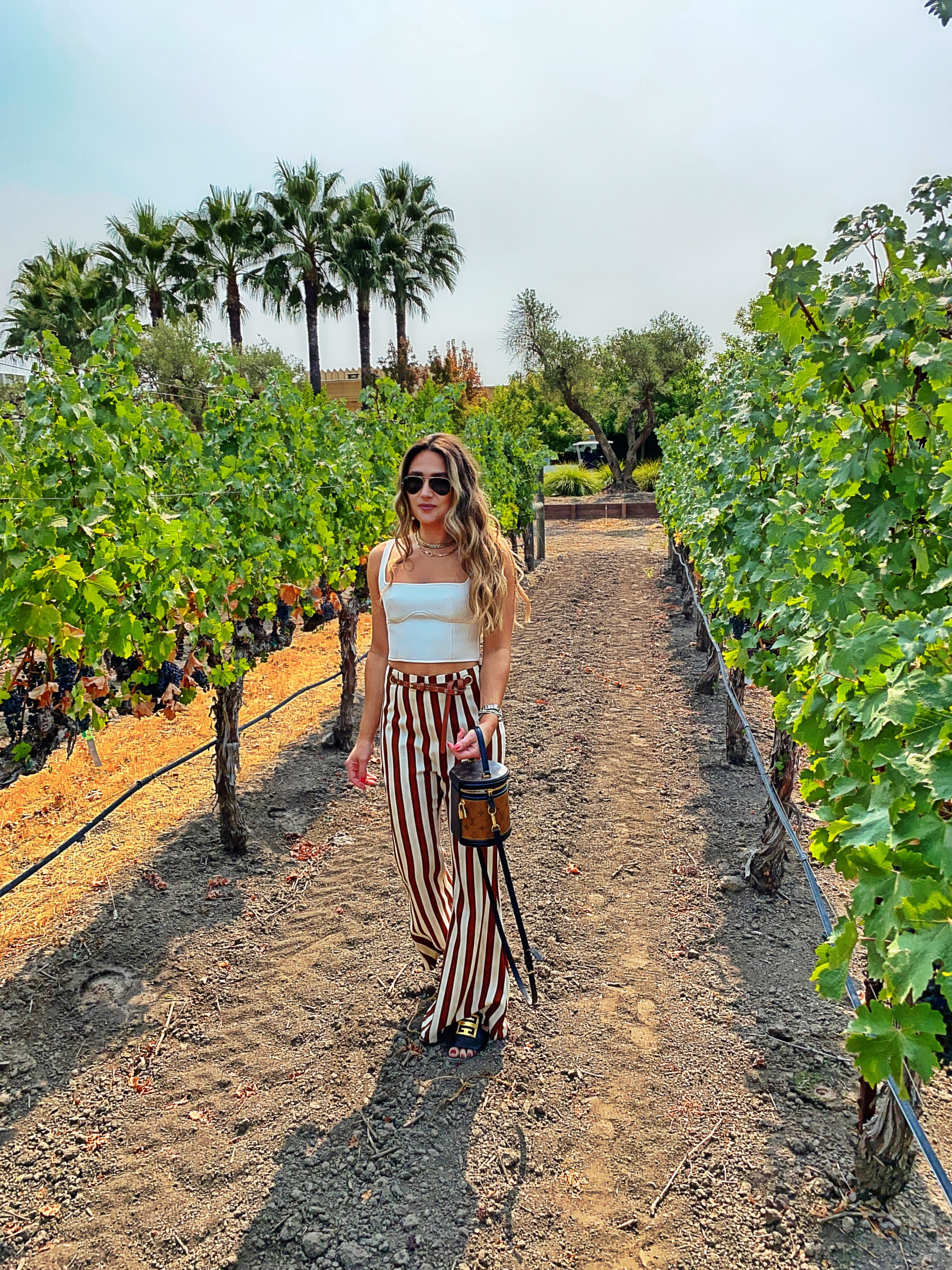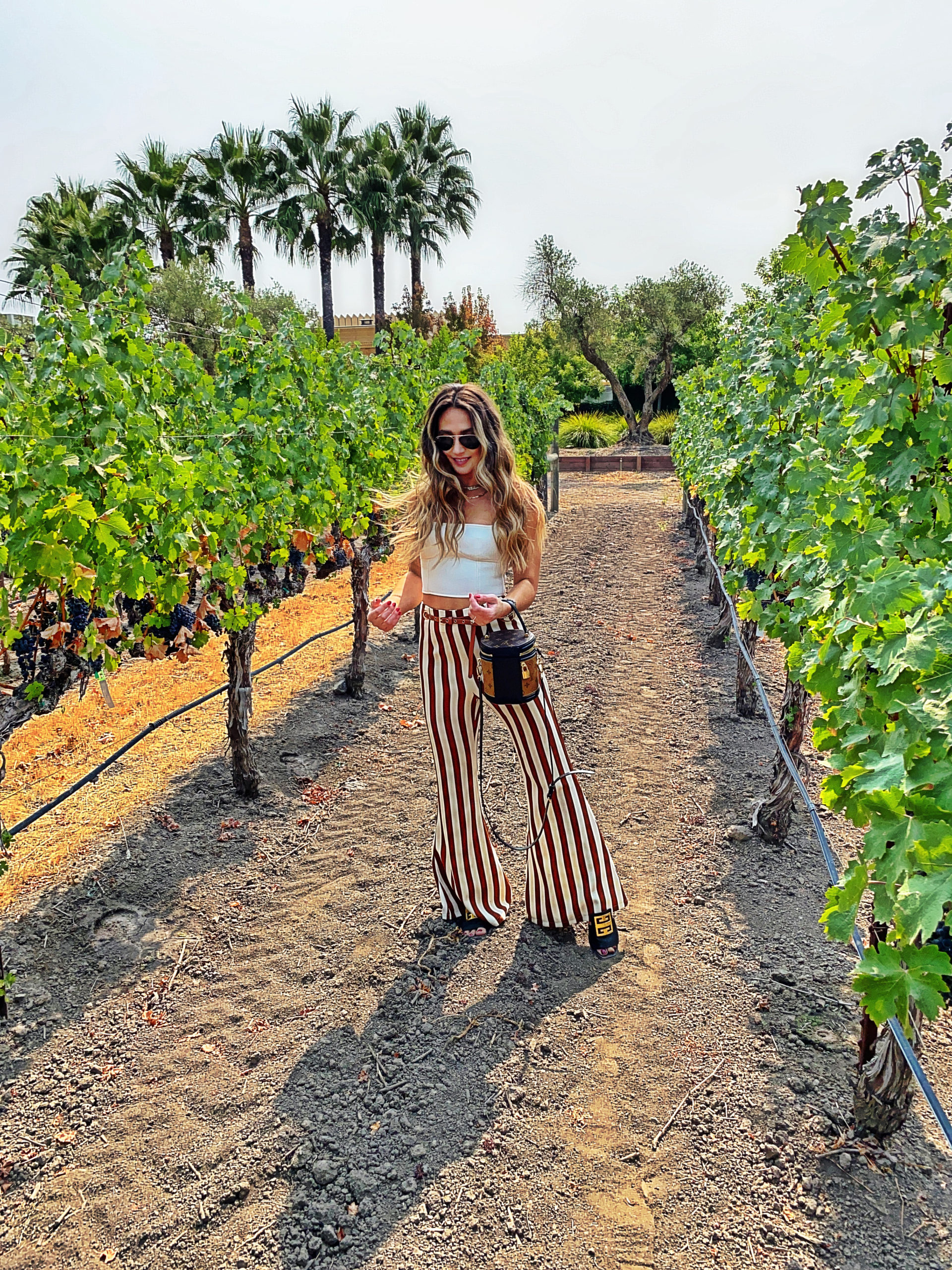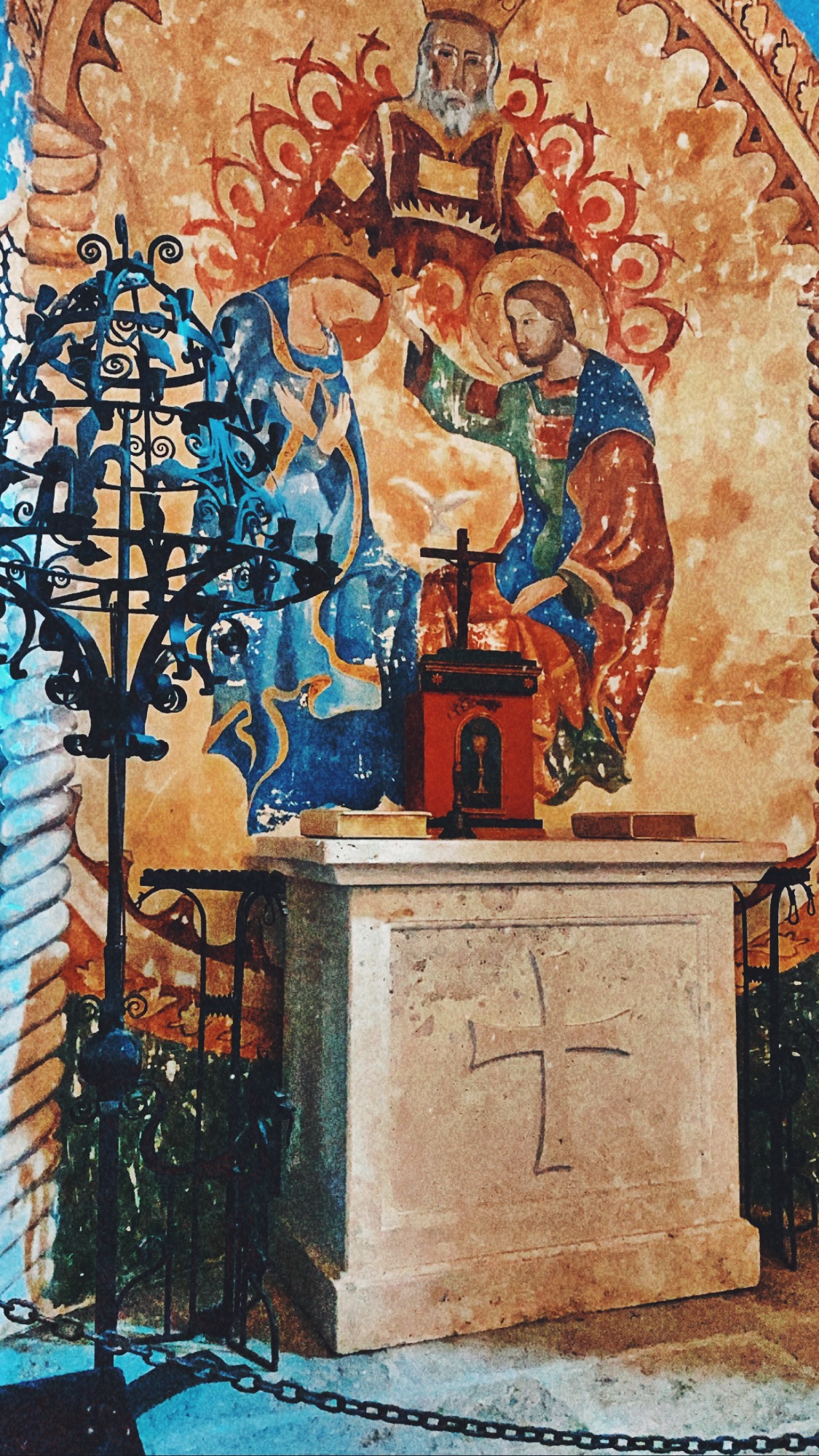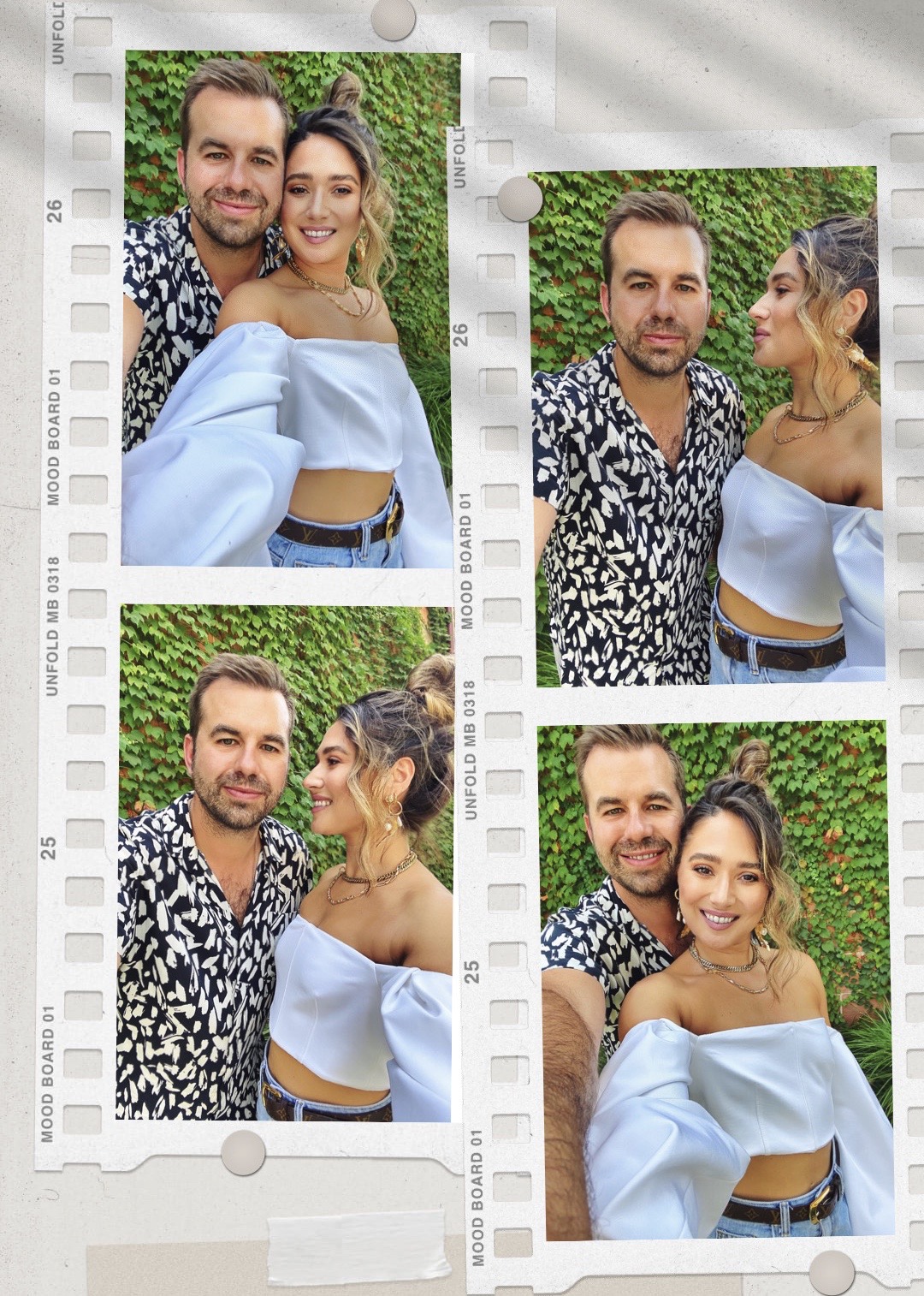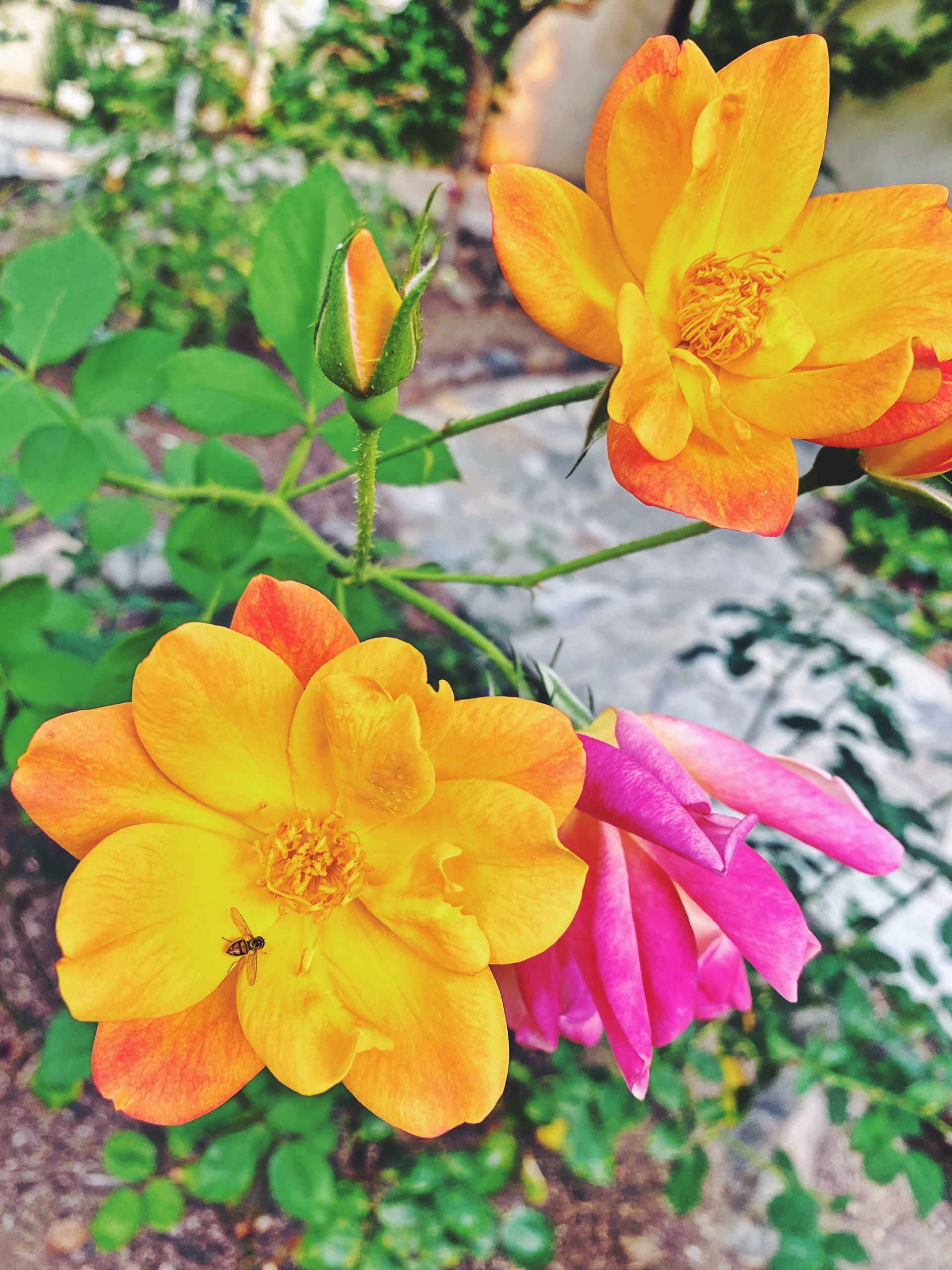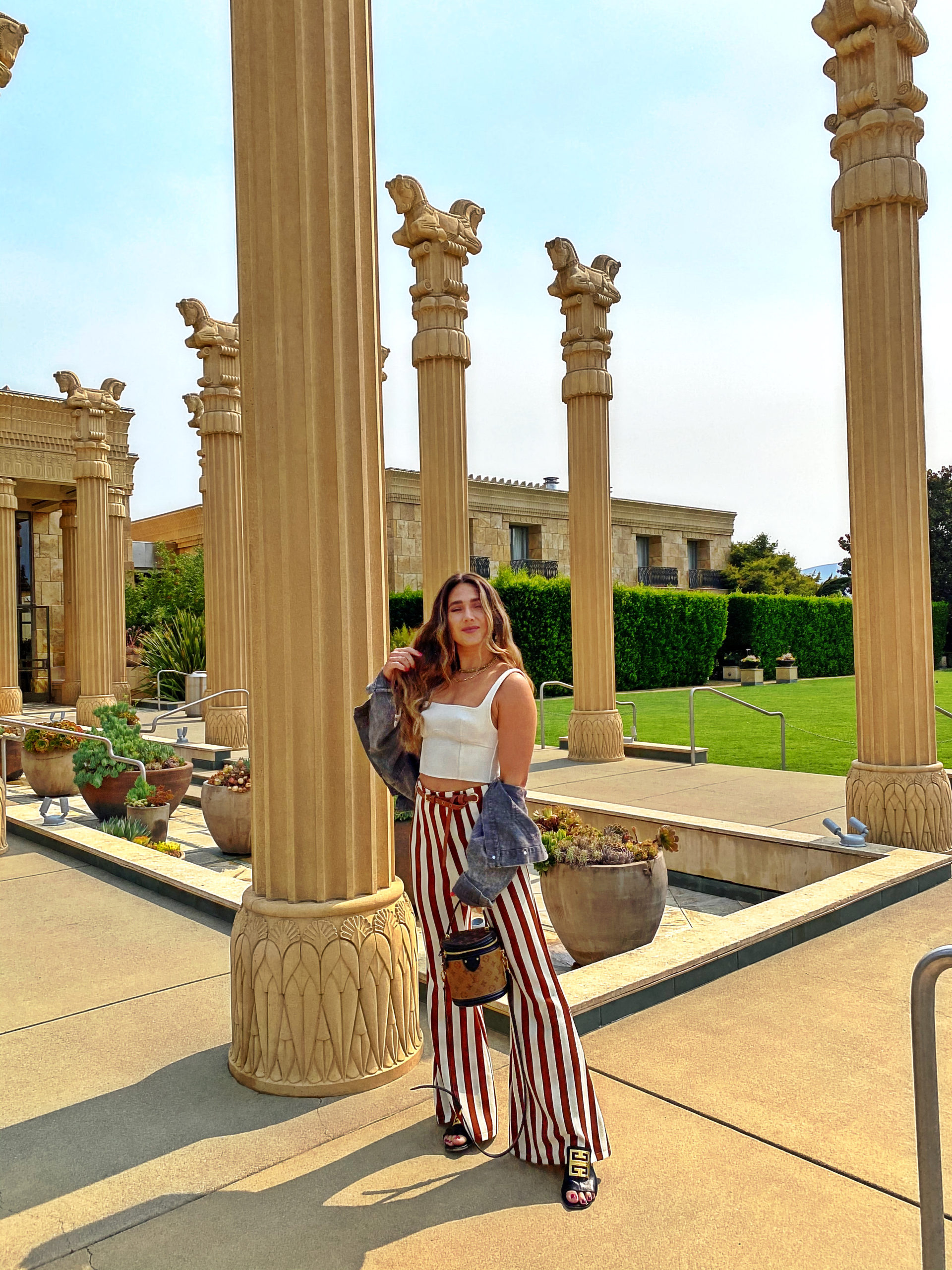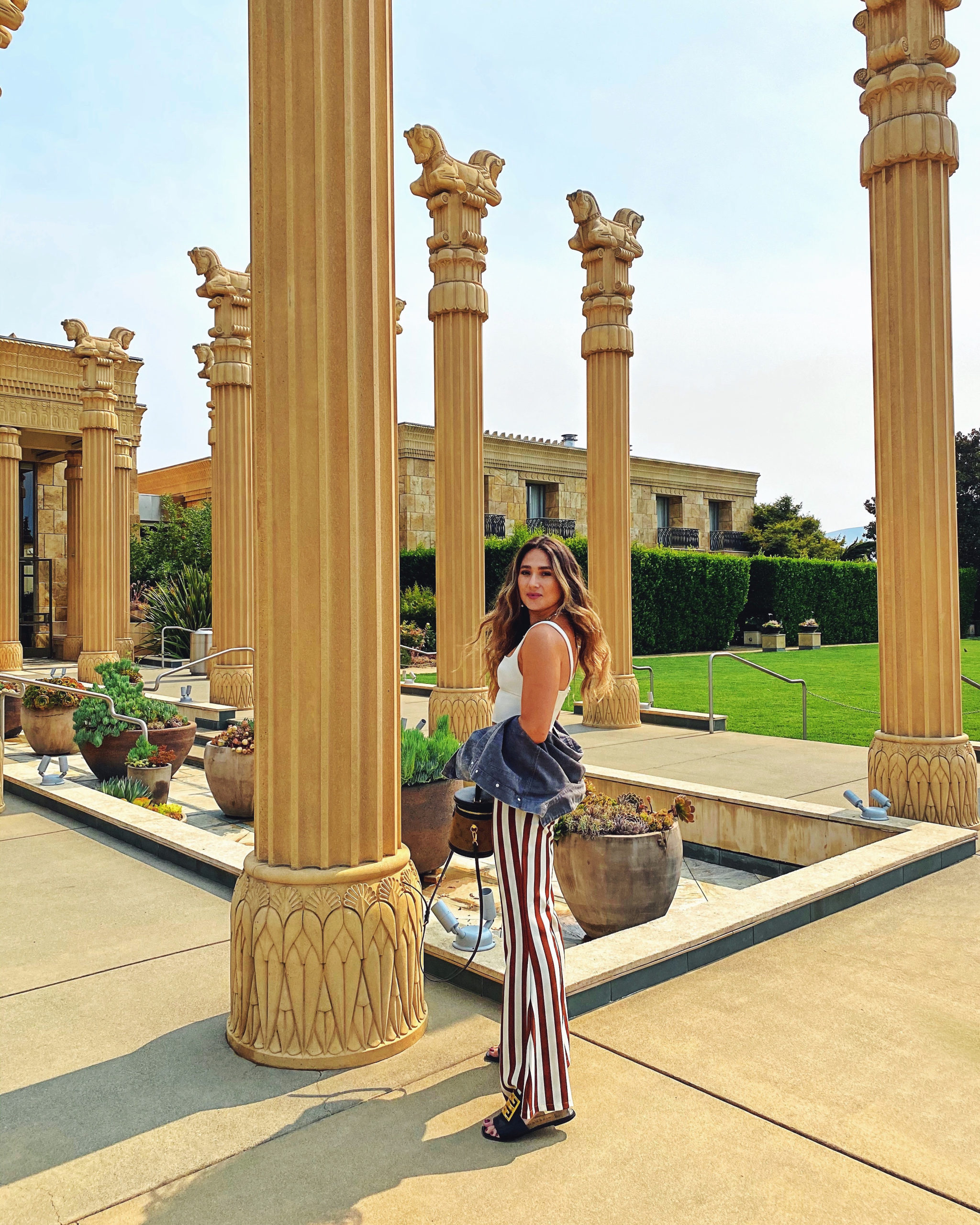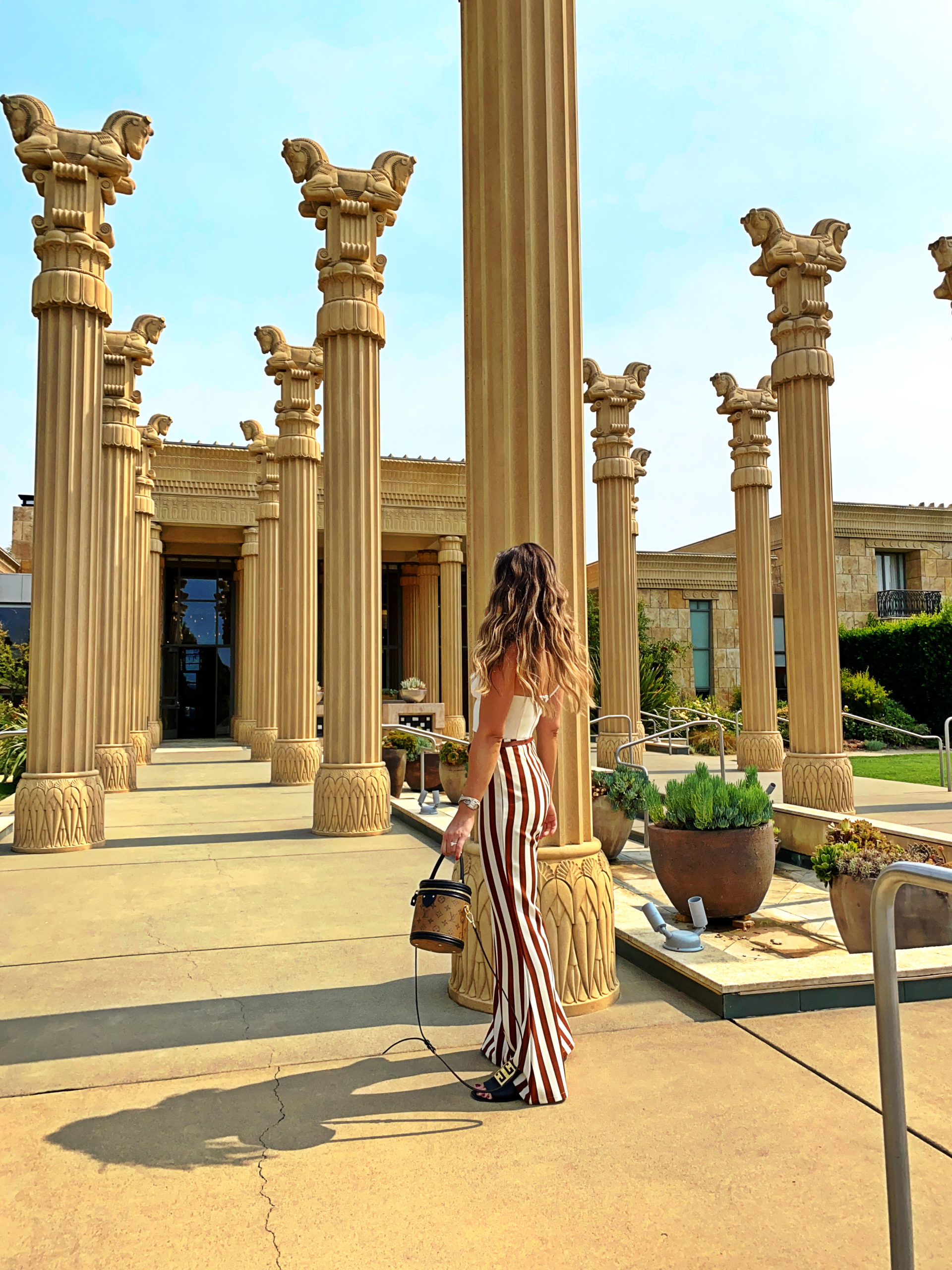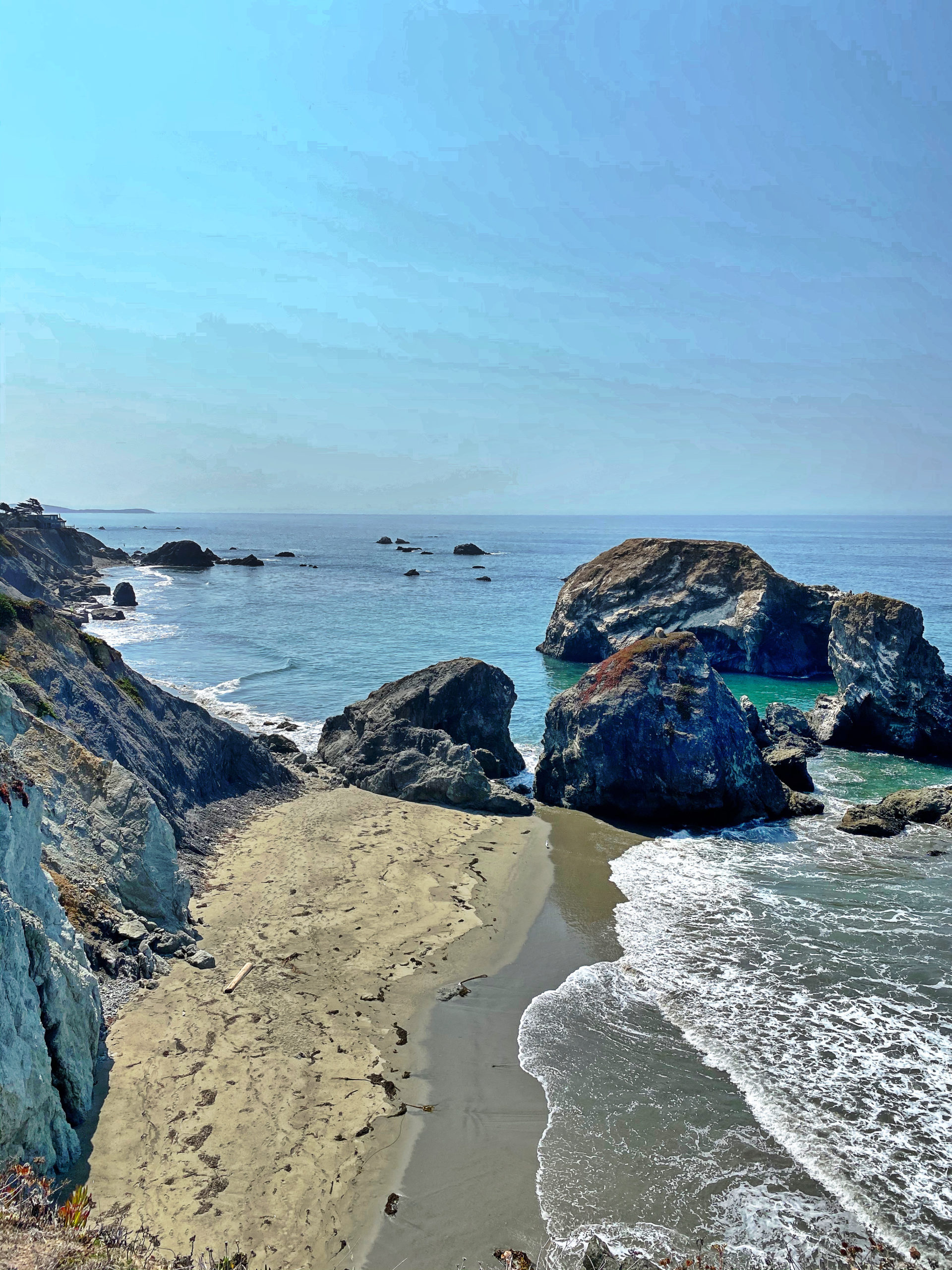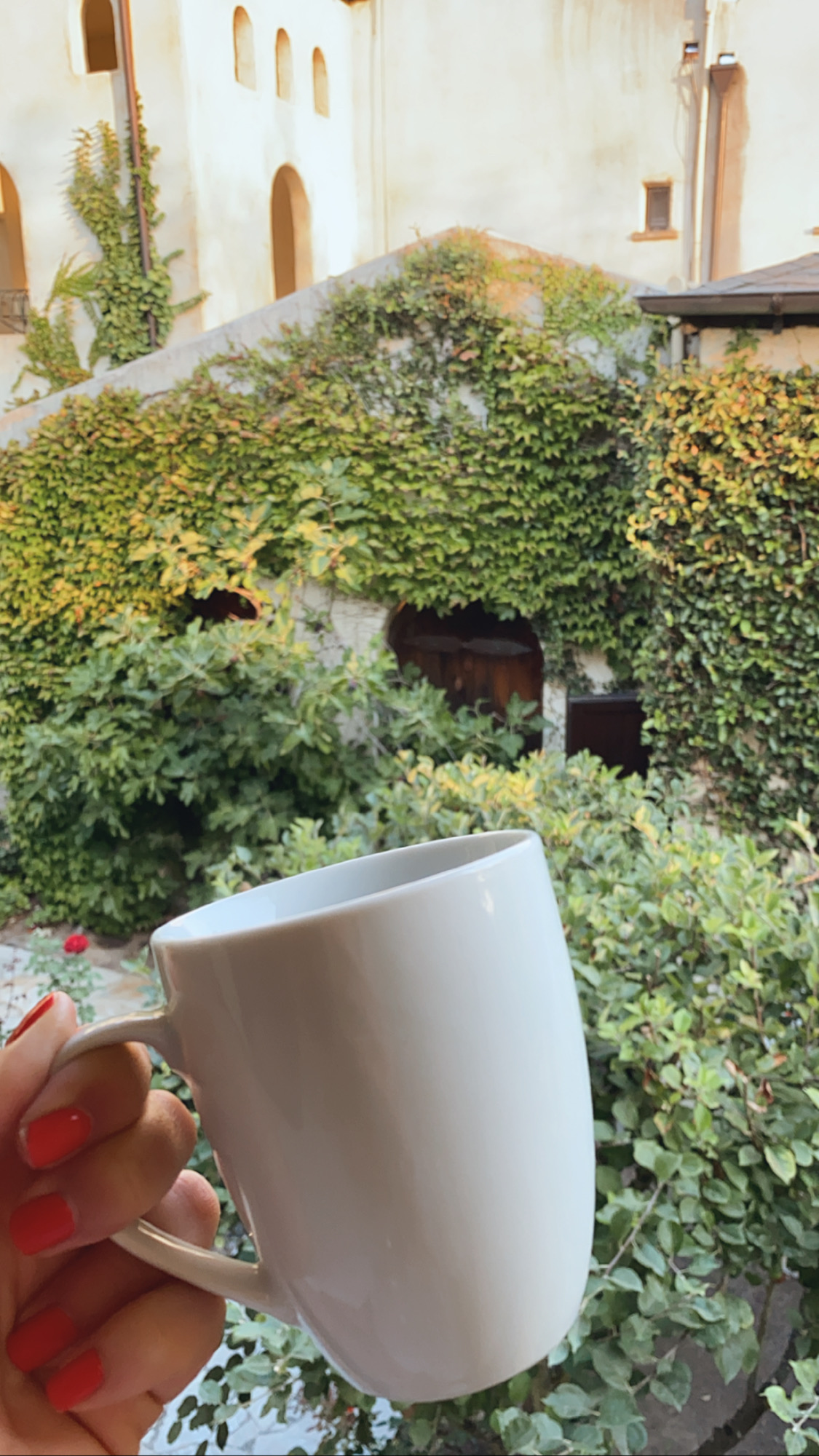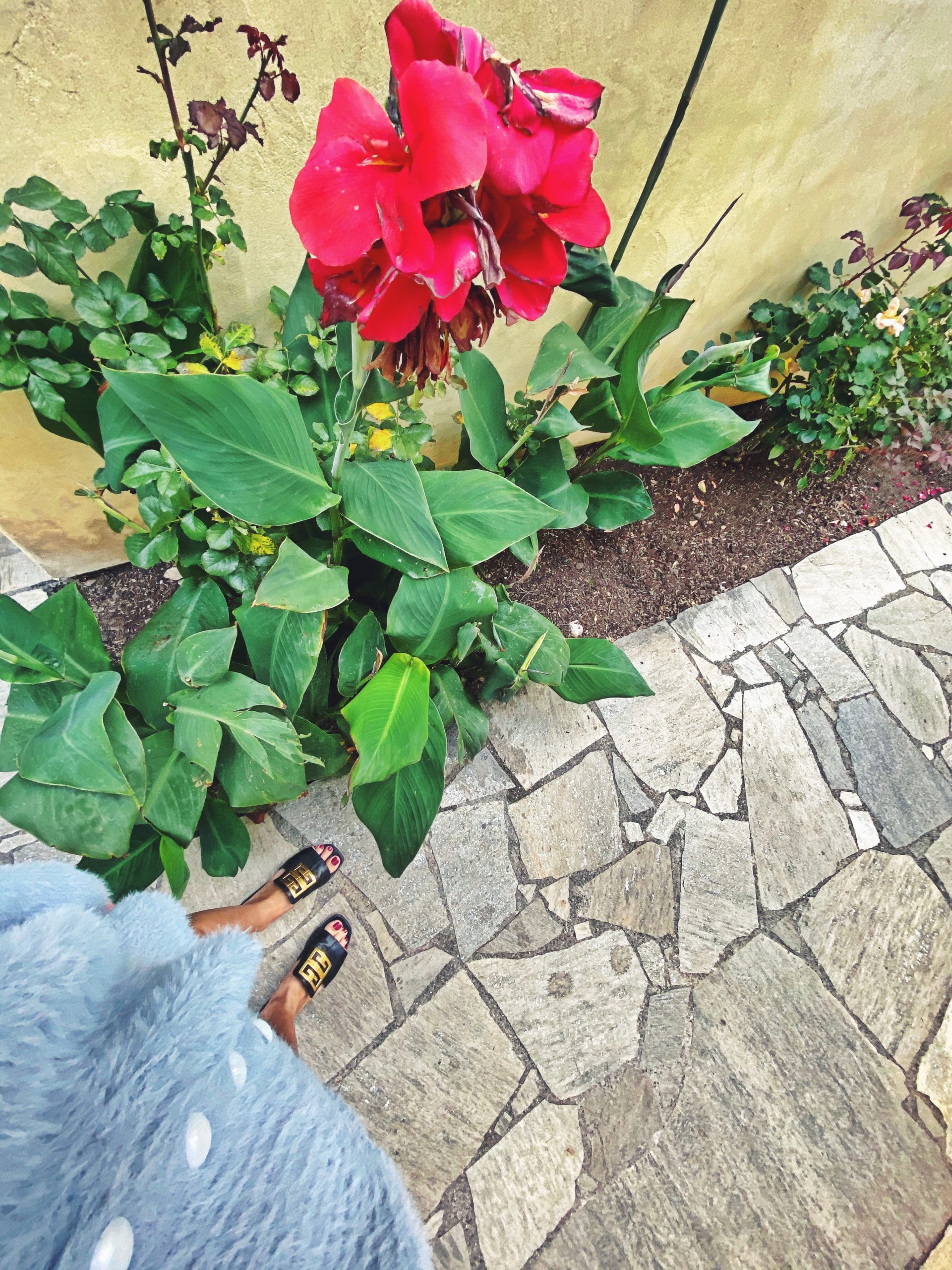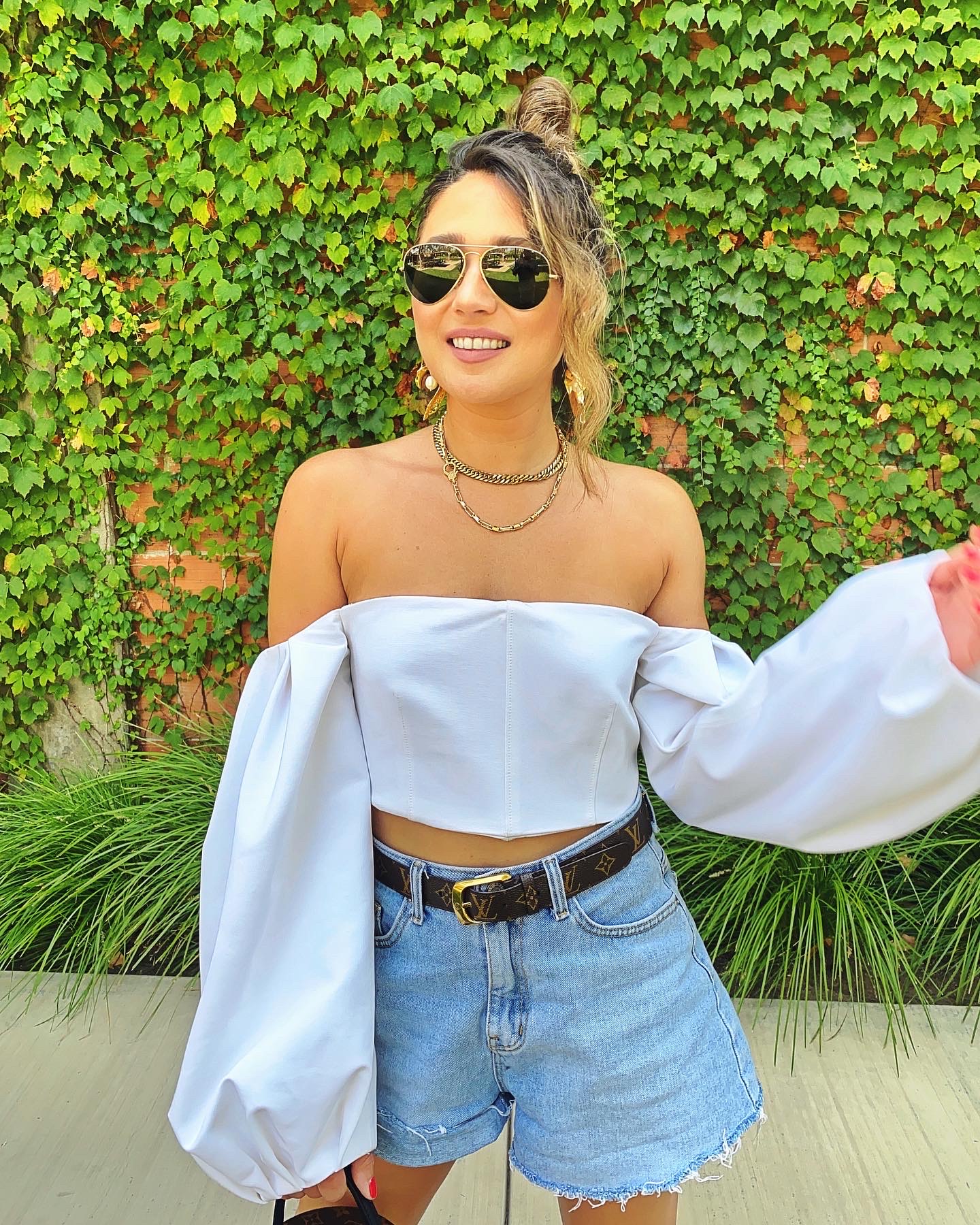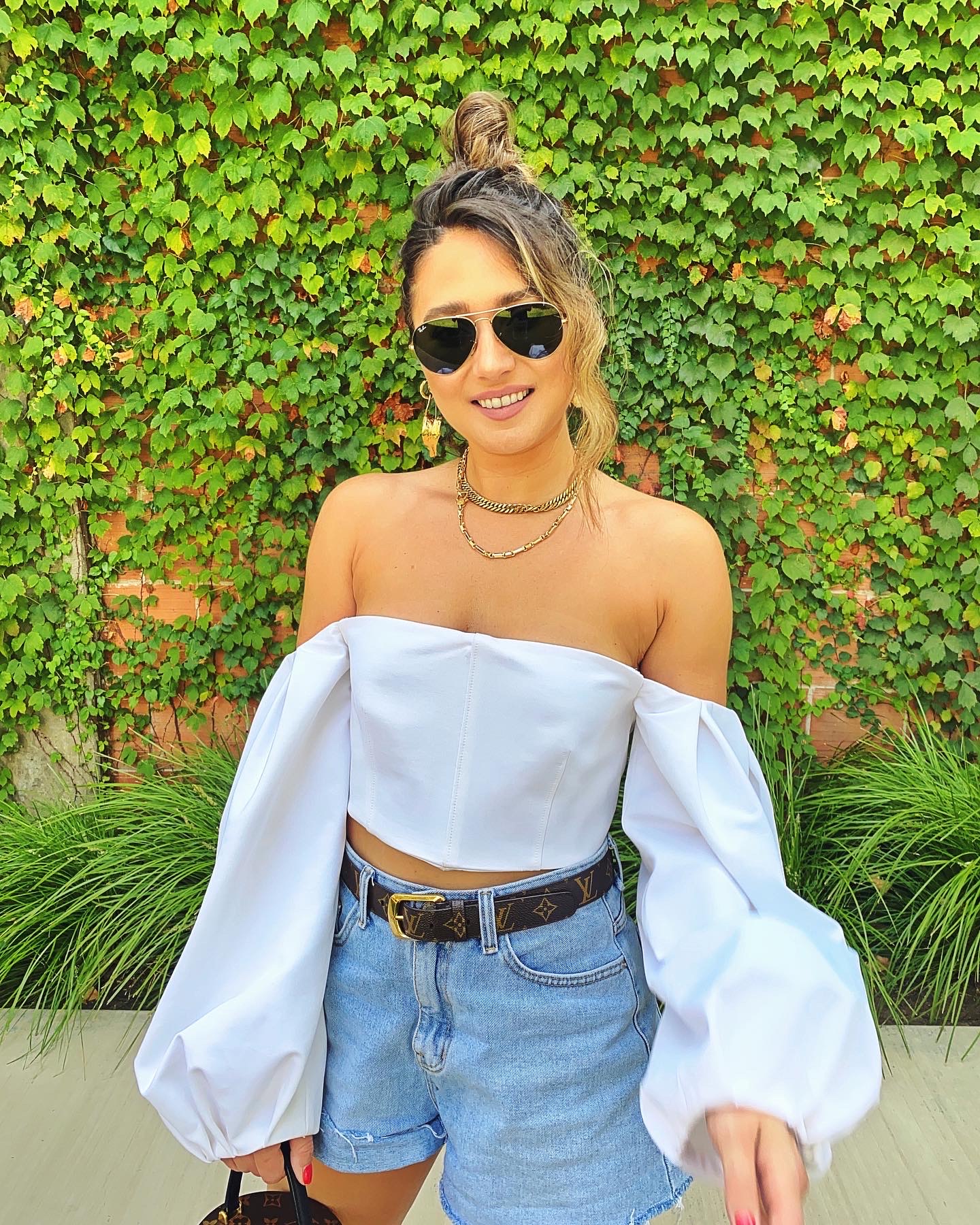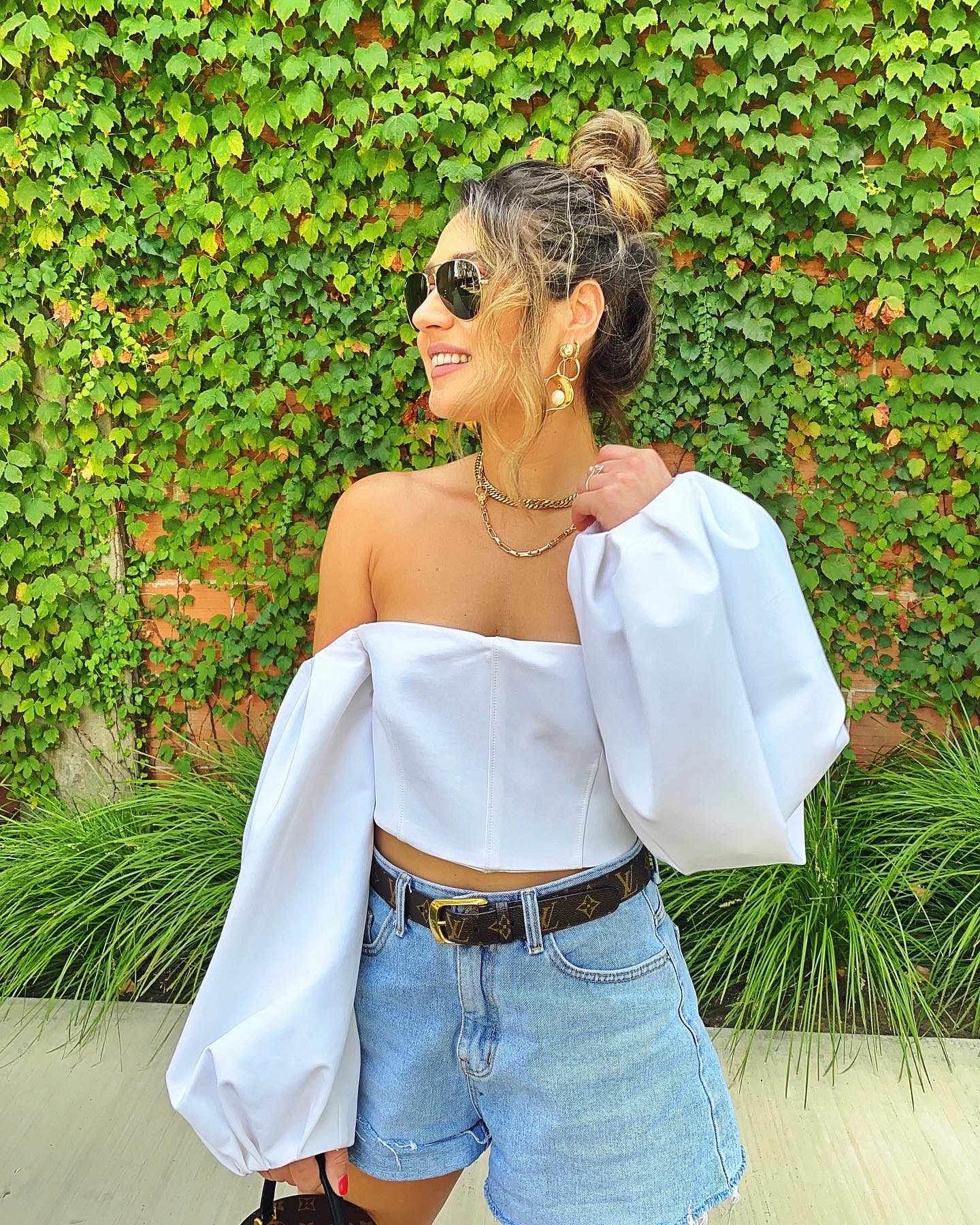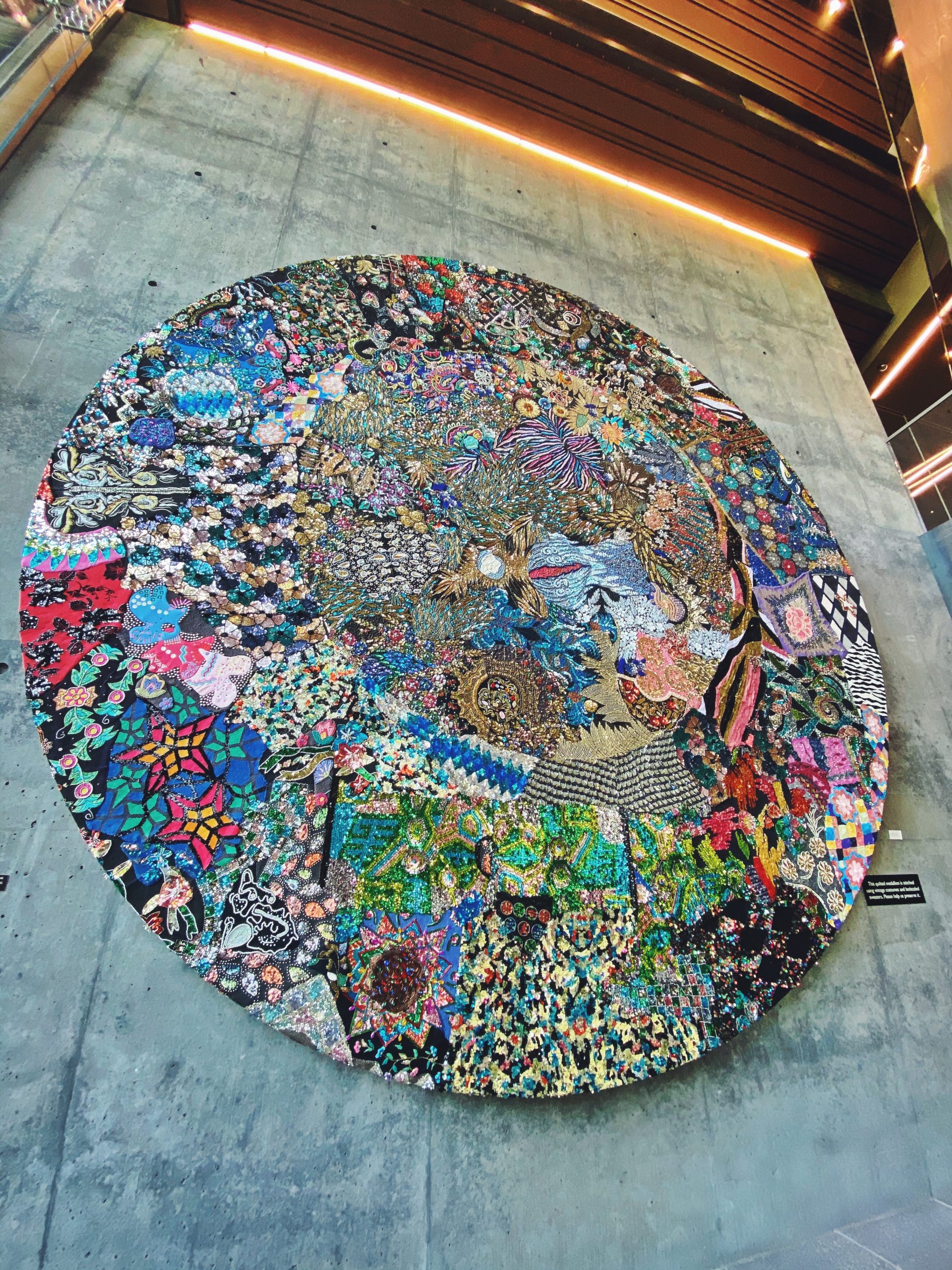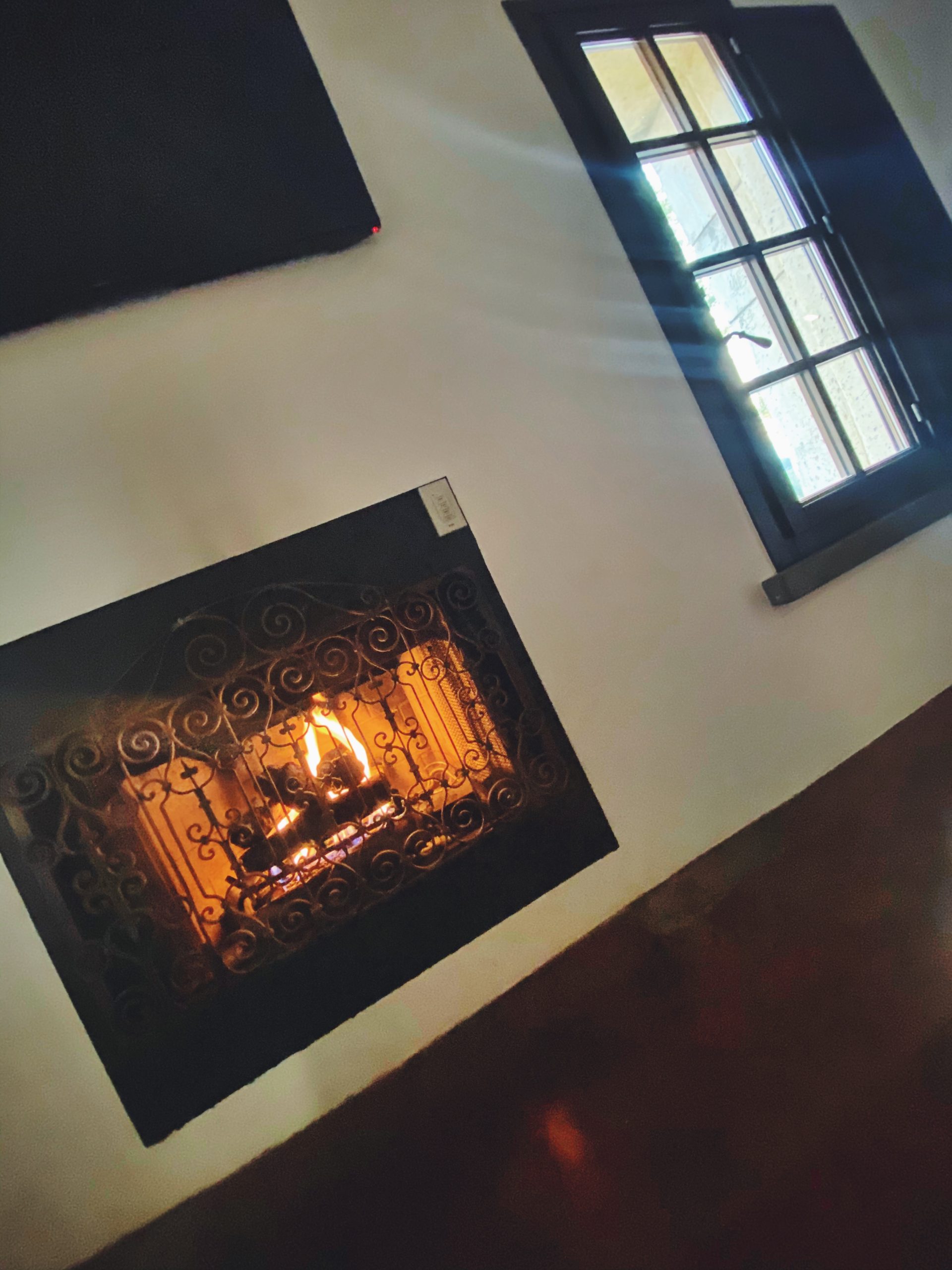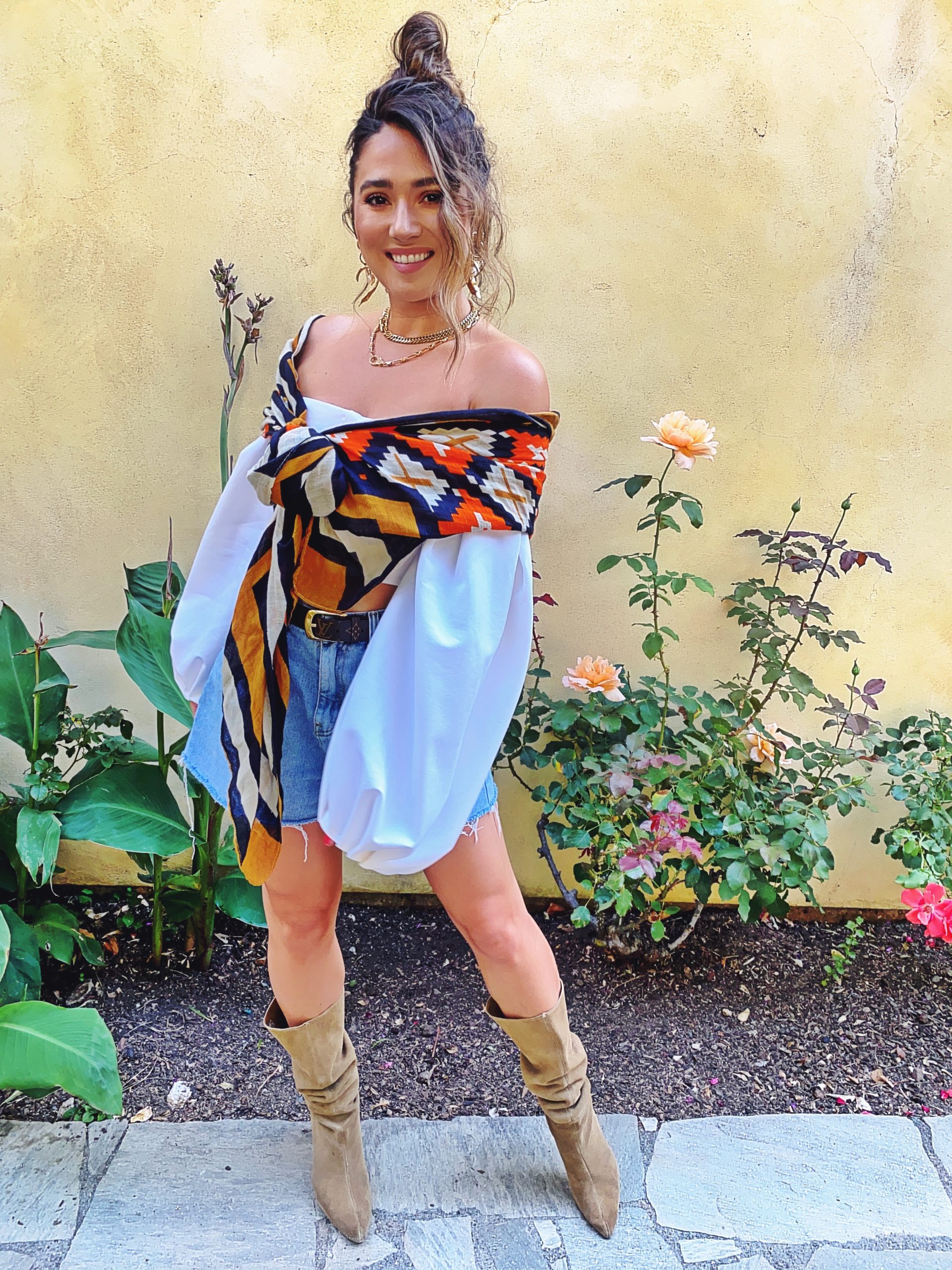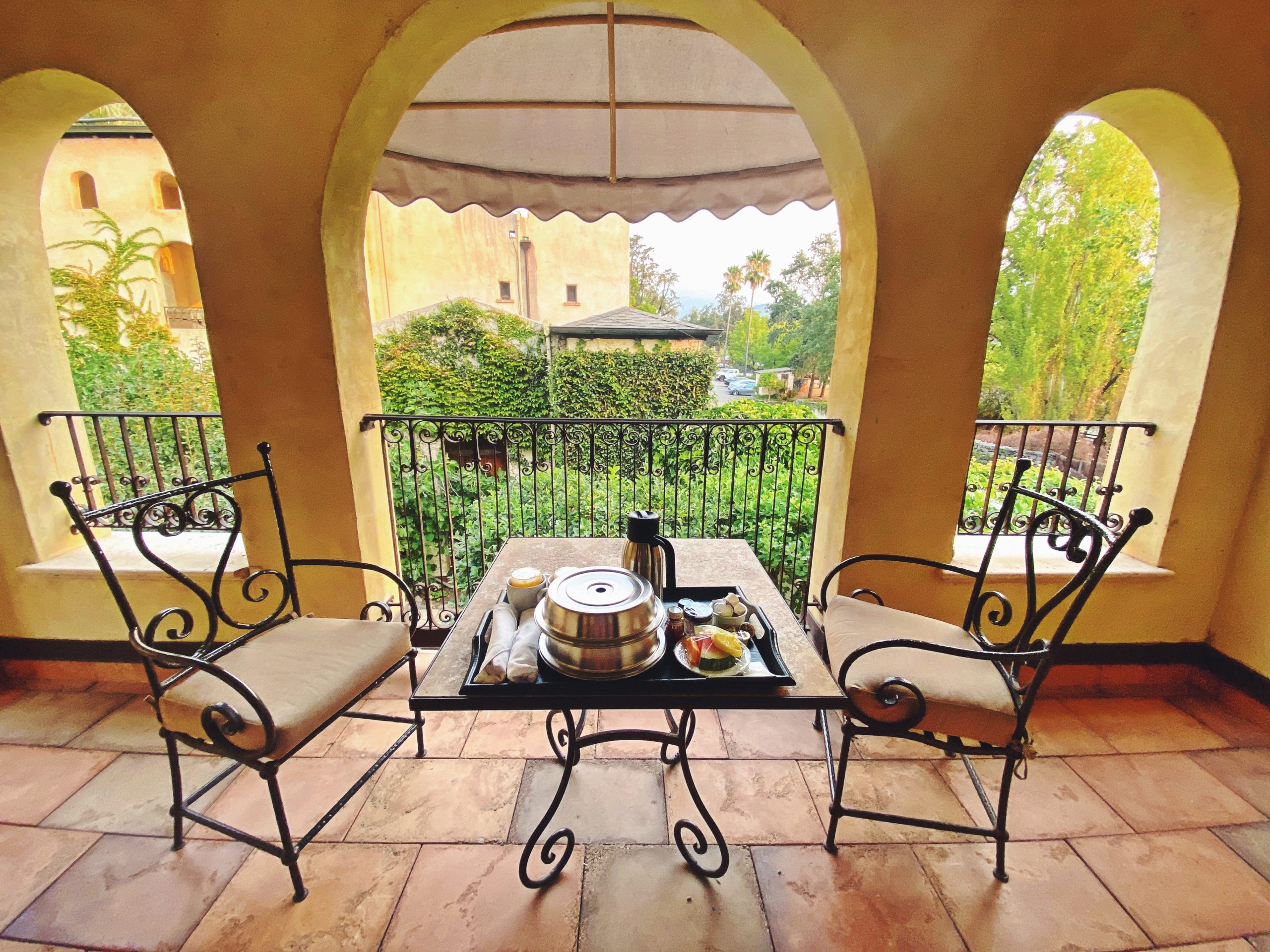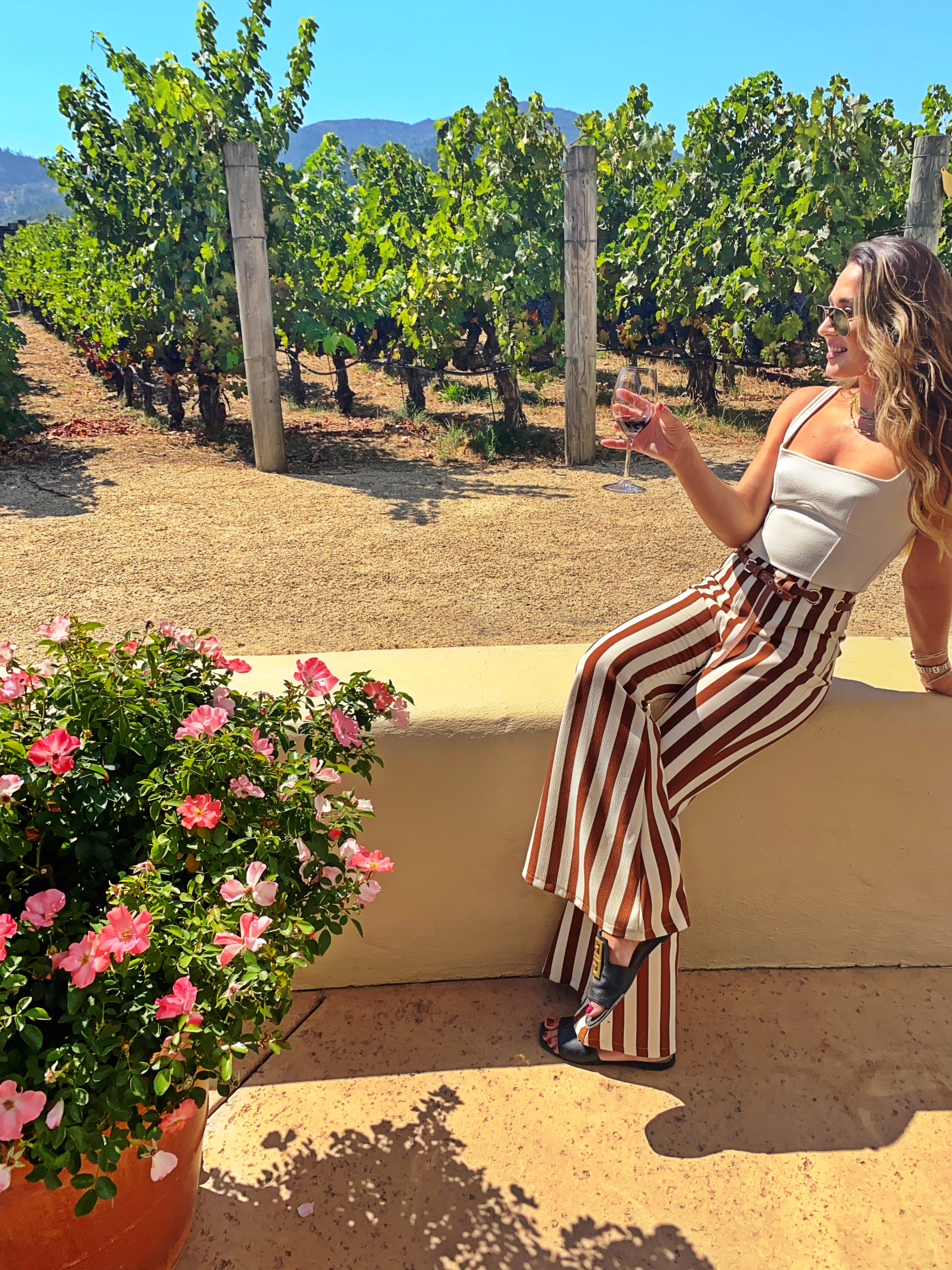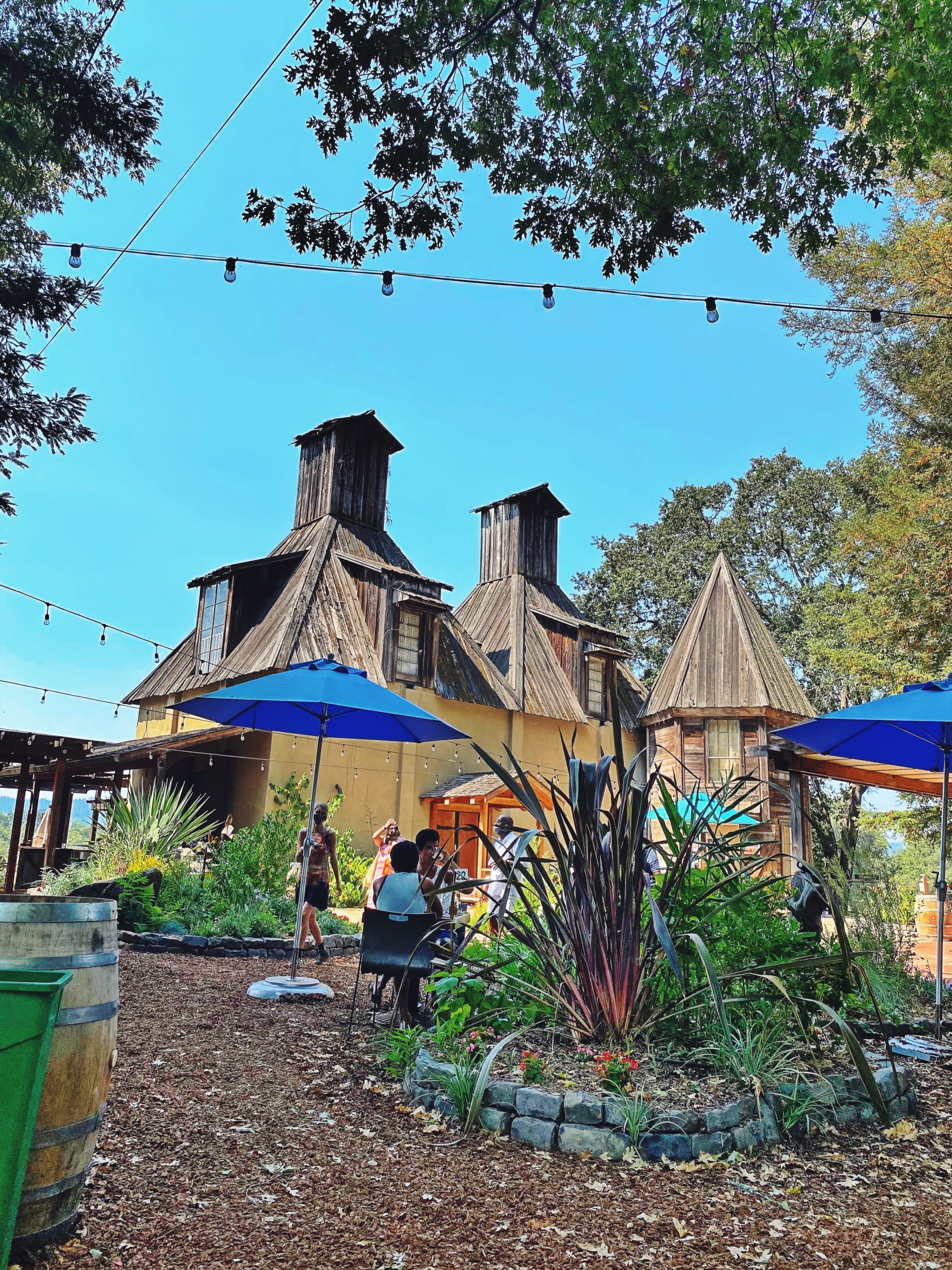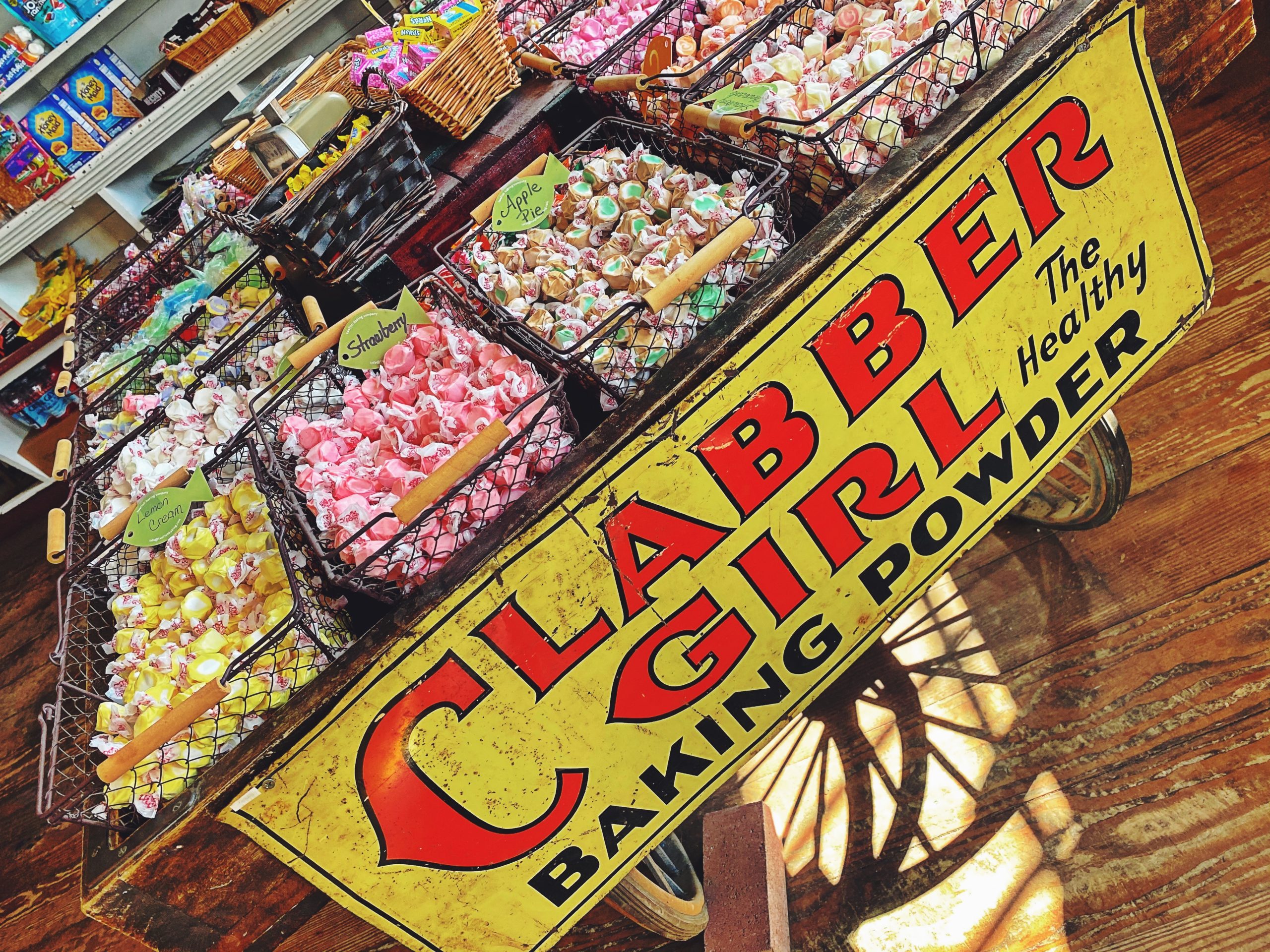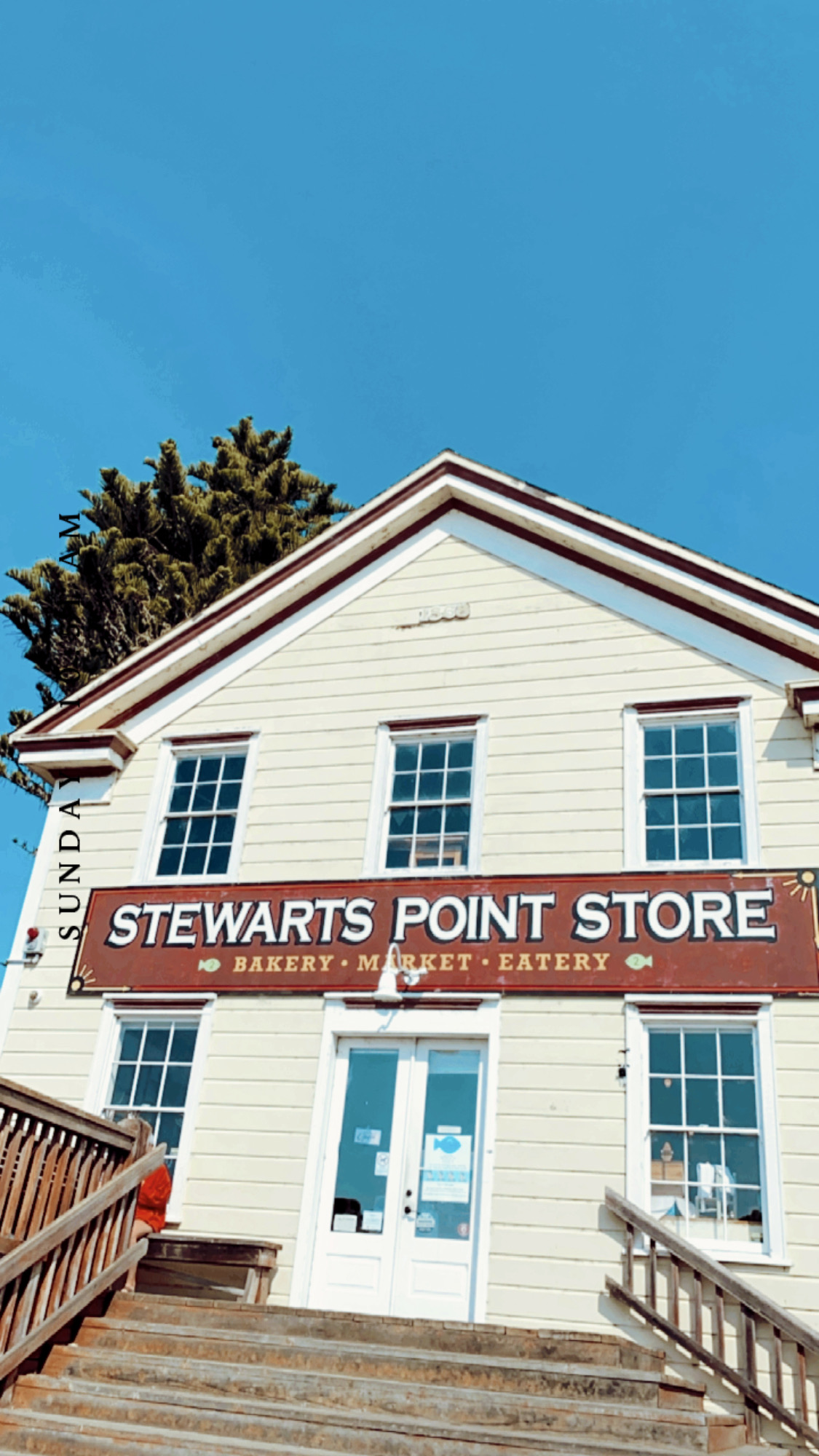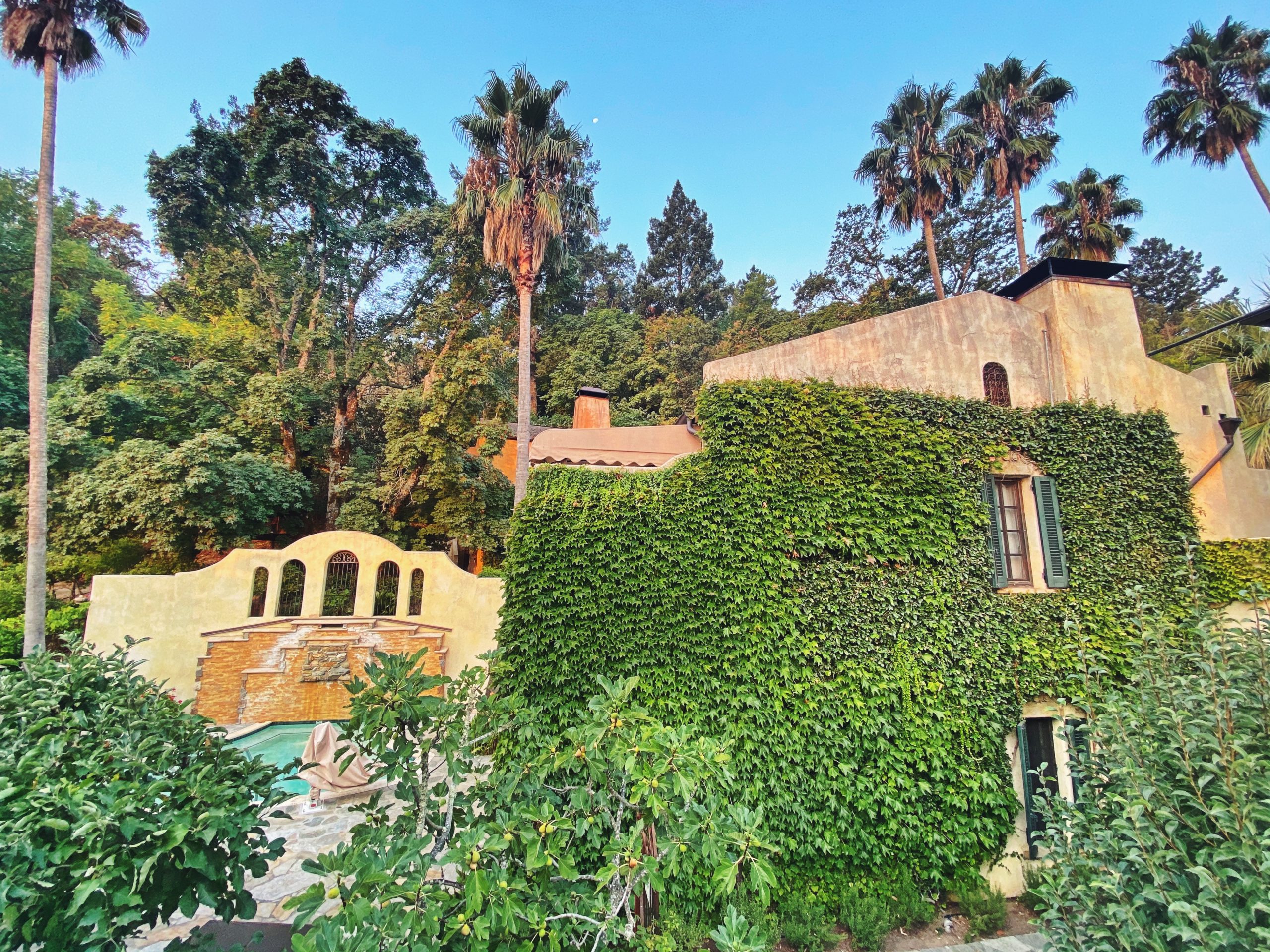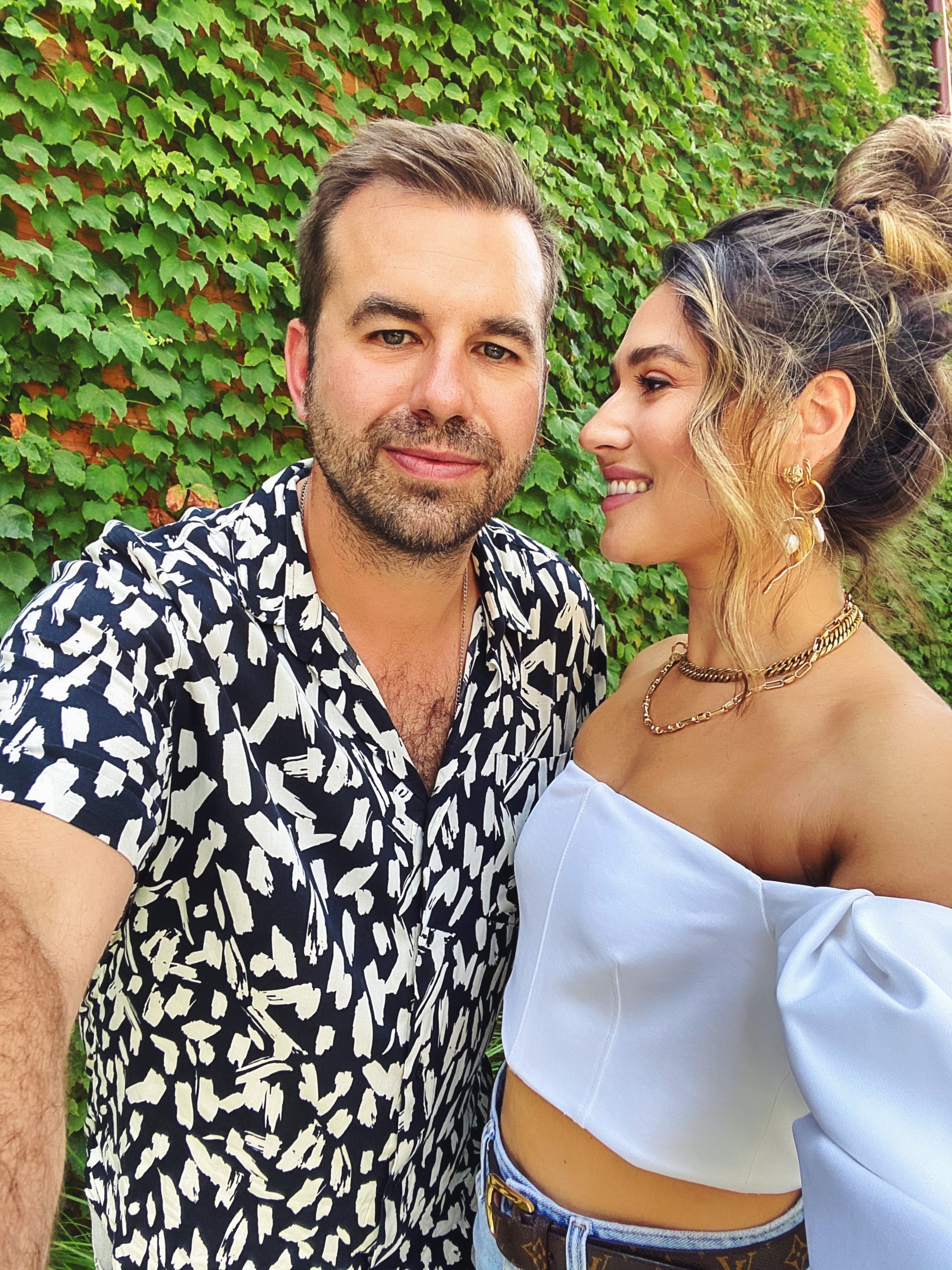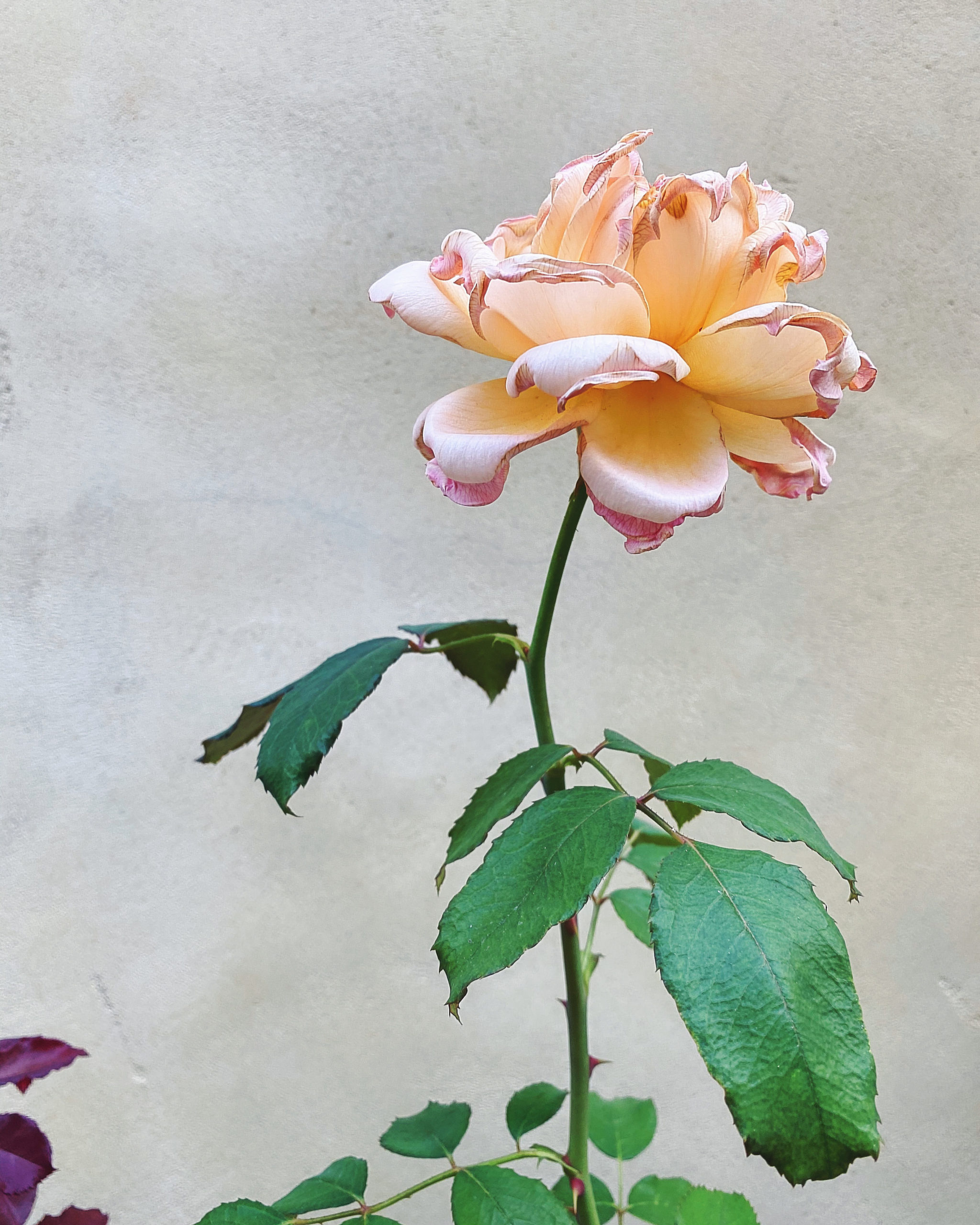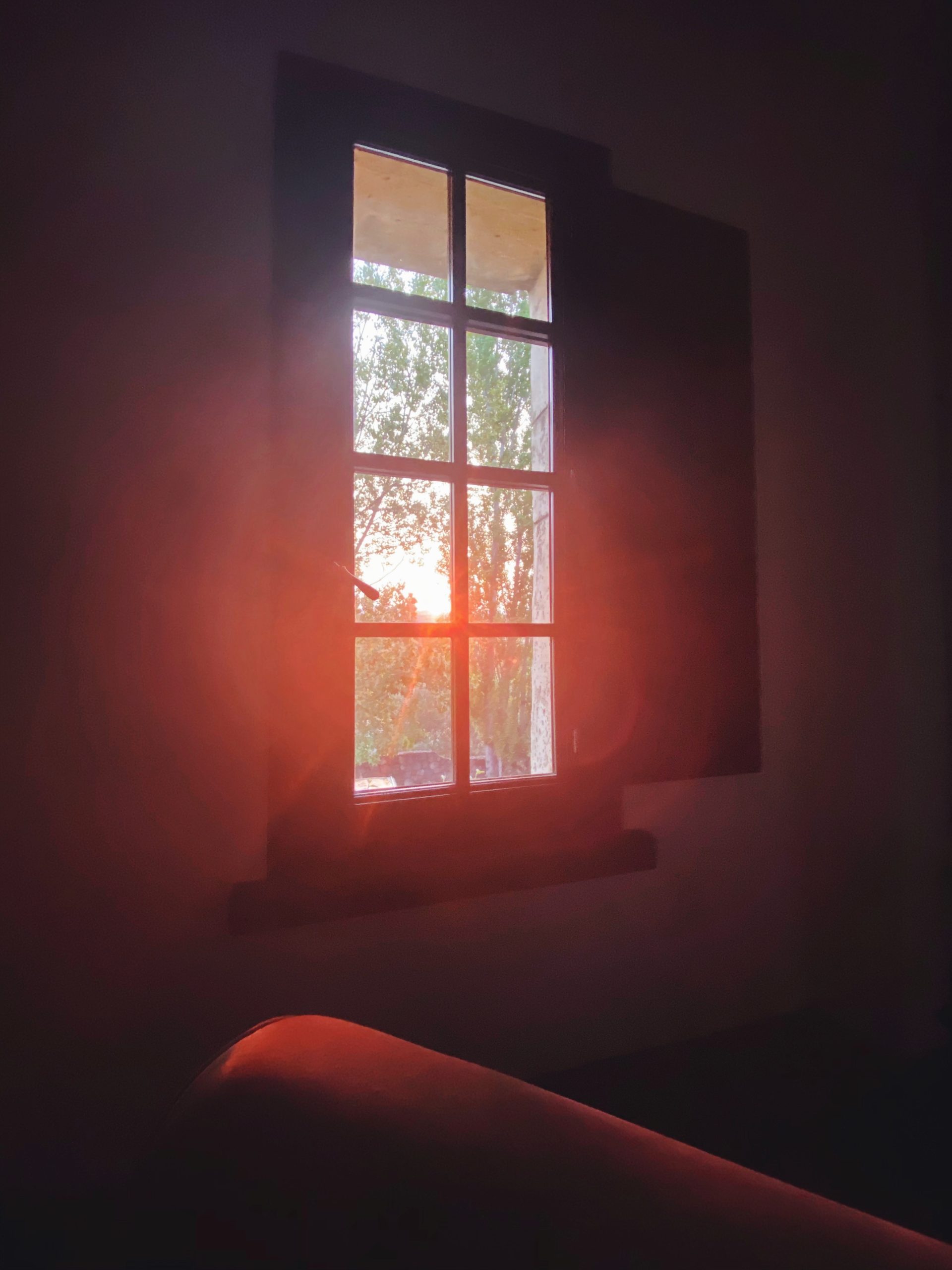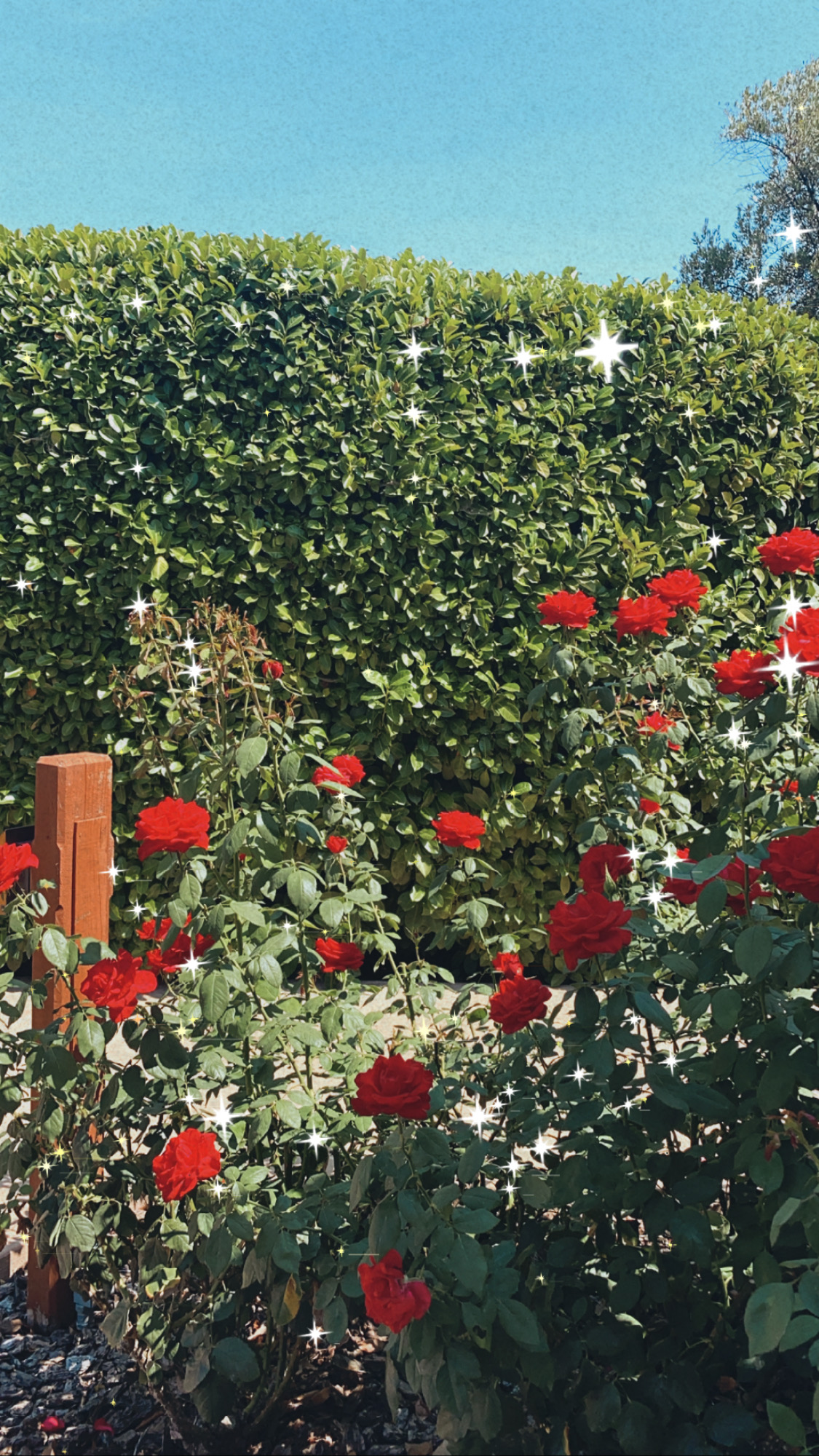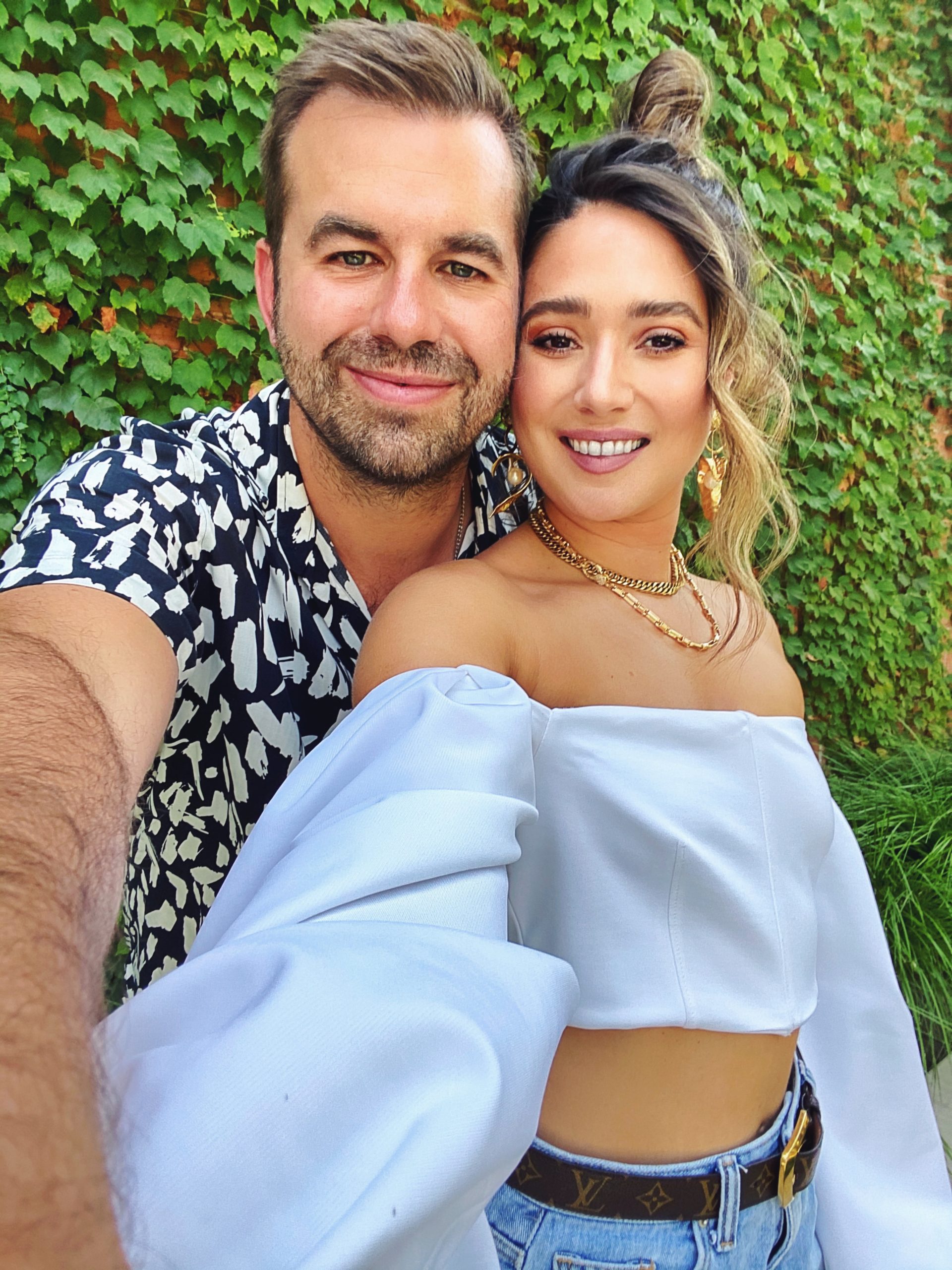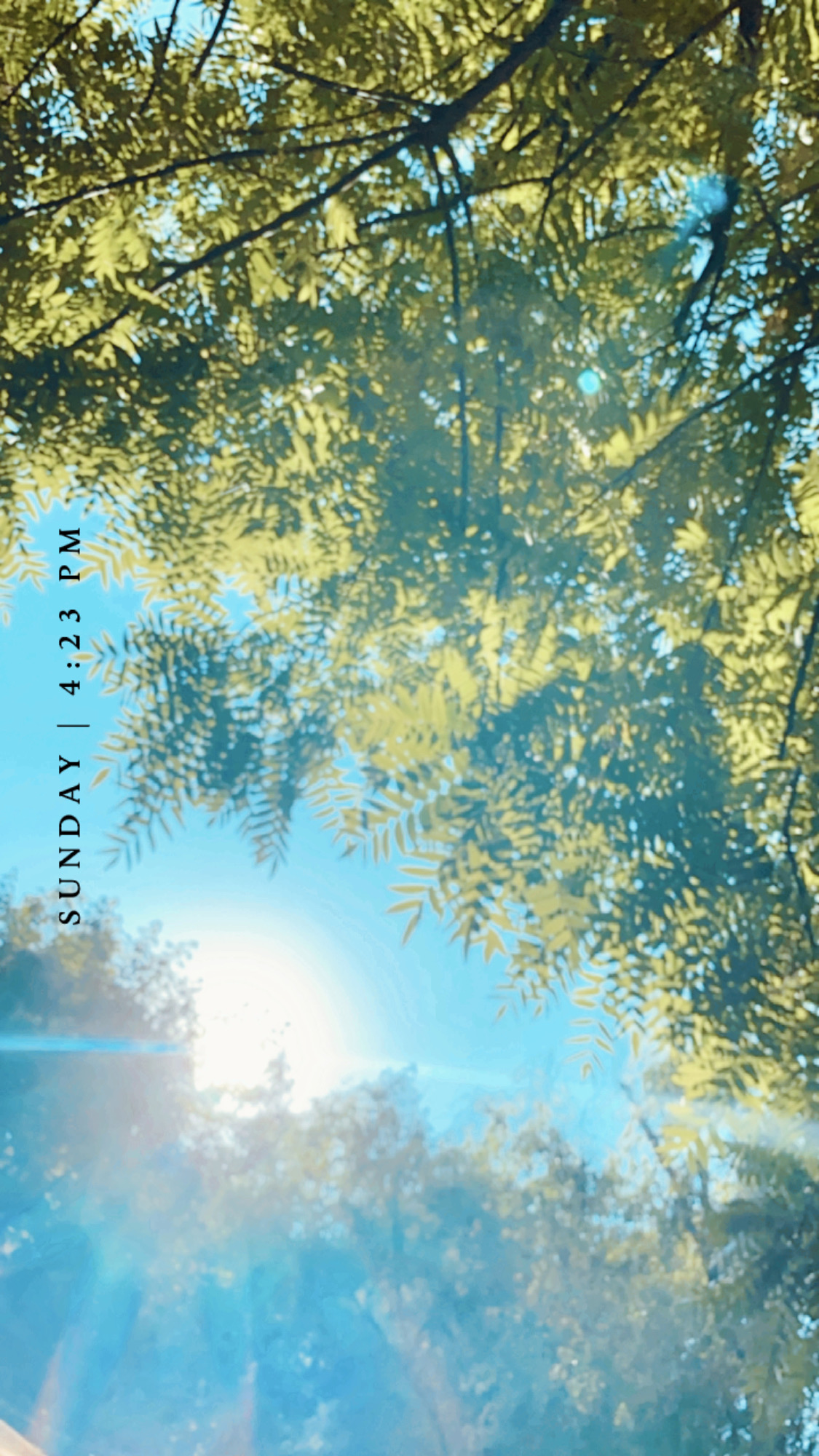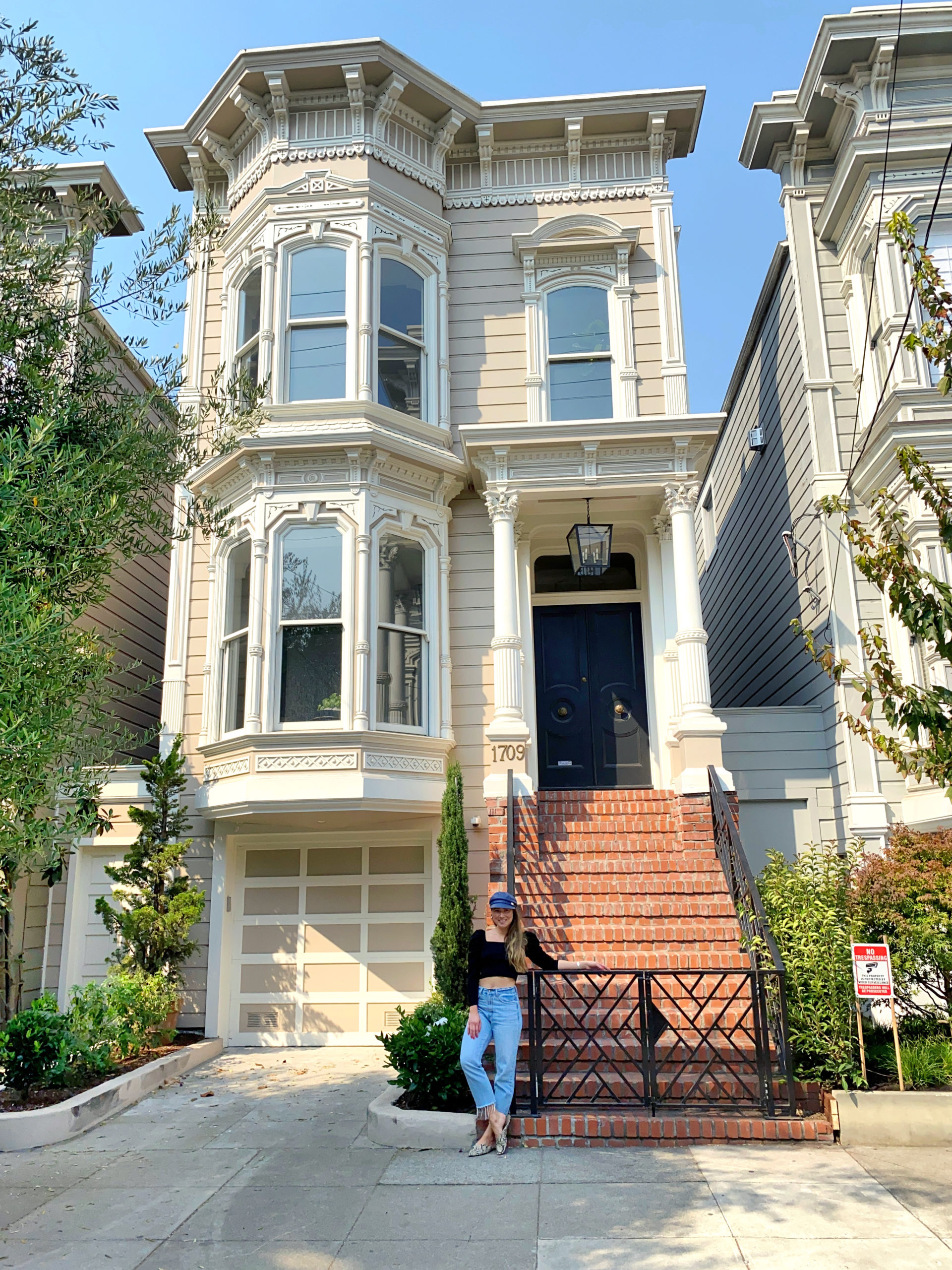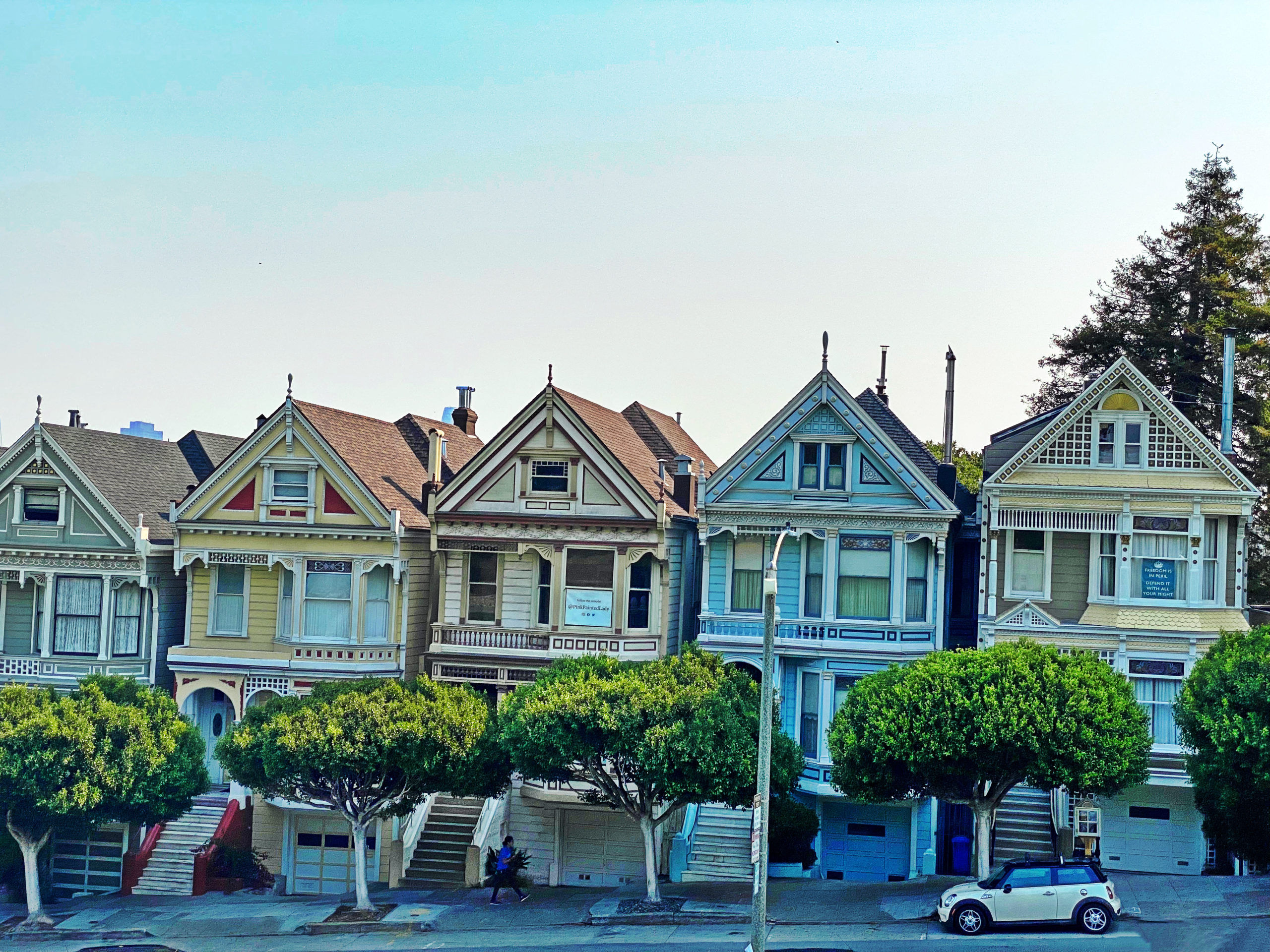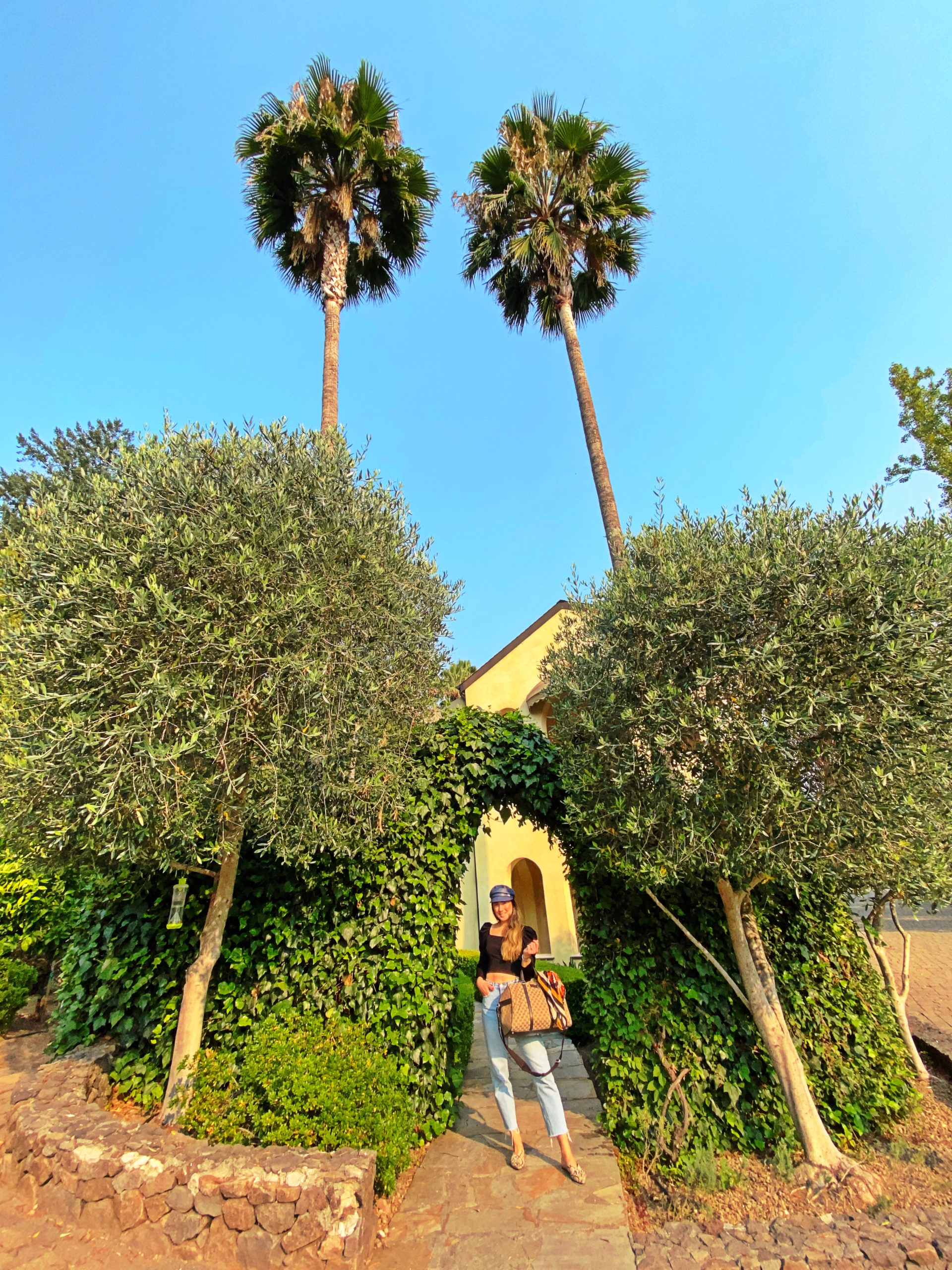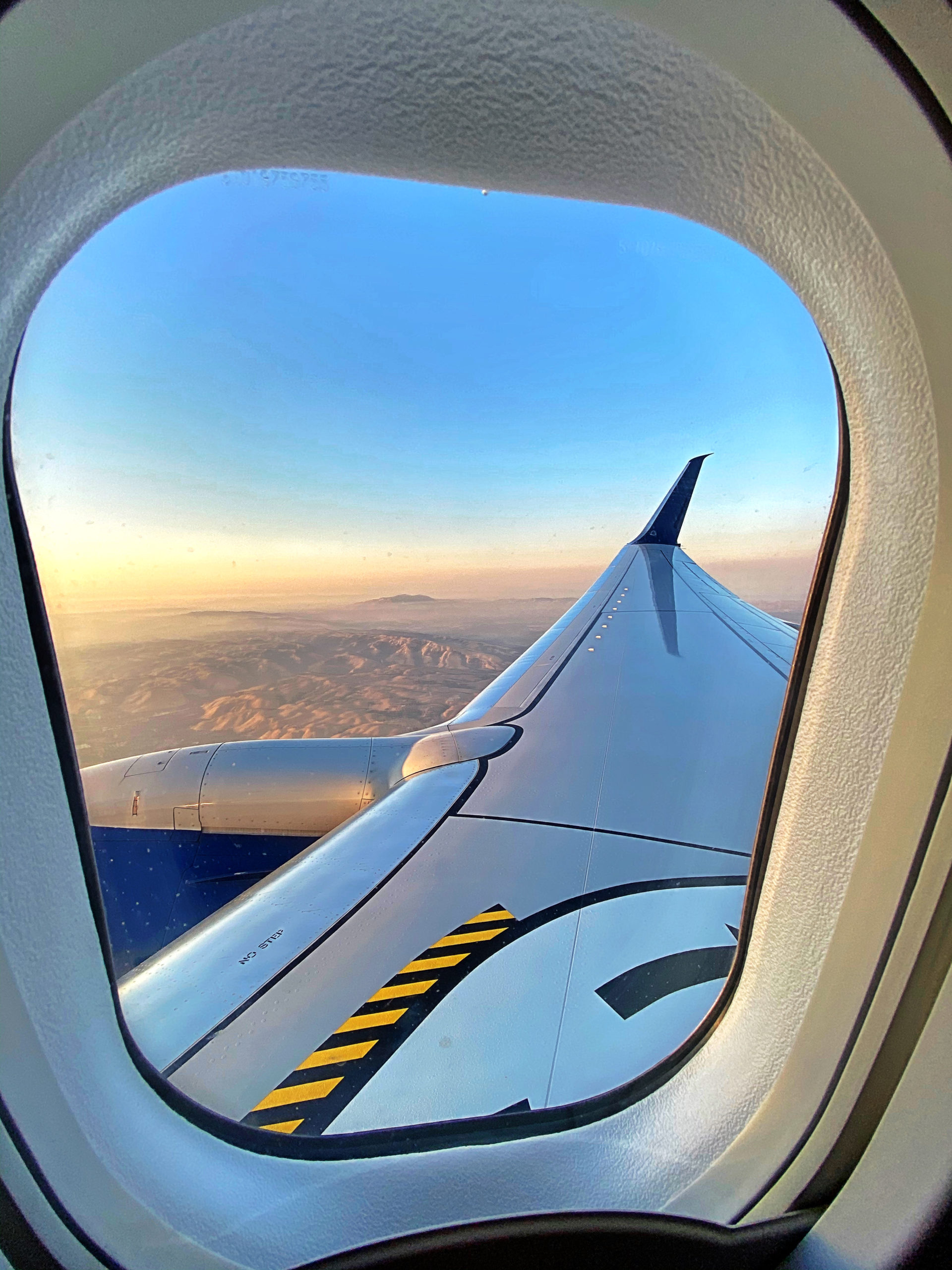 NAPA VALLEY
Day 1:
SILVER OAK– delicious wine! Great place to start the day
DARIOUSH– picture [Persian] perfect
ROBERT MONDAVI– appreciation of legacy and wine I (didn't know) consume the most.
ORIN SWIFT– pop up at Louis Martini- closed due to fires- awesome wine, not so awesome set up
CASTELLO DI AMOROSA- hand built exact replica of an Italian castle- Bach thought it was cheesy, I thought it was cool 🙂
NAPA VALLEY
Day 2:
HALL WINES– pure luck on timing. The esteemed "vertical" flight took place
in honor of the 800+ party they throw that weekend (cancelled due to Covid) had the most expensive wine tasting in place!
LOUIS MARTINI– our server was the best, awesome experience, try the LOT 1!
DUCKHORN– it was way too hot and I was way too wine deep, didn't appreciate the experience as much as we should have
T-VINE– our driver booked this for us in place of Chateau Montelena which cancelled because of fires.  Had a Sonoma feel, connected with manager who had endless pride of the wine.  Heard great things about Montelena!
SONOMA:
KENWOOD INN– our hotel- amazing gem tucked away in Sonoma County! A little European, a little Mediterranean- felt as if we left the country. Elegant rooms with fireplace and terrace!
One vineyard we tasted in Sonoma-
RUSSIAN RIVER– the prettiest setting. Happy I experienced Napa but next time I'll be seeking out more "Russian Rivers" in Sonoma 😉
SAN FRANCISCO: Quick drive through on our way to the airport…
Full House (house) – bc DUH!
Painted Ladies
Height-Ashbury
Fisherman's Wharf
Chinatown
Golden Gate Park